Unveiling the Powerhouse of Innovation at At the Indian Gaming Market: The 15th Annual IGDC Elevating
---
Unlocking the Gaming Marvel: IGDC 2023 in Hyderabad
The countdown has begun for the 15th annual India Game Developer Conference (IGDC), a transformative event showcasing at the pinnacle of gaming innovation. Mark your calendars from November 2 to November 4 as the Hyderabad International Convention Centre (HICC) becomes the epicenter of gaming brilliance.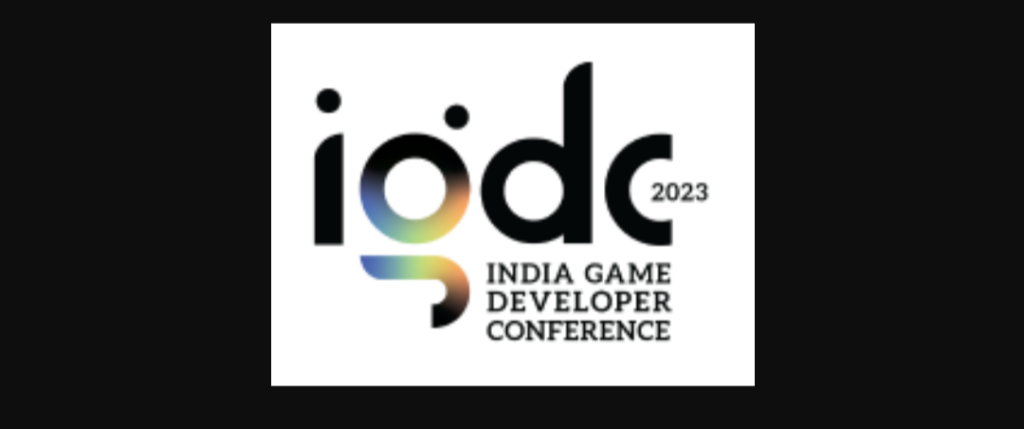 Magnifying the Impact: India Game Developer Conference and India Joy Convergence
Imagine a week-long extravaganza uniting gaming aficionados and industry experts worldwide. This year's India Game Developer Conference, intertwined with India Joy, is set to captivate over 4,000 attendees through 150 speakers and 100 sessions. Brace yourselves for a myriad of insights and groundbreaking innovation!
Empowering the Indian Gaming Industry on a Global Canvas
India Game Developer Conference and India Joy stand as South Asia's premier gaming events, not only luring industry leaders but also embracing fervent gaming enthusiasts. This collaboration becomes the quintessential platform for business-to-business (B2B) and business-to-consumer (B2C) engagements, underlining India's pivotal role in the global gaming arena.
Embracing Expertise: Notable Speakers at India Game Developer Conference 2023
Dive into a pool of expertise with luminaries like Harma from Sisu Ventures, Jeff Strain from Prytania Media/ Dawon Games, Justin Swart from BITKRAFT Ventures, and Saumya Singh Rathore from Winzo.
Day 2: A Glimpse into the Gaming Future
Day 2 boasts sessions like "Making a hit game in these uncertain times" by Abhishek Malpani from Funcel and a panel discussion on "Player Compensation: A Market Correction?" featuring industry stalwarts Manoj Kasyap, Akhil Kavuturu, Rohit Jagasia, and Parth Chadha.
Day 3: Unveiling Thought-Provoking Panels
Day three is packed with stimulating discussions covering "India's obsession with Shooters," "Is AI going to take your jobs?" and culminating with a panel on the "Rise of Grassroot Esports in India."
Celebrating Excellence: India Game Developer Conference Awards
The IGDC Awards, slated for November 3, are set to honor game developers and studios across 10 categories, applauding excellence and innovation. An international jury comprising games industry leaders will handpick the winners.
Networking Opportunities: IGDC Investor-Publisher Connect 2023
An exclusive initiative, the India Game Developer Conference Investor-Publisher Connect 2023, focuses on uniting investors and publishers with studios and developers seeking investment or publication prospects. With over 100 applicants eagerly waiting to interact with more than 45 investors and publishers, this event promises unparalleled networking and growth opportunities.
Charting the Success Path: IGDC as a Game-Changer
The 15th annual IGDC is all set to be a vibrant hub of knowledge, innovation, and networking, symbolizing the vibrancy and swift evolution of the Indian gaming industry. For comprehensive details, visit the official IGDC website.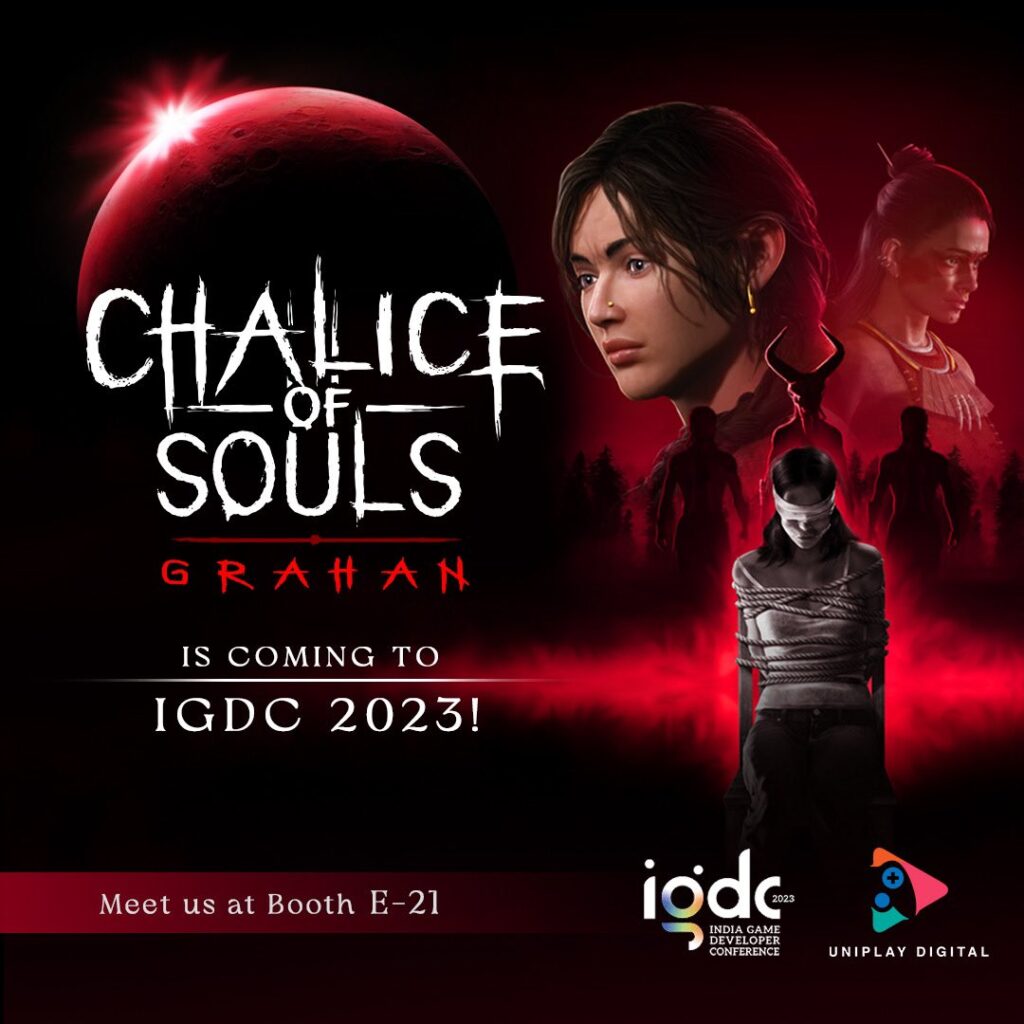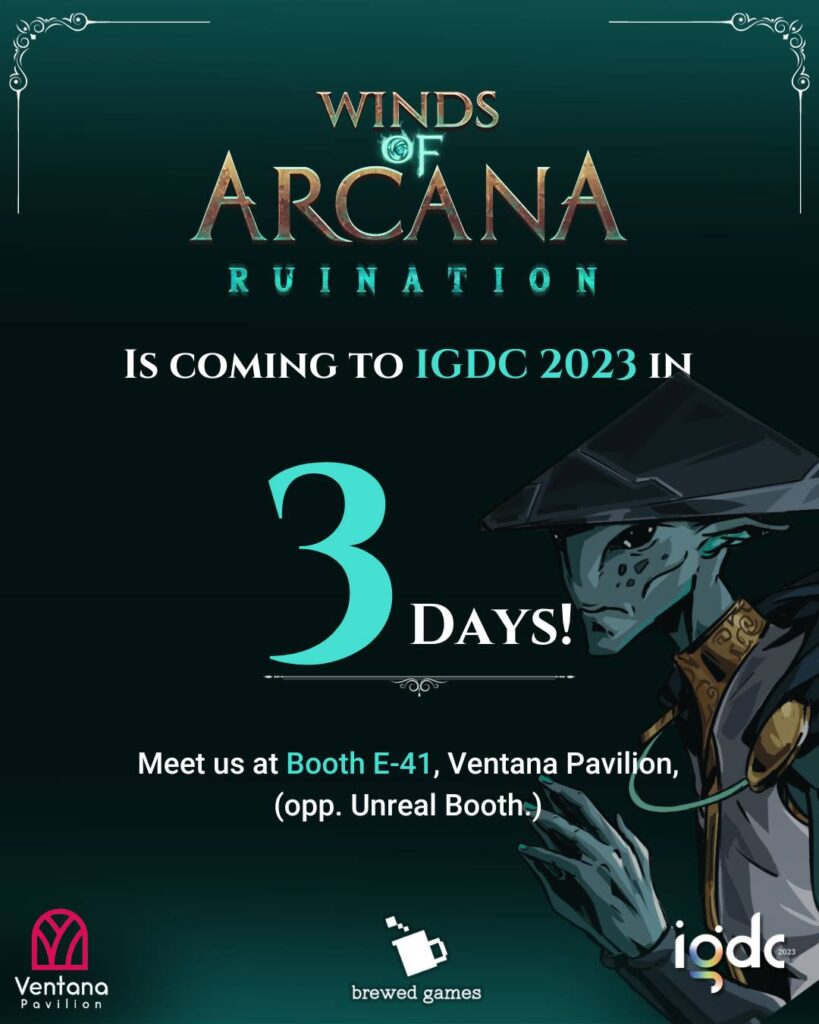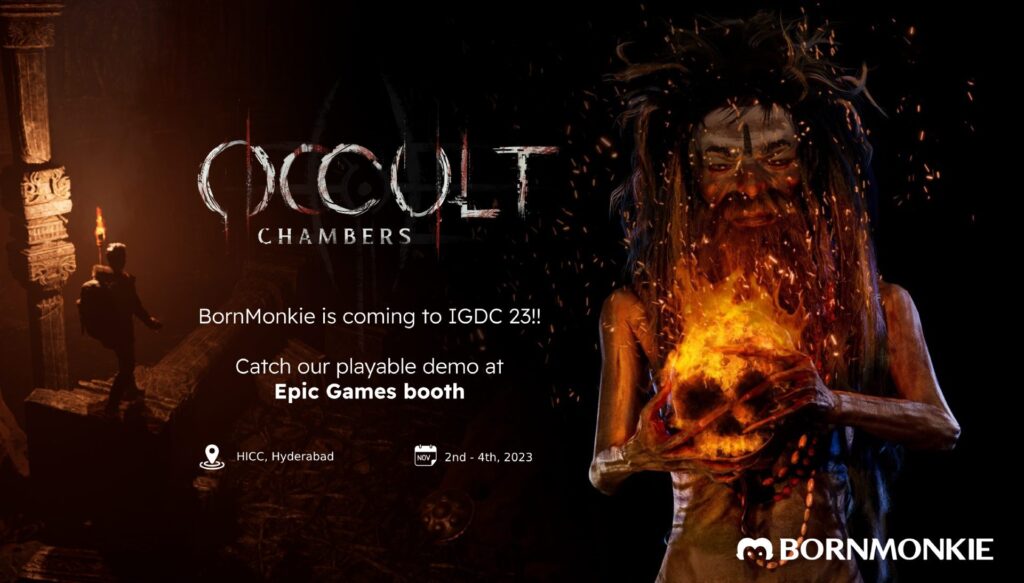 —