India's Remarkable Aditya-L1 Solar Mission: Illuminating the Secrets of the Sun
The Sun, our life-giving star, has been shrouded in mystery for centuries. However, India's groundbreaking Aditya-L1 solar mission, launched by ISRO, promises to change that narrative forever. This 1,000-word blog post will dive into the mission's details and objectives, shedding light on how it will transform our understanding of the Sun. From its unique orbit to its scientific objectives, we'll explore it all, painting a vivid picture of this remarkable journey.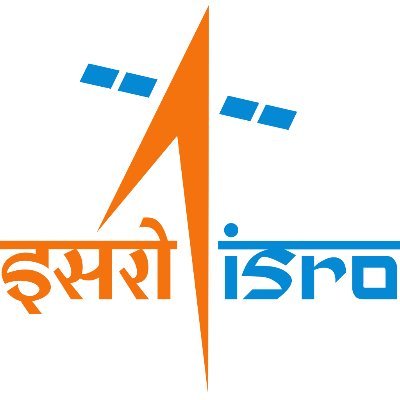 Introduction: A Solar Odyssey
The Sun, a celestial powerhouse that shapes our world, is about to reveal its closely guarded secrets. India's Aditya-L1 mission, a pioneering space-based observatory, is set to embark on an unprecedented journey to revolutionize our comprehension of the Sun's influence on Earth. On September 2, 2023, the Indian Space Research Organisation (ISRO) marked a historic milestone as Aditya-L1 soared into space from Sriharikota, joining the elite club of nations dedicated to solar exploration.
Unlocking the Mystery: Aditya-L1 Unveiled
Aditya-L1, a 1,480.7 kg spacecraft armed with seven scientific instruments, is ISRO's testament to advancing scientific knowledge and technological prowess. It hitched a ride aboard ISRO's reliable Polar Satellite Launch Vehicle (PSLV), which employed a unique approach to place it at the Sun-Earth L1 point.

The Sun-Earth L1 Point: A Strategic Orbit
At the heart of Aditya-L1's mission is its orbit, nestled at the Sun-Earth L1 point, a place where gravitational forces from both celestial bodies reach equilibrium. This strategic location allows Aditya-L1 to continuously face the Sun, free from Earth's shadow or eclipses. After a 125-day journey, it will begin its scientific operations, set to span at least five years.
Scientific Objectives: Decoding the Sun's Mysteries
Aditya-L1 is armed with a multifaceted mission, aimed at uncovering the Sun's enigmatic behaviors and their impact on our planet:
Solar Atmospheric Dynamics: By studying the solar upper atmosphere, Aditya-L1 will unveil the secrets of sunspots, flares, and coronal mass ejections (CMEs), enhancing our comprehension of the Sun's intricate dynamics.
Coronal Heating and Solar Wind: Aditya-L1 tackles two perplexing questions in solar physics – why the solar corona is millions of degrees hotter than the surface and how solar wind accelerates to escape the Sun's gravity.
CMEs and Flares: Delving into the initiation and evolution of CMEs and flares, Aditya-L1 will empower us to predict and mitigate their effects on Earth's space weather and communication systems.
In-situ Particle and Plasma Observations: Vital data on solar particles and their interaction with Earth's magnetosphere and atmosphere will be invaluable for space research.
Solar Corona and its Heating Mechanism: Aditya-L1 will probe the solar corona's temperature, velocity, and density, shedding light on its heating and structure, which in turn influences the solar wind.
CME Dynamics: Investigating the development, dynamics, and origin of CMEs, Aditya-L1's findings will improve our forecasting and mitigation capabilities, safeguarding satellites, power grids, and navigation systems.
Magnetic Field Measurements: Understanding the solar corona's magnetic field will be pivotal in decoding its role in solar activity and space weather.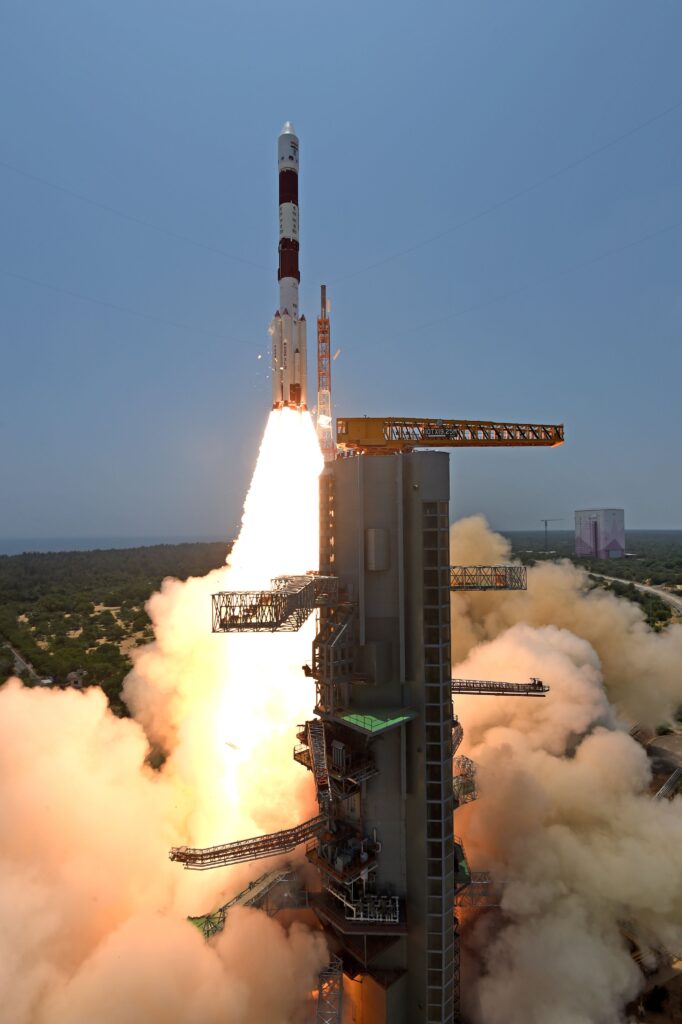 The Significance of Aditya-L1: A Global Perspective
Aditya-L1 isn't just a scientific marvel; it carries immense importance for India and the global scientific community:
Elevating India's Reputation: It showcases India's technical prowess and scientific excellence on the world stage.
Contributing Globally: Collaboration with international missions and agencies enhances our global knowledge of the Sun and its phenomena.
Space Weather Resilience: Valuable data aids in improving space weather forecasting and mitigation, protecting our technological systems from solar disturbances.
Inspiring Future Generations: Aditya-L1's success inspires budding scientists and engineers to explore the mysteries of space.
Celebrating Success: Voices of Admiration
ISRO Chairman S Somanath commends the precision of the mission's execution, highlighting the unique approach of the PSLV in placing Aditya-L1 in its intended orbit. Project Director Nigar Shaji shares her elation, emphasizing the mission's importance for India and the global scientific community. Prime Minister Narendra Modi lauds ISRO's relentless pursuit of space exploration, underscoring its significance for humanity's quest for knowledge.
………..PM Modi praises ISRO scientists, says 'our continuous efforts will………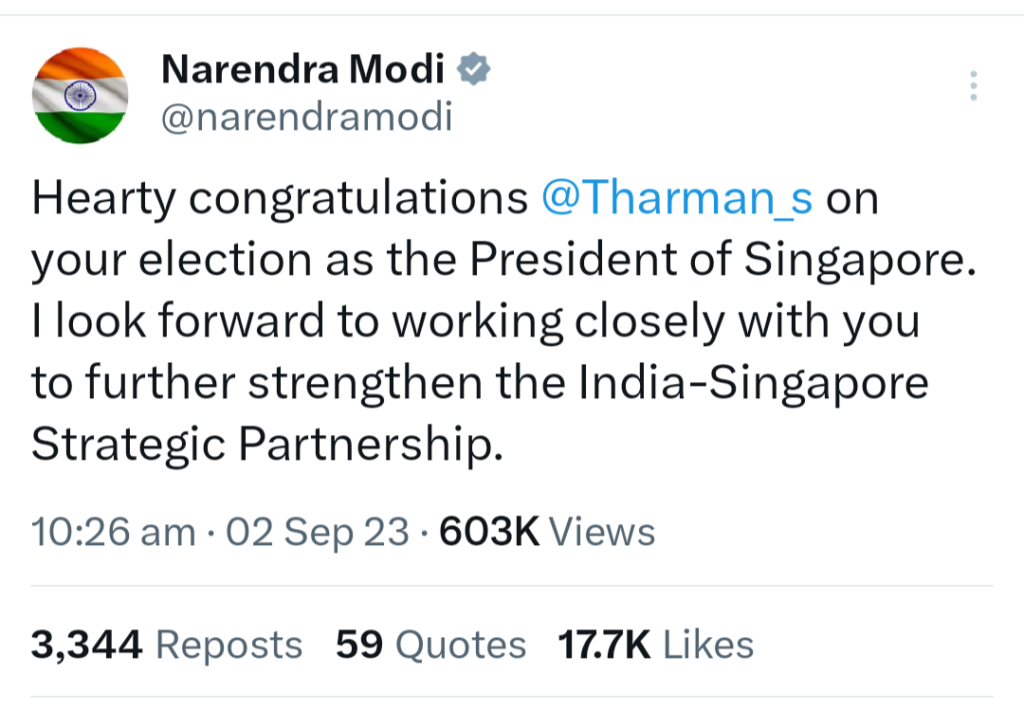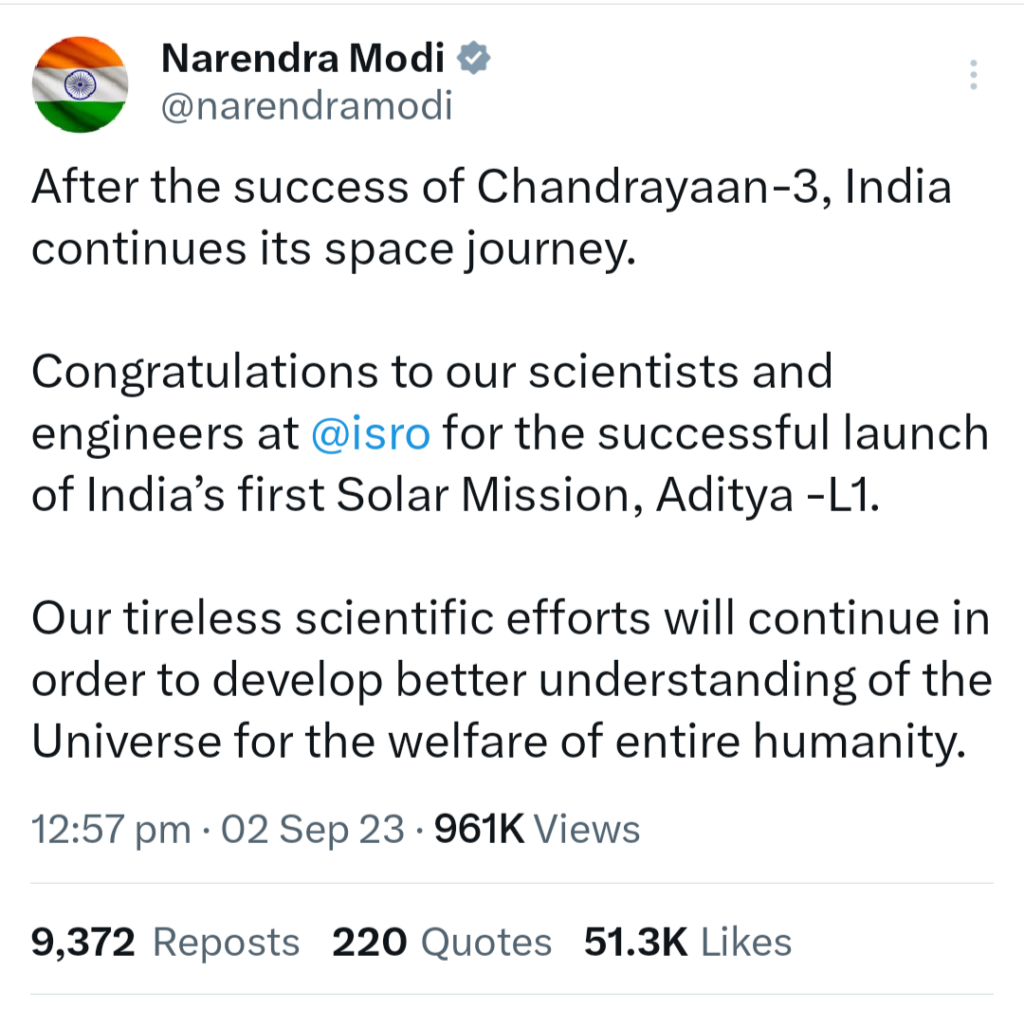 A New Dawn for Solar Exploration
In closing, the Aditya-L1 mission stands as a testament to human curiosity and determination. It's a beacon of hope that will illuminate the mysteries of the Sun, enhancing our understanding of the universe and safeguarding our world from solar surprises. As we congratulate ISRO and the Aditya-L1 team on their historic achievement, we eagerly await the discoveries that this mission will unveil in the coming years, fueling our fascination with the Sun and its wonders.https://gamingpur.com/chandrayaan-3s-historic-soft-landing-on-moon-indias/