World Rivers Day: Celebrating the Lifeblood of Our Planet
Did you know that every year, on the last Sunday of September, millions of people around the world celebrate World Rivers Day? This is a global event that honors the importance and diversity of rivers and their ecosystems. It also raises awareness about the challenges and opportunities for conservation and restoration of rivers in the face of climate change and other threats.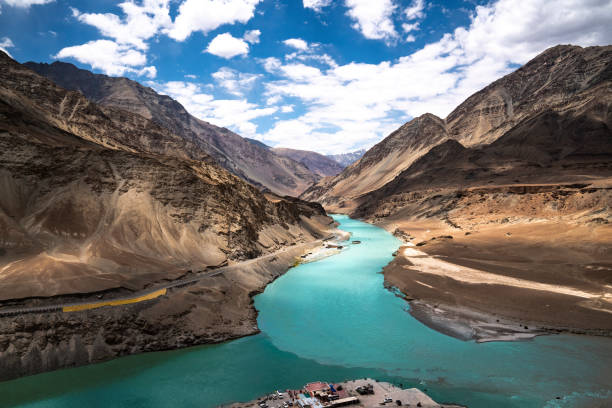 In this blog post, we will explore the history, theme, and activities of World Rivers Day 2023, which falls on September 24. We will also share some inspiring quotes about rivers from famous people. Read on to learn more about this special day and how you can join the celebration!
The History of World Rivers Day
World Rivers Day was founded by Mark Angelo, a Canadian river conservationist and professor at the British Columbia Institute of Technology. He initiated the first Rivers Day in British Columbia in 1980, which soon became a popular annual event in the province. In 2005, with the support of the United Nations, he expanded the concept to the global level and launched World Rivers Day.
Since then, World Rivers Day has grown to become one of the largest environmental celebrations in the world, with events and activities taking place in more than 70 countries across six continents. The event is endorsed by various organizations, such as the International Union for Conservation of Nature (IUCN), the World Wildlife Fund (WWF), and the Ramsar Convention on Wetlands.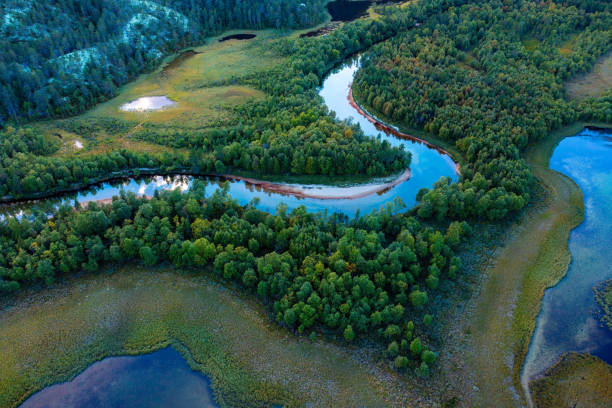 The Theme of World Rivers Day 2023
Each year, World Rivers Day has a different theme that reflects a current issue or trend related to rivers and their management. The theme for World Rivers Day 2023 is "Rivers for Life: Actions for Nature". This theme aims to highlight the need for conservation and restoration of rivers in the face of climate change and other threats.
According to Mark Angelo, the founder of World Rivers Day, "Rivers are the arteries of our planet; they are lifelines in the truest sense."¹ He also said that "Rivers are essential to all life, yet many are suffering from unprecedented degradation due to factors such as pollution, dams, invasive species, and climate change."²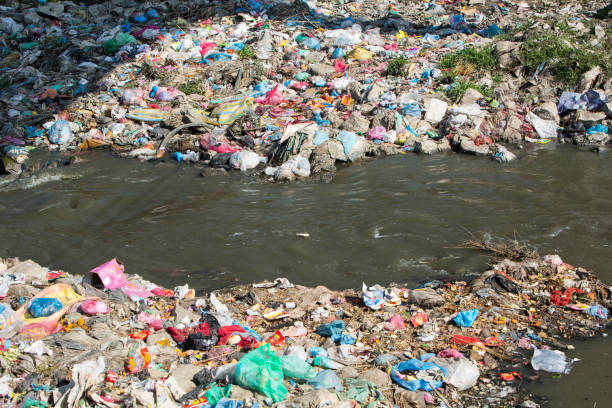 Therefore, he urged people to take action for nature and support initiatives that protect and restore rivers and their biodiversity. He also encouraged people to enjoy and appreciate the beauty and recreation that rivers offer, such as boating, fishing, swimming, or simply relaxing by the water. https://www.hindustantimes.com/lifestyle/festivals/world-rivers-day-2023-date-history-significance-and-celebration-101695471598265.html
The Activities of World Rivers Day 2023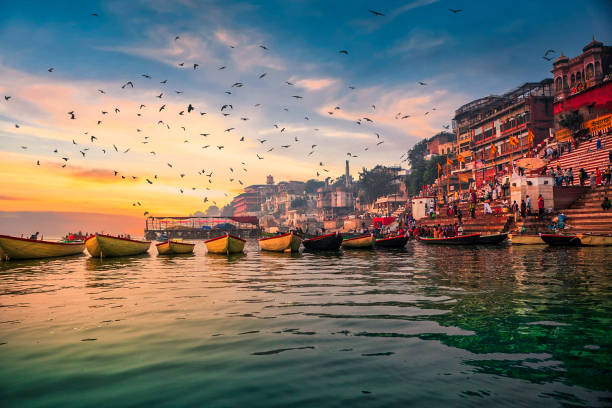 There are many ways to celebrate World Rivers Day 2023, depending on your interests, abilities, and location. Some of the common activities that people do on this day are:
Cleaning up riverbanks and removing trash and debris
Planting trees and native plants along rivers to improve habitat and water quality
Organizing river festivals, workshops, tours, and educational events to raise awareness and appreciation of rivers
Supporting campaigns and initiatives that advocate for the protection and sustainable management of rivers
Enjoying the beauty and recreation that rivers offer, such as boating, fishing, swimming, or simply relaxing by the water
You can join the celebration by finding an event near you or starting your own. You can also share your thoughts and experiences on social media using the hashtag #WorldRiversDay. You can also read some inspiring quotes about rivers from famous people, such as:
"A river cuts through rock, not because of its power, but because of its persistence." – Jim Watkins, author and motivational speaker
"Eventually, all things merge into one, and a river runs through it." – Norman Maclean, author of A River Runs Through It
"You drown not by falling into a river, but by staying submerged in it." – Paulo Coelho, author of The Alchemist
"The river is one of my favorite metaphors, the symbol of the great flow of Life Itself. The river begins at Source, and returns to Source, unerringly. This happens every single time, without exception. We are no different." – Jeffrey R. Anderson, author of The Nature of Things
Conclusion
World Rivers Day is a great opportunity to celebrate and protect our rivers and their ecosystems. It is also a chance to learn more about the vital role that rivers play in our lives and our planet. We hope you enjoyed this blog post and found it informative and inspiring. If you have any questions or comments about World Rivers Day 2023 or anything related to rivers, feel free to leave them below. We would love to hear from you! 😊https://gamingpur.com/asian-games-2023/