Riyan Sharma Biography- The Rising Star of Indian YouTube:
Early Life and Personal Details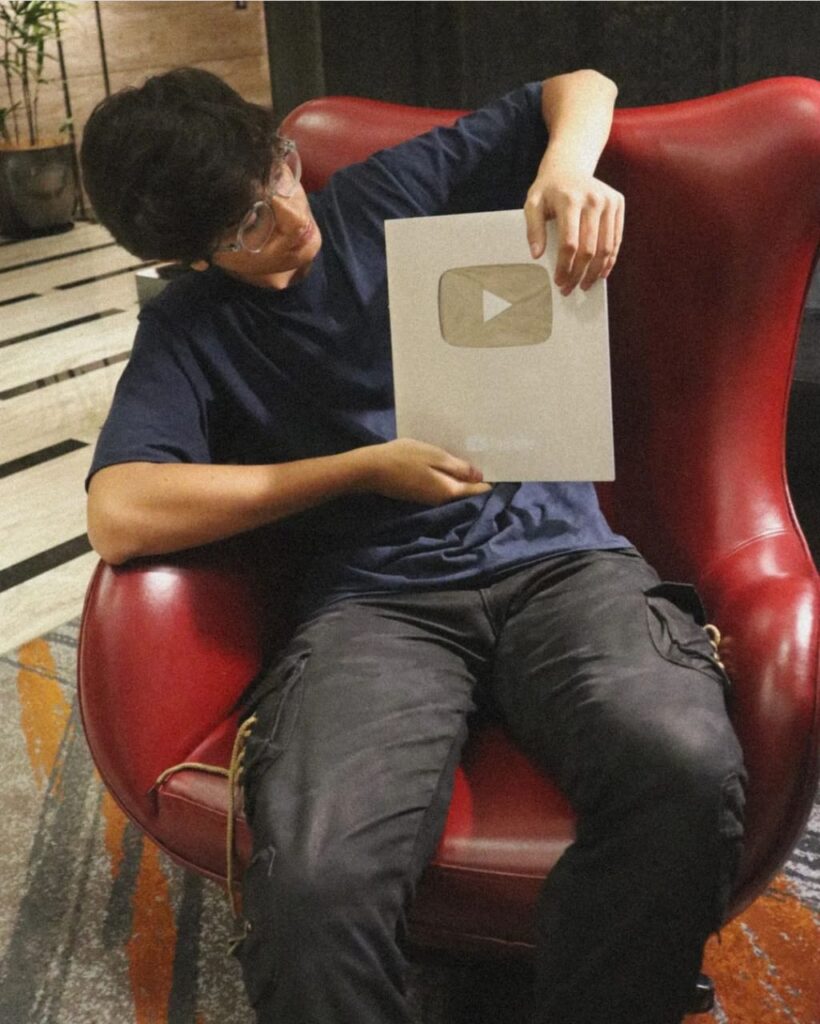 Full Name: Riyan Sharma
Nick Name: Riyan
Date of Birth (DOB): [DOB Not Provided]
Height: 6'3
Right/Left Hand: Right
Education: Pursuing B.Com
Family Members: Data not available
Marital Status: Unmarried
Nationality + Town/Village: Indian, Haryana, Faridabad
Online Presence
YouTube Debut Name: Riyann
Instagram Debut Name: Riyannsharmaa
Other Working Platforms: None
Followers/Subscribers: 1 million on YouTube, 5k on Instagram
Total Views Across All Platforms: 300 million
Earnings: [Earnings Details Not Provided]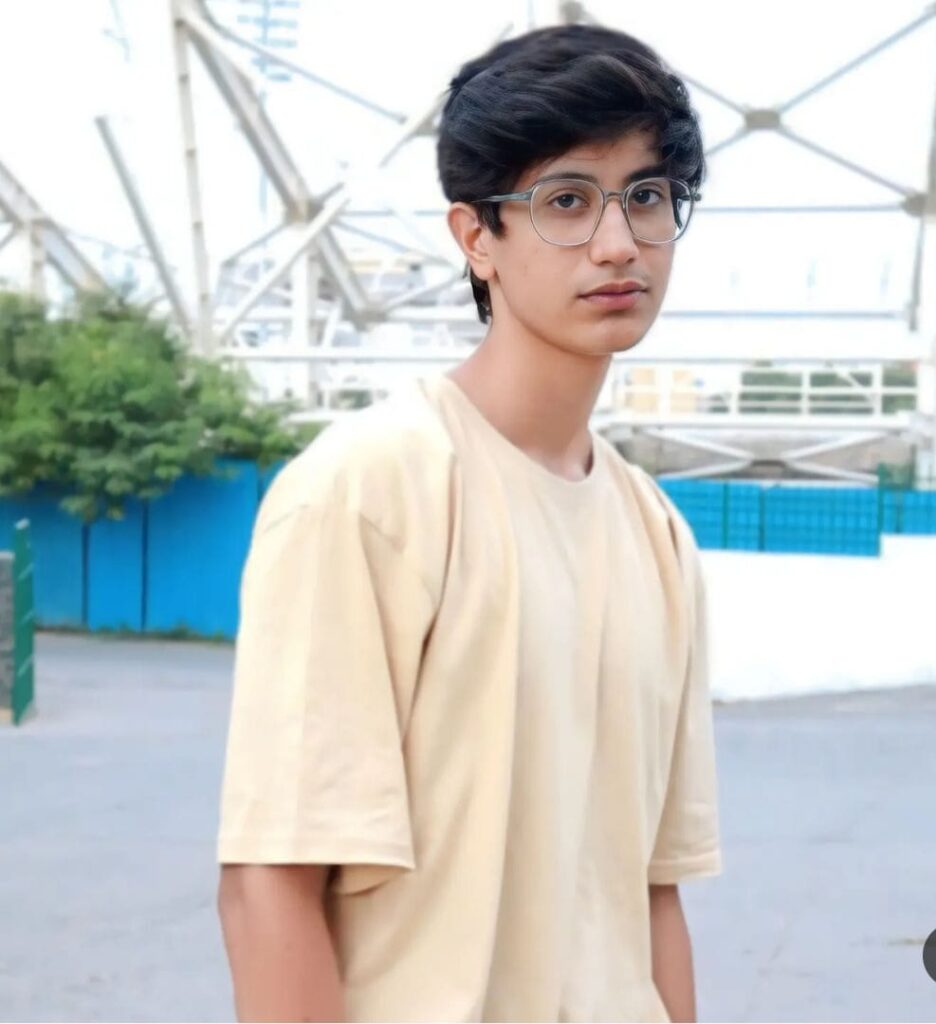 Achievements and Recognition
YouTube Button: Silver and Gold Play Button
Subtitle 4: Lifestyle and Interests
Bikes/Cars: KTM RC 200 (Bike), Maruti Ciaz (Car)
Pets: [Pet Information Not Provided]
Most Loved Place for Holidays: Ladakh
Opening Phrase in Videos: "So, let's get started"
Hobby: YouTube videos and Beatboxing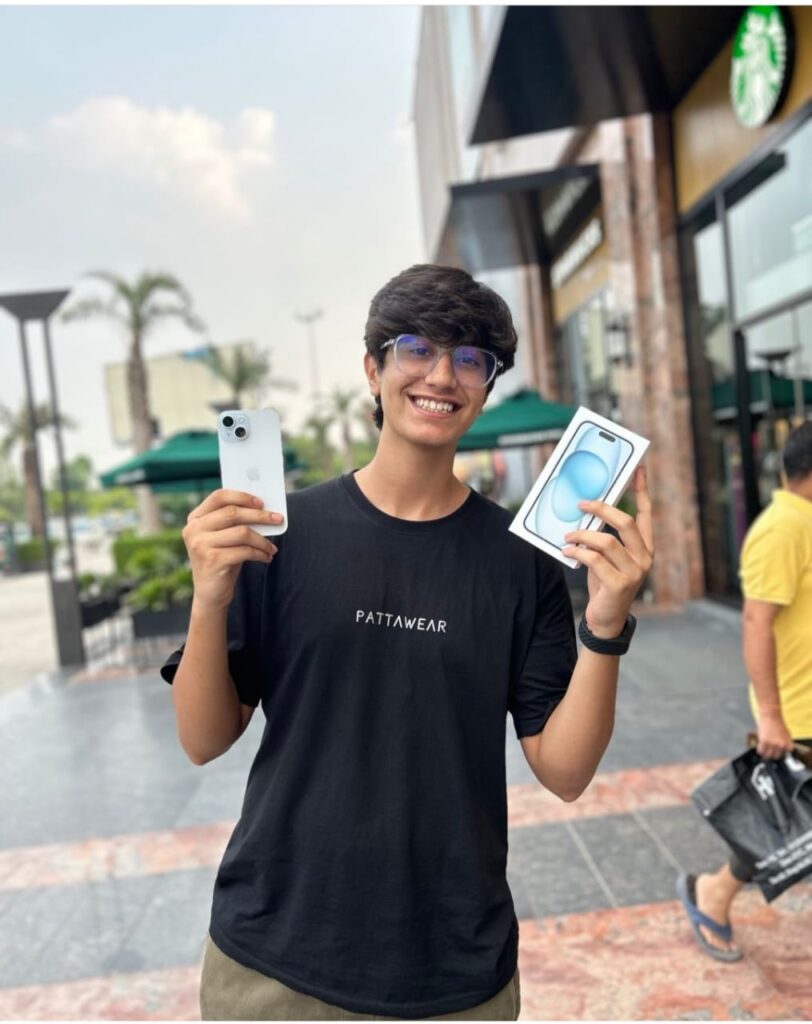 Introduction
Riyan Sharma, popularly known as Riyan, has become a prominent figure in the Indian YouTube community, amassing a massive following and leaving a lasting impact. In this comprehensive biography, we take a closer look at the life and journey of this rising star, exploring his personal details, online presence, achievements, and his unique interests.
Early Life and Personal Details
Riyan Sharma, born in Faridabad, Haryana, India, stands tall at 6'3″ and is known for his right-handed dexterity. Currently pursuing a degree in B.Com, Riyan keeps his family details private, and his marital status is marked as unmarried.
Online Presence
Under the alias "Riyann," Riyan made his YouTube debut, where he has garnered an impressive 1 million subscribers. On Instagram, his presence as "Riyannsharmaa" has earned him 5k followers. Collectively, his content has accumulated an astounding 300 million views, showcasing his widespread popularity. https://youtube.com/@RiyanSharmaaa?si=jBMlXtWlSQx1J6TT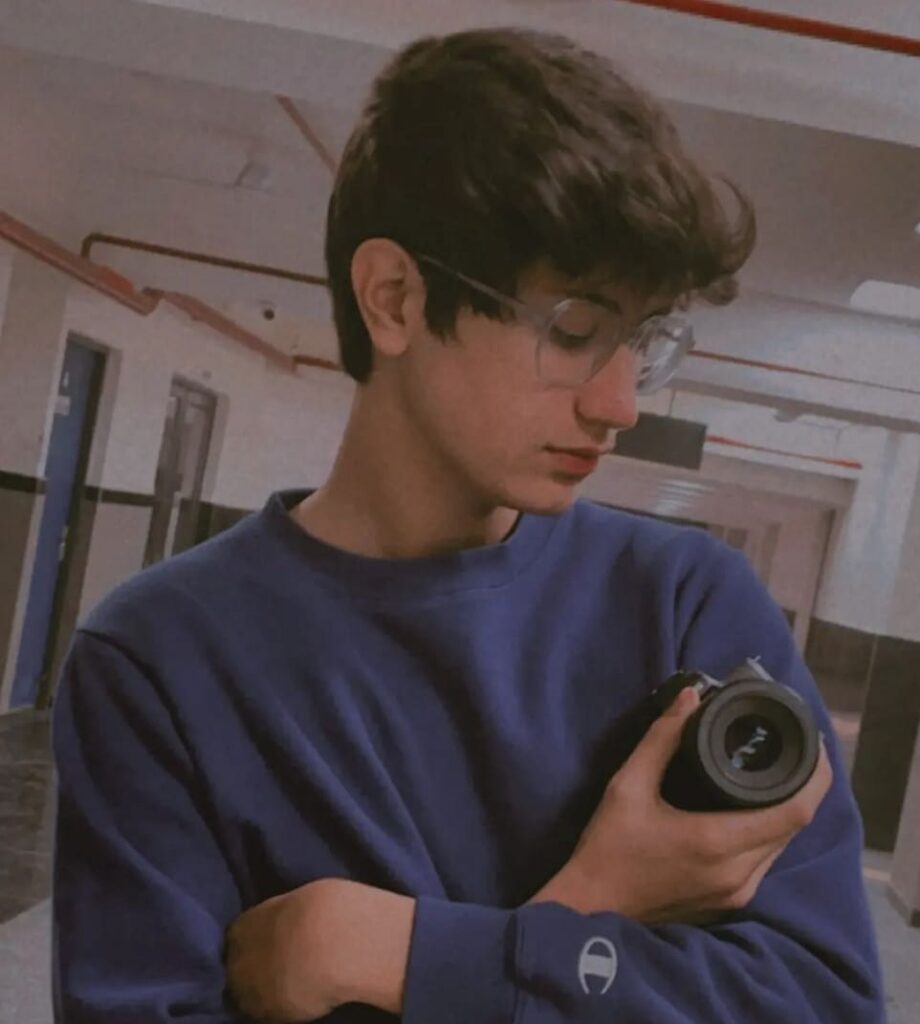 Achievements and Recognition
Riyan Sharma's dedication and hard work in the YouTube space have not gone unnoticed. He proudly boasts both the Silver and Gold Play Buttons from YouTube, symbols of his influence and success in the digital realm.
Lifestyle and Interests
Beyond his online persona, Riyan leads an adventurous life. He owns a KTM RC 200 bike for thrilling rides and a stylish Maruti Ciaz for his daily commute. While details about his pets remain a mystery, his most beloved holiday destination is the picturesque Ladakh.
In the realm of content creation, Riyan's videos always commence with the iconic phrase, "So, let's get started," setting the tone for his engaging and entertaining content. Moreover, he shares a passion for beatboxing, showcasing his creative talents beyond the camera lens. https://gamingpur.com/new-zealand-crushes-england-in-opener-world-cup-2023/
Riyan Sharma, the rising star of Indian YouTube, has captured the hearts of many with his charismatic presence and captivating content. His journey from Faridabad to YouTube stardom is a testament to his dedication and talent, and as he continues to shine in the digital world, his star is bound to rise even higher in the years to come.