NED vs AFG: Clash of Giant killers at World Cup 2023 – An Intense Rivalry Revealed
"Experience the adrenaline-pumping clash between The New cricket powerhouses, Ned vs Afg, in the highly anticipated World Cup 2023 face-off. Unveiling a historic rivalry, this battle promises an enthralling display of skill and passion. Watch as these two teams go head-to-head, seeking to make their mark in cricket history. Don't miss the intense showdown at the Bharat Ratna Shri Atal Bihari Vajpayee Ekana Cricket Stadium in Lucknow. Catch every thrilling moment as these titans collide in a match you won't want to miss!"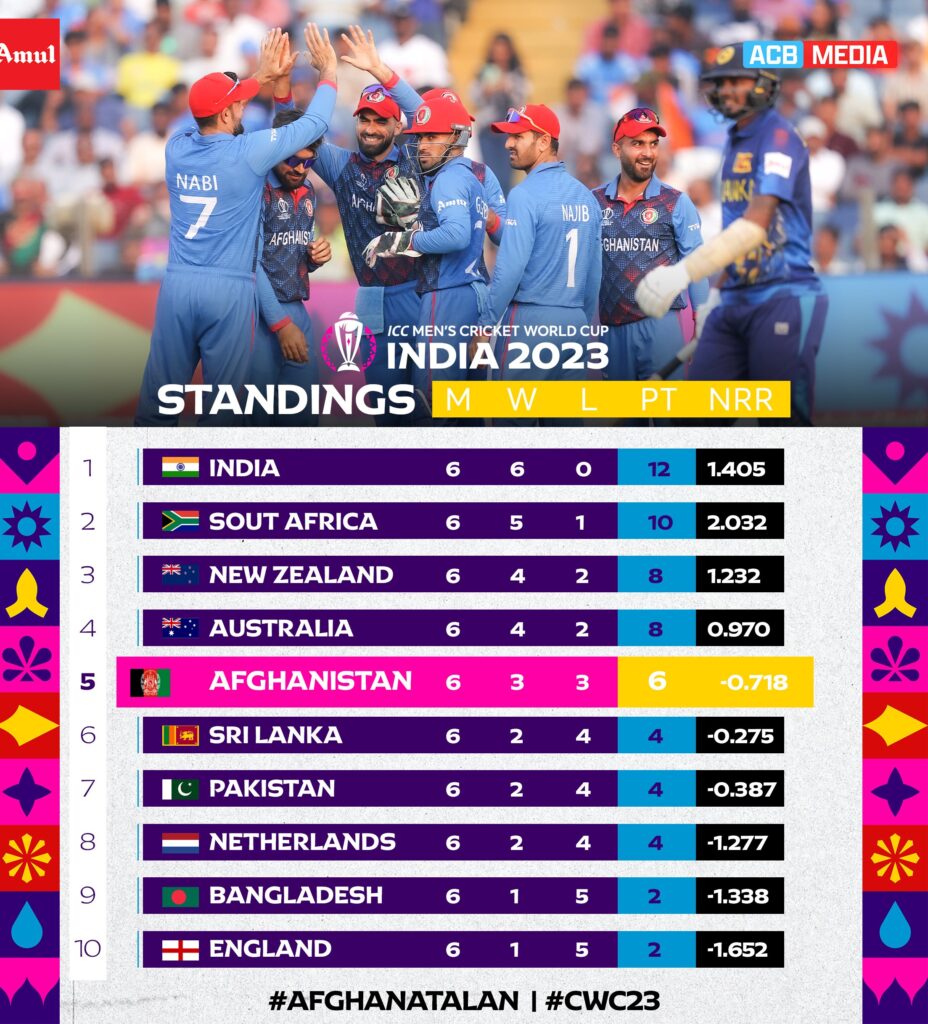 Unveiling the Epic Showdown between NED vs AFG at the World Cup 2023
The NED vs AFG cricket face-off at the World Cup 2023 is set to sizzle as these two formidable teams lock horns in a thrilling battle. The history between the Netherlands and Afghanistan cricket teams has been a saga of fierce encounters, each match adding intensity and suspense to their rivalry.
Unveiling the Head-to-Head Record: NED vs AFG Battle in ODI
When it comes to their head-to-head encounters, Afghanistan boasts a 7-2 lead over the Dutch in their nine clashes in the one-day format. Despite the Netherlands initiating with a victory in August 2009, Afghanistan's dominance has been prevalent since then. This history sets the stage for an electrifying match, as both teams strive to etch their mark in the World Cup.
Delving into the ODI World Cup Encounter: A First-Time Showdown
Surprisingly, in the context of the ODI World Cup, Netherlands and Afghanistan have never crossed paths before. The 2023 World Cup presents an inaugural clash between these two dynamic cricketing nations, elevating the excitement and anticipation among fans and enthusiasts.
Last 5 ODI Encounters: Recent Clashes and Momentum Shifts
The recent five ODI matches between Netherlands and Afghanistan have showcased a pattern of Afghani superiority. In the last series held in Doha in January 2022, Afghanistan emerged victorious with a 3-0 clean sweep. Their triumphs in these matches – be it a convincing win or a tightly contested battle – have cemented their edge and form leading into the World Cup 2023.
Current Form: Netherlands and Afghanistan's World Cup Journey
The upcoming showdown is a pivotal fixture for both teams in the World Cup 2023. The Netherlands, after a commendable 87-run win over Bangladesh, exhibited resilience and determination, with standout performances from skipper Scott Edwards and Paul van Meekeren, demonstrating their readiness to challenge the Afghani squad.
On the other hand, Afghanistan's recent back-to-back wins, especially their impressive display against Sri Lanka, reflect their balanced prowess in both bowling and batting departments. Fazalhaq Farooqi's stellar bowling figures and their solid chase emphasize their potency going into the NED vs AFG encounter.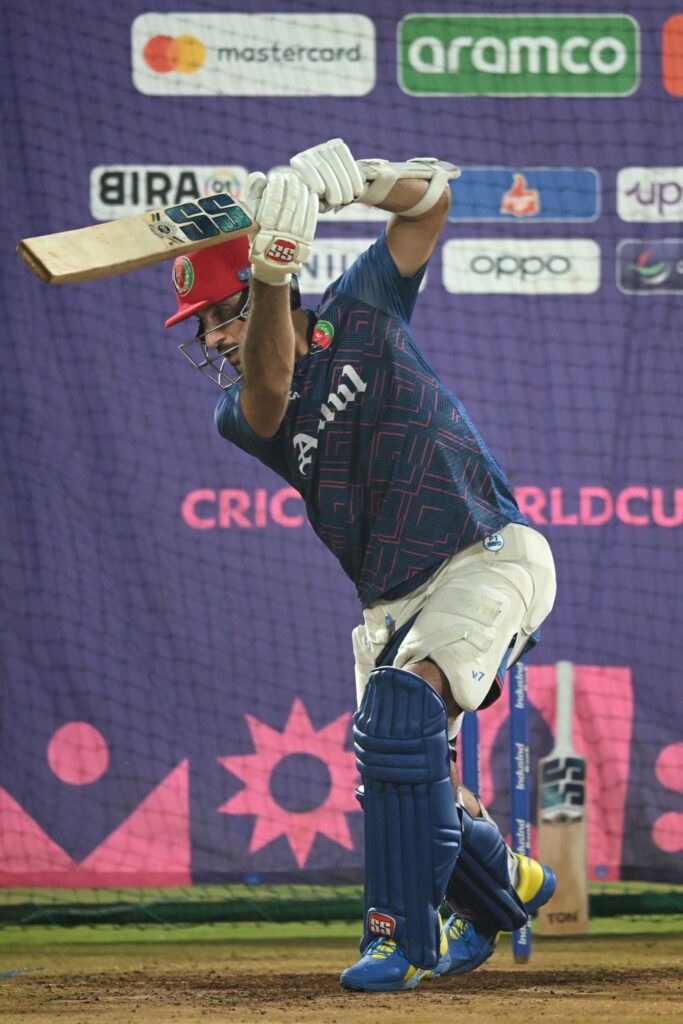 Anticipating the Clash: What to Expect in the World Cup 2023 Face-Off
The game at the Bharat Ratna Shri Atal Bihari Vajpayee Ekana Cricket Stadium in Lucknow promises to be a spectacle, with both teams aiming to secure a crucial victory to stay in the semi-finals race. The day-night match is poised to start at 2:00 PM IST, igniting the fervor among fans eagerly awaiting an enthralling contest.
Conclusion: A Thrilling Encounter on the Horizon
The Netherlands and Afghanistan's clash in the World Cup 2023 is not just a game; it's a narrative of fierce competition, historical confrontations, and a quest for cricketing supremacy. The stage is set for an epic showdown, and cricket enthusiasts worldwide are poised for a pulsating experience as these two teams go head-to-head.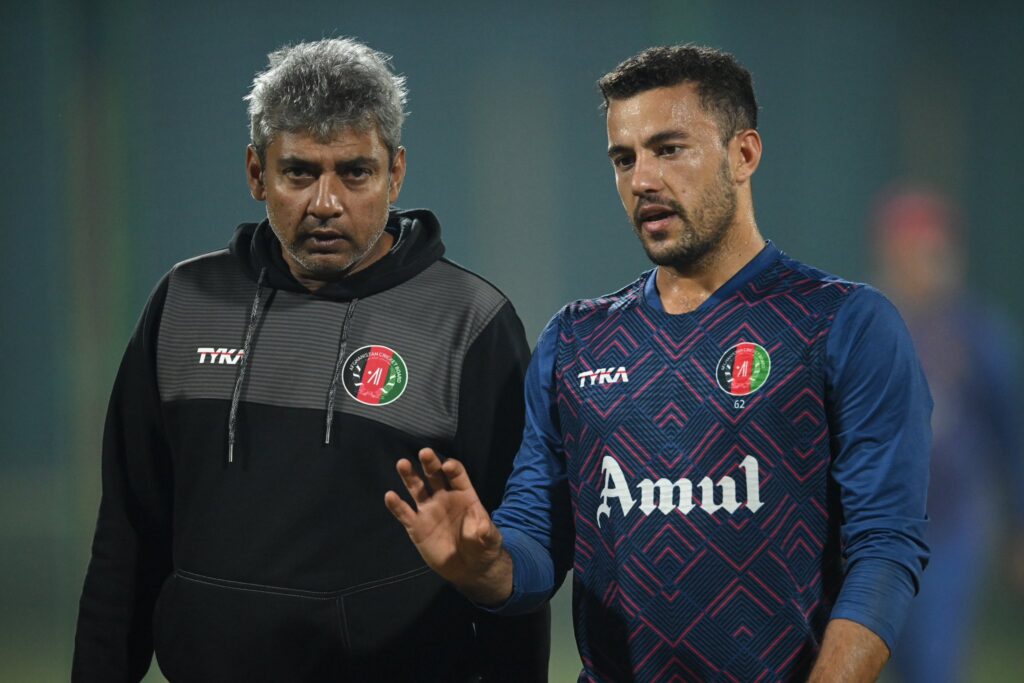 Final Words:
In the realm of cricket, the NED vs AFG match at the World Cup 2023 is not just another fixture; it's an intense rivalry ready to unfold its chapters on the field, leaving an indelible mark in the history of cricketing battles.
Read more

: NED vs AFG: Clash of Giant killers at World Cup 2023 – An Intense Rivalry Revealed
Read more

: NED vs AFG: Clash of Giant killers at World Cup 2023 – An Intense Rivalry Revealed