Mobile Legends' Exciting Upcoming Skin Series Unveiled for 2023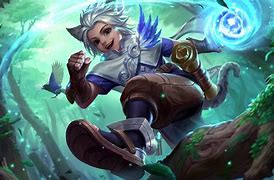 Introduction:
Mobile Legends' Exciting Upcoming Skin Series: Mobile Legends, the popular mobile game, never fails to surprise its players with new and unique skinlines. These skins not only enhance the visual experience but also provide opportunities for players to obtain free epic, special, and time-limited epic skins through various events. While MOONTON GAMES has not officially confirmed the upcoming skins, leaks suggest that players can look forward to a plethora of exciting releases in 2023. In this blog, we will unveil some highly anticipated skin series that are likely to arrive in the near future.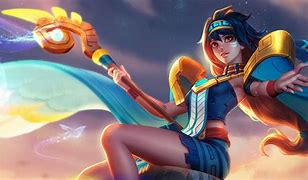 Battle Of Gods:
Prepare to witness an epic clash between celestial beings as the Battle Of Gods skin series arrives in Mobile Legends. This skin line introduces awe-inspiring skins that depict powerful deities and mythical creatures. Embrace the divine and adorn your favorite heroes with these majestic skins that exude strength and grandeur.
Vampire Verse:
Enter the world of darkness with the Vampire Verse skin series. Unleash your inner vampire and transform your heroes into elegant and fearsome creatures of the night. These skins showcase intricate details and haunting beauty, giving your heroes an irresistible charm as they roam the battlefield.
Wicked Fairytale:
Step into a twisted realm where fairytales take a dark turn. The Wicked Fairytale skin series brings a touch of enchantment with a sinister twist. Discover a collection of skins that reimagine classic fairytale characters as wicked and formidable warriors. Embrace the dark side and let your heroes rewrite the narrative in this captivating skin series.
Arcane Society:
Unleash the power of magic with the Arcane Society skin series. Dive into a world of mysticism and sorcery as your heroes don elegant robes and wield arcane artifacts. These skins emanate an aura of arcane power, making your heroes stand out as formidable spellcasters on the battlefield.
Evil Clones:
Prepare for an epic battle against evil doppelgangers with the Evil Clones skin series. Witness the clash between heroes and their malevolent counterparts in a battle for supremacy. These skins showcase striking designs that highlight the dark allure of the clones, adding an extra layer of intensity to your Mobile Legends experience.
Mobile Legends 11.11 Skin Survey: Wanwan:
Participate in the Mobile Legends 11.11 Skin Survey to help determine the fate of an upcoming skin for the hero Wanwan. This survey allows players to vote for their preferred skin concept, giving them a chance to shape the future of skin releases in Mobile Legends. Stay tuned for the results and see which incredible skin design will become a reality.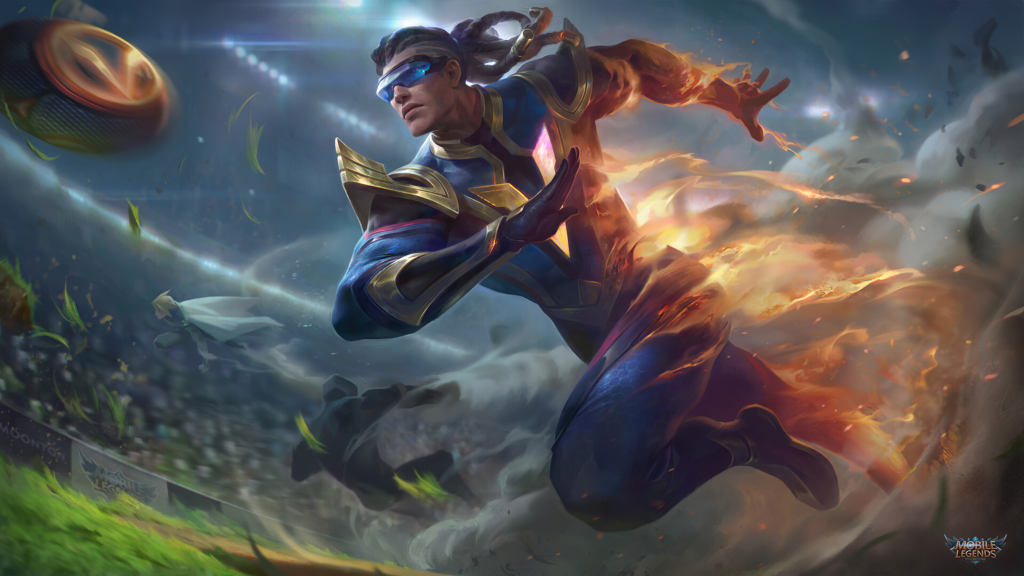 Conclusion:
Mobile Legends' commitment to delivering unique and visually stunning skins remains evident with the upcoming skin series expected in 2023. From god-like beings to creatures of the night and twisted fairytales, these skin lines offer players a diverse range of options to customize their heroes. While the leaks have yet to be officially confirmed by MOONTON GAMES, the anticipation for these upcoming releases is palpable. Prepare to embark on an exciting journey and stay tuned for official announcements as Mobile Legends continues to surprise and delight players with its ever-expanding collection of extraordinary skins.https://twitter.com/MobileLegendsOL?s=08