Best Optimal Gyroscope Sensitivity Settings for Precise Recoil Control in BGMI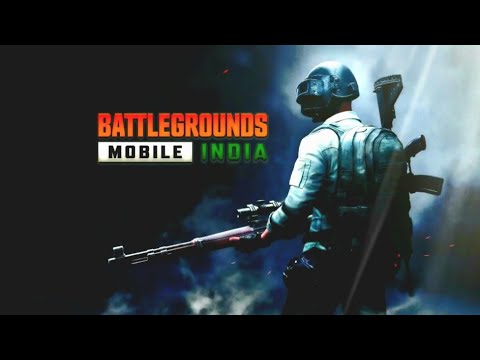 Introduction:

Optimal Gyroscope Sensitivity Settings:-Mastering zero recoil in BGMI involves understanding gyroscope sensitivity settings, one of the most challenging aspects for new players. Fine-tuning these sensitivity settings and making them work better is crucial. Let's delve into how BGMI players can achieve zero recoil through gyroscope sensitivity settings.
BGMI: A Brief Overview:

BGMI, developed by Krafton, is a battle royale game and an Indian version of PlayerUnknown's Battlegrounds (PUBG) created by the same company. BGMI was specifically tailored for the Indian market. Its return has also brought significant growth to the esports scene. With Battlegrounds Mobile India (BGMI), new players are gearing up to embrace the fundamentals and enjoy the gameplay.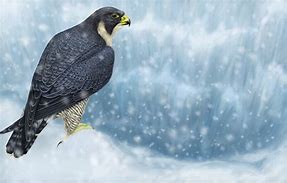 Significance of Optimal Gyroscope Sensitivity Settings for Zero Recoil in BGMI:

To achieve zero recoil in BGMI, users must comprehend the depth of gyroscope sensitivity settings that aid their gameplay. In this article, we'll share settings that can enhance your gameplay and help you attain zero recoil.
Top Camera Sensitivity Settings in BGMI:

Camera sensitivity settings in BGMI assist in observing the surroundings during gameplay. These settings aid in swift aiming, crucial for quickly aiming and shooting. Below are recommended sensitivity settings that might suit you in various scenarios:https://instagram.com/battlegroundsmobilein_official?igshid=NjIwNzIyMDk2Mg==
– Camera: 130-160%
– TPP (Third-Person Perspective): 110-140%
– FPP (First-Person Perspective): 90-110%
– TPP without scope: 140-165%
– FPP without scope: 120-140%
– Red Dot, Holographic: 50-60%
– 2x Scope: 45-60%
– 3x Scope: 20-35%
– 4x Scope: 10-20%
– 6x Scope: 15-20%
– 8x Scope: 7-14%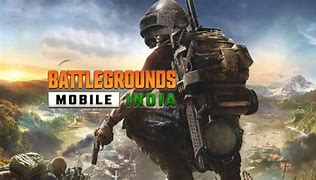 ADS Sensitivity Settings:
For accurate aiming in BGMI, configure ADS (Aim Down Sight) sensitivity settings as follows:
– TPP without scope: 130-165%
– FPP without scope: 115-135%
– Red Dot, Holographic, Aim Assist: 60-65%
– 2x Scope: 35-48%
– 3x Scope: 35-40%
– 4x Scope: 25-35%
– 6x Scope: 20-25%
– 8x Scope: 08-15%
Zero Recoil Gyroscope Sensitivity Settings:
Now, let's understand the right gyroscope sensitivity settings for achieving zero recoil without using a scope:
– 3rd Person (TPP) without scope: 310-360%
– 1st Person (FPP) without scope: 310-360%
– Red Dot, Holographic: 310-360%
– 2x Scope: 290%
– 3x Scope: 190-250%
– 4x Scope: 190-220%
– 6x Scope: 90-110%
– 8x Scope: 55-75%
Camera Sensitivity Balancing:
To strike the right balance between zero recoil and camera sensitivity, use the following settings:
– Camera: 120-150%
– TPP: 110-120%
– FPP: 105-110%
Breaking news about new patch update:
The highly anticipated BGMI 2.7 update arrived on August 9, 2023, delighting players on iOS and Android platforms with staggered release schedules. Both sets of users can now easily download and enjoy the latest features. Looking forward, excitement brews as the BGMI community eagerly awaits the anticipated BGMI 2.8 update, projected to drop around October 2023, right on the heels of the 2.7 release. Keep an eye out for official announcements, as the gaming world buzzes with anticipation for what's next in store. Stay tuned for the latest updates on this thrilling upcoming release.
(For more detailed update go to this link–https://gamingpur.com/unveiling-the-bgmi-2-7-update/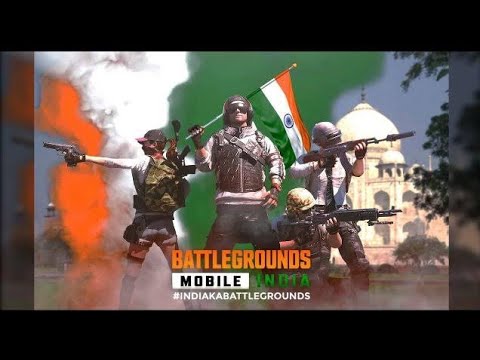 Conclusion:
Achieving optimal gyroscope sensitivity settings is crucial for mastering recoil control in BGMI gameplay. This comprehensive guide empowers you to enhance your skills, outperform opponents, and achieve zero recoil play. Remember that progress relies on both practice and tweaking settings. So, approach adjustments thoughtfully to elevate your BGMI gaming experience. Alongside BGMI, KRAFTON Gaming Co. has developed a diverse range of games like New State Mobile, TERA, Ronin: The Last Samurai, Thunder Tier One, ELYON, and PUBG. For more details about these games, explore their official website. Embrace this knowledge to make your gaming journey extraordinary.
https://instagram.com/kraftonindiaesports?igshid=NjIwNzIyMDk2Mg==
https://gamingpur.com/chandrayaan-3s-historic-soft-landing-on-moon-indias/