Justin Trudeau Accuses Indian Government of Involvement in Hardeep Singh Nijjar's Murder
"Canada-India Diplomatic Tensions Soar Over Khalistani Terrorist's Murder"
"Expelled Diplomats and International Reactions in a Developing Controversy"

Justin Trudeau Accuses Indian Government :
In a dramatic turn of events, Canadian Prime Minister Justin Trudeau has made a stunning accusation against the Indian government, implicating them in the murder of Hardeep Singh Nijjar, a pro-Khalistan leader in British Columbia. This revelation has not only strained relations between Canada and India but has also garnered global attention. In this article, we delve into the details of this escalating controversy.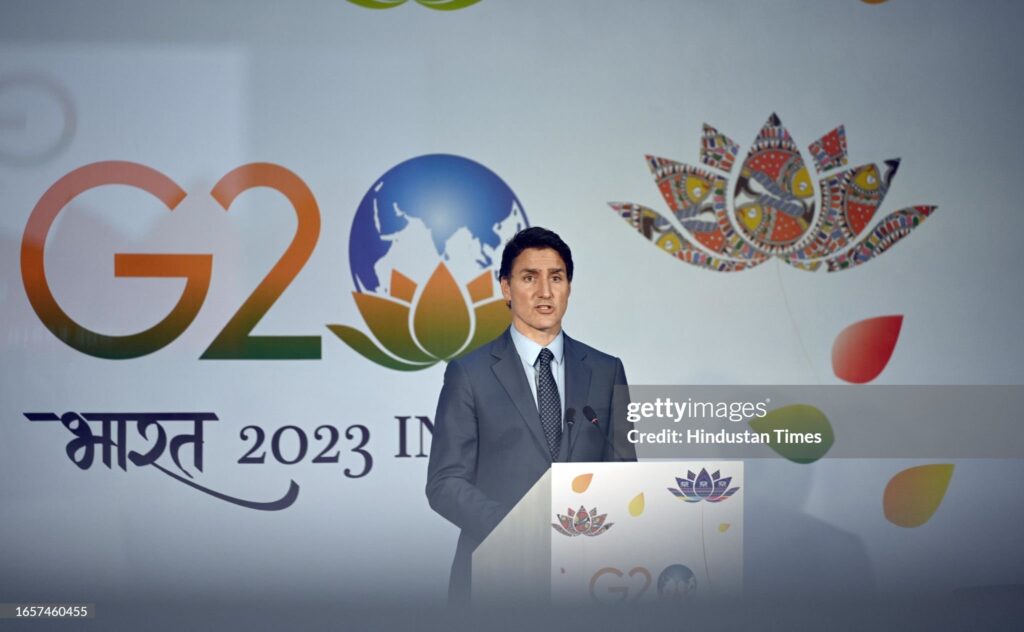 Trudeau's Explosive Accusation:
During a session in the Canadian parliament, Prime Minister J. Trudeau shocked the world by asserting that Canadian security agencies possess "credible" intelligence linking the Indian government to the murder of H. S. Nijjar in June 2023. Trudeau's claim has sent shockwaves through diplomatic circles, prompting swift actions and reactions.
Canada's Diplomatic Response:
In response to Trudeau's allegations, Canada announced the expulsion of a senior Indian diplomat, identified as Pavan Kumar Rai. Rai was reportedly the head of India's foreign intelligence agency, RAW, in Canada. This diplomatic move has further heightened tensions between the two nations.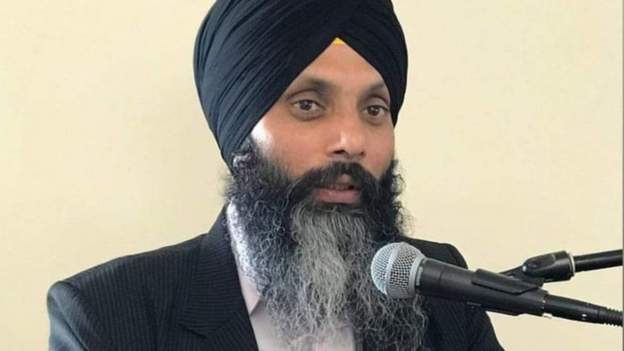 India's Retaliation:
India reciprocated by expelling a "senior Canadian diplomat" and gave them a five-day ultimatum to leave the country. Prior to this, Canada's high commissioner to India, Cameron MacKay, was summoned to address India's concerns regarding Canadian diplomats' alleged interference in internal matters and participation in anti-India activities.
Global Reactions:
Trudeau's allegations and the subsequent diplomatic actions have drawn significant international attention. World leaders, including British Prime Minister Rishi Sunak, French President Emmanuel Macron, and U.S. President Joe Biden, have been briefed on the matter. The White House expressed deep concern and stressed the need for a thorough investigation.
India's Denial:
India's Ministry of External Affairs vehemently denied any involvement in Nijjar's murder, dismissing the allegations as "absurd and motivated." India contended that Canada had displayed sympathy toward Khalistani terrorists and diverted attention from the real issue.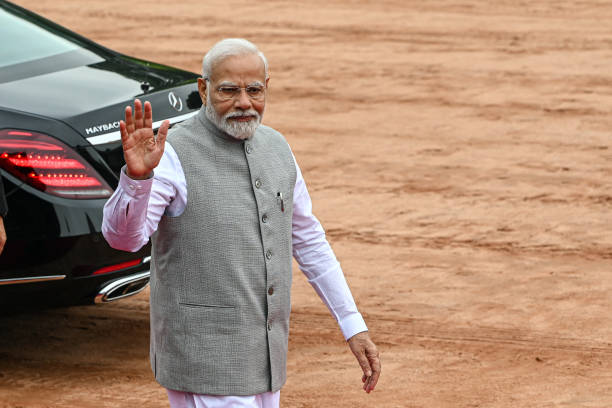 Escalating Tensions:
The situation has further strained Ind-Can relations, which were already tense due to concerns about pro-Khalistani groups in Canada and perceived Indian interference in Canadian affairs. The recent frosty meeting between Trudeau and Indian Prime Minister Narendra Modi at the G20 summit highlighted the underlying tensions.
Global Implications:
Trudeau's unprecedented accusation has far-reaching implications, marking a rare instance where a foreign government has directly accused India of involvement in an act of violence on its soil. It also highlights recent allegations of Indian security forces operating abroad in violation of international law.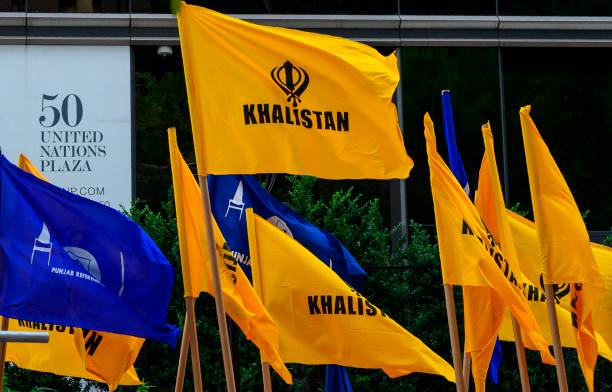 Conclusion:
The allegations made by Prime Minister Trudeau have significantly strained relations between Can. and Ind., raising questions about the future of their diplomatic ties. The international community closely watches the investigation's progress and its impact on global diplomacy. This evolving story will continue to develop, and we will provide updates as more details emerge.https://gamingpur.com/celebrate-ganesh-chaturthi-2023-stock-market-holiday/