Embrace Ganesh Chaturthi 2023: Stock Market Holiday and the Spirited Blessings of Ganpati Bappa Morya!
Stock Market Holiday Alert:-
Shuts Down NSE and BSE Trading: As the joyful chants of "Ganpati Bappa Morya" fill the air, we bring you the latest update on the stock market scenario during The festival. This auspicious Hindu festival, celebrated with immense devotion and fervor, holds special significance for traders and investors. Let's dive into the details and explore how this celebration impacts the stocks market.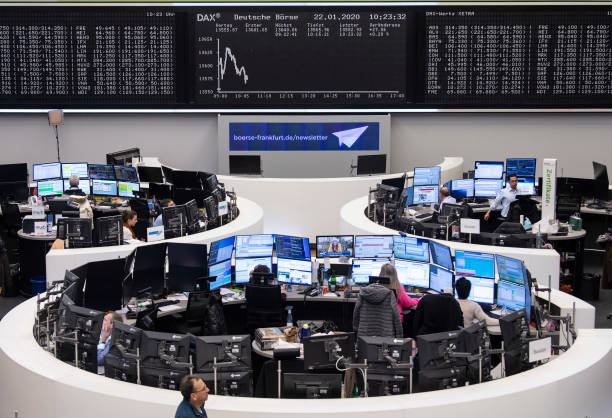 Stock Market Holiday Alert: Ganesh Chaturthi 2023 Shuts Down NSE and BSE Trading
On this blissful occasion, the Indian stock market takes a day off to honor Lord Ganesh. As a result, there will be no trading activity today on both the National Stock Exchange (NSE) and the Bombay Stock Exchange (BSE). This closure affects various segments of the market, including the equity segment, equity derivative segment, and SLB segment. Additionally, there will be no action in the currency-derivative segment.
Ganpati Bappa Morya: The Significance of The festival in the Stock Market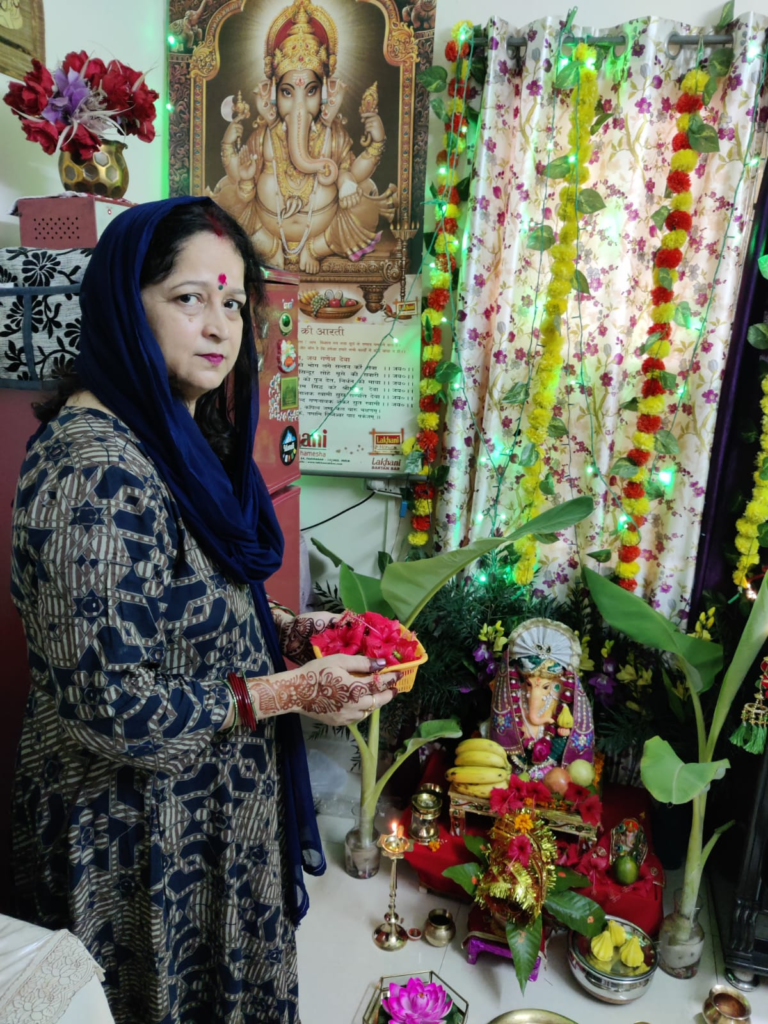 The festival celebrating the birth of Lord Ganesha, is deeply cherished across India, especially in Maharashtra. This year, the ten-day auspicious Hindu festival spans from 19th September to 28th September. Lord Ganesh is revered as the deity of wisdom, knowledge, prosperity, and happiness. During this time, traders and investors take a break from the stocks market to participate in the festivities and seek the blessings of Ganpati Bappa.
Record-Breaking Feats: Sensex and Nifty Reach New Highs Before the Holiday
Before the holiday, the stock market witnessed remarkable achievements. The BSE Sensex surged to a historic high of 67,838.63, marking 11 consecutive days of gains. Similarly, the Nifty settled at a record 20,192.35 on the preceding Friday, driven by positive macroeconomic data. These soaring numbers have instilled optimism among investors as they look forward to the market's reopening.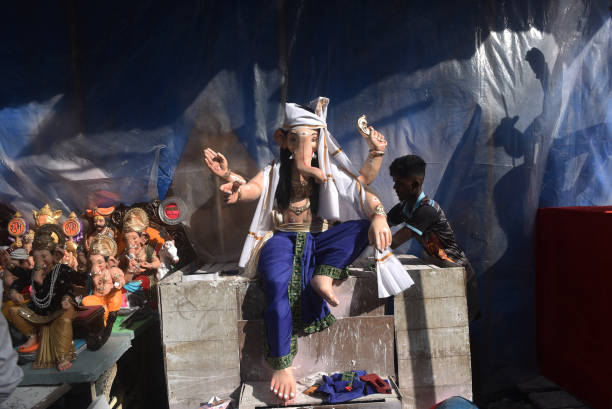 Plan Your Investments: Upcoming Stock Market Holidays in 2023
While This Festival is the only stocks market holiday in September, it's essential to plan your investments around the upcoming breaks. The next market closure falls on 2nd October 2023 for Mahatma Gandhi Jayanti. This information empowers investors to make informed decisions and manage their portfolios effectively.
To stay updated on stocks market holidays and other financial news, visit the BSE website at bseindia.com. Simply log in, look at the top of the homepage, and click on "trading holidays" in the dark blue strip (second from the top).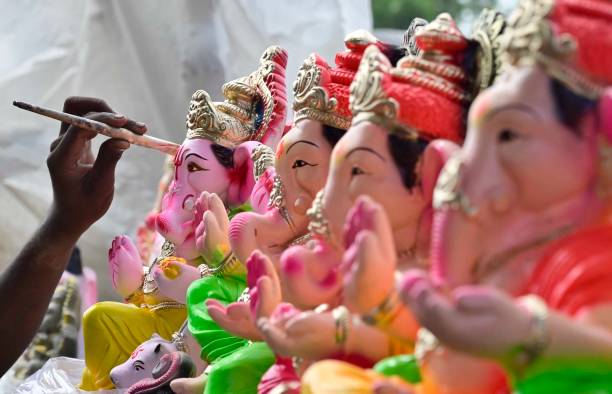 Conclusion
This festival is a time for reflection, celebration, and devotion. As the stock market takes a pause to embrace this joyous occasion, investors have the opportunity to recharge and prepare for future opportunities. Ganpati Bappa Moryaaaa!https://gamingpur.com/the-thrilling-showdown-nottingham-forest-vs-burnley/