BGMI 2.7.0 Update Known Issue: Krafton Swift Apologetic Response
"BGMI 2.7.0 Update: Exposing the Frustrating Gaming Glitch"
"KRAFTON's Profound Apology: Turning a Negative into a Positive"
"Professionalism at its Best: KRAFTON's Journey to Regaining Gamers' Trust"
If you're a dedicated BGMI player, you may have experienced some hiccups following the much-anticipated 2.7.0 update. In this post, we'll dive into how KRAFTON, the visionary minds behind BGMI, handled this situation with grace, sincerity, and professional finesse.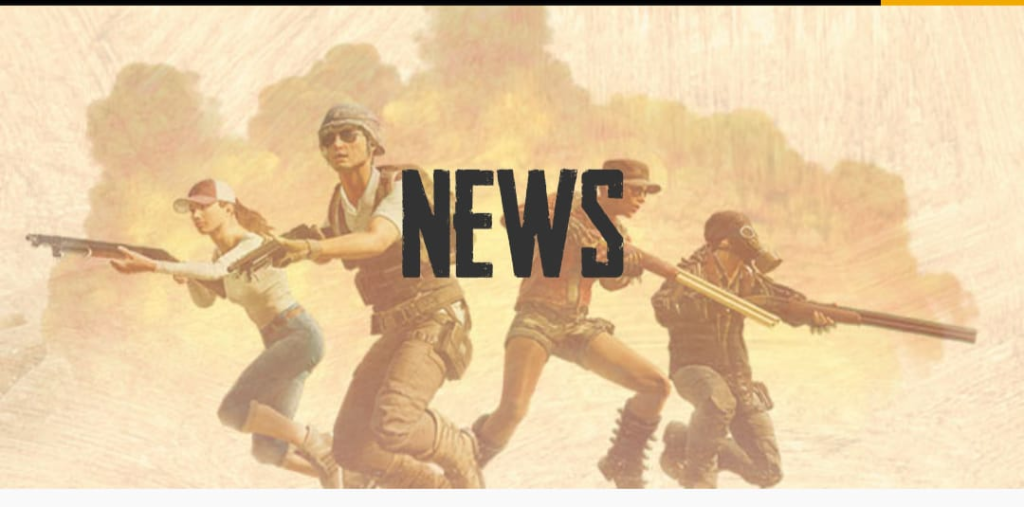 Unearthing the Problem
The 2.7.0 update was designed to introduce the exciting Dragon Ball Exclusive Crate Coupon, a gateway to rare in-game treasures. However, instead of euphoria, some gamers were met with frustration as this coupon plunged them into an endless loop of a blank screen, forcing them to restart their game.
KRAFTON's Decisive Action
KRAFTON wasted no time in addressing and rectifying the issue. On August 10, 2023, they penned an apology letter that showcased the following key elements:
Transparency: A clear, concise description of the problem and its origin.
Genuine Remorse: A heartfelt expression of regret and sympathy.
A Fix in Sight: A comprehensive solution along with a timeline for resolution.
Call for Collaboration: An invitation for player feedback and cooperation.
Commitment to Excellence: A reaffirmation of their unwavering commitment to delivering top-notch gaming experiences.
Here's an excerpt from their letter:
NEWS

Known Issue

2.7.0 Update Known Issue

2023-08-10

Dear fans,

We would like to inform you about the issues found after 2.7.0 update.

Please find below for more details.

[Update Known Issues]

Issue where Dragon Ball Exclusive Crate Coupon leads to a blank page in which it is unable to exit until restarting the game

The coupon will operate normally from August 10, 05:30.

Please refrain from using it until the point of time; we apologize for the inconvenience.

If you are experiencing any other problems including the above issues, please reach out to us through our Customer Service.

*Tap on the arrow at the bottom right corner of the lobby > SETTINGS > Basic > Customer Service

We would appreciate the information you provide, for it will be a great help in solving the issues.

We apologize for any inconvenience caused.

Regards,

KRAFTON

https://www.battlegroundsmobileindia.com/news_view/828
The Effectiveness of KRAFTON's Approach
Ownership of Fault: KRAFTON accepted responsibility for the issue, enhancing their credibility.
Empathy and Understanding: Demonstrated genuine concern for affected players.
Providing Solutions and Compensation: Offering both a solution and compensation for the inconvenience.
Reiteration of Apology: A heartfelt apology that resonated with gamers.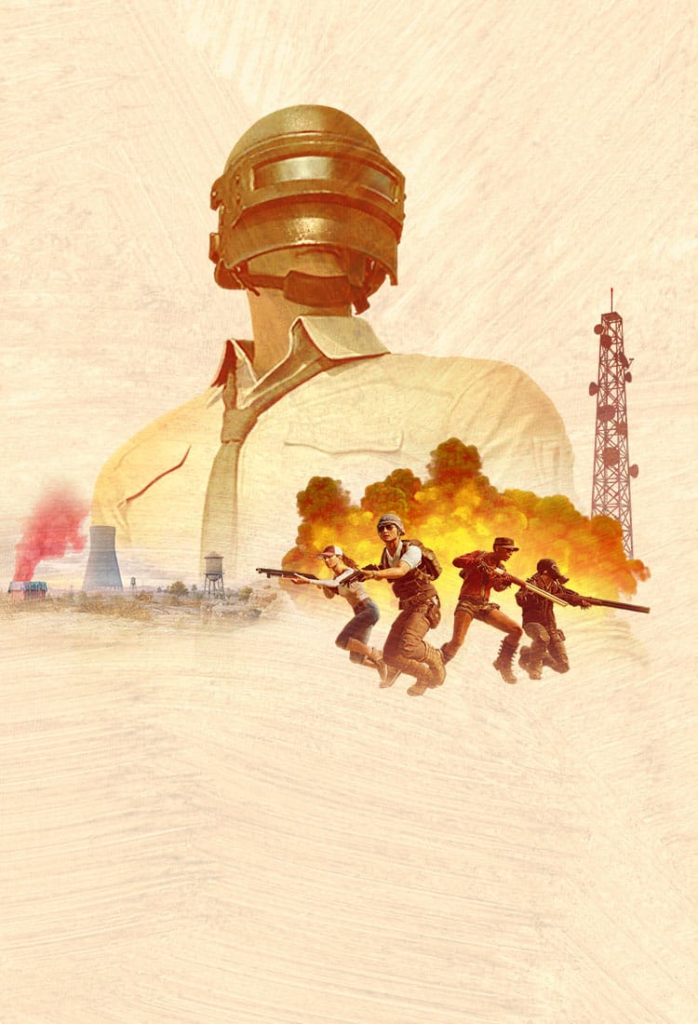 Through these actions, KRAFTON showcased their respect for their gaming community, their professionalism, and their integrity as a game developer.
Key Takeaways
KRAFTON's apology letter is a prime example of how to navigate a challenging situation with finesse and professionalism. It highlights the power of words like "apologize," "inconvenience," "appreciate," and "commitment" in conveying sincerity while maintaining a formal tone. https://gamingpur.com/bgmi-secures-indian-government-approval-after-succ/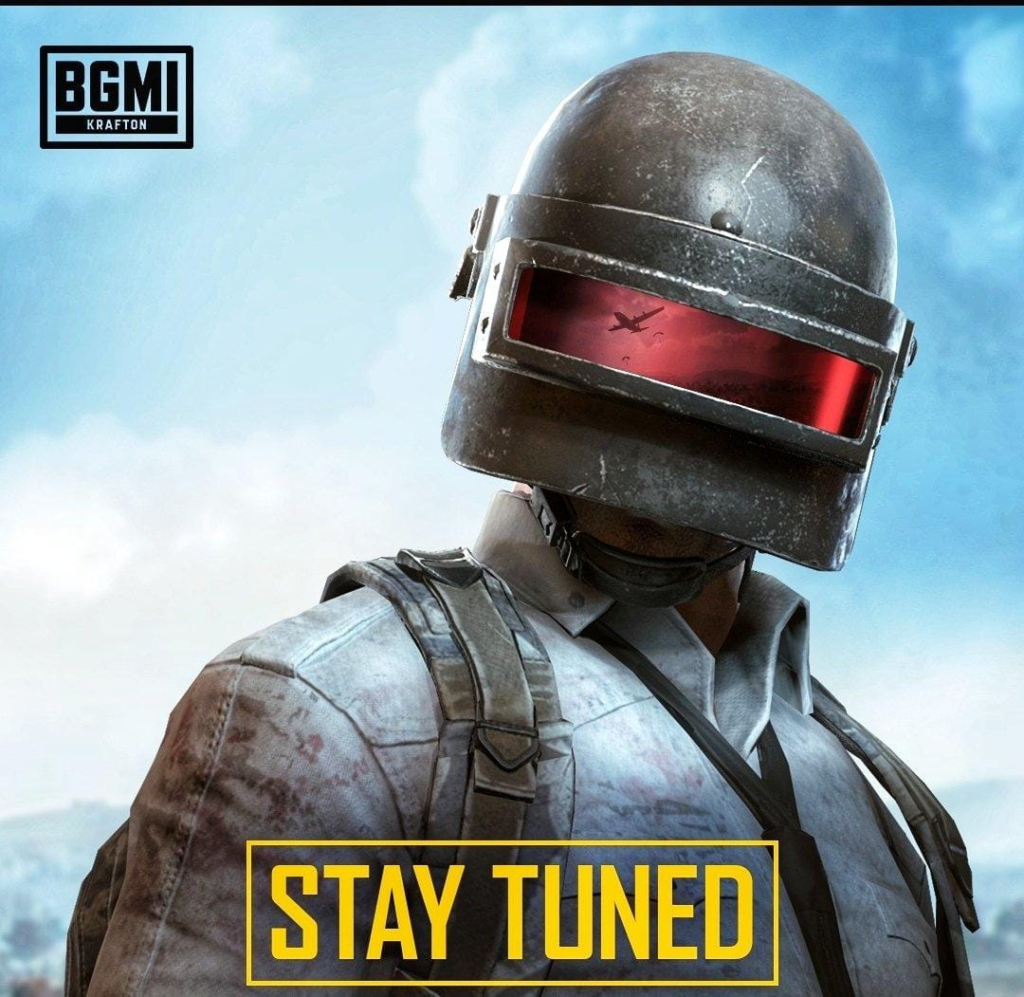 In essence, it serves as a valuable lesson in crafting effective apology letters that can rebuild trust and loyalty among customers or clients, even in the face of unexpected setbacks.
"For more update stay tuned with us"