Epic Games Layoffs' Bold Move: 16% Workforce Cut to Secure Financial Stability
"Epic Games Layoffs: 870 Employees Face Changes"
In a strategic maneuver to ensure financial stability, Epic Games, the mastermind behind Fortnite, is taking a daring step by laying off 870 employees, which accounts for 16% of its workforce. This decision is bound to reshape the company's future.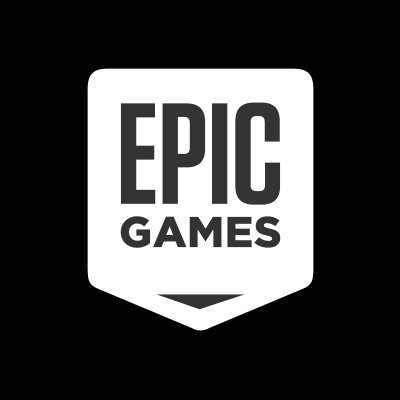 "Epic Games CEO Tim Sweeney's Candid Memo Reveals Realities"
Epic Games' CEO, Tim Sweeney, opens up in a candid memo to employees, acknowledging the financial struggles the company has been facing. He explains, "We've been spending more than we earn, investing in Epic's evolution and Fortnite's growth as a metaverse-inspired creator ecosystem." This admission sets the stage for the layoffs.
"Strategic Moves: Epic Games to Divest Bandcamp"
Epic Games isn't just cutting jobs; they're making strategic divestments. The company has unveiled plans to divest Bandcamp, an online audio distribution platform acquired last year. Songtradr, a music marketplace, is set to take over, signifying a shift in Epic's priorities.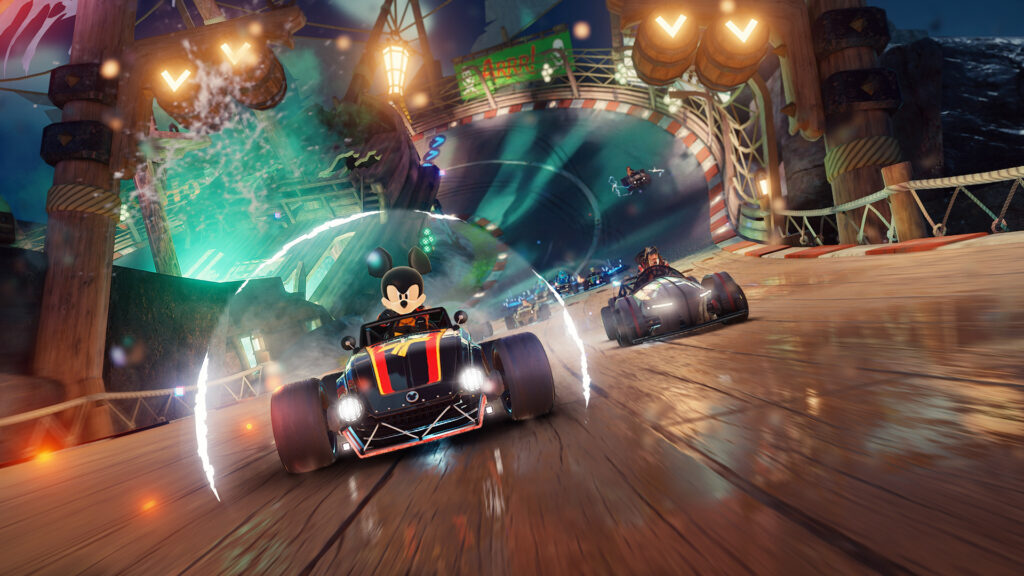 "SuperAwesome Spinoff: A New Chapter Begins"
Another significant development arising from these layoffs is the announcement of the SuperAwesome spinoff. This kid-safe technology developer, acquired in 2020, will now embark on a journey as an independent company, led by the current CEO Kate O'Loughlin. This move will see another 250 employees departing from Epic Games.
"Prioritizing Success: Epic Games' Commitment"
Despite the turbulence, Epic Games remains steadfast in its commitment to success. While certain products and initiatives may face delays due to resource constraints, the company is resolute in prioritizing successful projects. This includes the eagerly awaited next season of Fortnite and the captivating Fortnite Chapter 5: Del Mar, Sparks, and Juno. Epic Games assures its community that release schedules for these initiatives remain unchanged.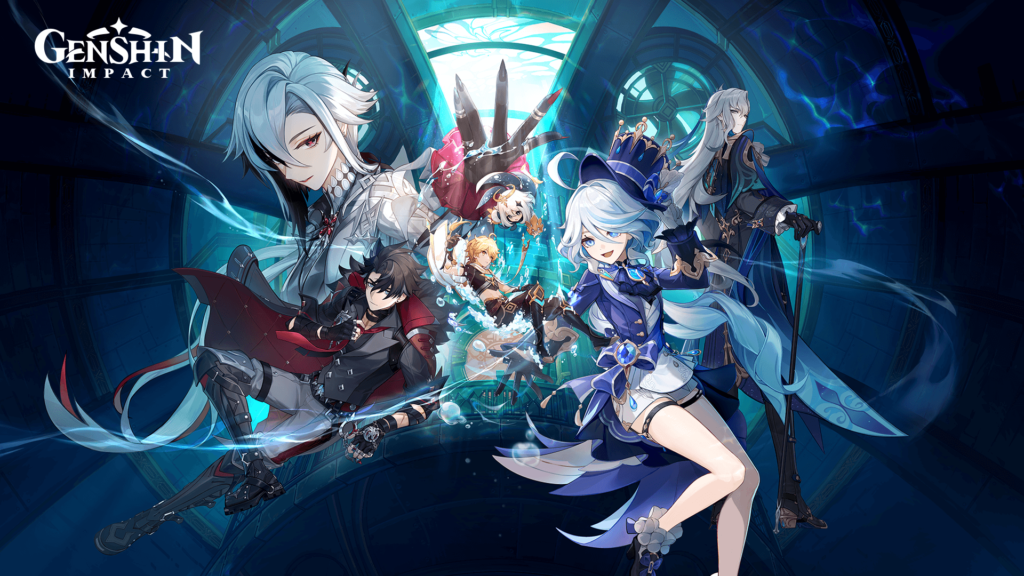 Epic Games' journey towards financial stability involves bold steps, including layoffs and strategic divestments. CEO Tim Sweeney's candid memo sets the tone for this transformation. As the company prioritizes success and fights distribution monopolies and taxes, the gaming world watches closely. The path forward promises new opportunities, especially within the evolving metaverse landscape.