BGMI Secures Indian Government Approval After Successful 3-Month Trial
Battlegrounds Mobile India (BGMI), the Indian iteration of the immensely popular PUBG Mobile, has emerged victorious in its recent battle – securing full approval from the Indian Government after undergoing a meticulous three-month audit. Launched as a free-to-play multiplayer game for Android devices on June 18, 2023, BGMI faced this scrutiny to ensure compliance with India's stringent data privacy and security regulations, as well as adhering to the nation's cultural and social norms.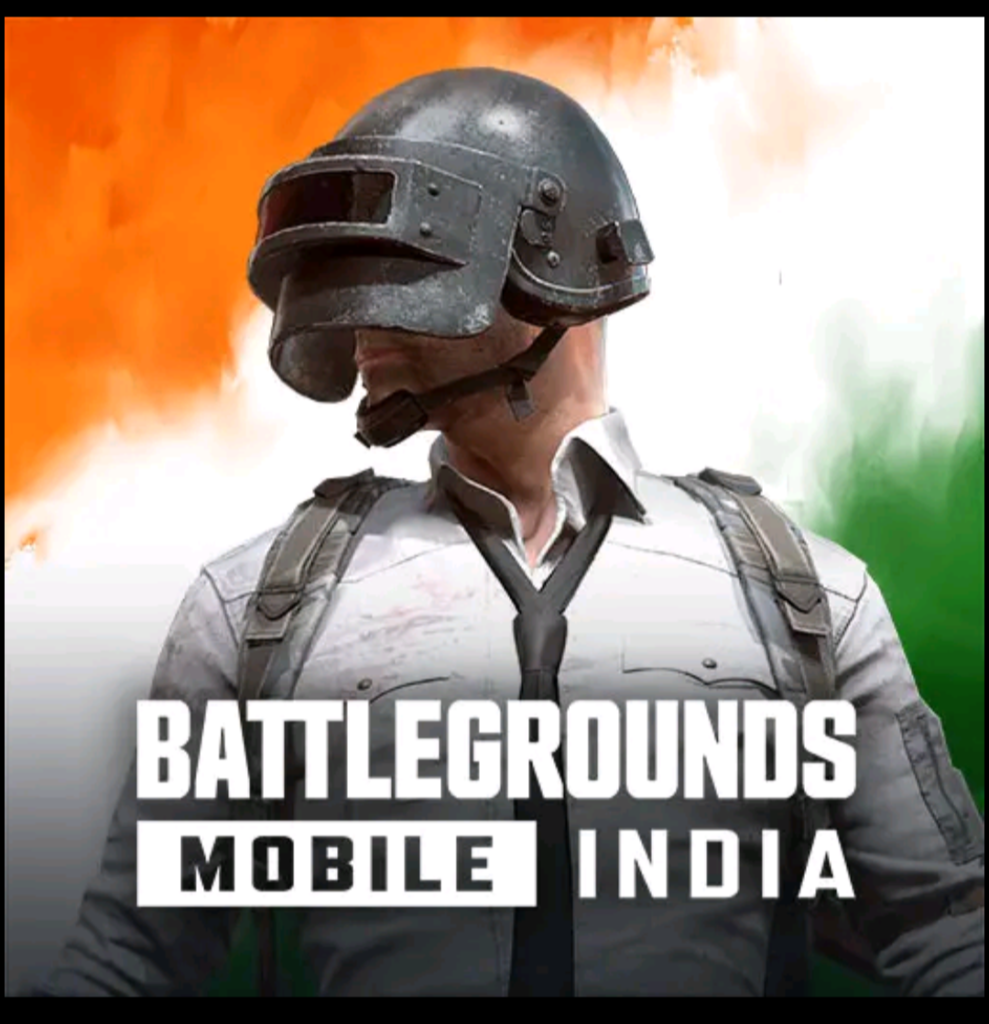 KRAFTON Triumphs in the Audit
The game's developer, KRAFTON, Inc., a South Korean video game powerhouse, emerged from this audit victorious. The Ministry of Electronics and Information Technology (MeitY) has officially authorized BGMI to continue its operations in India without the specter of legal issues or bans looming overhead. Additionally, the government has stated its intention to conduct quarterly assessments to ensure ongoing adherence to relevant rules and standards.
Relief for Indian Fans
This official approval marks a significant moment of relief for the countless BGMI fans and players in India. The ban imposed in September 2022, alongside 117 other Chinese apps, had left them eagerly awaiting the game's return. The ban was enacted due to concerns that these apps posed threats to India's sovereignty, integrity, defense, security, and public order, especially amidst escalating tensions between India and China over a border dispute.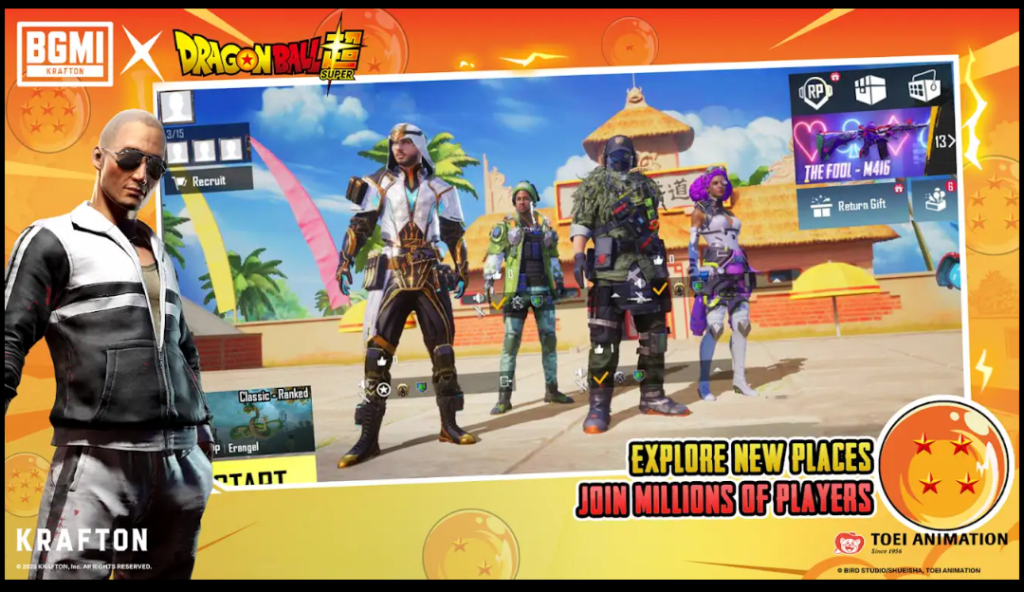 KRAFTON's Pledge to India
KRAFTON, determined to address these concerns, severed its ties with Tencent, the Chinese tech giant responsible for publishing PUBG Mobile globally. The company pledged to create a new game exclusively for the Indian market, enriched with customized features and content. Critical to Indian data privacy, KRAFTON also committed to storing Indian users' data within the country and complying with local laws and regulations.
BGMI's Indian Transformation
Following the trial approval from MeitY in May 2023, KRAFTON launched BGMI in India, implementing significant changes compared to PUBG Mobile. These alterations included introducing green blood effects, ensuring fully clothed characters, imposing restrictions on playtime and spending for minors, and issuing warnings against gaming addiction. The game also incorporated India-specific elements such as events, outfits, maps, and voice packs.
Massive Indian Response
The Indian gaming community welcomed these changes with open arms, resulting in over 50 million downloads within just two months of BGMI's launch. Sensor Tower, a prominent mobile app analytics platform, confirmed BGMI's dominance by ranking it at the top of the list of highest-grossing Android apps in India for July 2023.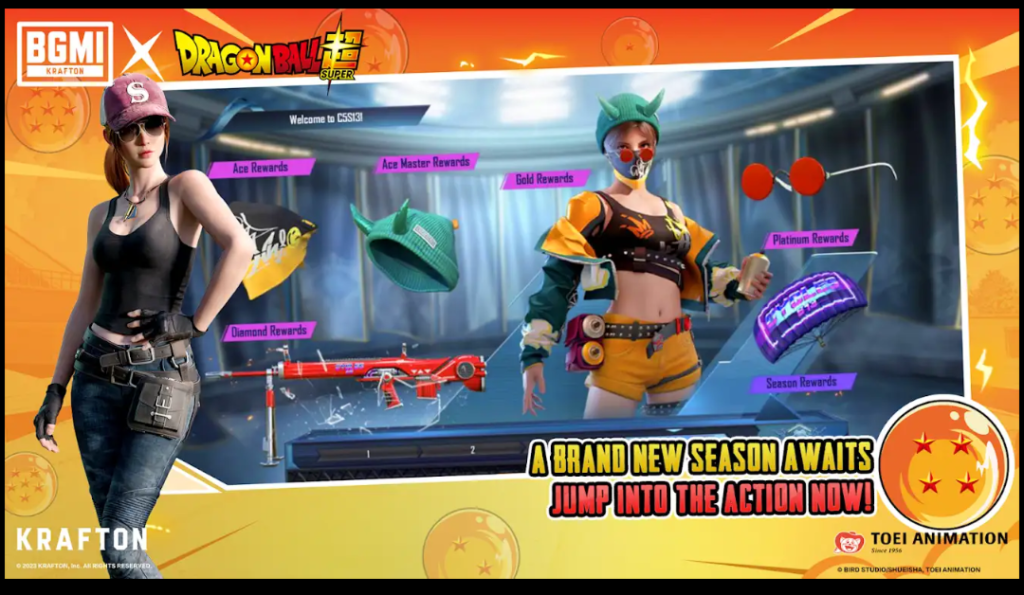 Challenges and Responses
However, BGMI didn't tread without its share of challenges. Some politicians and activists continued to express reservations about the game, alleging that it maintained links to Tencent and China while potentially harming the mental health and moral values of India's youth. Simultaneously, players voiced concerns about technical issues, bugs, glitches, and rampant hackers. KRAFTON, in response, initiated a rigorous schedule of updates, patches, and anti-cheat measures, steadily improving the game's performance and security.
BGMI's Bright Future
With the coveted approval from the Indian Government, BGMI has triumphed over its most significant obstacle yet, ensuring its continued presence in one of the world's largest and fastest-growing gaming markets. While BGMI is set to face competition from other battle royale games like Free Fire and Call of Duty: Mobile, its loyal fan base and strong brand recognition provide it with a formidable advantage.
BGMI's Expanding Horizons
Looking ahead, BGMI's trajectory is set for expansion. KRAFTON has announced plans to release BGMI for iOS devices soon, introducing new modes, maps, weapons, vehicles, and exciting collaborations with other brands and celebrities. The company has also expressed a keen interest in developing a robust esports ecosystem for BGMI in India, hosting tournaments, leagues, and events that cater to both professional and amateur players.https://play.google.com/store/apps/details?id=com.pubg.imobile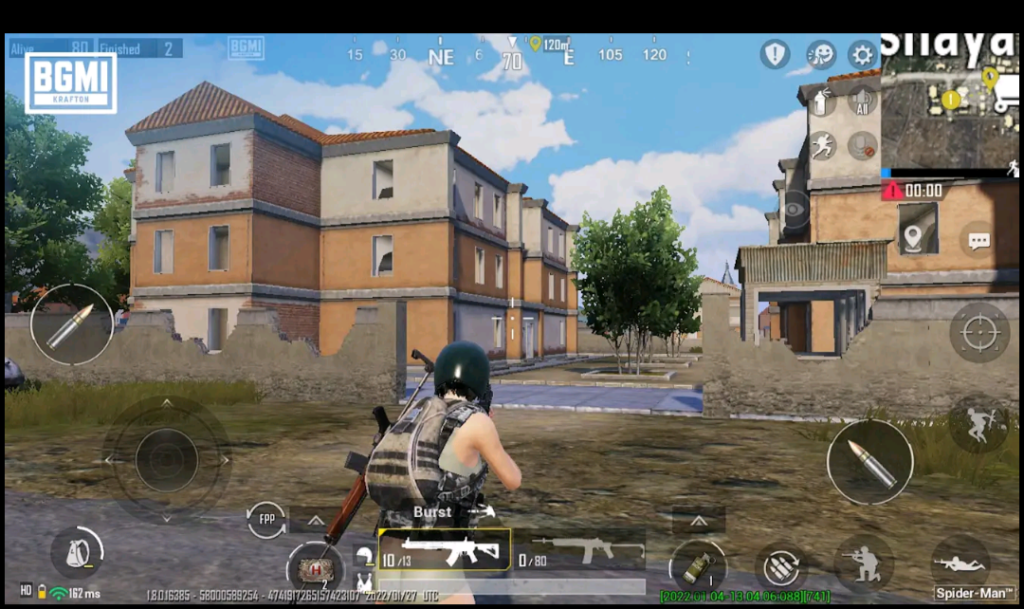 BGMI: A Cultural Phenomenon
Beyond being just a game, BGMI has evolved into a cultural phenomenon, captivating the imagination and passion of millions of Indians. The game's approval from the Indian Government stands as a testament to its popularity and potential in the country, reaffirming KRAFTON's motto: "India Ka Battlegrounds Hai Ye" – This is India's battleground. https://gamingpur.com/la-liga-dramatic-2-1-victory-barcelona-edge-past/