5 Epic Steampunk Games to Ignite Your Gaming Passion

Are you ready to embark on a thrilling journey through the captivating world of steampunk games? These titles offer a unique blend of gritty Victorian aesthetics, steam-powered wonders, and electrifying adventures. In this blog, we'll explore the top five steampunk games that are sure to cure your boredom and immerse you in a 19th-century realm filled with rusty contraptions and gear-adorned gadgets.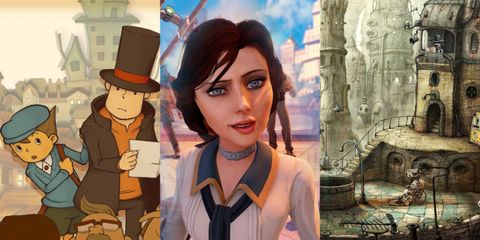 Steampunk Games: An Extravaganza Awaits!
Grab your controller, buckle up, and prepare for a steampunk gaming extravaganza!
"Legend of Zelda: Spirit Tracks" – All Aboard the Steampunk Adventure!
If you're a fan of the legendary Zelda series, "Legend of Zelda" is a must-play. This game takes a surprising turn, introducing 19th-century-style locomotives as your trusty ride in the world of Hyrule. Experience epic sword battles and fantastical adventures with a cool retro-technical twist in this steampunk gem.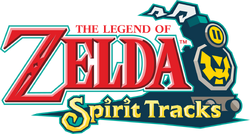 2. "Steamworld Dig 2" – Unearth Steampunk Marvels
For fans of Minecraft and Terraria, "Steamworld Dig 2" offers a colorful steampunk escapade. Venture into a world where clanky, steam-powered robots take center stage. Dive into vast underground caverns, mine for precious resources, and uncover hidden treasures. Equip yourself with steam-powered gizmos and weapons for an epic robotic adventure.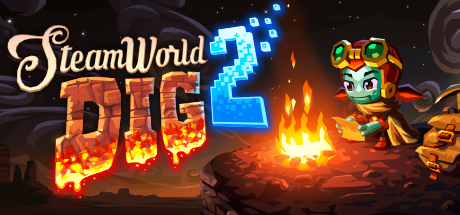 3. "Dishonored" – A Gritty Steampunk Tale of Intrigue
Amidst the gaming landscape, "Dishonored" stands out with its grimy industrial aesthetics in the city of Dunwall. While not steam-powered, it exudes unmistakable steampunk flair with its dystopian sci-fi and vintage vibes. Navigate oil-soaked landscapes in this captivating adventure filled with intrigue and darkness.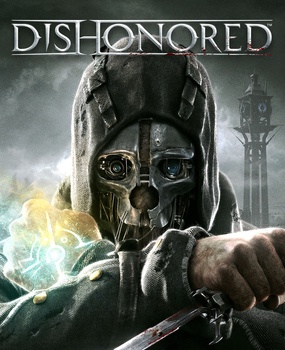 4. "Skies of Arcadia" – Sail the Steampunk Skies
Prepare to set sail on an epic journey through the skies in this fantastic Game. This classic Dreamcast game brings old-timey airships to life, immersing you in an awe-inspiring world of floating continents and daring exploits. Get ready for a high-flying steampunk adventure like no other.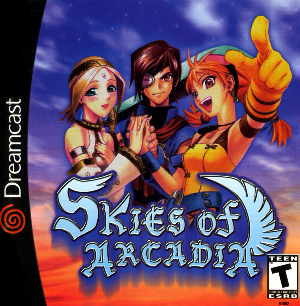 5. "Final Fantasy VI" – Fantasy Meets Machinery in a steampunk wonderland. This installment breaks away from traditional medieval settings, fully embracing the steampunk aesthetic. Delve into a world of gothic atmosphere and a gripping storyline, all while enjoying an intricately designed battle system with unique abilities, spells, and party member choices. Get ready to be hooked from start to finish!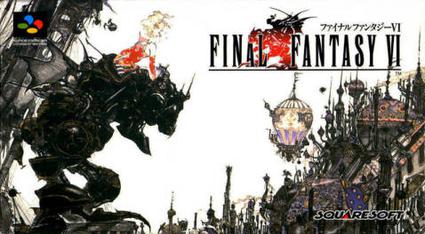 Conclusion:
These five games offer a diverse range of adventures, from epic locomotive journeys to underground robot escapades and high-flying airship exploits. Whether you're a fan of Zelda, exploration, intrigue, or fantasy, there's a steampunk game here to satisfy your gaming cravings. So, fire up your gaming platform and immerse yourself in the captivating world of steampunk gaming today!