Tekken 8: A New Era of Fighting Games Beckons in 2024
Bandai Namco's Tekken series has long been a staple of the fighting game genre, and the anticipation is reaching fever pitch as we look ahead to the release of Tekken 8: A New Era of Fighting Games Beckons in 2024. This blog will delve into the latest updates, gameplay features, graphics, online multiplayer options, and fan theories surrounding this highly awaited game.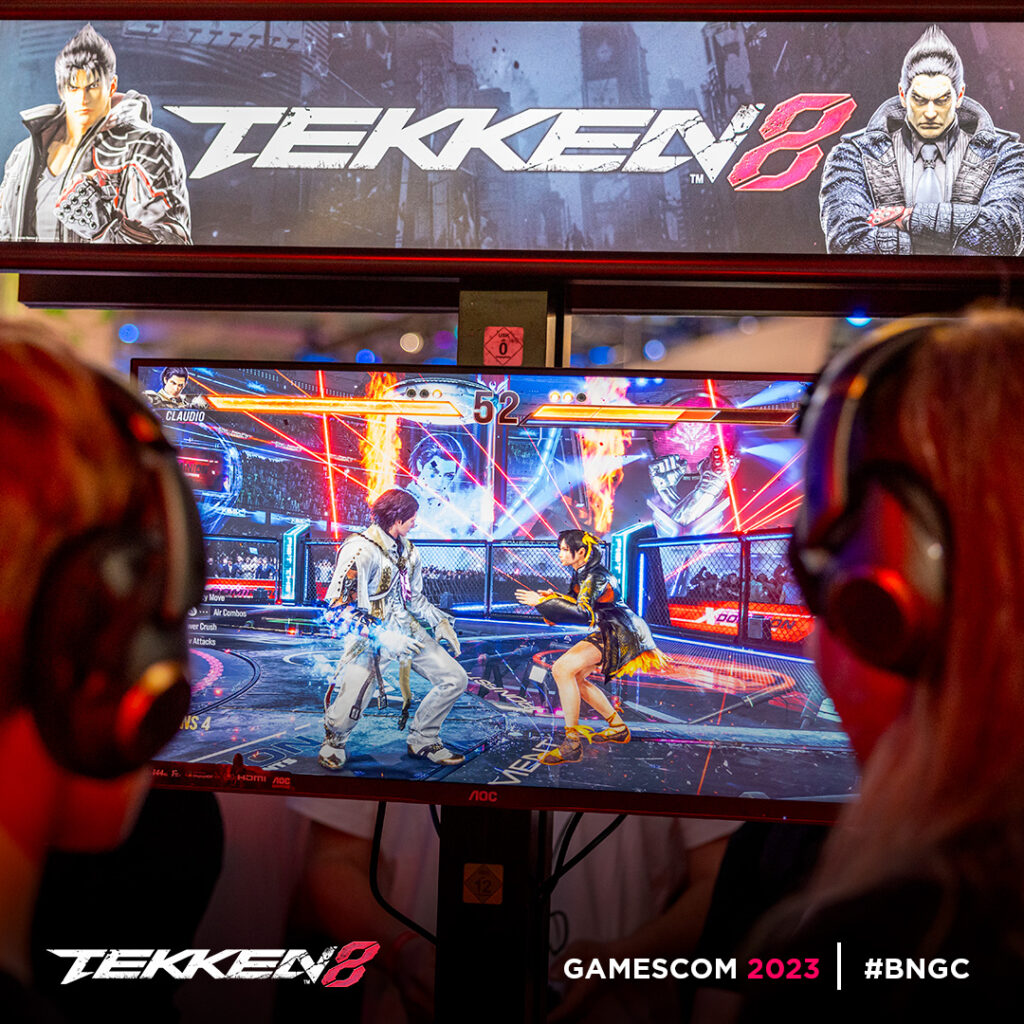 photo by tekken X
Tekken 8 Release Date: Awaiting the Next Chapter
Gaming enthusiasts have been marking their calendars for the arrival of Tekken 8, set to grace the shelves in early 2024. This launch follows a wave of excitement in the fighting game community, with the promise of new DLC content for various fighting games starting from 2022 and other big titles like Street Fighter 6 and Mortal Kombat 1 making waves in the scene.https://twitter.com/TEKKEN?s=09
Tekken 8 Gameplay: The Saga Continues
Tekken 8 continues the saga from where Tekken 7 left off, with the dramatic showdown between Kazuya Mishima and Heihachi Mishima. This confrontation marked the end of their long-standing rivalry, leaving Kazuya's son, Jin Kazama, as the last surviving member of the Mishima bloodline. The storyline is poised to lead us to the long-anticipated showdown between father and son, while also dropping hints about Jin's long-lost mother, Jun Kazama, potentially entering the fray. Bandai Namco aims to take the story aspect to new depths, assuring fans that Tekken 8's story mode will offer a more comprehensive and immersive experience compared to its predecessor.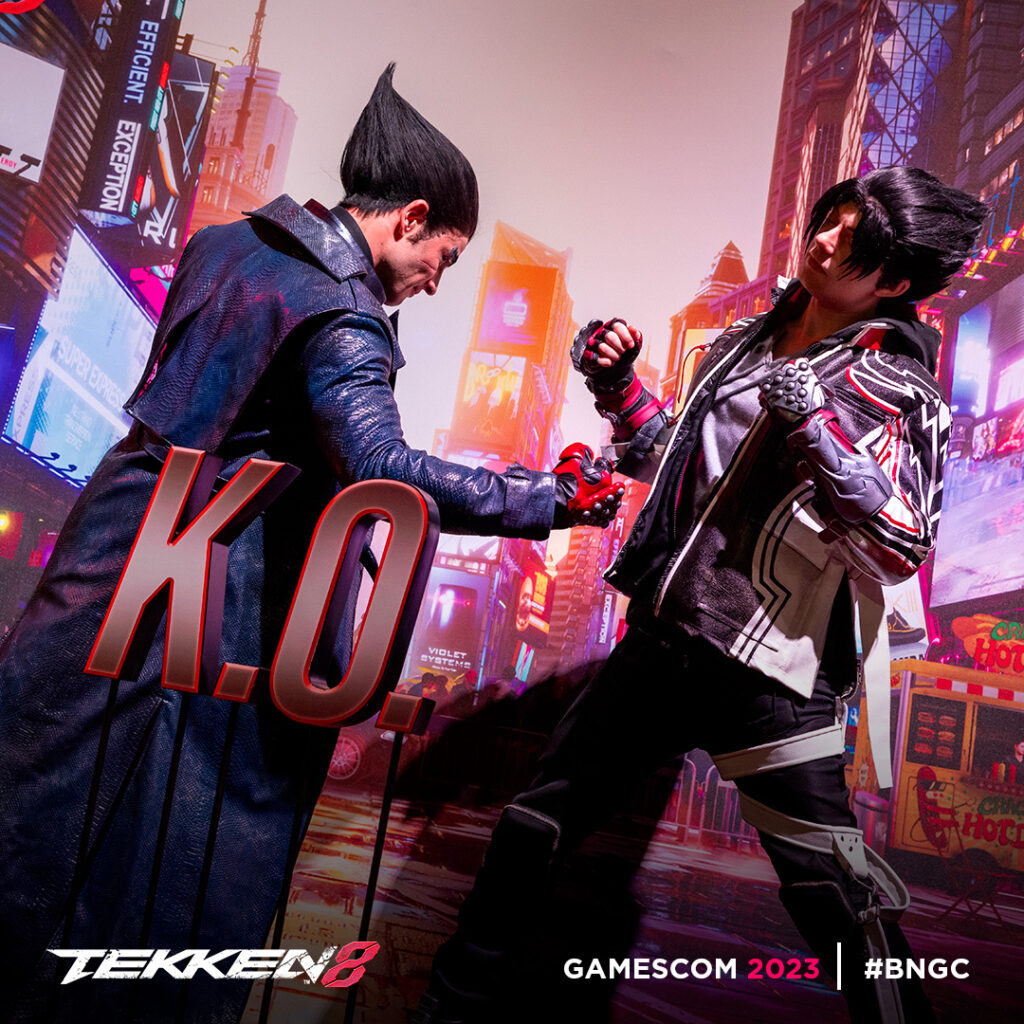 photo by tekken X
Tekken 8 New Features and Updates: Budgeting for Excellence
Tekken 8's development producers, Kohei Ikeda and Naoya Yasuda, recently shared insights into the game's ambitious story mode during an interview with Famitsu. One standout element is the game's substantial budget, which promises a more extensive narrative experience. Yasuda even humorously admitted his initial shock at the sheer scale of the budget, emphasizing the dedication to delivering a top-notch narrative.
Ikeda expressed astonishment at the volume of content generated for the game's story. With a character roster boasting at least 32 different combatants, weaving all these elements together was undoubtedly challenging. However, they both highlighted that the heart of fighting games lies in the characters' appeal. They are determined to bring out the finest qualities and storylines for each character in Tekken 8.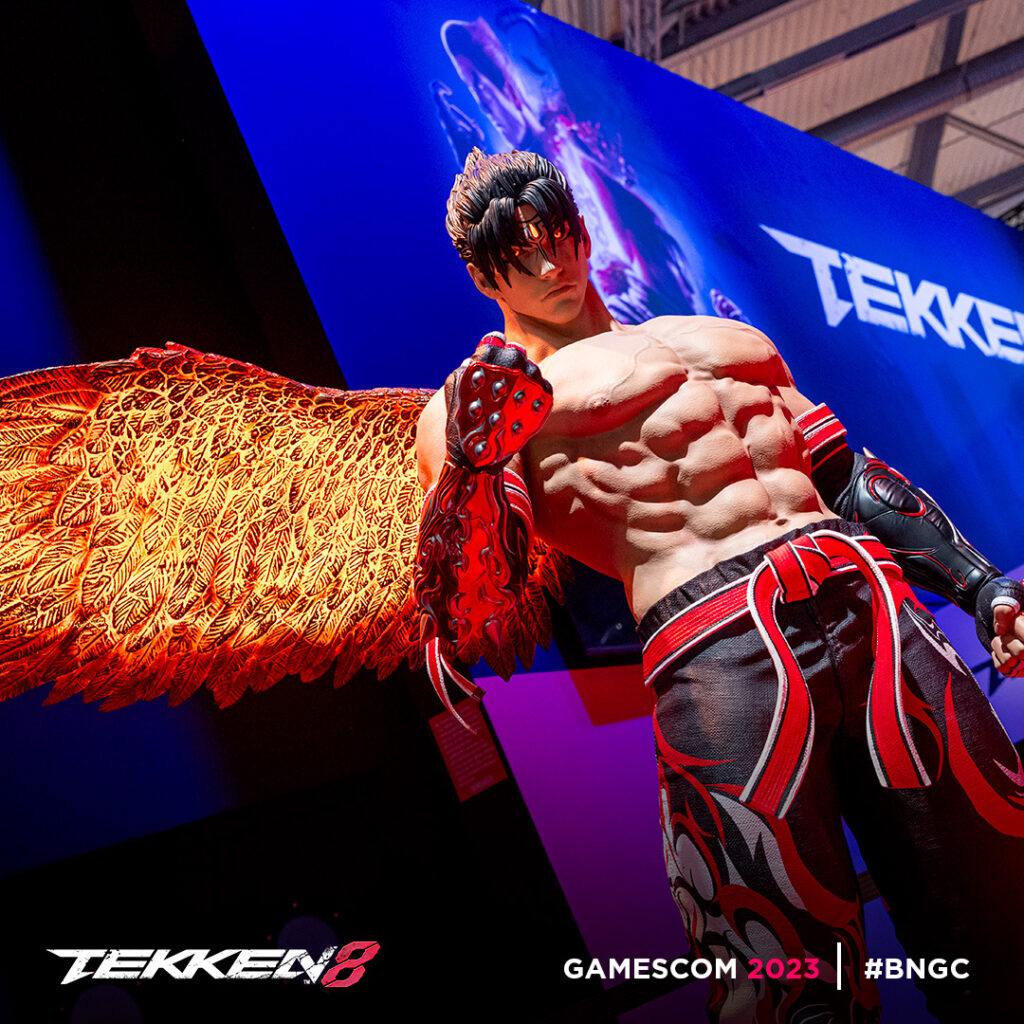 photo by tekken X
Tekken 8 Fan Theories: Unraveling the Mysteries
The Tekken community is buzzing with fan theories surrounding the upcoming game. Speculations run wild, from character interactions to potential plot twists. The focal point of intrigue is the impending clash between father and son, Kazuya and Jin, with fans fervently discussing how this epic showdown will unfold. Tekken 8 promises to keep fans guessing.
Tekken 8 Graphics: Pushing Visual Boundaries
While specific graphical details remain undisclosed, gamers can expect an enhanced visual experience in Tekken 8. Bandai Namco is renowned for its commitment to pushing the boundaries of graphical fidelity, and Tekken 8 is expected to continue this tradition. Crisp, immersive visuals are on the horizon.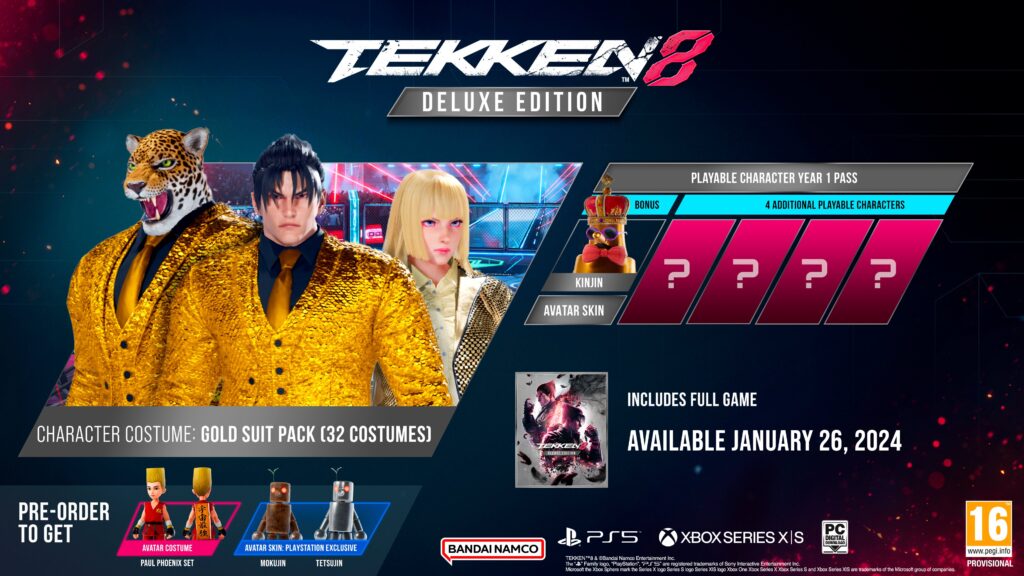 photo by tekken X
Tekken 8 Online Multiplayer: Global Battles Await
Tekken 8 doesn't limit its appeal to single-player enthusiasts. The game offers an exciting online multiplayer experience, allowing players to engage in thrilling battles with competitors from around the world. It's a chance to put your skills to the test against a global community of Tekken aficionados, adding a whole new dimension to the gameplay.
Conclusion
Bandai Namco's Tekken 8 is poised to make a significant impact on the world of fighting games with its expanded budget and immersive story mode. Gamers can anticipate a rich narrative, a diverse character lineup, and thrilling online multiplayer action. The early 2024 release of Tekken 8 is undeniably one of the most eagerly awaited events in the gaming world, and it promises to usher in a new era of fighting games. Stay tuned for more updates and prepare for an epic gaming experience like no other. https://gamingpur.com/enigmonts-minecraft-utopia-a-stunning-creative/