Technical Guruji: The Rising Star of Indian YouTube – A Comprehensive Biography
"Meet Gaurav Chaudhary: The Tech Titan from India"
Gaurav Chaudhary, better known as Technical Guruji, is a renowned Indian YouTuber whose influence in the tech world has skyrocketed. This comprehensive biography delves into his journey, achievements, and the secrets behind his YouTube success.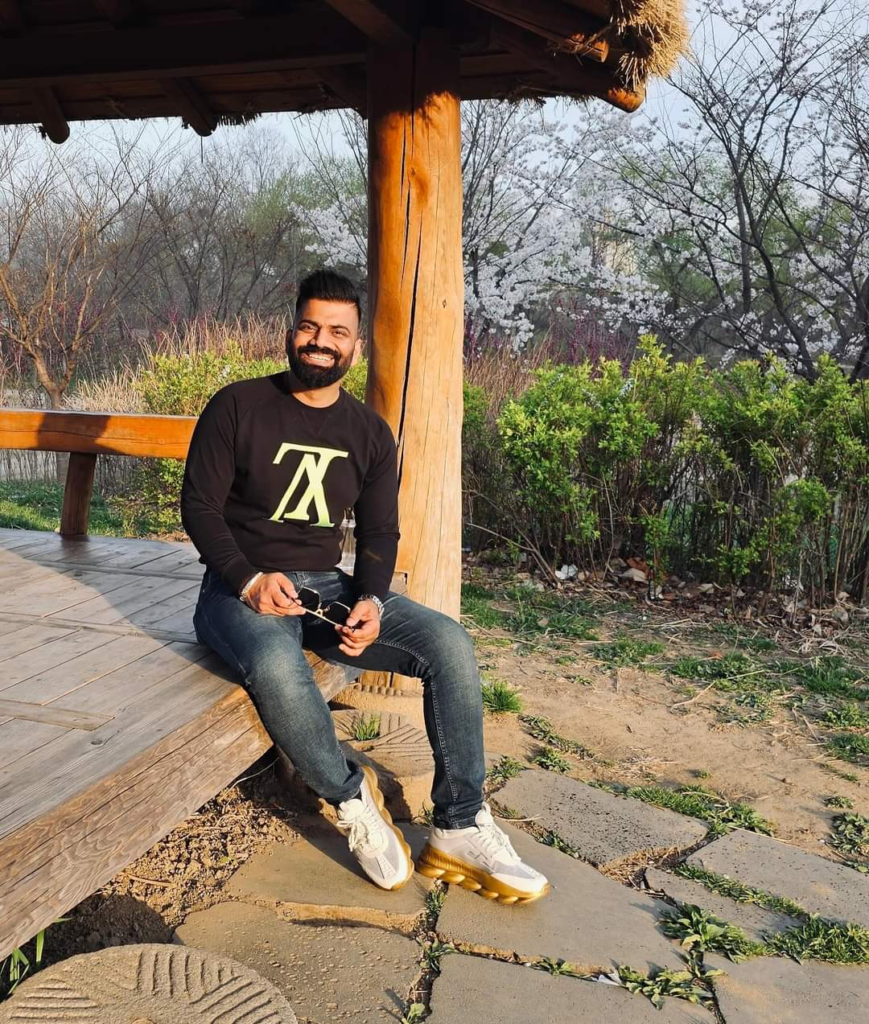 "Personal Insights into Gaurav Chaudhary"
Gaurav Chaudhary, born on 7th May 1991 in Ajmer, Rajasthan, India, is a 32-year-old tech sensation. With roots in a Hindu family, he attended a Kendriya Vidyalaya School during his formative years. His quest for knowledge led him to pursue a degree in microelectronics at BITS Pilani, Dubai Campus, in 2012.
"The Rise of Technical Guruji: A YouTube Phenomenon"
In October 2015, Gaurav Chaudhary embarked on a transformative journey by launching his YouTube channel, "Technical Guruji." Initially focusing on tech advice and product reviews, he quickly gained prominence. He received valuable support from his school senior, the owner of the YouTube channel, Sharmaji Technical, which significantly contributed to his content creation.
"A Glimpse into His YouTube Channels"
Chaudhary expanded his presence on YouTube by creating a second channel, "Gaurav Chaudhary," in 2017. This channel was dedicated to sharing insights into his personal life, providing viewers with a more intimate look at the man behind Technical Guruji.
"Setting Records in the Tech World"
In September 2018, Technical Guruji's channel claimed the 9th spot on the list of most subscribed technology YouTube channels. A few months later, in November 2018, Gaurav Chaudhary made history by becoming the first technology YouTuber to cross the remarkable milestone of 10 million subscribers.
"YouTube Rewind Appearances"
Gaurav Chaudhary's influence on YouTube extended beyond subscriber counts. He was featured in the prestigious YouTube Rewind in both 2018 and 2019, a testament to his impact on the platform. https://youtube.com/@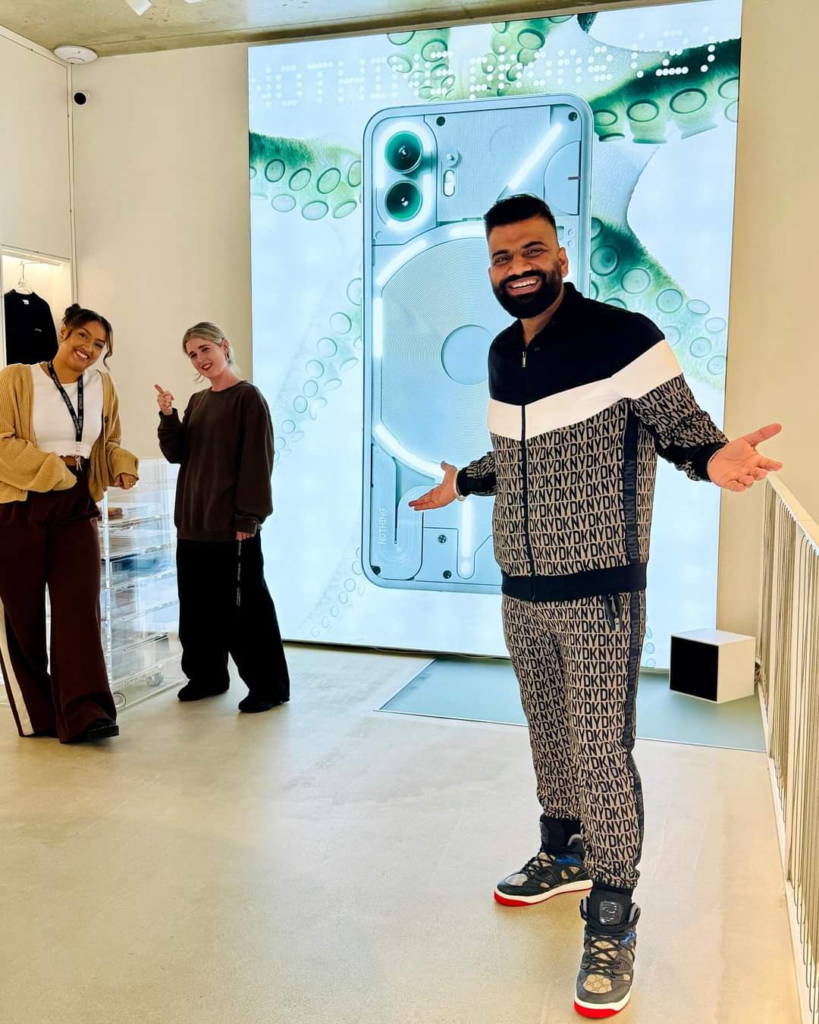 "Noteworthy YouTube Videos"
Gaurav Chaudhary's YouTube journey is peppered with remarkable videos that have captured the attention of millions. Here are some of his most popular uploads:
"My YouTube Earnings Revealed!! How Much Money I make from YouTube?" (7th February 2017) – A financial exposé that garnered over 18 million views.
"How to Track Stolen Phone? IMEI Tracking? Find IMEI of Stolen Phone? What to do?" (14th June 2017) – A video that provided vital information and amassed 15 million views.
"Blue Whale Game – The Killer Game – Stay Away!!" (13th May 2017) – A crucial message about online safety with a viewership of 14 million.
"Cleaning My Phones CarryMinati" (14th May 2020) – A video that drew 13 million viewers into the world of phone maintenance.
"Redmi Note 7 Unboxing & First Look – 'POWERFUL' Performance, 'WEAK' Design" (30th January 2019) – A tech review that captured the curiosity of over 11 million viewers.
"YouTube Stardom: The Numbers Tell the Tale"
Gaurav Chaudhary's presence on YouTube is awe-inspiring. His main channel, Technical Guruji, boasts a staggering 23.3 million subscribers and has accumulated a remarkable 3.49 billion views. When combined with his second channel, Gaurav Chaudhary, the subscriber count soars to 28 million, with a total view count of 3 billion.
"Creator Awards: A Testament to Excellence"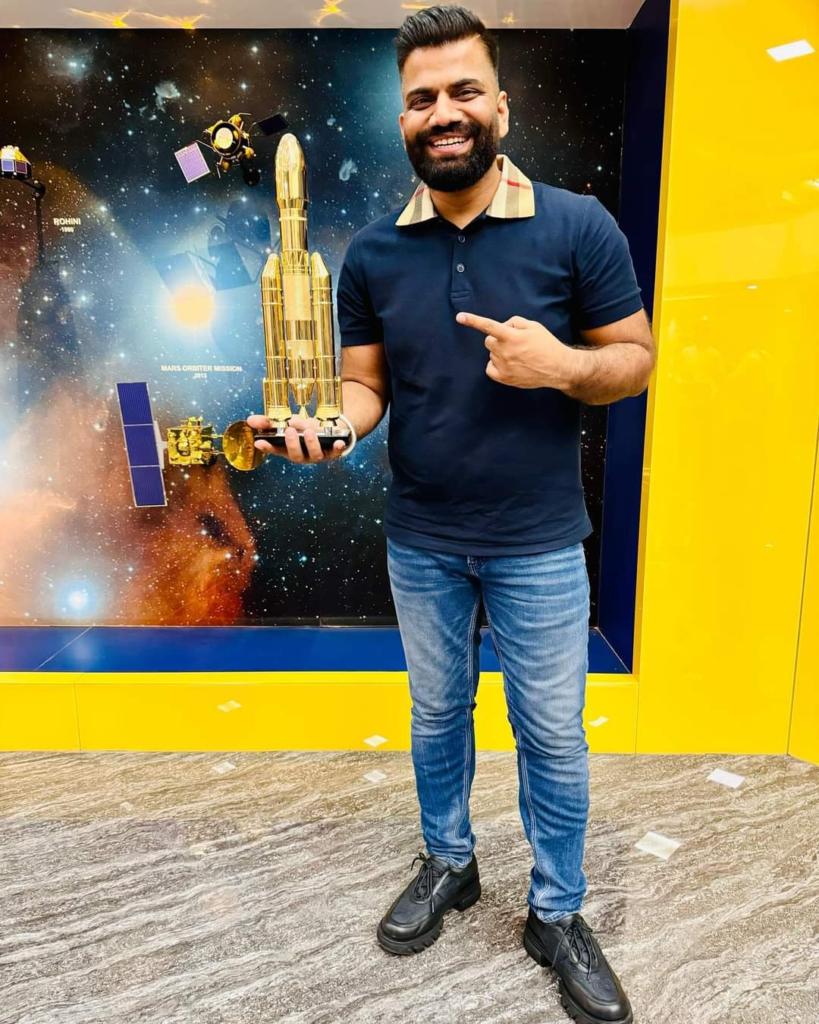 Chaudhary's YouTube journey is adorned with Creator Awards:
Silver Play Button: Awarded at 100,000 subscribers in 2016 (Technical Guruji) and 2018 (Gaurav Chaudhary).
Golden Play Button: Presented at 1,000,000 subscribers in 2017 (Technical Guruji) and 2018 (Gaurav Chaudhary).
Diamond Play Button: Achieved when he reached 10,000,000 subscribers in 2019 (Technical Guruji).
"Educational Pursuits and Nationality"
Gaurav Chaudhary's educational journey led him to the prestigious Birla Institute of Technology and Science, Pilani, with campuses in both Dubai and India. His passion for technology, combined with his Indian heritage, makes him a notable figure in the field.
"Global Influence from Dubai, UAE"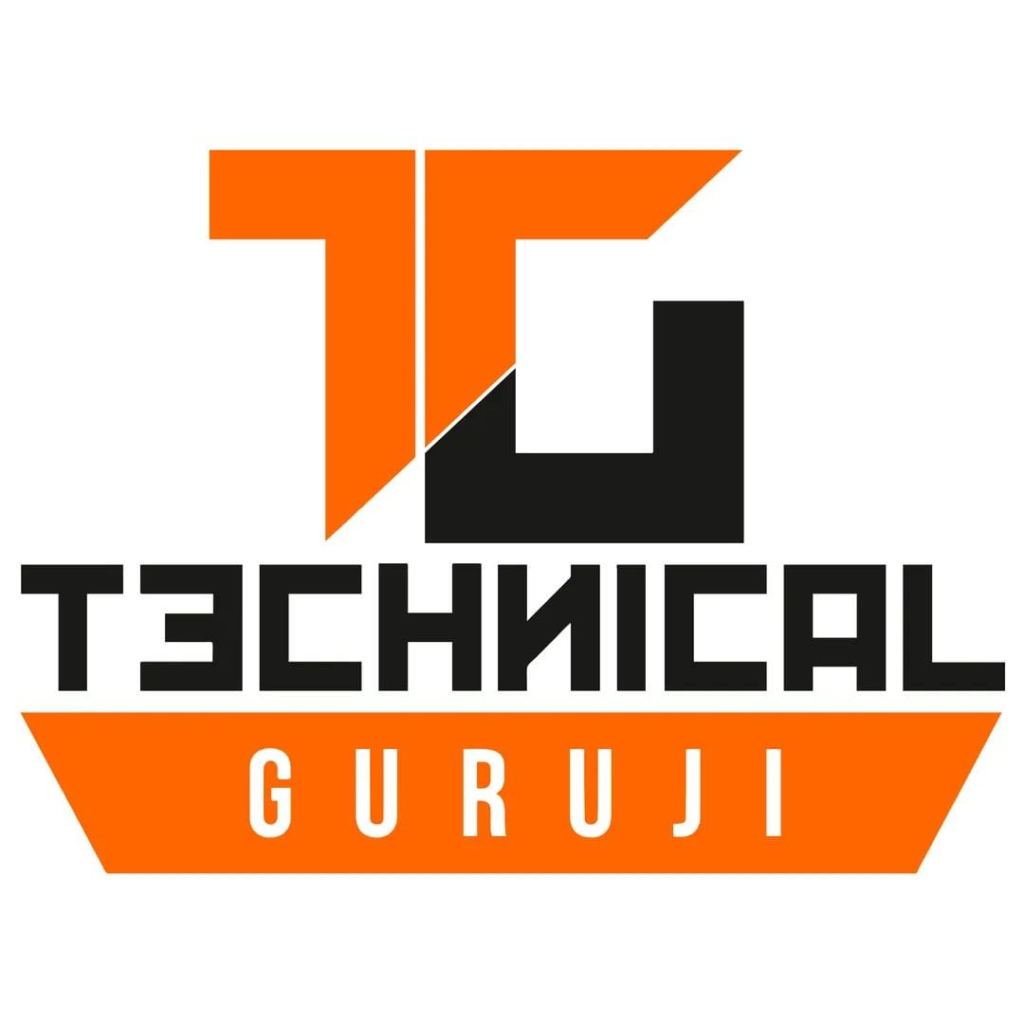 Today, Gaurav Chaudhary calls Dubai, United Arab Emirates, his home and the base of his YouTube operations. His global presence and impact in the tech world are a testament to his dedication and talent.
"Forbes India Recognition"
In 2020, Gaurav Chaudhary's impact was acknowledged by Forbes India, where he earned a spot on the prestigious "30 under 30" list. This recognition is a testament to his influence and accomplishments in the world of technology and YouTube.
Conclusion
Gaurav Chaudhary, the man behind Technical Guruji, has ascended to become one of India's most prominent YouTube stars. His journey from a school in Rajasthan to international YouTube fame is a testament to his passion, hard work, and dedication to delivering quality content in the world of technology. His countless achievements, immense subscriber base, and the impact he's made on the YouTube platform make him a true rising star in the digital world. https://gamingpur.com/jevel-aman-maurya/