Saudi Crown Prince's Monumental India Visit: Strategic Partnerships, Economic Corridors, and Pakistan's Concerns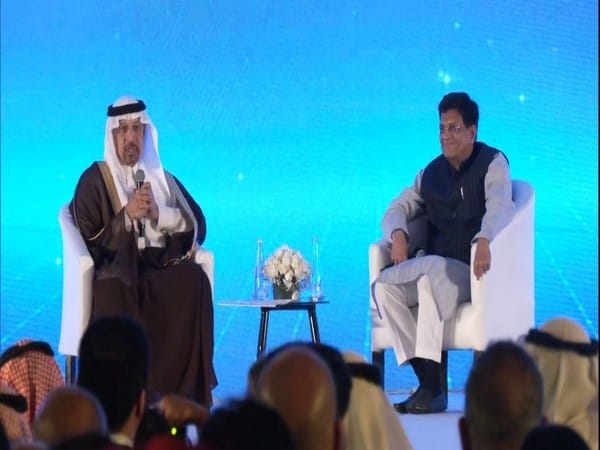 Saudi Crown Prince Mohammad bin Salman's highly-anticipated visit to India has sent shockwaves throughout the region. As the G20 Summit in New Delhi came to a close, the Crown Prince decided to extend his stay, engaging in crucial discussions with Prime Minister Narendra Modi and President Draupadi Murmu. This blog explores the impact of his visit, the significance of India-Saudi Arabia partnerships, the unveiling of the India-Europe Central Corridor Economic Galley, the shadow of the China-Pakistan Economic Corridor (CPEC), Pakistan's economic crisis, and the social media debates that have ensured.
---
Saudi Crown Prince's Monumental India Visit:
Saudi Crown Prince Mohammad bin Salman's extended visit to India has captured global attention, and it's no wonder why. The G20 Summit in New Delhi may have concluded, but the Crown Prince's decision to stay and engage in high-level meetings with Indian leaders speaks volumes about the importance of his visit.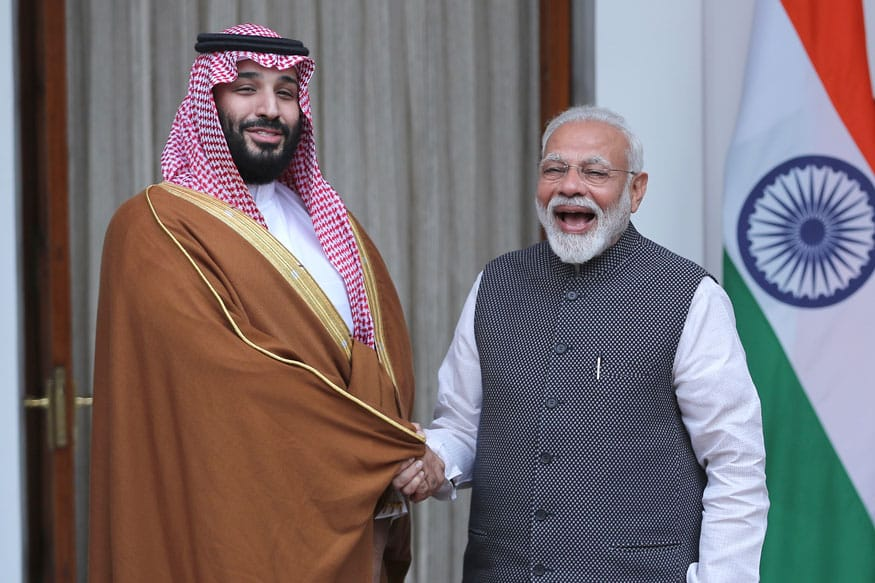 Prime Minister Modi's Emphatic Embrace
During their meeting at Hyderabad House, Prime Minister Modi made it clear that India considers its partnership with Saudi Arabia to be of paramount importance. He underscored that this collaboration isn't just beneficial; it's pivotal for regional peace and stability. As two of the world's largest and fastest-growing economies, India and Saudi Arabia hold immense potential. The discussions yielded promising initiatives, promising to elevate this strategic partnership to new heights.
A Economic Corridor with Global Implications
Coinciding with the Crown Prince's visit, the announcement of the India-Europe Central Corridor Economic Galley (IECC EC) has created ripples in the international community. On September 9, India, the United States, the United Arab Emirates, Saudi Arabia, France, Germany, Italy, and the European Union inked a memorandum of understanding to establish this vital economic corridor.
Pakistan's Apprehensions and CPEC's Shadow
Pakistan has voiced its concerns regarding this new economic corridor, perceiving it as a direct response to the China-Pakistan Economic Corridor (CPEC). The India-Europe Central Corridor aims to become a linchpin in connecting India, the Middle East, and Europe. This development has sparked debates and discussions within Pakistan, further exacerbated by the nation's ongoing economic challenges.
Twitter Storms and Calls for Clarity
Social media platforms, particularly Twitter, have become battlegrounds for debates concerning Pakistan's leadership's response to these unfolding events. Many Pakistanis are demanding a clear stance and a well-defined strategy from their government. Given Pakistan's economic woes, the relationship with Saudi Arabia assumes even greater significance.
Prioritizing Pakistan's Interests and Responsible Governance
Amidst the tumultuous discussions, some voices on Twitter are advocating for Pakistan to prioritize its own interests and address its internal priorities. Responsible governance is being championed, stressing the importance of steering clear of petty politics that could divert the nation from its true path.
Hopes for Investment and a Royal Visit
Reports are swirling with optimism as Pakistan anticipates significant investments from Saudi Arabia, potentially reaching an impressive $25 billion. Acting Prime Minister Anwar-ul-Haq Kakar has unveiled plans for Saudi investments to flow into sectors such as mining, agriculture, and information technology, with the overarching goal of boosting foreign direct investment in Pakistan.
Anticipating a Royal Presence
Adding to the intrigue is the palpable anticipation of a visit by the Saudi Crown Prince to Islamabad. While official announcements are yet to be made, Pakistani media is abuzz with speculation about this potential visit. The absence of such a visit during this critical juncture would undoubtedly attract significant public attention and scrutiny.
Conclusion
Saudi Crown Prince Mohammad bin Salman's extended visit to India has sparked interest and concern in the region, particularly concerning economic corridors and potential investments. Pakistan's leadership faces growing demands for transparency and responsible governance amidst its ongoing economic challenges. The prospect of substantial Saudi investments and the potential royal visit only intensify the intrigue surrounding this evolving scenario.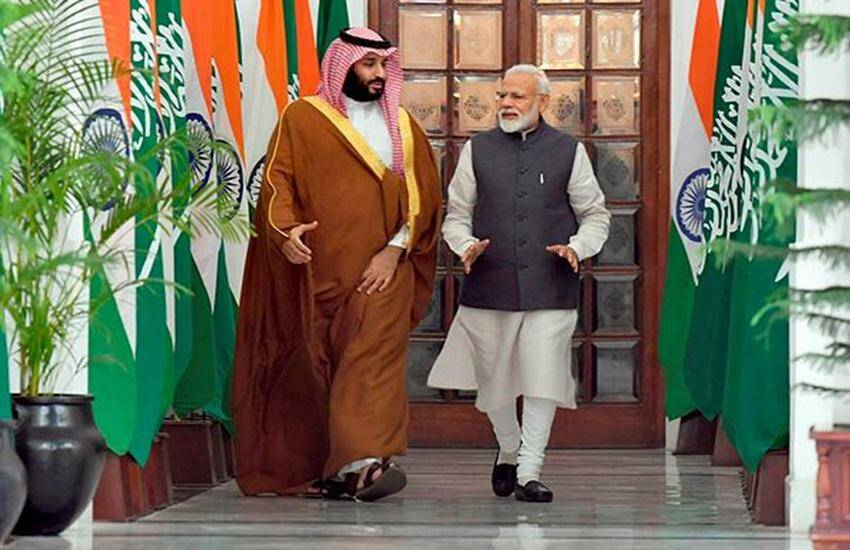 This comprehensive blog delves into the intricacies of the Crown Prince's visit, providing valuable insights into the geopolitical landscape of South Asia.https://gamingpur.com/biden-vs-trump-the-election-forcast-2024/