Rizwan Khan: Team Stars The real rising star of Indian YouTube – A Comprehensive Biography"
Rizwan Khan is the charismatic and immensely popular Indian YouTuber, His youtube channel name is Team Stars, The real rising star of Indian YouTube has taken the digital world by storm with his comedy videos, parodies, and songs. In this in-depth blog post, we will delve into the life and career of Rizwan Khan, providing you with a detailed biography, insights into his family, a glimpse into his career, notable achievements, and much more.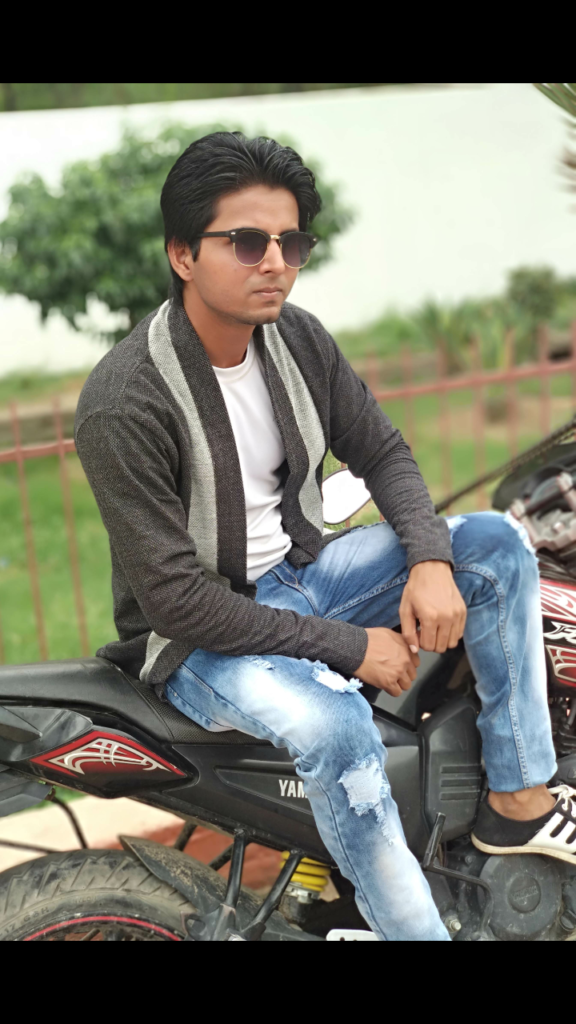 Rizwan Khan: A Brief Overview
Full Name: Rizwan Khan (Team Leader/Owner)
Nickname: None
Date of Birth (DoB): 02/07/1996
Height: 6 feet 7 inches
Handedness: Right-handed
Education: Graduation
The Team Behind the Success of Team Stars Youtube Channel
Rizwan Khan isn't alone on his journey to YouTube stardom. He leads a dynamic team consisting of 10 members:-
1 Team Leader (Rizwan Khan)
1 Female Member (Tasneem Tahsin)
8 Team Members:
Aryan
Afridi
Aman
Dilshad
Imran
Raja
Shahzan
Yusuf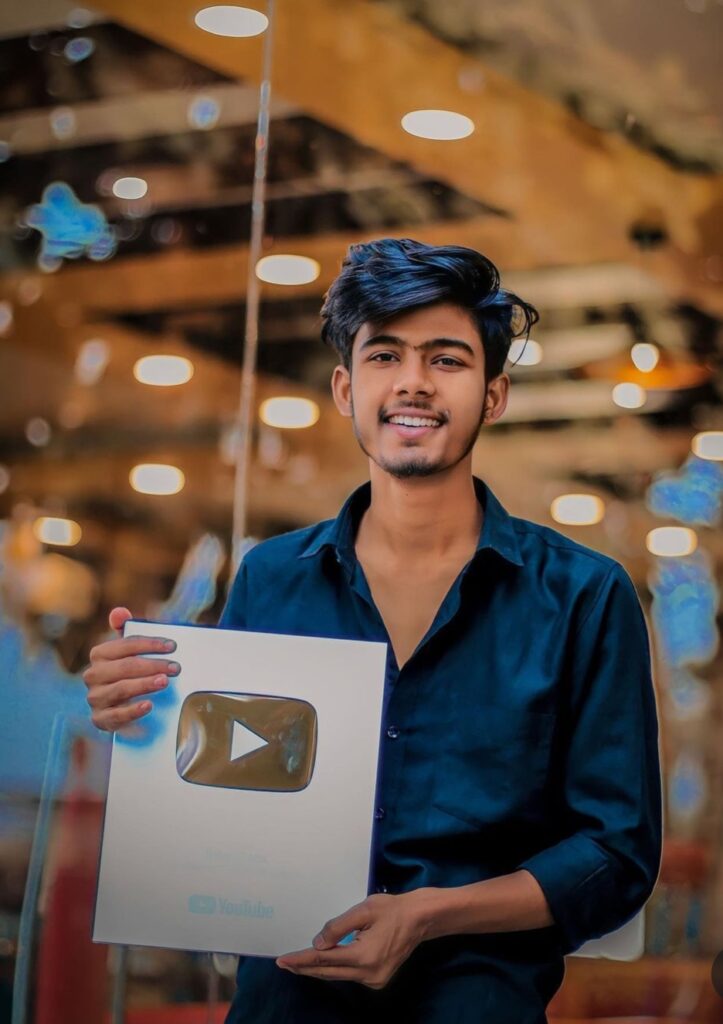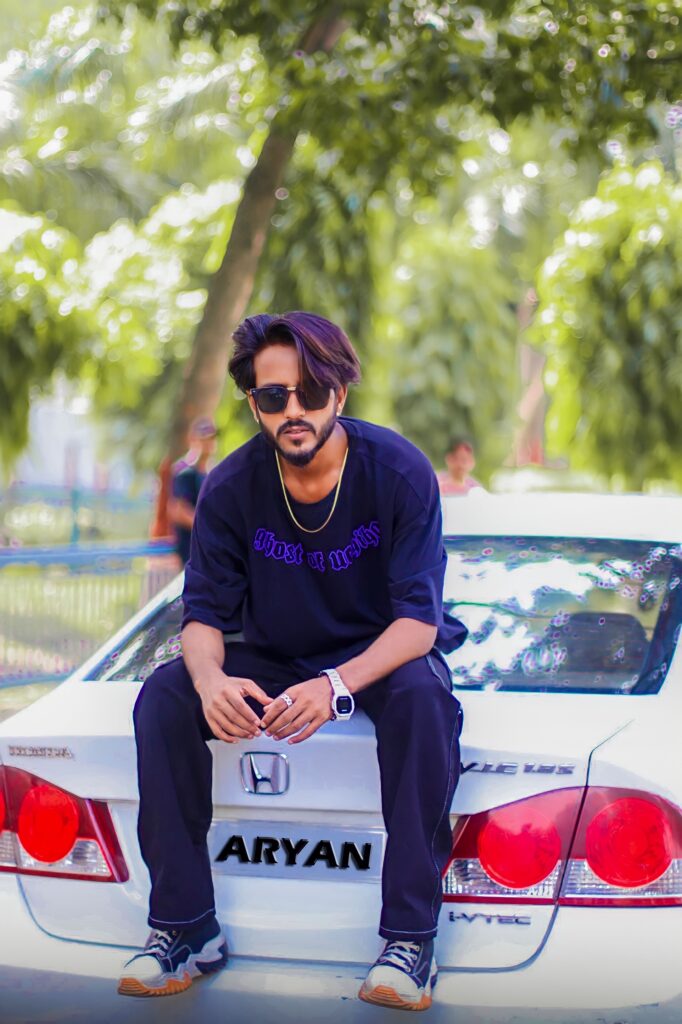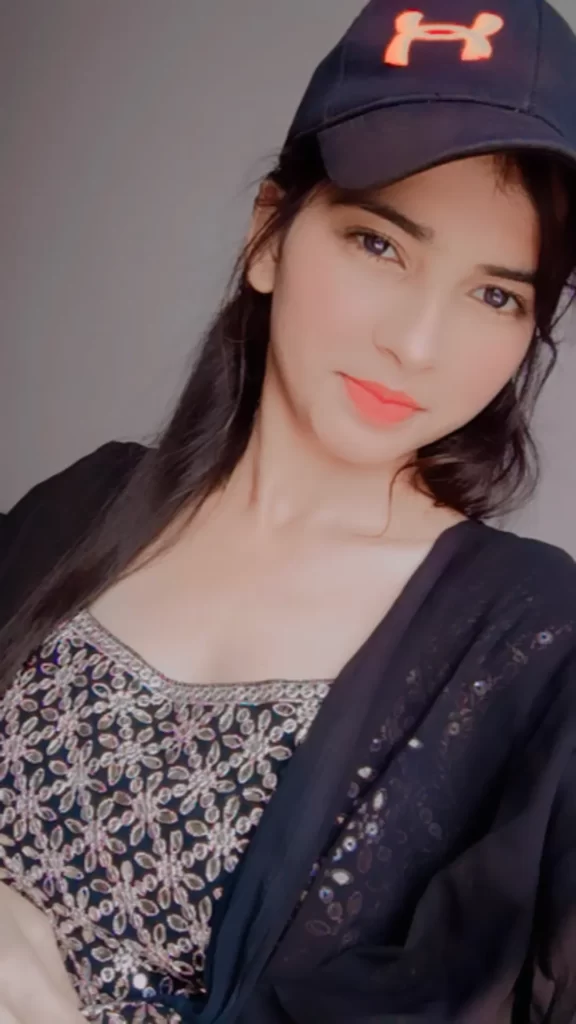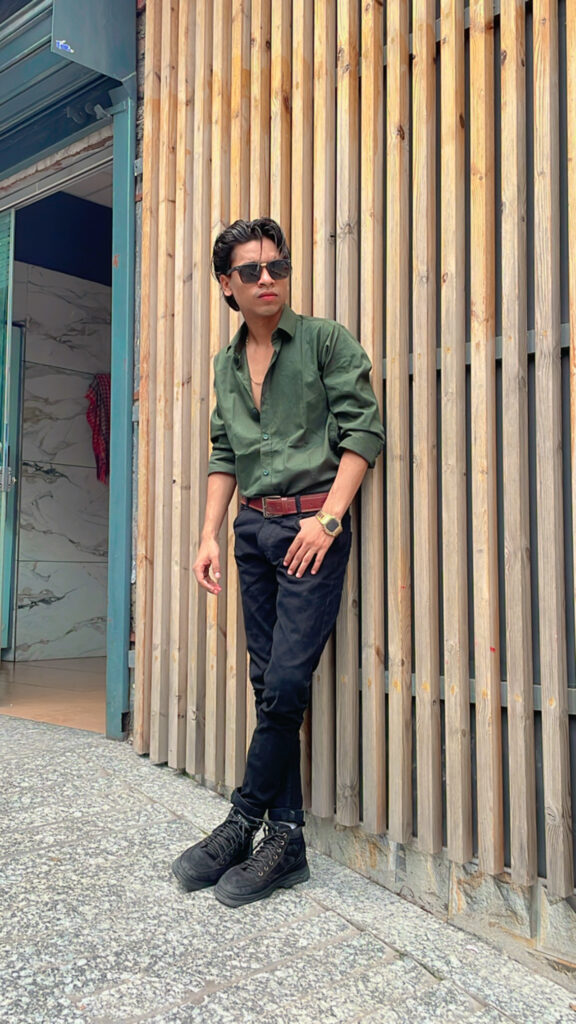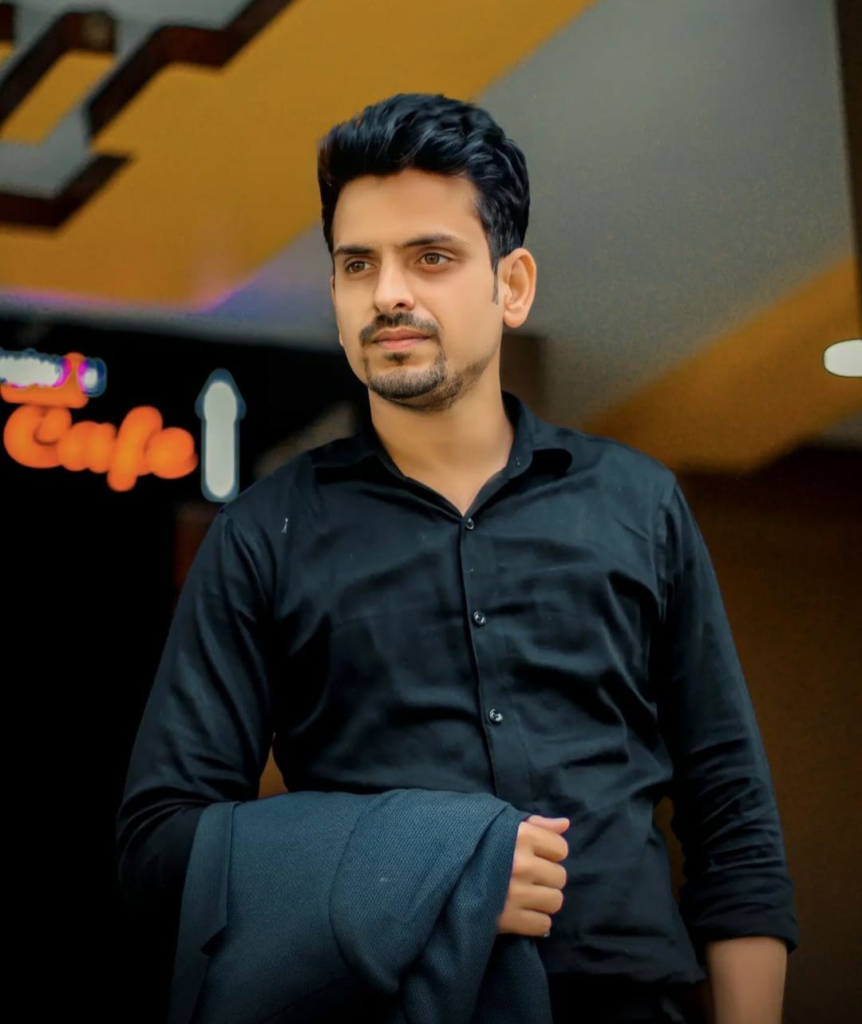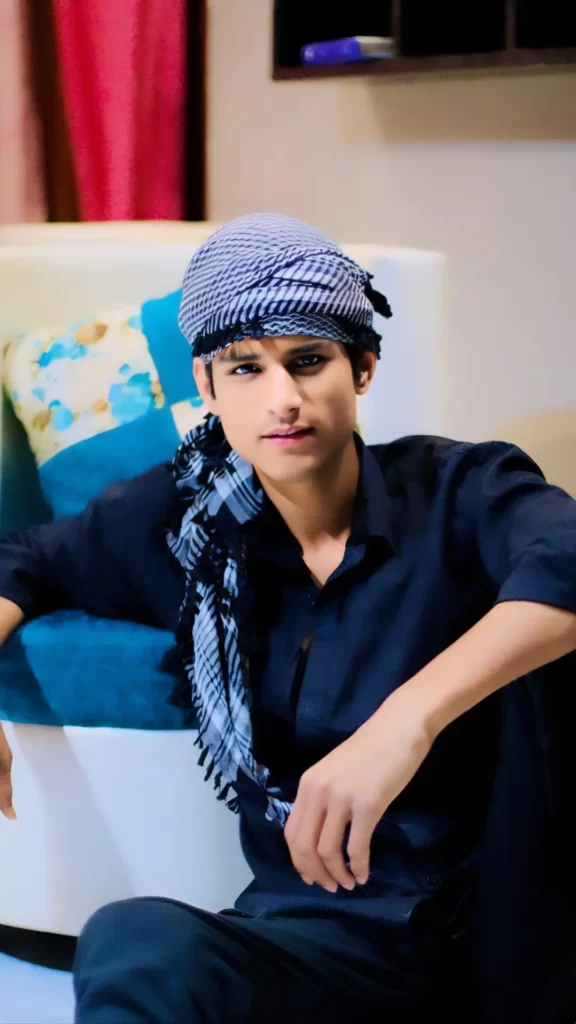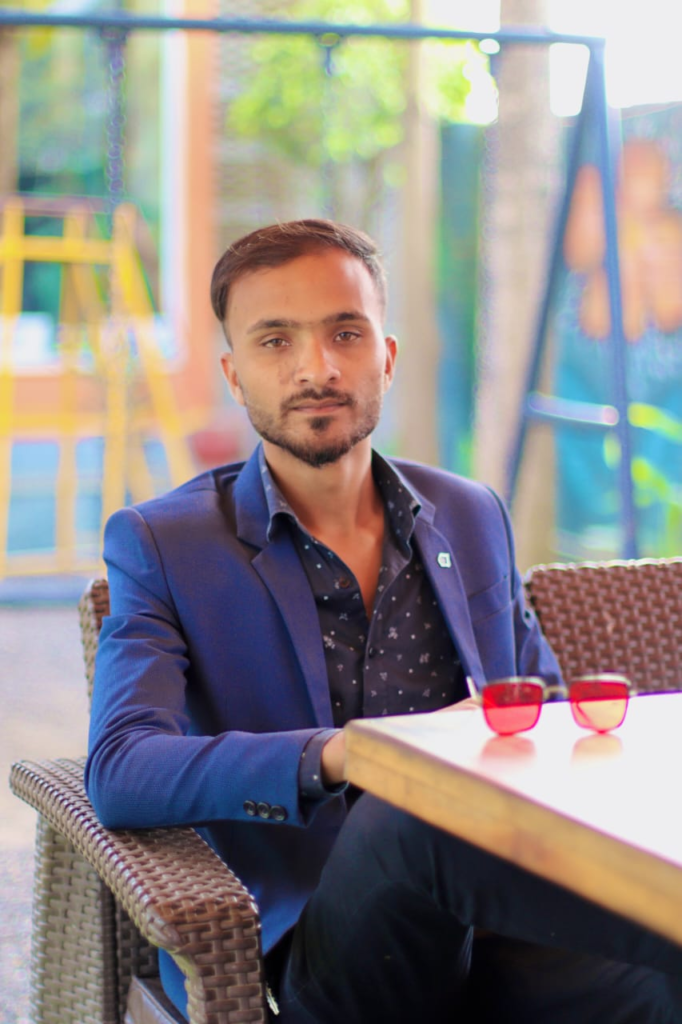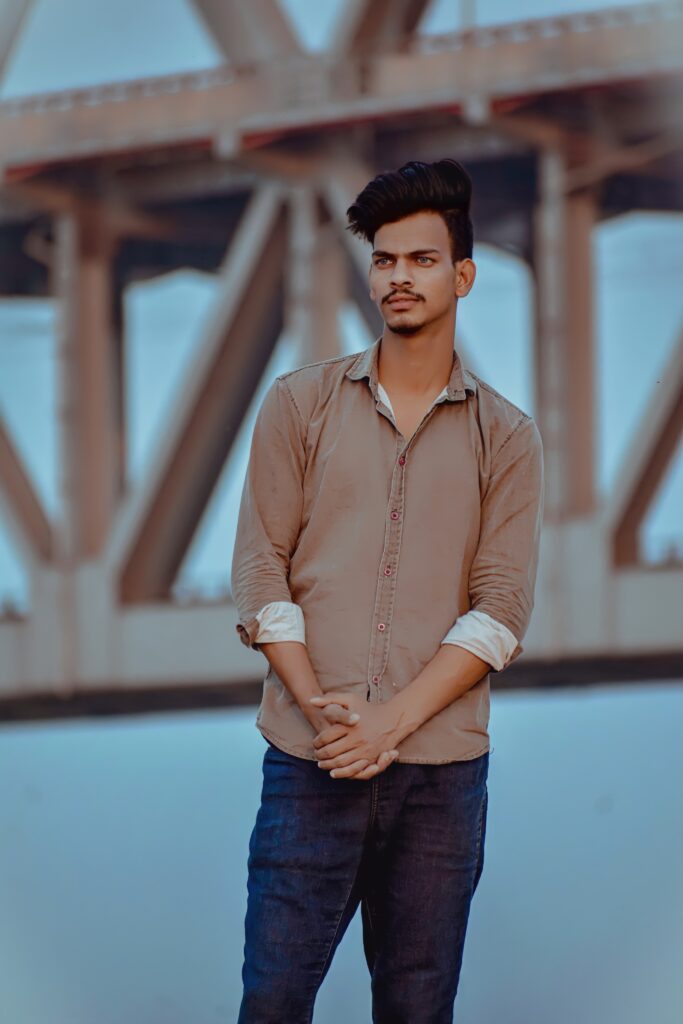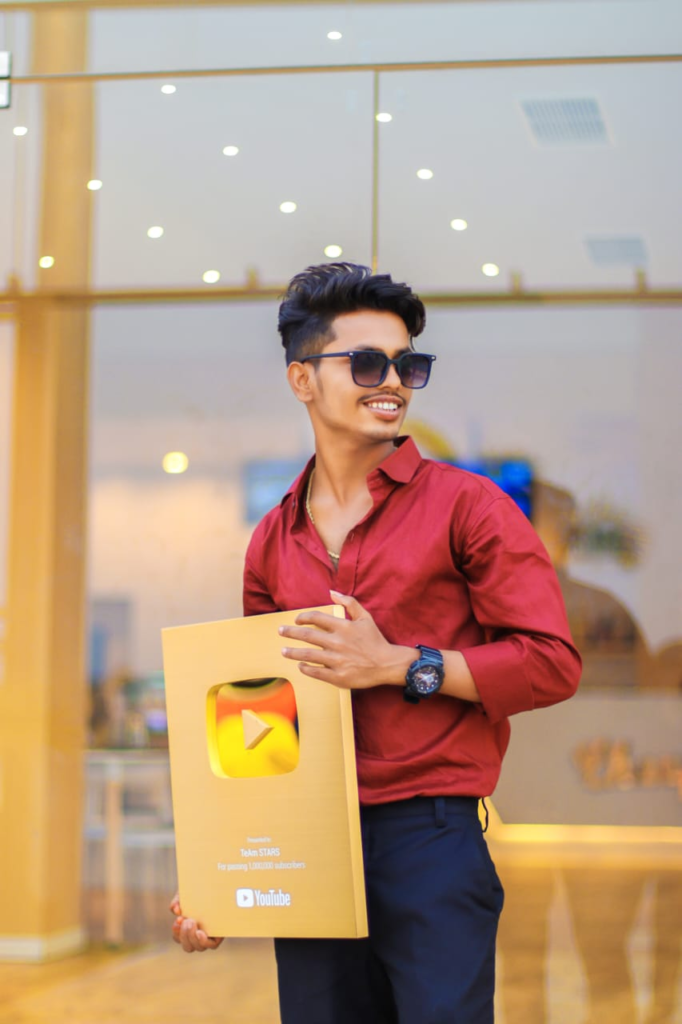 Personal Life
Marital Status: Unmarried
Nationality + Town/Village: Indian, Bihar, Patna
The YouTube Breakthrough
Rizwan Khan's & Team Stars YouTube journey began with the channels "TeAm STARS" and "TeAm STAR Bts." These channels quickly gained popularity and marked the beginning of his rise to fame.
YouTube Debut Name: TeAm STARS and 2nd Channel TeAm STARs Bts
Instagram Debut Name: teamstars__
Other Platforms: No
Social Media Stardom of Team Stars
Rizwan Khan's influence extends across multiple platforms, and his fanbase continues to grow:
YouTube Subscribers: 5 million+
Instagram Followers: 50,000+
Content that Resonates
Rizwan Khan's content strikes a chord with his audience, evident from his most-watched videos:
Long Video: "Thukra ke mera pyar"
Shorts Video: "If u Laugh you will Eliminate"
A Billion Views and Counting
Collectively, Rizwan Khan's videos have garnered an astounding 2.5 billion views across all platforms, a testament to his widespread appeal.
Earnings and Accolades
Rizwan Khan's success on YouTube has translated into significant earnings, with his income surpassing 20 lakhs. Additionally, he boasts an impressive collection of Creator Awards:
Gold Creator Awards: 2
Silver Creator Awards: 2
On the Road with Rizwan Khan
Rizwan Khan's success has allowed him to indulge in a few luxuries:
Bikes/Cars: R15 bike, Dzire car
A Favorite Holiday Destination
When it comes to unwinding, Rizwan Khan's most-loved place for holidays is none other than the scenic Goa, India.
The Signature Opening
Every YouTuber has a signature opening phrase, and for Rizwan Khan, it's a simple yet engaging "So, let's get started."
The Journey Begins
Rizwan Khan embarked on his YouTube journey when he created his channel on June 29, 2020. Since then, he has achieved remarkable success and become a household name in the digital entertainment space.
https://youtube.com/@TeAmSTARS_?si=IQJNFfpZ7xMciJVR
Conclusion
Rizwan Khan is not just a YouTuber; he is a trailblazer who has captivated the hearts of millions with his entertaining and inspiring content. His journey from a YouTube novice to a seasoned content creator is a testament to his dedication and talent. We hope you've enjoyed this comprehensive biography of Rizwan Khan, gaining a deeper understanding of his life, career, and achievements. If you're a fan, share this article with your friends and family to spread the love for this remarkable digital sensation. Thank you for reading and being a part of Rizwan Khan's incredible journey! https://gamingpur.com/india-canada-news-live/
---
This initiative, initiated by GAMINGPUR, is a groundbreaking project that gathers information about YouTubers' knowledge, struggles, and success stories all in one place, under Youtubewiki. In this section, you can explore aspects of your favorite YouTuber's life that you might be unfamiliar with until now.
This endeavor is a tribute to YouTube and the creators, a respectful acknowledgment of the new era this revolution has opened up, creating a fresh world of employment and entertainment possibilities. It signifies a profound respect for the dignified essence within themselves, earned through their dedication to this platform.