Revolutionizing Learning: Riot Games Introduces New Intro Bots to League of Legends
Riot Games, the mastermind behind the beloved League of Legends, is poised to make a groundbreaking stride in the gaming world. A recent development update has unveiled their ingenious plan to launch new intro bots within the game. These bots are designed with one key objective in mind: to create a more accessible and simplified entry point for new players delving into the dynamic universe of League of Legends.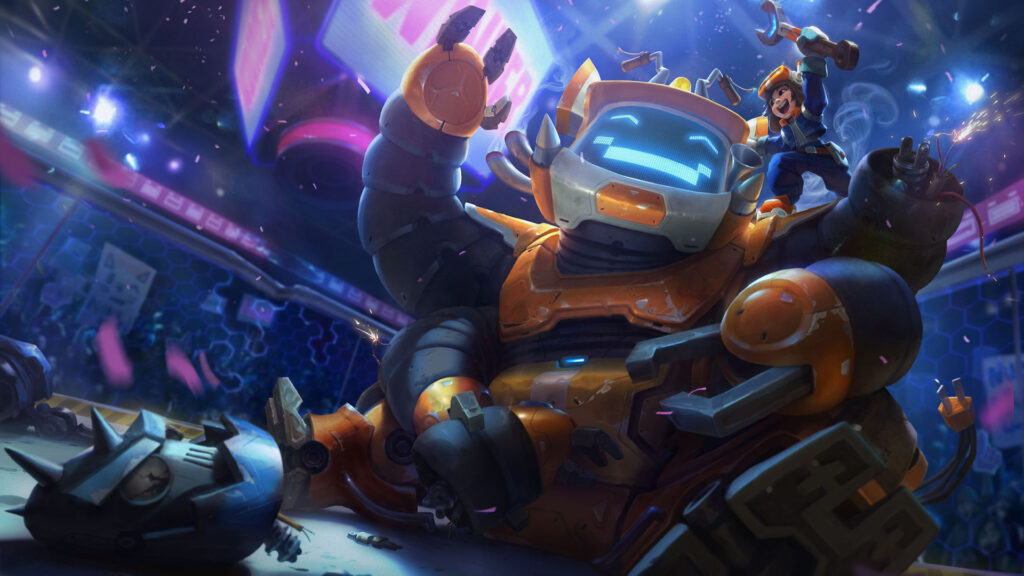 A New Era of Learning in League of Legends
The gaming community has been abuzz with excitement following Riot Games' announcement of their intention to enhance Bot Leveling. This strategic move seeks to replicate the full League of Legends experience while reducing the competitive stakes, creating an immersive learning environment. Targeted predominantly at newcomers to the game, this initiative is set to provide an ideal platform for mastering the game's fundamentals.
Trial Run of Introductory Level Bots
The eagerly awaited trial run of these introductory level bots is slated to commence on the PBE servers in September or October, encompassing a span of two weeks. By initially launching intro level bots, Riot Games demonstrates their commitment to catering to new players. This decision aligns with their strategy to ease novices into the game through an accommodating learning curve.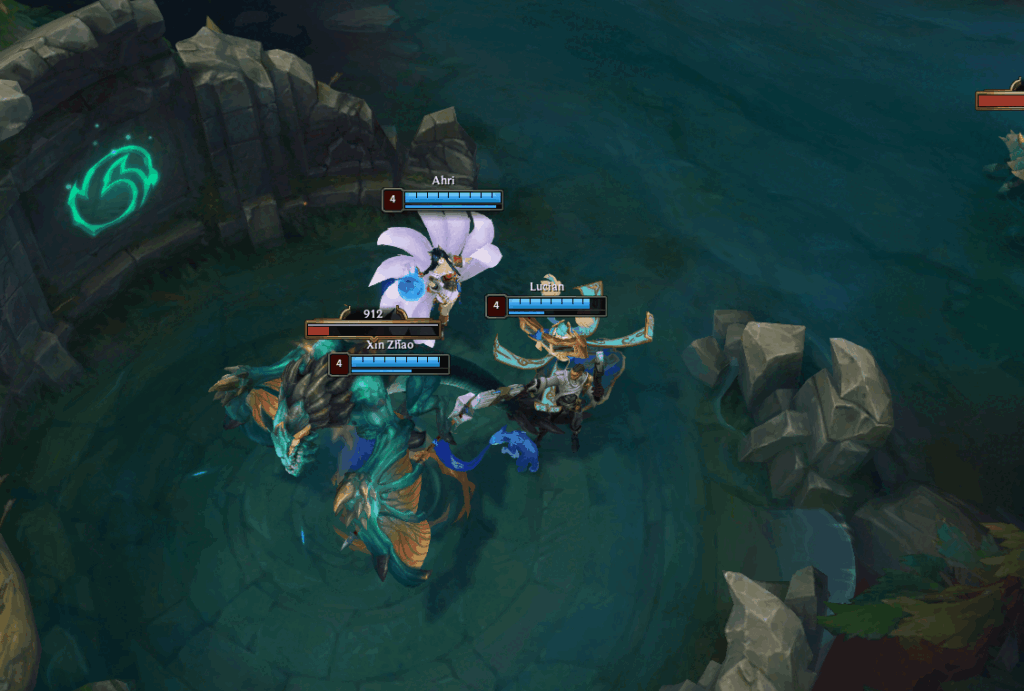 Leadership's Vision
Darcy Ludington, also known as "Riot DashiJador," and Emmett Coakley, known as "Riot Sentanel," have formally announced their intention to launch introductory AI opponents as a test initiative. This trial phase, scheduled for September to October, will be limited to the PBE servers.
A Step Towards Enhanced Gaming Experience
Riot's development update lays bare their focused approach: creating introductory-level bots to significantly enhance the gaming experience for newcomers. This, however, is just the beginning. Riot Games has reaffirmed their commitment to expanding this initiative, encompassing an array of bot tiers in the foreseeable future.
Guidelines to Experience the New Intro-Bots
To immerse oneself in the realm of these new intro bots, players must access the PBE servers. This entails downloading the League PBE Client and creating a separate account. Once within the PBE environment, players will encounter a "Beta Bots" queue, offering them an unparalleled AI-powered experience. It's noteworthy that the PBE servers are predominantly accessible in North America, ensuring players outside the region can still enjoy a seamless gaming experience.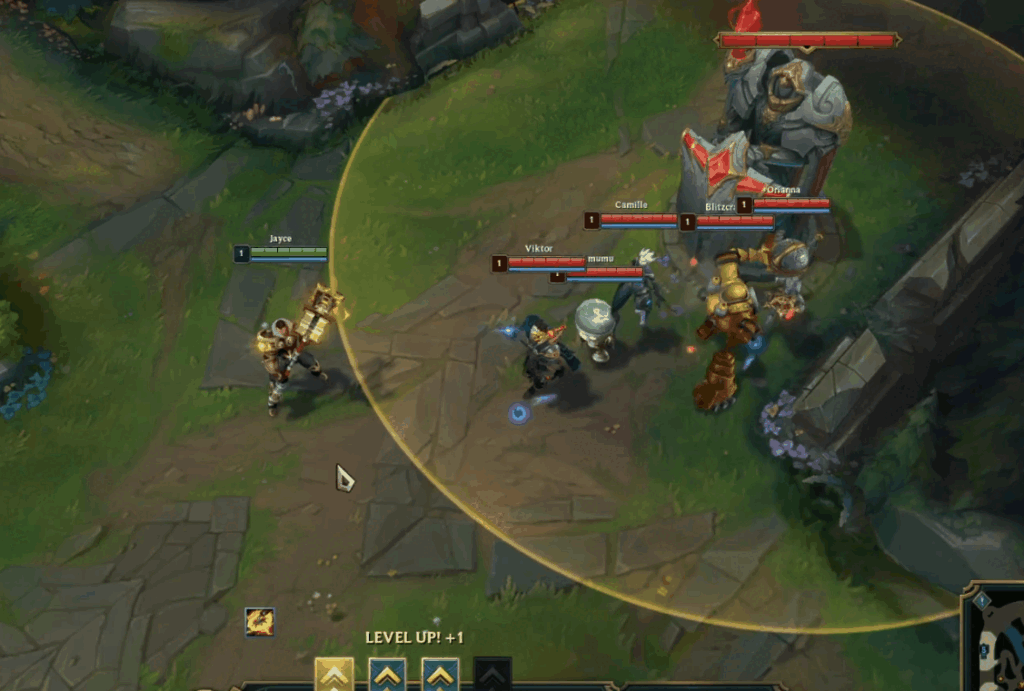 Transition After the Trial Period
As the trial phase concludes, Riot Games has made it clear that they will discontinue the Beta Bots queue, returning the PBE environment to its standard state. This phase marks a pivotal point where they meticulously analyze player feedback, refining bot performance to cater to various player specifications and address potential bugs. This iterative process will eventually extend to higher-ranked bots, ultimately replacing both Beginner and Intermediate bot tiers.
Setting Expectations
Riot Games encourages veteran players to test their mettle against the new intro bots, which are designed at an "Intro Bot" level. Simultaneously, they extend a warm invitation to new-to-League players, encouraging them to venture into this exciting new experience. For those without a PBE account, signing up is a straightforward process that opens the door to exploration.
Mastering New Skills
The innovation doesn't stop at basic AI capabilities. Riot Games is pushing the envelope by training bots in a range of new skills, encompassing Jungling, Ganking, Supporting, Role Selection (including appropriate runes, spells, and lane positions), and even the art of claiming objectives like dragons and Baron.
How to Dive In
Ready to dive into this new frontier? Ensure you have a PBE account and download the League PBE Client. Upon doing so, a fresh queue labeled "Beta Bots" will reveal itself, brimming with bots equipped with cutting-edge AI. It's important to note that the PBE servers are currently limited to North America.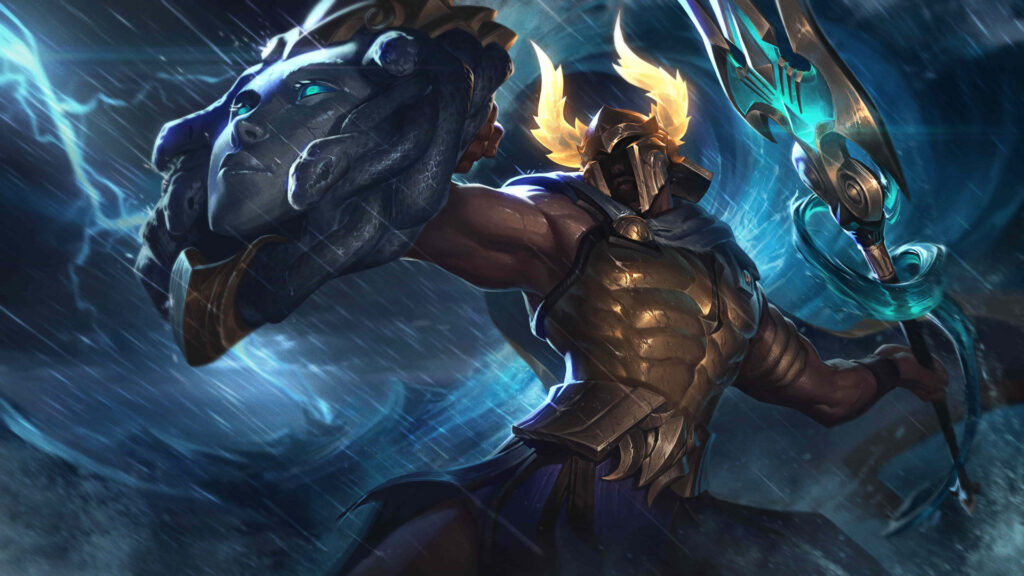 A Glimpse into the Future
As the trial run concludes, Riot Games' focus shifts towards analyzing player feedback and implementing improvements. This meticulous approach paves the way for a hopeful introduction of these intro bots onto live servers in the upcoming year, following thorough refinement. The evolution will continue, with plans to extend the new AI to beginner and intermediate levels of play.
Riot Games' audacious leap towards enhancing the entry experience for League of Legends is bound to reshape the gaming landscape. With innovation and player-centricity at the helm, they're on track to redefine the way newcomers embrace the world of League of Legends. This initiative not only welcomes novices but also nurtures a thriving community of seasoned players.
https://gamingpur.com/asia-cup-2023-india-vs-pakistan-dream-11-predictions/