Master Your Fantasy Team: Asia Cup 2023 India vs Pakistan Dream 11 Predictions, Strategies, and Analysis

Asia Cup 2023 India vs Pakistan: The Asia Cup 2023 is underway, and cricket fans around the world are eagerly anticipating the clash between India and Pakistan in the third match of the tournament. This high-stakes encounter promises to deliver thrilling cricketing action. In this comprehensive guide, we will provide you with Dream 11 predictions, winning strategies, and expert analysis to help you master your fantasy team for the India vs. Pakistan showdown.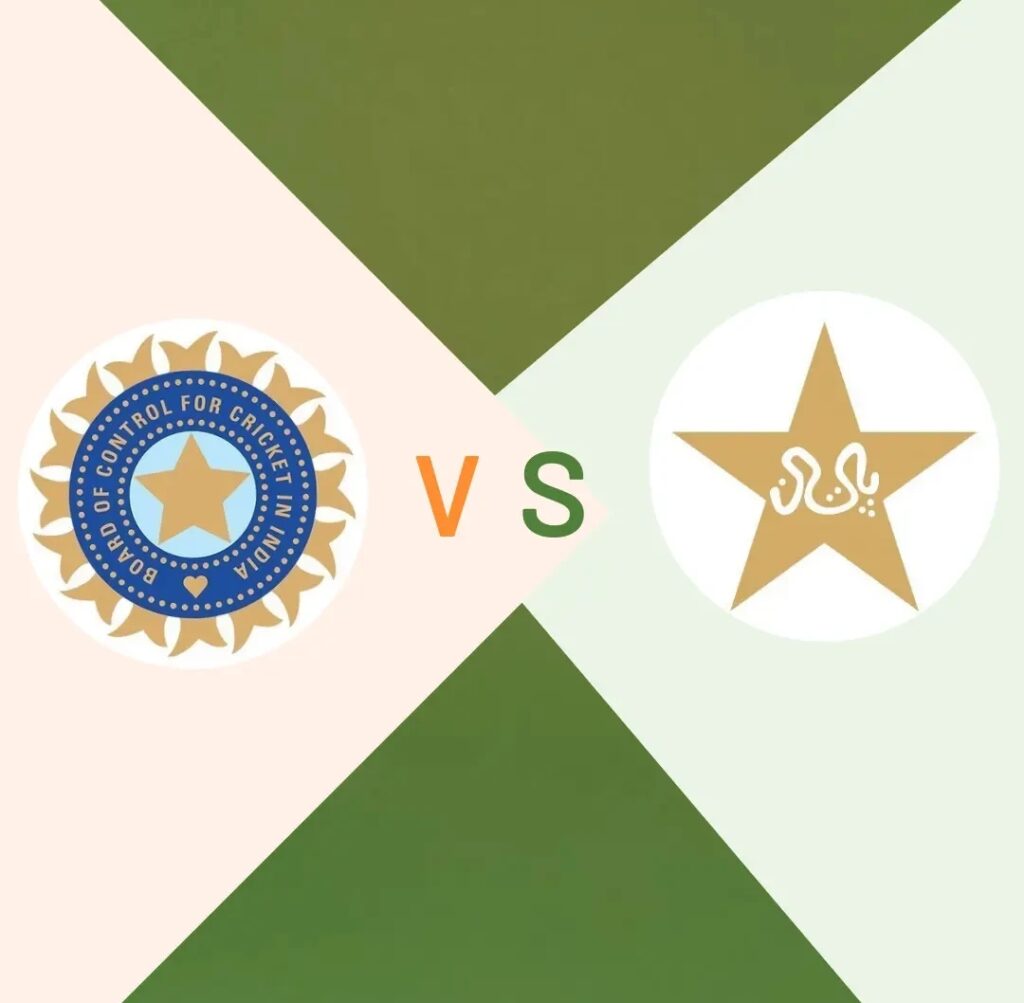 Key Players to Consider:
When creating your Dream 11 team for the India vs. Pakistan match, it's crucial to choose players who are likely to shine. Here are some key players to consider for different positions:
Wicket Keeper:
Mohammad Rizwan: Rizwan's consistent form with the bat and adept wicket-keeping skills make him a strong choice for this position.
Batsmen:
Babar Azam: Pakistan's captain and batting sensation is a must-have in your team. His ability to anchor innings is invaluable.
Imam-ul-Haq: Imam's ability to build partnerships and steady the innings makes him a reliable pick.
Virat Kohli (C): India's run-machine, Virat Kohli, should be your captain. His consistency and batting prowess are unmatched.
Rohit Sharma: Rohit Sharma's explosive batting and big-match temperament make him an excellent vice-captaincy choice.
All-rounders:
Shadab Khan: Shadab's dual contribution with bat and ball gives him an edge as an all-rounder.
Hardik Pandya: Hardik Pandya's ability to score quick runs and pick up wickets is an asset for your team.
Ravindra Jadeja: Jadeja's all-round skills, including his fielding, can fetch valuable points.
Bowlers:
Shaheen Afridi: Pakistan's pace spearhead, Shaheen Afridi, is a consistent wicket-taker and a pivotal choice in the bowling department.
Jasprit Bumrah (VC): Bumrah's ability to deliver deadly yorkers and take wickets under pressure makes him an excellent vice-captaincy option.
Kuldeep Yadav: Kuldeep's spin variations can prove effective, offering opportunities for wicket-taking.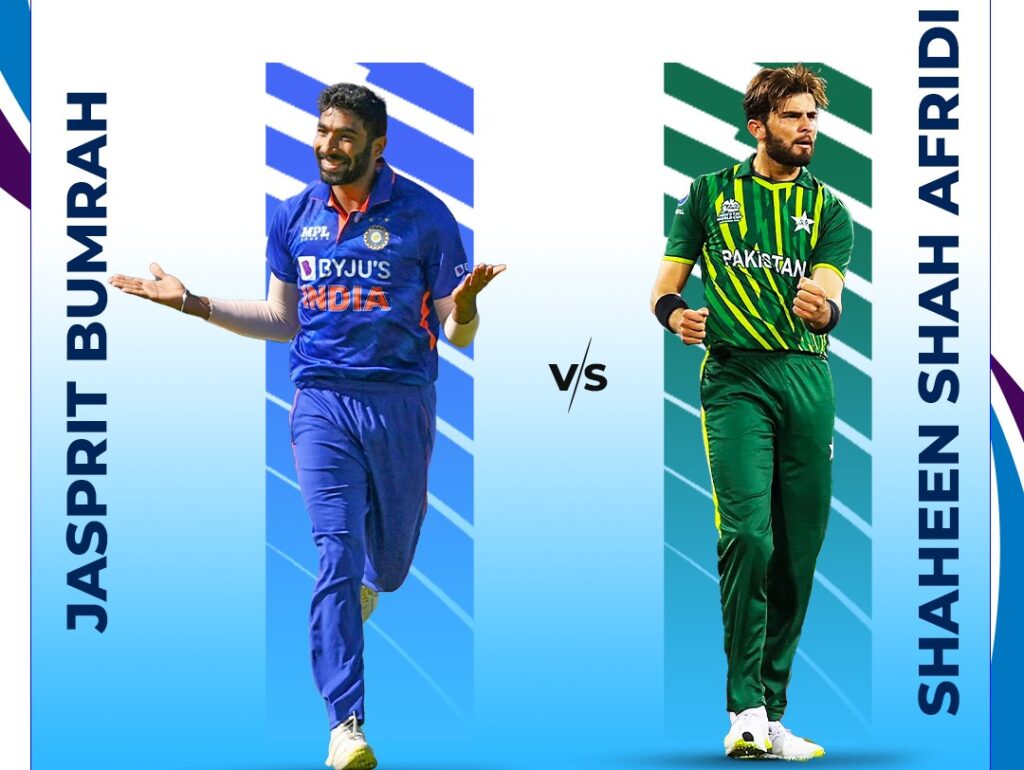 Pitch Report and Its Impact on Team Selection:
The Pallekele International Cricket Stadium pitch offers a balanced contest between bat and ball. It provides opportunities for both pacers and spinners, depending on the conditions. When making your Dream 11 team, consider the pitch conditions on match day. If it favors spin, include more spinners; if it's conducive to pace, load up on fast bowlers.
Factors to Consider When Creating Your Dream 11 Team:
To craft a winning Dream 11 team, several factors must be taken into account:
Recent Form: Assess players' recent form and performance. In-form players are more likely to deliver in the match.
Playing XI: Ensure that the players you select are part of the starting lineup. Last-minute changes can impact your team's performance.
Weather Conditions: Keep an eye on weather forecasts, as rain can affect match outcomes and player performances.
Captain and Vice-Captain Selection: Choose your captain and vice-captain wisely. Their contributions carry greater weight in scoring.
Winning Strategies for Asia Cup 2023 India vs. Pakistan Dream 11 Predictions:
To enhance your chances of victory in Dream 11, employ these winning strategies:
Balance Your Team: Maintain a well-balanced team with a mix of batsmen, bowlers, and all-rounders to maximize points.
Monitor Toss and Conditions: The toss can impact team strategies. Adapt your team based on whether the team is batting first or chasing.
Utilize Power Plays: Select players who can make an impact during power plays, whether with the bat or ball.
Stay Informed: Keep up with the latest news, player form, and playing XI to make informed decisions.
Captaincy Matters: Choose your captain and vice-captain based on recent form and potential match impact.
Dream 11 Team Prediction for India vs. Pakistan Match:
Here's a potential Dream 11 lineup for the India vs. Pakistan clash:
Wicket Keeper: Mohammad Rizwan
Batsmen: Babar Azam, Imam-ul-Haq, Virat Kohli (C), Rohit Sharma
All-rounders: Shadab Khan, Hardik Pandya, Ravindra Jadeja
Bowlers: Shaheen Afridi, Jasprit Bumrah (VC), Kuldeep Yadav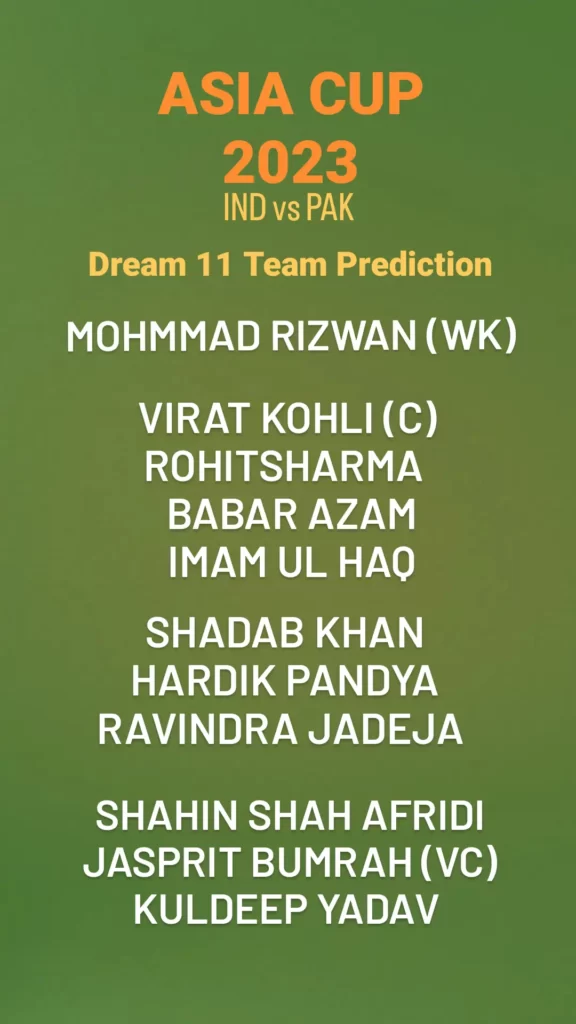 Expert Opinions and Analysis for Dream 11 Team Selection:
While our analysis provides insights, it's advisable to seek expert opinions and analysis from cricket pundits and analysts when making your Dream 11 selections. Expert insights can provide valuable perspectives.
Tips and Tricks to Maximize Your Chances of Winning in Dream 11:
To optimize your Dream 11 experience, employ these tips and tricks:
Stay Informed: Keep abreast of the latest news, player updates, and changes in playing XI.
Use Substitutes Wisely: Be prepared to make last-minute substitutions if necessary.
Captaincy Choices: Strategically select your captain and vice-captain based on their current form and expected performance.
Budget Management: Ensure your team fits within the allocated budget while maintaining a balanced lineup.
Conclusion and Final Thoughts on Asia Cup 2023 India vs. Pakistan Dream 11 Predictions:
The Asia Cup 2023 encounter between India and Pakistan promises electrifying cricketing action. By following the outlined strategies, selecting key players, and considering pitch conditions, you can master your fantasy team and increase your chances of victory in Dream 11. Stay tuned for this epic clash and may your fantasy team emerge triumphant!

https://gamingpur.com/asia-cup-2023-india-vs-pakistan-rain-threat-looms/