India vs Netherlands : World Cup 2023 Showdown: Dominant India Clinches Victory Against Netherlands
In a thrilling encounter of India vs Netherlands at the M. Chinnaswamy Stadium, India showcased their cricketing prowess against the Netherlands in the World Cup 2023. The match unfolded with a stunning display of batting brilliance from the Indian team, securing a resounding victory by 160 runs. Let's delve into the highlights of this high-stakes clash.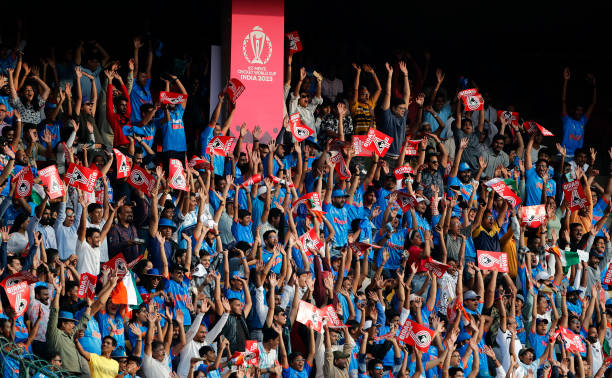 India vs Netherlands : World Cup 2023
"Experience the cricketing spectacle of India vs Netherlands in World Cup 2023! Uncover the strategic brilliance of Rohit Sharma's toss win, India's explosive batting showcase, and the spirited Netherlands chase. Delve into player highlights, including Shreyas Iyer's unbeaten century. Witness the tactical brilliance of Netherlands, their historic campaign, and India's unblemished record. A riveting clash with power-packed partnerships, explosive hitting, and strategic bowling. Relive the moments that defined this World Cup encounter!"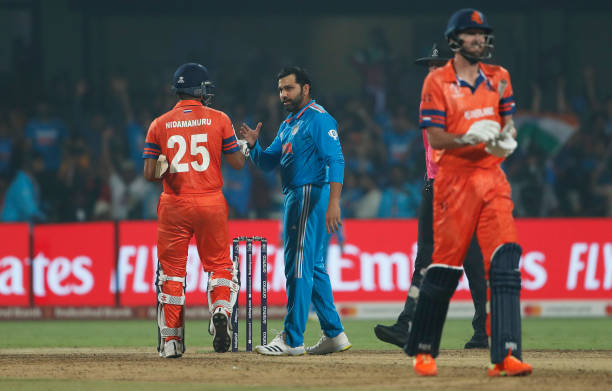 Unstoppable Batting Display by India
Opening Salvo: India Elects to Bat
Rohit Sharma's strategic decision to bat first on a pristine track set the tone for India's batting spectacle. The opening pair swiftly notched up a formidable 100-run stand, laying the foundation for a mammoth total.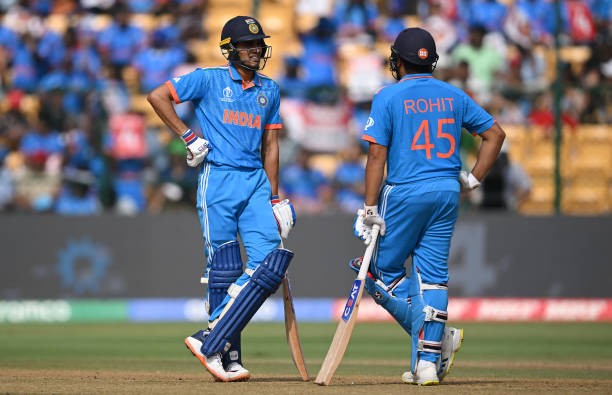 Power-packed Partnerships
The momentum continued with partnerships, including a crucial one between Virat Kohli and Shreyas Iyer. Although Kohli departed after reaching fifty, Iyer, backed by KL Rahul, unleashed a barrage of runs in the final 10 overs. The duo's explosive performance propelled India to an imposing total of 410/4 in 50 overs, the second-highest score in World Cup history for the team.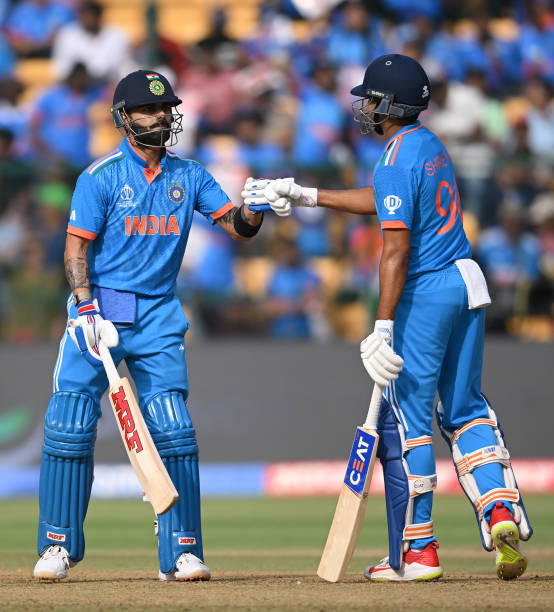 Netherlands Bowling Challenge
While the Netherlands struggled with the ball, Roelof van der Merwe's economical spell and a wicket showcased a commendable effort. However, the rest of the bowling attack faced a daunting task as India's batsmen dominated, with Logan van Beek conceding a staggering 107 runs in his ten overs.
Spirited Netherlands Chase
Chasing the Impossible
Facing a monumental target, Netherlands began their chase with Wesley Barresi's early dismissal. Despite a decent stand from Colin Ackermann and Max O'Dowd, the required run rate proved challenging. Sybrand Engelbrecht played a crucial anchoring role, and Teja Nidamanuru's explosive hitting against Indian spinners provided some fireworks. However, Netherlands ultimately fell short, ending their campaign with a 250-run total.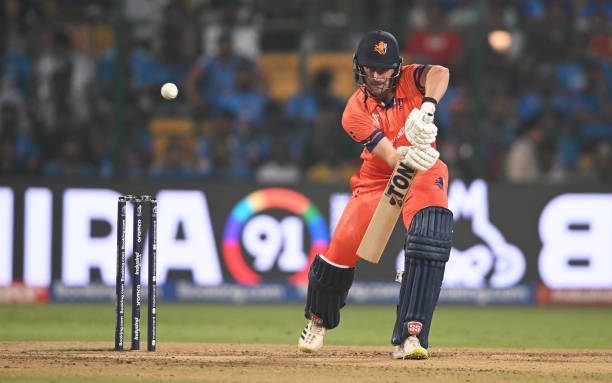 Historic Campaign for Netherlands
Despite finishing at the bottom of the table, Netherlands showcased tactical brilliance and secured notable wins. The team's spirited efforts were highlighted by Colin Ackermann's brilliant timing and Teja Nidamanuru's six-hitting prowess.
India's Bowling Response
Early Breakthroughs by Siraj
Mohammed Siraj provided an early breakthrough, setting the stage for India's bowling display. While the pacers faced resistance, Kuldeep Yadav disrupted a crucial partnership, and Ravindra Jadeja chipped in with a wicket.
Middle-order Challenge
India faced resistance from the Dutch middle order, prompting strategic changes and part-time options. Virat Kohli contributed with a crucial wicket, and gradually, the bowlers regained control.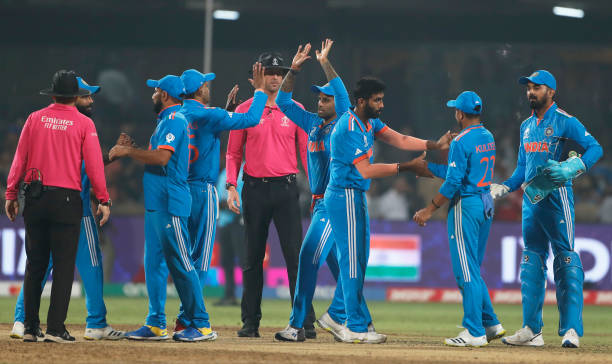 Bumrah's Impact
Jasprit Bumrah's precision yielded two crucial wickets, complementing Siraj, Jadeja, and Kuldeep. The captain himself closed the innings, securing the final wicket and sealing India's unblemished group stage record.
India's Unbeaten Streak
India's flawless group stage performance in the World Cup 2023 establishes them as a formidable force. With both bat and ball, they have showcased dominance, leaving opponents in awe.
Netherlands' Resilience
Despite challenges, Netherlands displayed resilience and tactical prowess throughout the tournament. Their campaign might have concluded with a loss, but the team can take pride in their achievements and learning experiences.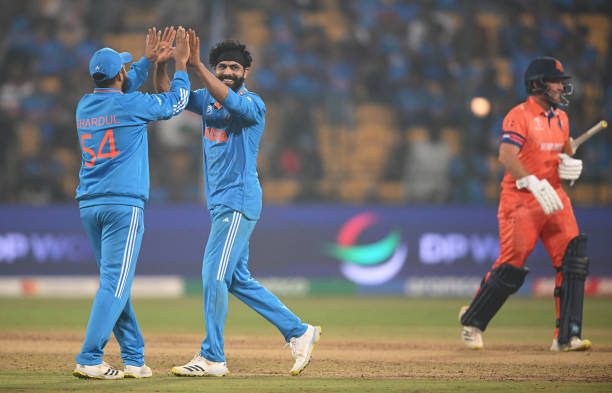 In conclusion, the India vs Netherlands clash in the World Cup 2023 provided cricket enthusiasts with a spectacle of skill, determination, and sportsmanship. India's commanding performance and Netherlands' spirited campaign added a memorable chapter to the tournament's history.