Hurricane Lee: From Tropical Storm to a Major Threat – 10 Life-Saving Tips and Resources
Hurricane Lee, once a tropical storm, is now rapidly intensifying into an extremely dangerous major hurricane. With winds predicted to reach up to 150 mph, Lee poses a significant threat. In this comprehensive blog, we'll delve into the essentials of what a tropical storm is and provide you with ten crucial tips and resources to keep you and your family safe during hurricane season. Discover how to prepare, what to include in your disaster kit, and how to safeguard your pets. Plus, stay informed with storm-tracking apps and learn about the most intense hurricanes in U.S. history.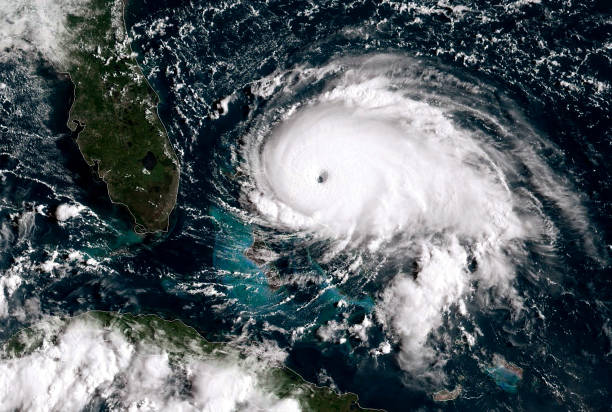 => Understanding Tropical Storms :
Before we dive into hurricane preparedness, it's crucial to understand what a tropical storm is. A tropical storm is a powerful low-pressure system that forms over warm tropical oceans, characterized by sustained winds ranging from 39 to 73 MPH. Hurricane Lee, currently located 1,200 miles east of the Leeward Islands, is on track to become a Category 4 hurricane with devastating winds.
=> Hurricane Lee's Path and Potential Impact :
Hurricane Lee's path is of great concern. While it's expected to move north of the Caribbean Islands, the fate of Bermuda and the U.S. East Coast remains uncertain. Although models can change, the current projections indicate that the East Coast might face significant surf and rip currents.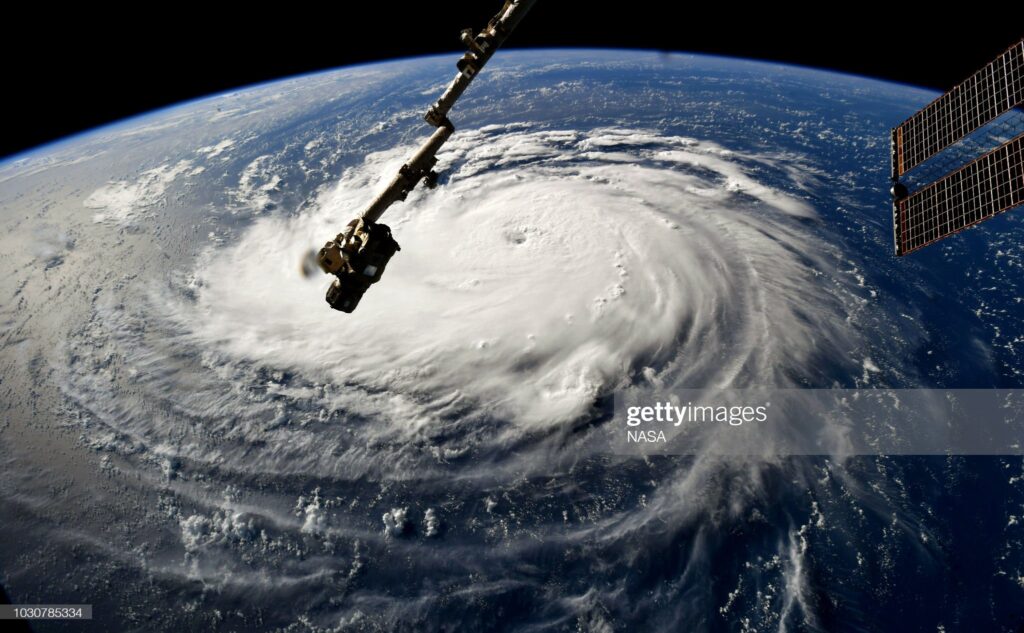 ( Photo by Getty images)
=> Top 10 Tips for Hurricane Preparedness :
Stay Informed: Monitor the latest weather forecasts and updates regularly.
Cash on Hand: Ensure you have enough cash, as power outages can disrupt ATM and banking services.
Family Plan: Create a comprehensive plan for your family, business, and property.
Disaster Kit: Assemble a disaster preparedness kit with essential supplies and important documents.
Flood Insurance: Consider purchasing flood insurance in advance.
Pet Safety: Plan for your family pets and identify safe areas within your home.
Escape Routes: Determine escape routes in case of flooding or emergencies.
Smartphone Apps: Download storm-tracking apps for real-time information.
#Global_Alert_Network : Subscribe to this network for national traffic and weather alerts. https://globalalertnetwork.com/
=> The Most Intense Hurricanes in U.S. History :
Explore the list of the top 10 most intense hurricanes in U.S. history, measured by central pressure. These storms left lasting impacts on the areas they affected, emphasizing the importance of preparedness.
Here are the list –
Florida (Keys) – 1935
Camille (Mississippi, Louisiana, Virginia) – 1965
Michael (Florida) – 2018
Katrina (Louisiana) – 2005
Andrew (Florida, Louisiana) – 1992
Texas (Indianola) – 1884
Florida (Keys) – 1919
Florida (Lake Okeechobee) – 1928
Donna (Florida) – 1960
Louisiana (New Orleans) – 1915
=> The Costliest Hurricanes :
Learn about the seven costliest hurricanes in the U.S., adjusted for the 2022 U.S. dollar. Notably, most of these financially devastating hurricanes occurred after 2005, highlighting the increasing economic impact of these natural disasters.
Here are the list –
Andrew (1992) – $56.3 billion
Katrina (2005) – $187 billion
Ike (2008) – $40.7 billion
Sandy (2012) – $83 billion
Harvey (2017) – $149 billion
Irma (2017) – $60 billion
Ian (2022) – $113 billion
=> The Deadliest Hurricanes :
Discover the ten deadliest hurricanes in U.S. history to hit the mainland. These tragic events claimed thousands of lives and serve as a somber reminder of the potential human toll of hurricanes.
Here are the list –
Louisiana (Last Island) 1856, 400 casualties
Georgia/South Carolina 1881, 700 casualties
Louisiana (Cheniere Caminanda) 1893, 1,100-1,400 casualties
South Carolina/Georgia (Sea Island) 1893, 1,000-2,000 casualties
Texas (Galveston) 1900, 8,000-12,000 casualties
Florida (Miami) 1926, 372 casualties
Florida (SE/Lake Okeechobee) 1928, 2,500-3,000 casualties
Florida (Keys) 1935, 408 casualties
Audrey (Louisiana, Texas) 1957, 416 casualties
Katrina (Louisiana, Mississippi, Alabama, Florida, Georgia) 2005, 1,500 casualties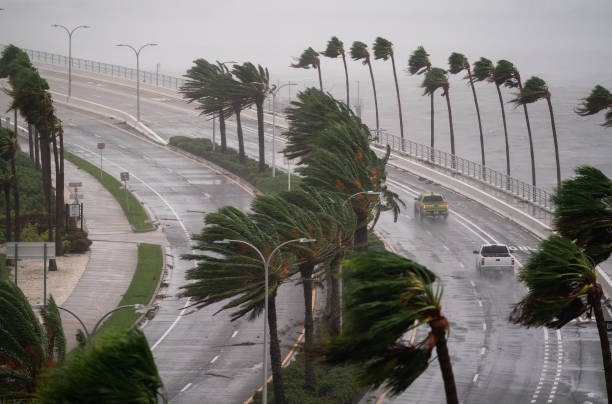 Conclusion:
As Hurricane Lee intensifies and uncertainty looms over its path, being well-prepared is paramount. By following the ten essential tips and utilizing the provided resources, you can enhance your readiness for any hurricane or tropical storm. Stay vigilant, plan ahead, and keep yourself and your loved ones safe during this hurricane season. Remember, knowledge and preparedness are your greatest assets when facing the fury of nature.https://gamingpur.com/ballon-dor-2023-nominees-for-male-and-female-unveile/