"Ballon d'Or 2023 Nominees for Male and Female Unveiled: Kopa Trophy and Yashin Award Nominations also Revealed – Excitement Soars!"
"Ballon d'Or 2023 Nominees" the highly anticipated Ballon d'Or 2023 awards have been unveiled The football world is abuzz with excitement as the nominees. This year's shortlist is filled with remarkable talents, both male and female, who have left an indelible mark on the world of football. In this comprehensive blog, we'll delve into the male and female Ballon d'Or nominees, introduce you to the promising contenders for the Kopa Trophy, and recognize the outstanding goalkeepers in contention for the prestigious Yashin Award. Get ready for a thrilling ride through the world of football excellence!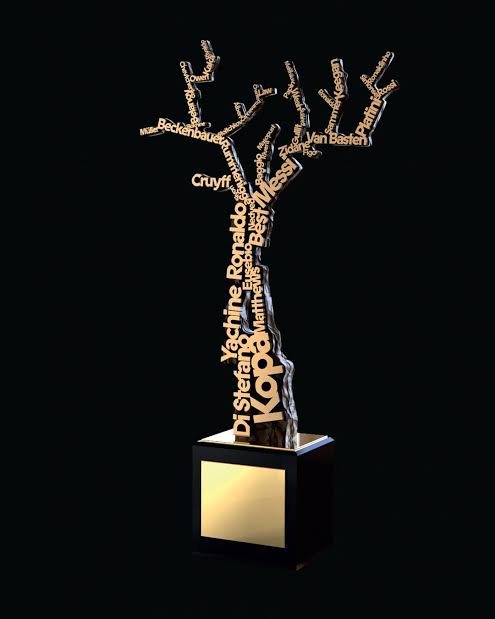 image source – Daily post Nigeria
Male Ballon d'Or Nominees:
The competition for the Ballon d'Or, the most coveted individual award in football, is fierce this year. Let's take a closer look at the outstanding male nominees:
Lionel Messi (PSG and Inter Miami): Messi's incredible season included guiding Argentina to World Cup glory and a stellar performance with Inter Miami. He's on the quest for an unprecedented eighth Ballon d'Or.
Erling Haaland (Manchester City): Haaland's record-breaking goal-scoring spree with 52 goals last season makes him a formidable contender.
Kylian Mbappe (PSG): Mbappe's brilliance, both at the World Cup and with PSG, positions him as a strong competitor.
Karim Benzema (Real Madrid and Al-Ittihad): Despite injury setbacks, Benzema managed to net 19 goals in La Liga and impressed in the Copa del Rey.
Kevin De Bruyne (Manchester City): De Bruyne's midfield genius played a significant role in Manchester City's treble-winning season.
Mohamed Salah (Liverpool): Salah, though with a slightly lower goal tally, remained a top scorer, keeping Liverpool competitive.
Jude Bellingham (Borussia Dortmund and Real Madrid): At just 20 years old, Bellingham was a standout for Dortmund and continues to shine at Real Madrid.
Bukayo Saka (Arsenal): Saka's versatility and impressive stats were instrumental in Arsenal's ascent in the Premier League.
Randal Kolo Muani (Eintracht Frankfurt and PSG): Kolo Muani's rise to prominence was marked by a move to PSG after a prolific season.
Emi Martinez (Aston Villa): Martinez's crucial saves in penalty shootouts were instrumental in Argentina's World Cup triumph.
These top-class athletes represent the best of the best in the footballing world.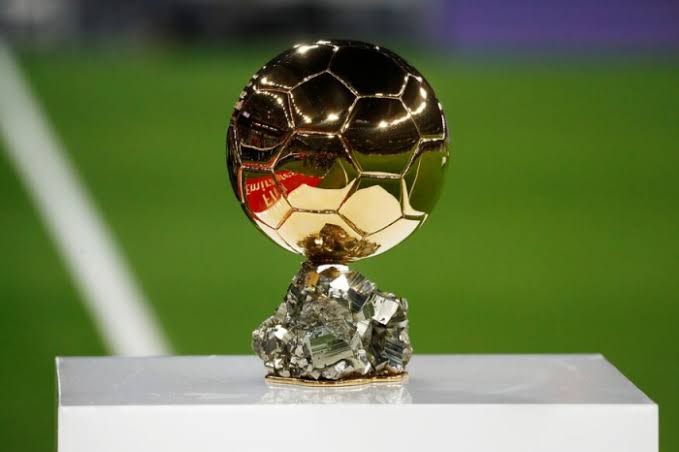 image source – Daily Times
Female Ballon d'Or Nominees:
The female Ballon d'Or nominees showcase extraordinary talent and achievements:
Aitana Bonmati (Barcelona): A pivotal figure in Barcelona's success, Bonmati's exceptional performance earned her a well-deserved nomination.
Sam Kerr (Chelsea): Golden Boot winner Kerr played an instrumental role in Chelsea's remarkable achievements last season.
Mary Earps (Manchester United): Earps's goalkeeping prowess was crucial in Manchester United's successful campaign.
Debinha (Kansas City): Debinha stood out as a performer during the Women's World Cup.
Wendie Renard (Lyon): Renard's commanding presence in Lyon's defense earned her recognition among the best.
These female athletes have consistently demonstrated their skill and dedication on the field.
Kopa Trophy Nominees:
The Kopa Trophy, awarded to the best young player, features some promising talents:
Jude Bellingham (Borussia Dortmund and Real Madrid): Bellingham continues to impress with his skills and composure on the pitch.
Gavi (FC Barcelona): Gavi's exceptional midfield play has not gone unnoticed.
Jamal Musiala (Bayern Munich): Musiala's development at Bayern Munich has been nothing short of impressive.
These young stars are making their mark on the footballing world and are destined for greatness.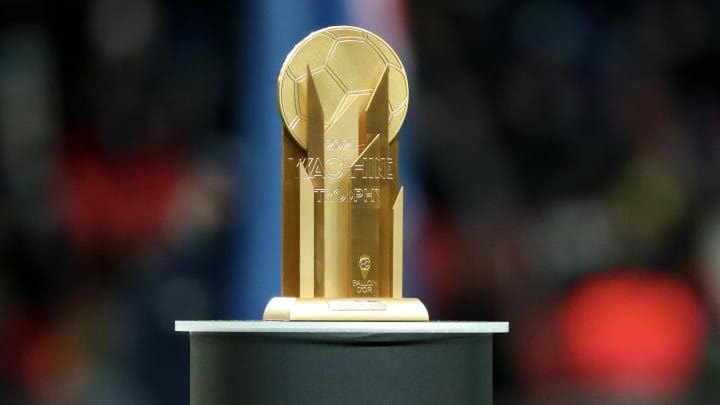 image source – 90min.com
Yashin Award Nominees:
The Yashin Award celebrates the best goalkeepers in the world. Here are the nominees:
Emiliano Martinez (Aston Villa): Martinez's heroic saves were pivotal to Argentina's World Cup victory.
Ederson (Manchester City): Ederson was a key figure in Manchester City's treble-winning season, showcasing his exceptional skills between the posts.
Marc Andre Ter Stegen (Barcelona): Ter Stegen's goalkeeping prowess is second to none, making him a formidable contender for the Yashin Award.
The goalkeepers on this list have consistently delivered outstanding performances for their respective teams.
Conclusion:
The Ballon d'Or 2023 promises to be an exciting event, with exceptional talent vying for recognition in both the male and female categories. The Kopa Trophy and Yashin Award add an extra layer of intrigue to this year's ceremony. Make sure to mark your calendar for the awards ceremony on Monday, October 30th in Paris, where football's finest will be celebrated. Stay tuned for updates and the crowning of the world's top footballing talents.https://twitter.com/ChampionsLeague?s=09
This year's Ballon d'Or nominees showcase the incredible talent and dedication that make football the beautiful game we all adore. Whether you're a Messi fan, a Haaland enthusiast, or you root for one of the fantastic female athletes, there's no denying the sheer excellence these nominees bring to the world of football.https://gamingpur.com/team-indias-world-cup-2023-squad-announcement-rohit/