Bhuvan Bam Biography: The Rising Star of Indian YouTube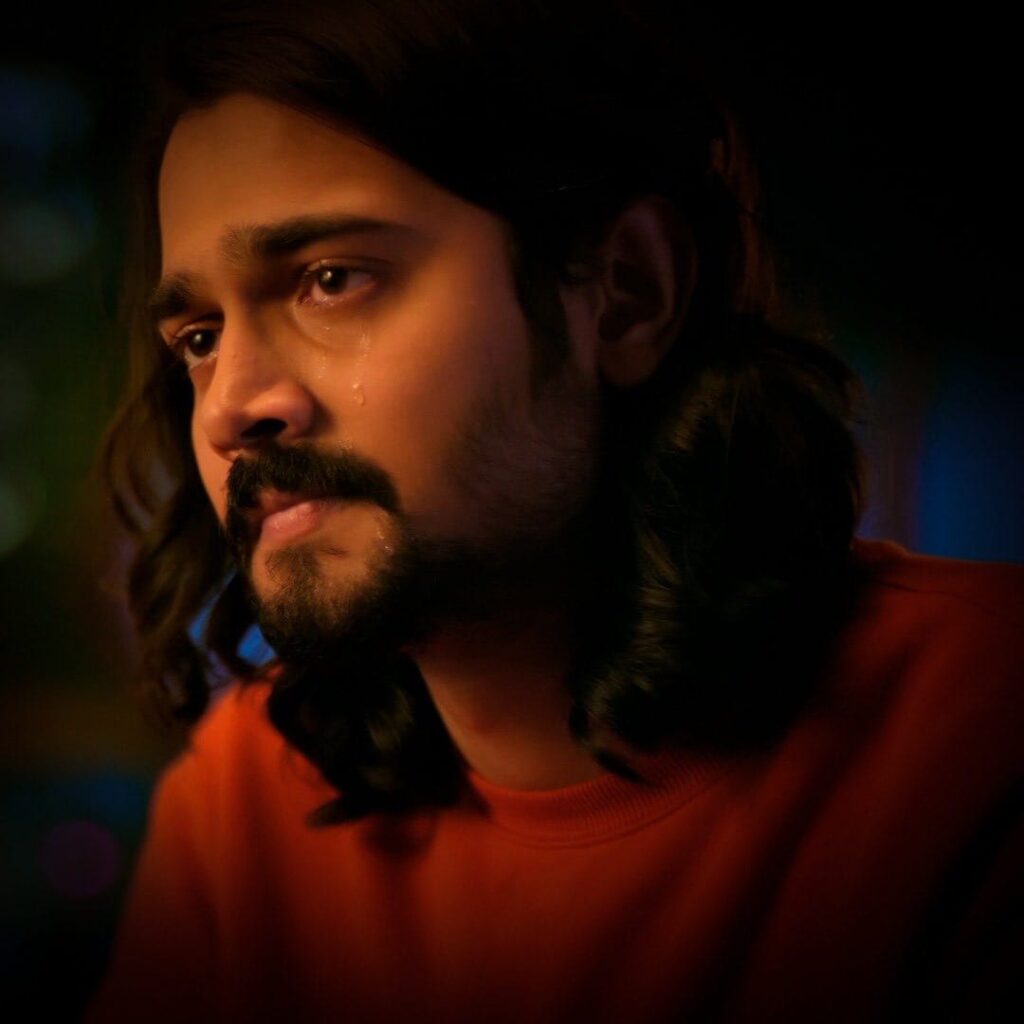 Early Life and Education
Bhuvan Bam Biography: Bhuvan Bam, born as Bhuvan Avnindra Shankar Bam on 22nd January 1994, is an Indian comedian, writer, singer, actor, songwriter, and YouTube sensation hailing from Delhi, India. He is best known for his incredibly popular comedy channel on YouTube, aptly named "BB Ki Vines."
Background and Education
Full Name: Bhuvan Avnindra Shankar Bam
Date of Birth: 22 January 1994 (age 29)
Place of Birth: Vadodara, Gujarat, India
Education: Shaheed Bhagat Singh College, Delhi University (BA History)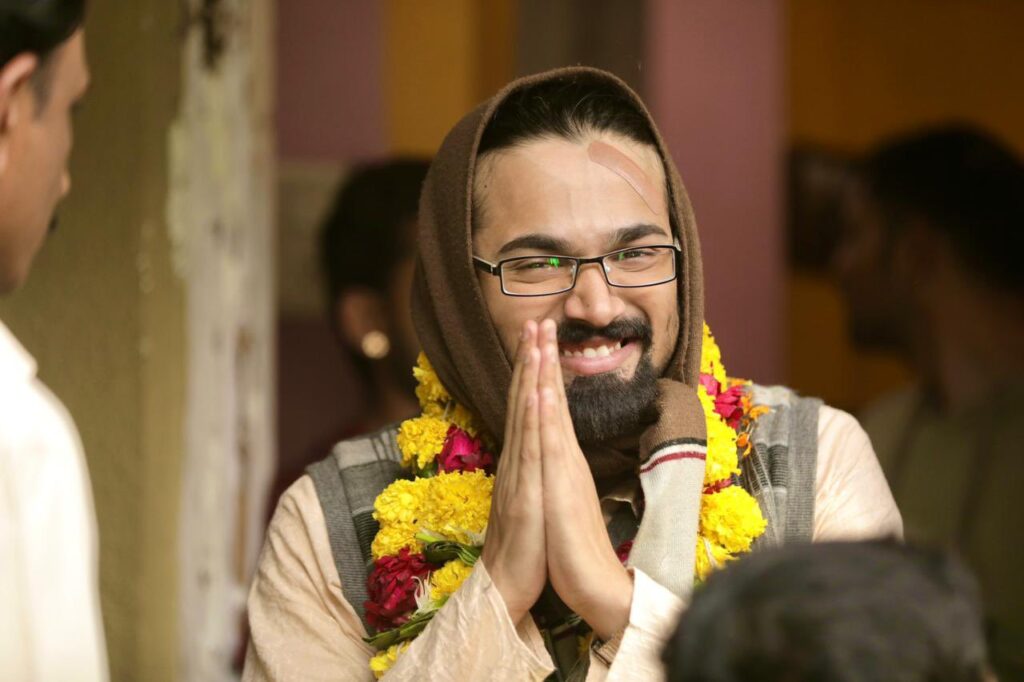 Diverse Occupations
Bhuvan Bam is not just your ordinary YouTuber; he wears many hats. Besides being a content creator, he's a comedian, singer, songwriter, and entrepreneur. His multifaceted talents have contributed to his immense success.
The YouTube Sensation
Bhuvan Bam entered the YouTube scene in 2015, and since then, there's been no turning back. His main channel boasts a staggering 26.3 million subscribers, with a combined total of 27.1 million subscribers across all his channels. Furthermore, his videos have accumulated a jaw-dropping 4.7 billion views on his main channel and a combined total of 4.8 billion views. https://youtube.com/@BBKiVines?si=2DV3ilv8r4rXfKgE
Creator Awards and Achievements
Bhuvan Bam's YouTube journey has been decorated with numerous Creator Awards. In 2017, he achieved the coveted Silver Button for reaching 100,000 subscribers. The following year, he secured the Gold Button by hitting 1 million subscribers. A few months later, in the same year, he reached the milestone of 10 million subscribers and was honored with the Diamond Button.https://twitter.com/Bhuvan_Bam?s=09
Early Life and Tragedy
Bhuvan Bam was born in Vadodara, Gujarat, but his family later moved to Delhi. He attended Green Fields School in Delhi and went on to graduate from Shaheed Bhagat Singh College, Delhi University, with a bachelor's degree in history. Unfortunately, Bhuvan faced a significant personal tragedy in 2021 when he lost his parents to a COVID-19 infection.
The YouTube Journey Begins
Bhuvan Bam's journey in the world of the internet began with a viral video. He uploaded a video in which he cleverly satirized a news reporter who asked insensitive questions to a grieving mother affected by the Kashmir floods. Interestingly, the video gained massive popularity in Pakistan and inspired Bhuvan to create his own YouTube channel in June 2015.
BB Ki Vines: A Laughter Factory
BB Ki Vines, Bhuvan Bam's brainchild, is a YouTube channel that features hilarious 2–12 minute videos depicting the life of an urban teenager. What sets this channel apart is that Bhuvan portrays all the characters, including Bhuvan himself, Banchoddas, Sameer Fuddi, Titu Mama, and more. Initially, he shared his content on Facebook before migrating to YouTube.
Remarkable Works and Collaborations
Bhuvan Bam's creative journey extends beyond YouTube. In August 2016, he ventured into the world of music with the release of "Teri Meri Kahani." This was followed by hits like "Sang Hoon Tere," "Safar," "Rahguzaar," and "Ajnabee." He even delved into acting with the short film "Plus Minus," where he starred alongside Divya Dutt, earning him a Filmfare award.
Inspiring Talks and Empathy
Bhuvan Bam's YouTube repertoire includes the digital series "Titu Talks," which kicked off in December 2018, with none other than Bollywood superstar Shah Rukh Khan as the inaugural guest. His song "Ajnabee" also graced his YouTube channel in 2019. During the challenging times of the COVID-19 lockdown in May 2020, he showcased his empathy by interviewing everyday heroes like electricians, house help, farmers, transgenders, and milkmen in the episode titled 'Lifeline of Society.'
Continuing Success and OTT Debut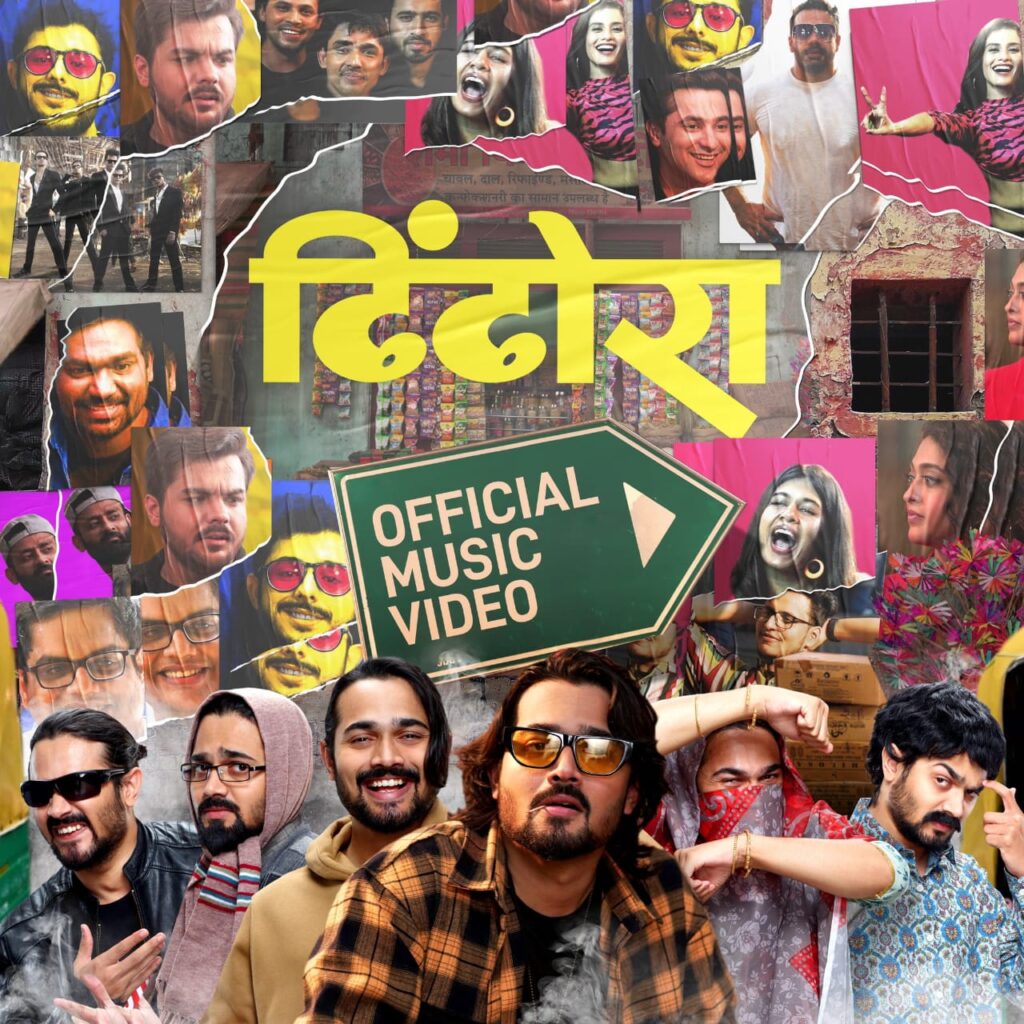 Bhuvan Bam's popularity kept soaring. In January 2021, he proudly announced that his videos collectively garnered a staggering 3 billion views. Later that year, in October, he introduced the web series "Dhindora" on YouTube, consisting of eight episodes. In January 2023, he made a significant leap into the world of over-the-top (OTT) entertainment with "Taaza Khabar." Additionally, he graced the screens in Amazon miniTV's "Rafta Rafta" opposite Srishti Rindani.
Media Spotlight and Recognitions
Bhuvan Bam's accomplishments have not gone unnoticed by the media. He has graced the covers of esteemed publications like Hindustan Times, Rolling Stone, Grazia India, and Forbes. His participation in the World Economic Forum solidifies his global influence.
An Impressive Filmography
Bhuvan Bam has also dipped his toes into television and web series. He made appearances on shows like MTV Unplugged, Bingo Comedy Adda, Bigg Boss 15, and The Kapil Sharma Show. Notably, he starred in TVF's Bachelors, One Mic Stand, and was both writer and producer for "Dhindora."
Musical Ventures and Discography
Music enthusiasts have reason to celebrate with Bhuvan Bam's musical ventures. He delighted fans with songs such as "The Lockdown Rap" in 2020 and "Kill Chori" in 2021, collaborating with talented artists.
Awards and Nominations
Bhuvan Bam's talent has earned him prestigious awards and nominations. He secured the Filmfare Award for Best Short Film for "Plus Minus" in 2019. In 2022, he received a nomination for Best Actor in a Series (Male) Comedy at the Filmfare OTT Awards. In 2023, he was honored as the Most Stylish Digital Entertainer (Male) at the Bollywood Hungama Style Icons awards.
A Star Still on the Rise
Bhuvan Bam's journey from Vadodara to YouTube stardom is a testament to his creativity and dedication. With a remarkable career spanning comedy, music, acting, and social awareness, he continues to be a prominent figure in India's digital entertainment landscape. Bhuvan Bam is not just a rising star; he's a shining constellation in the world of Indian YouTube. To stay updated on his latest ventures and hilarious content, make sure to follow his YouTube channel and social media profiles.
https://gamingpur.com/rizwan-khan-team-stars-the-real-rising-star-of/