Amit Bhadana: The Rising Star of Indian YouTube
Amit Bhadana, the YouTube sensation hailing from Bulandshahr, Uttar Pradesh, has taken the Indian YouTube scene by storm. With his exceptional talent and unique brand of humor, Amit Bhadana has become a household name, amassing a staggering 24.3 million subscribers. In this comprehensive biography, we'll delve into Amit Bhadana's journey, from his early life and education to his remarkable career on YouTube, highlighting his impact as an influential YouTube icon.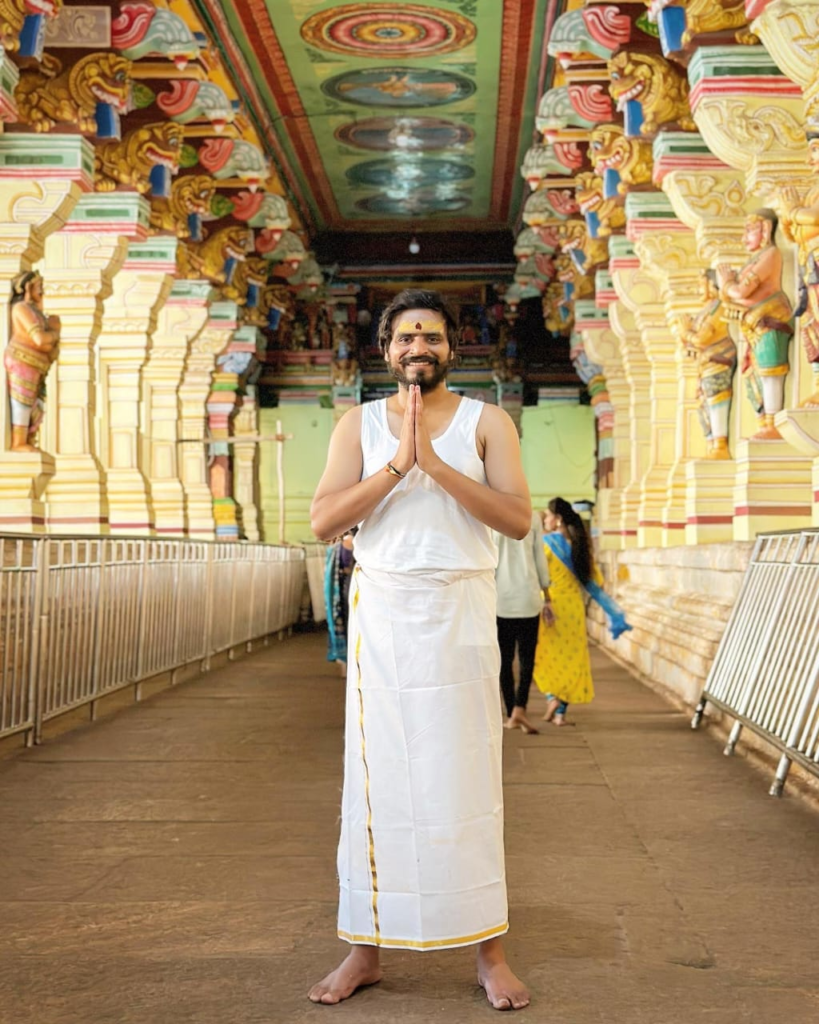 Early Life and Education
Amit Bhadana's Humble Beginnings
Born on 7th September 1994, in Bulandshahr, Uttar Pradesh, Amit Bhadana's early life was rooted in simplicity. His family later relocated to Johri Pur, Delhi, where his journey towards YouTube stardom would begin.
Education at Delhi University
Amit Bhadana pursued his education at the prestigious Delhi University, where he earned a degree in law. This academic background, along with his natural talent for comedy, would later prove to be a winning combination.
The YouTube Icon Emerges
Amit's Journey to YouTube Stardom
In October 2017, Amit Bhadana embarked on his YouTube journey. This move came after he had already gained attention for his dubbing and mimicry performances on Facebook, starting in 2016. Little did he know that this platform would catapult him to fame.https://youtube.com/@AmitBhadana
Breakthrough with "Exam Be Like"
Amit Bhadana's big break came in 2017 when he uploaded a hilarious comedy video titled "Exam Be Like." The video went viral, racking up millions of views in no time. This moment marked the inception of a new YouTube icon in India.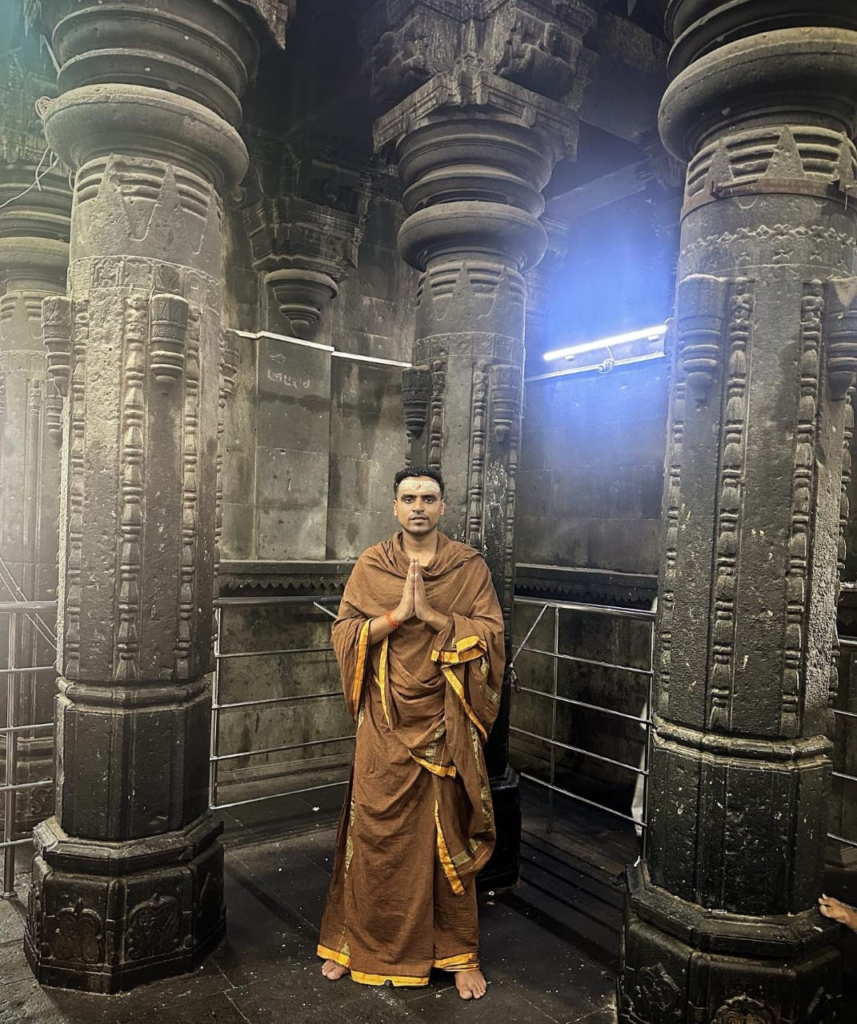 Unique Style of Humor
Amit Bhadana's YouTube channel is a treasure trove of humor, featuring parodies of his friends and relatives, often showcasing their everyday relationships and quirks. He doesn't limit himself to just comedy; he's also released music videos, including a memorable dub of an Eminem song and a response to Adele's "Hello."
"Father Saab": A Touching Tribute
In 2021, Amit Bhadana released the heartwarming song "Father Saab," dedicated to the memory of his late father. The song touched the hearts of millions and further cemented his status as a beloved content creator.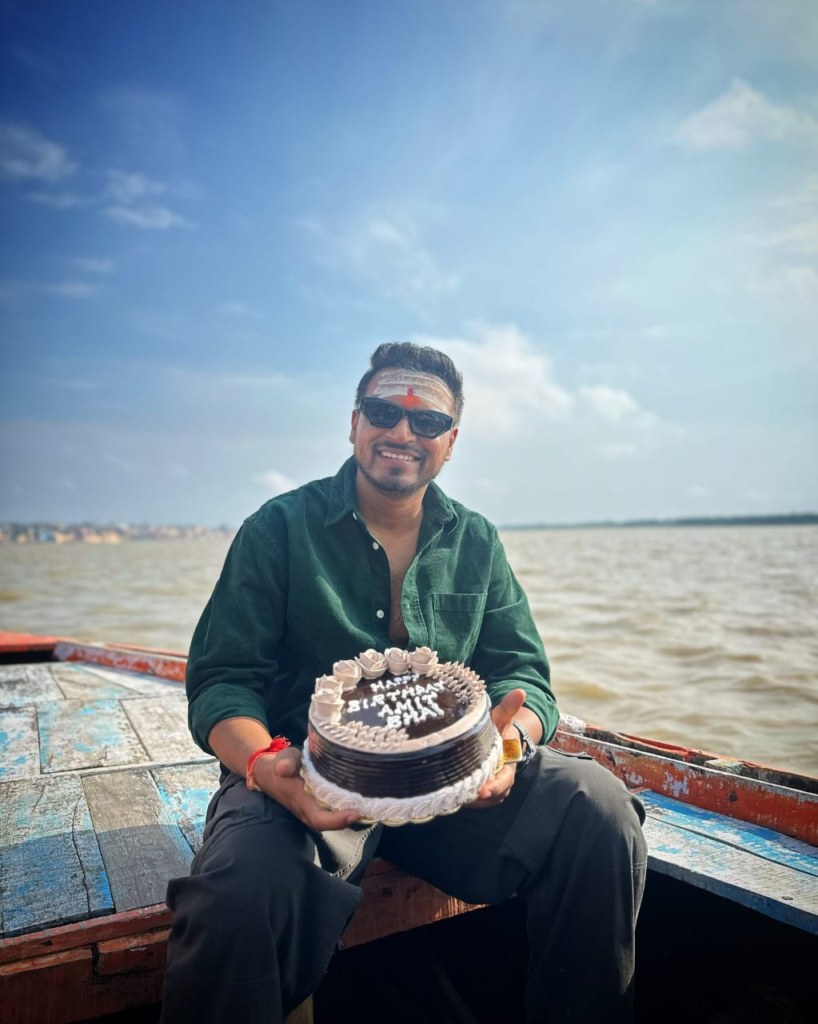 Global Recognition
Amit Bhadana's talent knows no bounds. One of his videos even secured a spot on YouTube's prestigious 2018 Global Top 10 Videos list, an honor only a select few can claim.
The YouTube Legacy
Amit Bhadana's YouTube Empire
As of 5th May 2023, Amit Bhadana boasts a remarkable 24.4 million subscribers on his YouTube channel. His journey has been nothing short of awe-inspiring, and his influence continues to grow.
Brand Ambassador for Mobile Premier League
In December 2020, the popular esports and mobile gaming platform, Mobile Premier League, recognized Amit Bhadana's appeal and appointed him as their brand ambassador. This collaboration showcased his ability to extend his influence beyond the YouTube platform.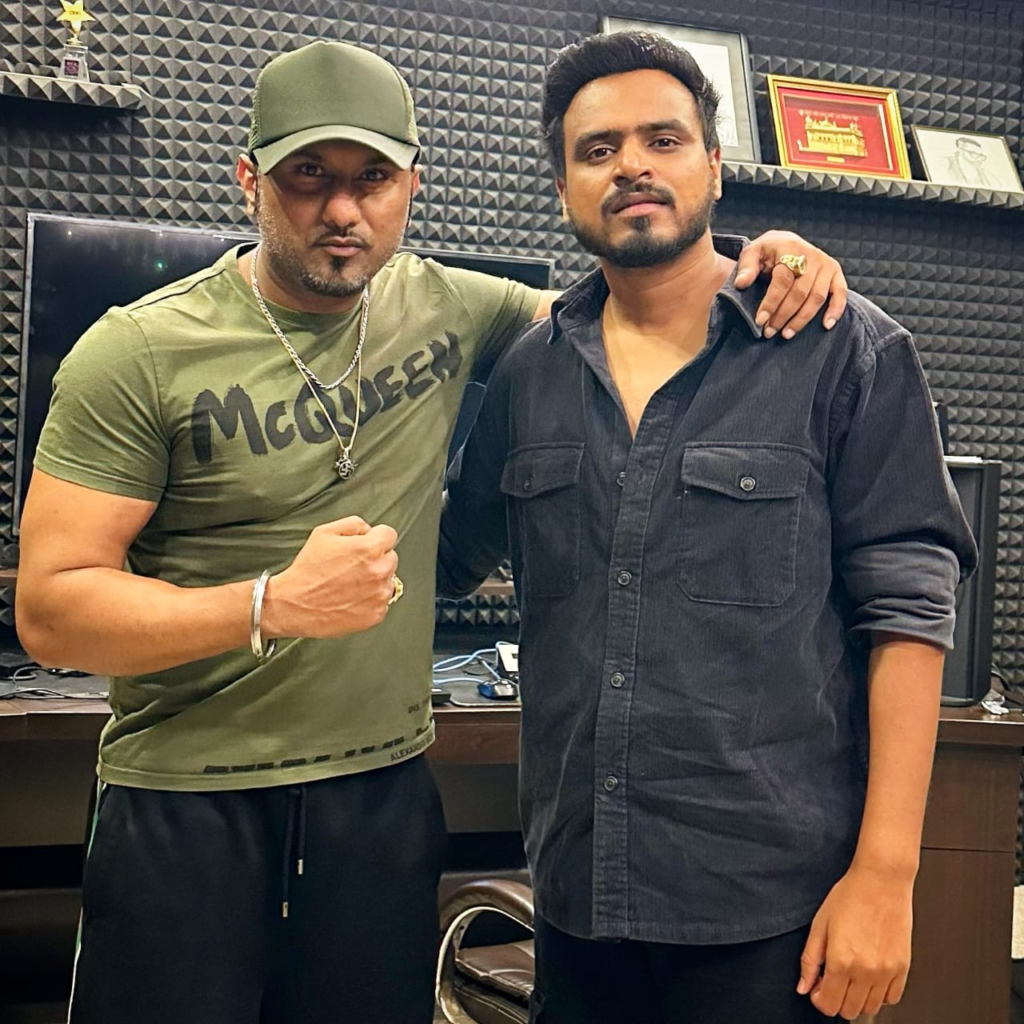 The Power of Hindi Comedy
Amit Bhadana's Unique Style
Amit Bhadana's comedic genius is showcased predominantly in the Hindi language, resonating with a vast and diverse Indian audience. His ability to connect with viewers in their mother tongue has been a driving force behind his success.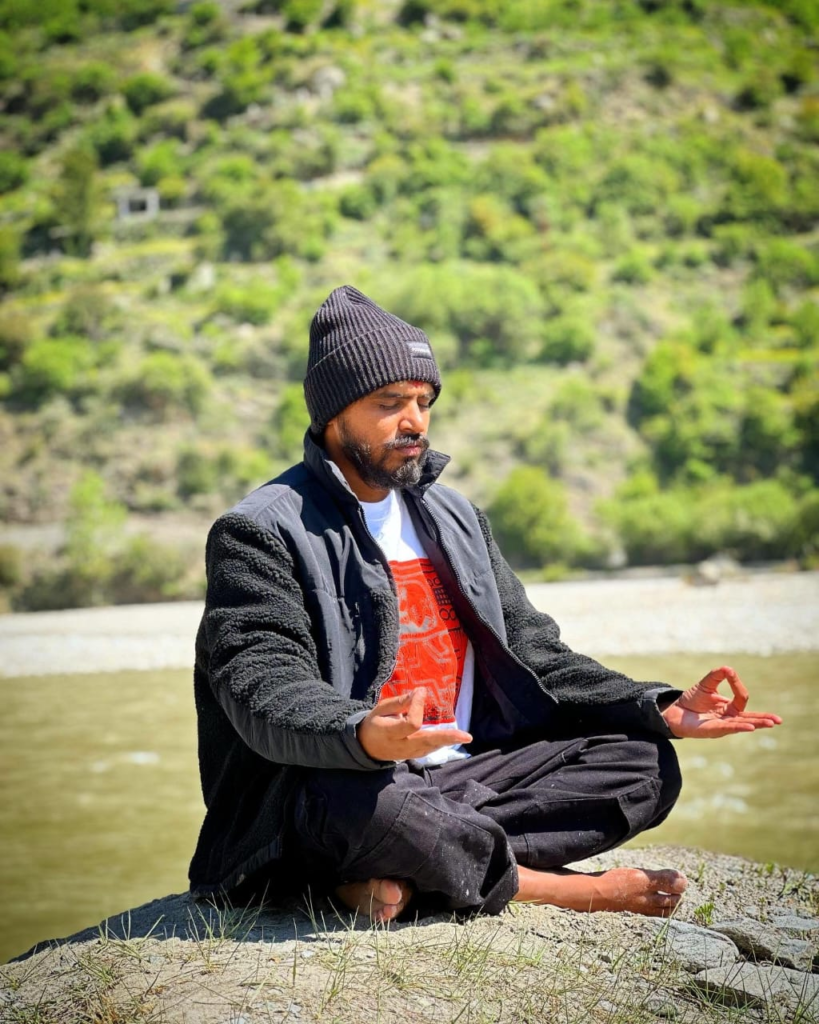 A Dedicated Marketing Team
Amit Bhadana doesn't navigate this journey alone. He has a dedicated marketing team that meticulously oversees his content and works tirelessly to expand his audience. This collaborative approach has undoubtedly contributed to his meteoric rise.
Conclusion
Amit Bhadana, the comedy maestro from Delhi, has undoubtedly left an indelible mark on the Indian YouTube landscape. His unique style, heartfelt tributes, and dedication to humor in Hindi have endeared him to millions. With a subscriber count of 24.4 million, he continues to shape the world of YouTube. Amit Bhadana's legacy as a YouTube icon is firmly established, and his journey is far from over. https://gamingpur.com/bhuvan-bam-biography/