Stock Market LIVE: How will the stock market begin? What are the signals from the global market? Get the latest updates.
The stock market continues its record-breaking rally. Will this momentum continue on Monday? Looking at signals from the global market, there are mixed indications.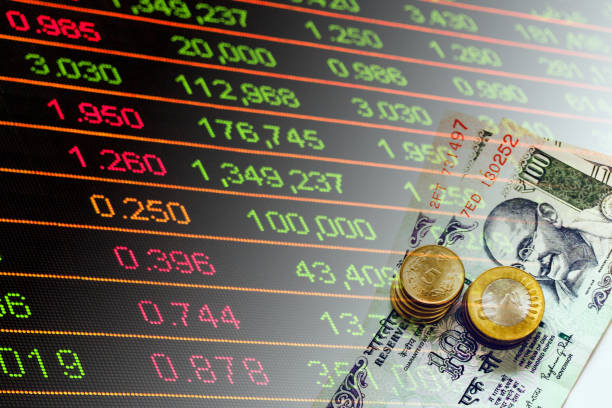 GIFT Nifty is trading with slight weakness. In Asian markets, Japan's Nikkei will remain closed today.
Korea's Kospi Index has slipped nearly half a percent. Meanwhile, buying is being observed in the American futures markets. This comes after Indian markets closed at an all-time high on Friday, with the BSE Sensex rising 319 points to close at 67,838.
Highlights
Stock Market LIVE: Vodafone Idea/Indus Tower
The company made a payment of 1,701 crore (including interest) to DOT on September 16th for the 2022 spectrum auction installment. Citi on Indus Towers (CMP: 188) maintains a Buy rating, with the target raised to 230 from 210.
Stock Market LIVE: Anil Singhvi's take on Jupiter Life Line listing
Expected listing range of ₹950-975 per share.
Investors advised to maintain a stop-loss at ₹900 and adjust it upward.
Positive listing gains and long-term investment recommended.
Stock Market LIVE: Key Triggers for the Market Today
Dow down by 288 points, Nasdaq down by 217 points.
Crude oil remains above $94.
Tata Steel's £125 million investment deal with the UK.
L&T's buyback at a floor price of ₹3,200.
Stock Market LIVE: Jupiter Life Line Hospitals IPO Listing
Issue price ₹735 per share.
IPO oversubscribed by 64.80 times.
Stock Market LIVE: Yatra Online IPO
Subscribed by 12% so far, open until September 20.
Price band: ₹135-142 per share.
Lot size: 105 shares.
Minimum investment: ₹14,910.
https://www.livemint.com/market/stock-market-news/stock-market-today-what-to-expect-from-nifty-sensex-bank-nifty-in-trade-on-september-18/amp-11695003296449.html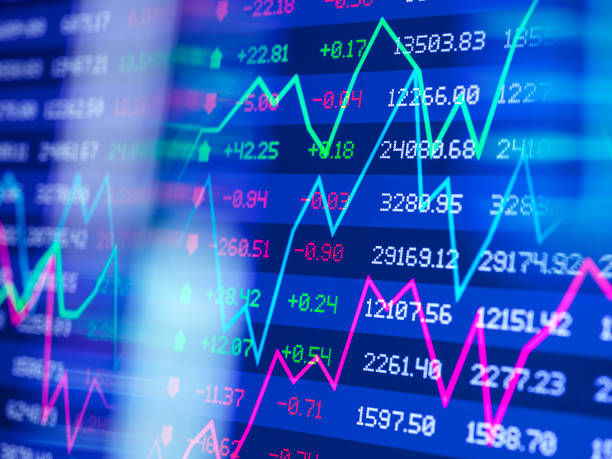 Stock Market LIVE: BEL (Bharat Electronics Limited)
The company has received orders worth a total of ₹3,000 crore.
Orders include equipment for missile vessels, sensors, weapon equipment, fire control systems, and communication equipment. Additional orders worth ₹886 crore for AFNET SATCOM N/W and Akash Missiles upgrades.
Order book for FY24 stands at ₹14,384 crore so far.
Stock Market LIVE: FIIs-DIIs Data
FIIs bought ₹164.42 crore on Friday (provisional data).
DIIs bought ₹1,938.57 crore on Friday (provisional data).
Stock Market LIVE: SAMHI HOTELS IPO
Subscribed by 13% so far, today is the last day.
Price band: ₹119-126 per share.
Lot size: 119 shares.
Minimum investment: ₹14,994.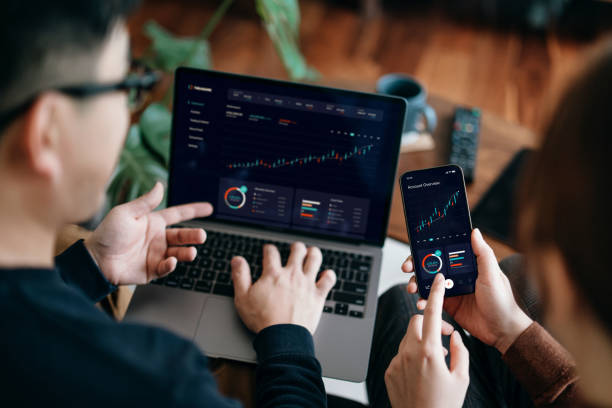 Stock Market LIVE: Focus on the Fed Policy
No one is expecting a rate hike on September 20th.
A 'Hawkish Pause' could be announced by the Fed Chairman.
Only 27% of experts are expecting a 0.25% rate hike in November.
Stock Market LIVE: Important Global Events for the Week
Including policy announcements from 4 central banks, including the US Fed.
Bank of England and Bank of Switzerland policy decisions.
Bank of Japan policy decision.
Announcement of China's loan prime rate.
US housing data.
Stock Market LIVE: Last Week's Performance in US Markets
Index Decline
Dow 0.1%
S&P 500 -0.2%
Nasdaq -0.4%
Stock Market LIVE: Current State of US Markets
A broad decline in the US markets on Friday.
Dow dropped 290 points.
Nasdaq fell 1.5% due to pressure on tech stocks.
Increasing bond yields with the 10-year yield nearing 4.4%.
Market sentiment affected by a drop in consumer sentiment.
Stock Market LIVE: Current Global Market Scenario
Continuous weekly gains in crude oil prices.
Brent oil up by 4.5% to cross $94, reaching a 10-month high.
Weekly rise in crude oil by 12.5% on a monthly basis.
Steady gold trading on a weekly basis.
Most base metals seeing weekly gains.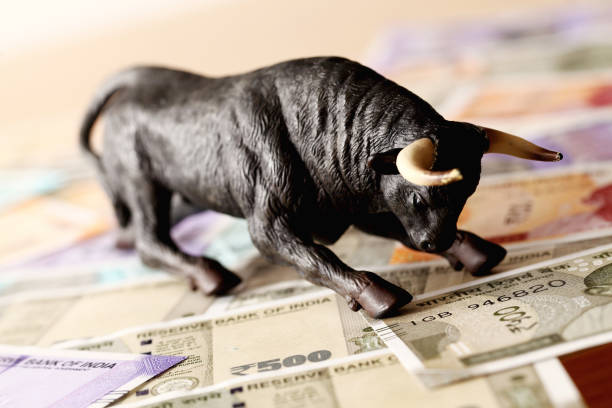 (Disclaimer: Investment advice in stocks has been provided by a brokerage house/market expert. These are not the views of GamingPur.com. Consult your advisor before making any investment.)
https://gamingpur.com/vivek-ramaswamys-bold-presidential-h-1b-visa/