South Africa vs Netherlands in the Clash ODI World Cup 2023: Dominance, Stats, and Predictions
"Cricket World Cup 2023: A Clash of Titans : South Africa vs Netherlands"
The ODI World Cup 2023 is in full swing, and on Tuesday, October 17, cricket fans will witness an exciting battle between South Africa and Netherlands at the Himachal Pradesh Cricket Association Stadium in Dharamsala. This day-night encounter, set to kick off at 2:00 PM IST, promises a thrilling spectacle.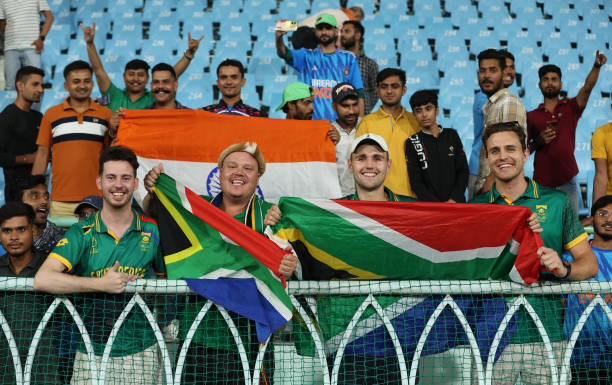 "South Africa's Brilliant Start"
South Africa has made an impressive start to their World Cup 2023 campaign, notching up two comprehensive wins. Their confidence is riding high, especially after a commanding victory over Australia in Lucknow, where they posted 311/7, thanks to opener Quinton de Kock's consecutive centuries. Their bowling unit showcased clinical efficiency, bundling out the Aussies for 177.
"Netherlands' Tough Start"
In contrast, Netherlands finds itself on the other end of the spectrum, having suffered losses in both their matches, with substantial margins. Their recent game against New Zealand saw them conceding 322/7 before being bowled out for 223. The Dutch team will be hoping for a stronger performance against South Africa.
"Head-to-Head Records: South Africa's Dominance in ODIs"
Exploring the head-to-head records between South Africa and Netherlands in ODIs, it's evident that the Proteas have been the dominant force. Of the seven encounters, South Africa has emerged victorious in six, with one match ending without a result.
"ODI World Cup History: South Africa vs Netherlands, SA Consistency"
When it comes to the ODI World Cup, South Africa and Netherlands have crossed paths three times, with South Africa securing victories in all three matches. Notably, during the 2011 World Cup, South Africa claimed a remarkable win by 231 runs, with AB de Villiers and Hashim Amla shining with centuries.
"Recent Encounters: South Africa's Unwavering Superiority"
In their recent ODI clashes, South Africa's dominance over Netherlands has been undeniable. A glance at the last five encounters reveals a series of victories for South Africa, reinforcing their cricketing prowess.
"World Cup 2023 Match Details"
Getting into the nitty-gritty of the upcoming clash, let's examine the match details, the venue, and the current points standings.
"Contrasting Start in the World Cup 2023"
Both South Africa and Netherlands have played two games in the World Cup 2023 , but their performances have been poles apart. South Africa sits in the third position with four points from two games, while Netherlands is yet to secure a point, languishing at the bottom of the table with a net run rate of -1.800, the lowest among all ten teams.
"Can Netherlands Recreate T20 Heroics?"
Netherlands created waves by eliminating South Africa from the ICC men's T20 World Cup in 2022. While Dutch fans hope for a repeat performance, the odds seem against them in the ODI World Cup 2023.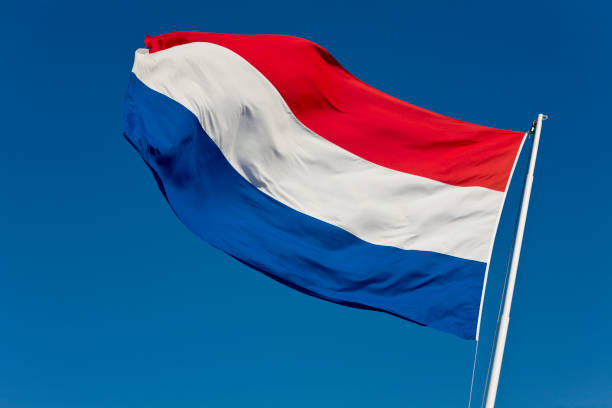 "South Africa's Formidable Presence in the Tournament"
South Africa's dominance in the ongoing World Cup is undeniable. They initiated their campaign with a resounding victory against Sri Lanka and followed it with a dominant performance against Australia in Lucknow. With their batting lineup in top form and a potent bowling unit, South Africa is well-equipped to secure a place in the final four.
"Prediction: South Africa's Triumph"
Considering the current form and past performances, the prediction for today's match strongly leans in favor of South Africa, as they aim to maintain their dominance over Netherlands.
"Where to Witness the Action Live"
For cricket enthusiasts eager to catch every moment of the action, here are the live streaming details for the South Africa vs Netherlands match:
TV: Star Sports 1, Star Sports 1 HD, Star Sports 1 Hindi, and Star Sports 1 Hindi HD.
Live Streaming: Disney+Hotstar (Free on Smartphones).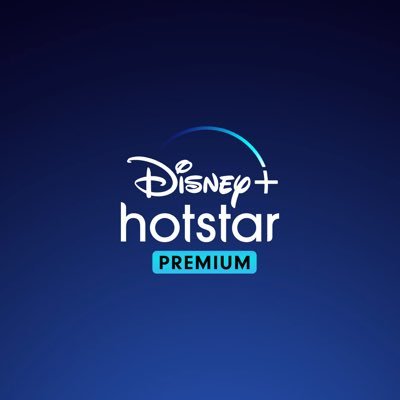 The ODI World Cup 2023 clash Of South Africa vs Netherlands promises a riveting contest, with South Africa's historical dominance and current form clearly in their favor. Cricket aficionados worldwide are eagerly anticipating this showdown, wondering if Netherlands can defy the odds once more or if South Africa's reign will continue. Tune in to witness the excitement! https://x.com/cricketworldcup?s=09