Turning the Page: The Astounding Luis Rubiales Resignation Saga in Spanish Football
---
"Rubiales Resignation, Spanish Football Women's World Cup Kiss Scandal, and the Aftermath"
---
In a groundbreaking turn of events, Luis Rubiales, the president of the Spanish Football Federation, has resigned amidst controversy surrounding a forced kiss during the Women's World Cup. This seismic shift has left Spanish football ready to leave an embarrassing chapter behind. In this comprehensive blog, we will delve into the Rubiales resignation, dissect the Spain Women's World Cup kiss scandal, and explore the ripple effects on Spanish football.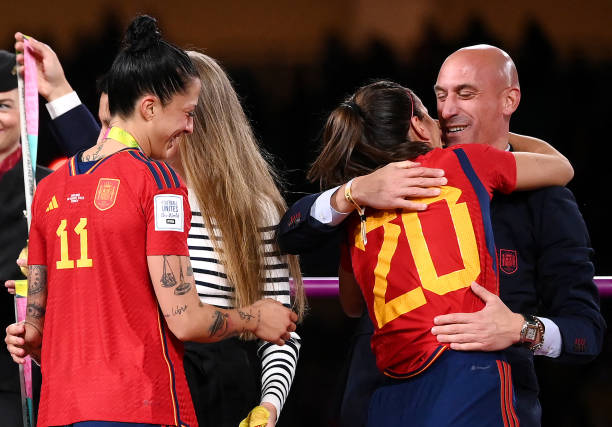 ---
The Rubiales Resignation:

The defining moment in this saga occurred when Luis Rubiales, Spanish football's highest authority, stepped down from his position as president. This decision came after weeks of relentless pressure from within the sports community and Spanish society, and it marks a significant turning point for Spanish football.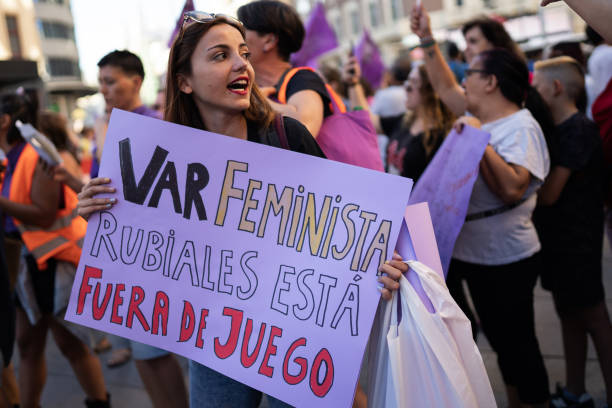 ---
Spain Women's World Cup Kiss Scandal:
The controversy that led to Rubiales' resignation revolves around an unfortunate incident during the Women's World Cup trophy ceremony. Following Spain's triumph over England in the final, Rubiales forcibly kissed player Jenni Hermoso on the lips, an act that Hermoso claimed was without her consent. This moment marred the celebrations of Spain's women's team, igniting a crisis that reverberated throughout the nation.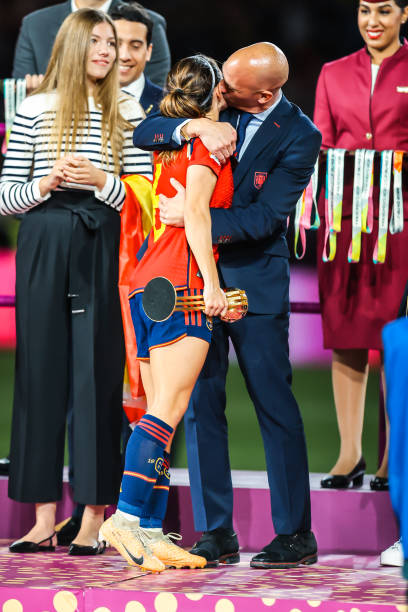 ---
Rubiales' Defiant Stance:

Despite facing widespread criticism, Rubiales initially resisted calls for his resignation, portraying himself as a victim of a "witch hunt" orchestrated by "false feminists." However, his steadfastness failed to quell the growing unrest within the football community and broader Spanish society.
---
Support for Jenni Hermoso and Feminism:

In the wake of the scandal, Jenni Hermoso received an outpouring of support from influential figures, including Irene Montero, Spain's acting Minister of Equality, and Yolanda Díaz, Spain's acting Deputy Prime Minister. These leaders expressed solidarity with Hermoso and underscored the importance of the feminist movement, emphasizing that the transformation of society was inevitable.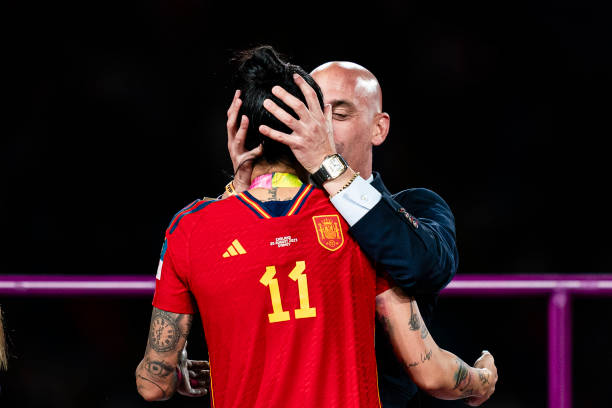 ---
Isolated Leadership:

Rubiales found himself increasingly isolated, with his only public supporter being his mother, who embarked on a short-lived hunger strike in a southern Spain church. Even his own federation publicly called for his resignation, and women's team coach Jorge Vilda was dismissed amidst the mounting pressure.
---
The Transition of Leadership:

In the absence of Rubiales, Pedro Rocha assumed control of the federation. FIFA provisionally suspended Rubiales, and the Spanish federation announced plans to initiate proceedings for a new presidential election, marking the beginning of a new era in Spanish football.
---
Reputation at Stake:

Rubiales also relinquished his role as a vice president of the European football body UEFA, citing concerns about the reputational damage the scandal could inflict on Spain's joint bid to host the Men's World Cup in 2030. He stated that his decision was driven by a desire to protect Spanish football from further harm.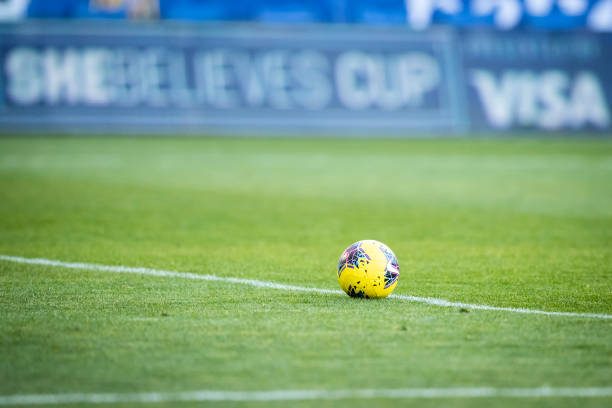 ---
Legal Implications:

Despite his resignation from the football federation, Rubiales still faces potential criminal charges. Spanish state prosecutors have opened the door to a court case, indicating that he may have to answer for his actions, further complicating the aftermath of this scandal.
---
The Path Forward:

Spain, now ranked second in FIFA rankings, is preparing for the Women's Nations League, commencing with a match against top-ranked Sweden on September 22. This upcoming tournament provides an opportunity for Spain to rebuild and redirect its focus towards a brighter future in women's football.
---

With Luis Rubiales' resignation, Spanish football is poised to move past a troubling chapter. The Women's World Cup kiss scandal, though regrettable, has sparked important conversations about consent and women's rights. As Spanish football embraces new leadership and embarks on a journey of renewal, the hope is to create an inclusive and respectful environment that prioritizes the love of the game.