GTA 6 Child Killing Controversy: The Shocking Debate That Divides Gamers
How GTA 6 Could Push the Boundaries of Violence and Ethics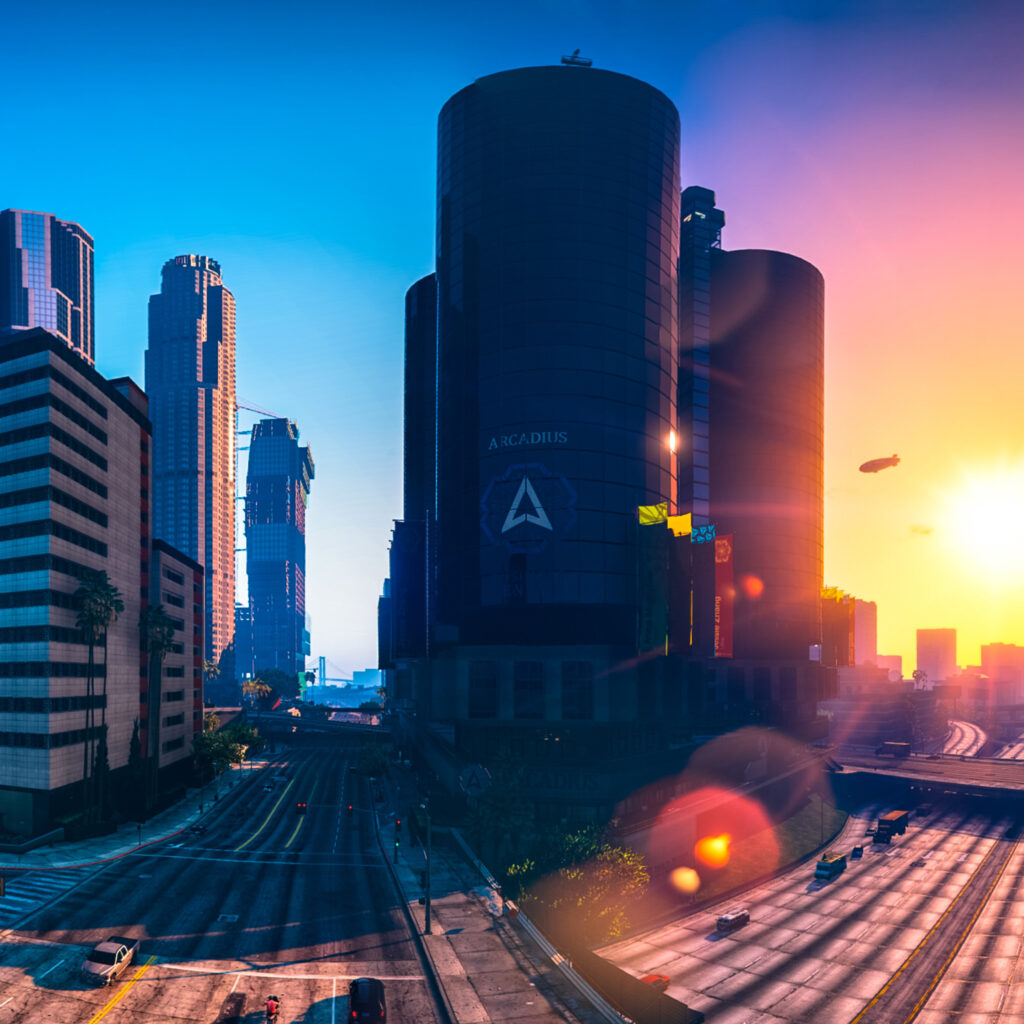 GTA 6 Child Killing Controversy: Grand Theft Auto VI (GTA 6) is one of the most anticipated video games of all time. Fans of the GTA series have been eagerly waiting for any official news from Rockstar Games, the developer of the game. However, so far, there has been no release date, no trailer, and no gameplay or plot details for GTA 6. The only thing we know for sure is that GTA 6 is in development, as confirmed by Rockstar Games almost two years ago.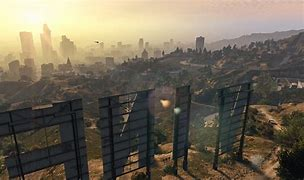 In the absence of any concrete information, fans have been relying on leaks, rumors, and speculations about GTA 6. Some of the most popular ones include the return to Vice City, the Miami-inspired setting of the game, and the introduction of two playable characters, Jason and Lucia, who are based on the notorious criminal duo Bonnie and Clyde. https://www.gtabase.com/grand-theft-auto-6/
However, there is one topic that has sparked a heated debate among GTA fans: whether or not GTA 6 should allow players to kill children. This controversial idea was recently brought up by a Twitter user named SWEGTA, who tweeted: "I'm cool with killable kids in GTA VI. Wasting thousands of adults is fine, but when you throw one kid off a cliff, have you crossed the line? Pfffh."
The Pros and Cons of Killing Children in GTA 6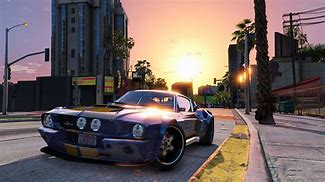 SWEGTA's tweet has generated a lot of reactions from other GTA fans, both on Twitter and on Reddit. Some agreed with him, while others disagreed. Some argued that killing children in GTA 6 would be realistic, immersive, and a matter of personal choice. Others argued that killing children in GTA 6 would be immoral, unethical, and a cause for censorship and backlash.
Here are some of the arguments from both sides of the debate:
Why Killing Children in GTA 6 is Acceptable
It's a video game, not real life. There is no difference between killing a child and an adult in a virtual world. By saying "killing kids is unacceptable" we're implying that killing adults is acceptable, but it's not.
It's a moral dilemma for the player. Do you or don't you, but the ability should be there. For example, I'll never kill a horse in Red Dead Redemption or a dog or anything like that in a video game. Why? Because it upsets me. But, the ability is there. It can happen, but not by me.
It's a realistic feature that adds to the immersion and the consequences of the game. If GTA 6 wants to be more realistic and immersive than ever before, it should include killable children. It would make the game world more believable and dynamic. It would also make the player think twice before committing crimes and face the consequences of their actions.
Why Killing Children in GTA 6 is Unacceptable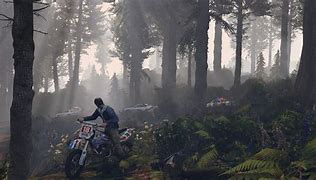 It's morally wrong and unethical. Killing children is definitely worse than killing adults. Children are innocent and vulnerable. They have not done anything to deserve death. Killing them in a video game would be cruel and sadistic.
It's unnecessary and irrelevant to the game. Killing children in GTA 6 would not add anything to the gameplay or the story. It would only serve as a cheap shock value and a way to attract controversy. GTA 6 does not need to include killable children to be fun and engaging.
It's risky and problematic for the game industry. Killing children in GTA 6 would result in the game being banned or censored in many countries. It would also cause a huge backlash from the media, the public, and various groups and organizations. It would damage the reputation of Rockstar Games and the GTA series.
What Do You Think About Killing Children in GTA 6?
The debate on killing children in GTA 6 is not likely to end anytime soon. It's a sensitive and divisive topic that reflects different opinions and perspectives on video games, violence, and ethics.
What do you think about killing children in GTA 6? Do you agree or disagree with SWEGTA? Do you think it should be a feature or not? Let us know your thoughts in the comments below.
And don't forget to subscribe to our blog for more updates on GTA 6 and other gaming news.
https://gamingpur.com/sri-lanka-triumphs-in-super-4-thriller-secures-ticke/