Potential Falcon Companion Return: Stirring Excitement in the Gaming Community BGMI's Official Social Media Post "16 August"
BGMI's Potential Falcon Companion Return : Krafton, the game developer responsible for the ever-popular mobile battle royale sensation Battlegrounds Mobile India (BGMI), has recently sparked excitement within the gaming community. A tantalizing Instagram post hinted at the potential reappearance of the beloved Falcon Companion, a cherished avian ally that players have grown to adore.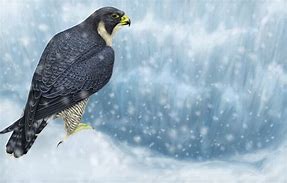 The Falcon Companion, a distinctive white bird, first graced the virtual skies of PUBG Mobile in 2019. It became an iconic symbol, not only enhancing characters' appearances but also endearing itself to players through its unique emotes. During a special event, players could gather Falcon fragments to claim this majestic bird as their own. Following the event's conclusion, it was available for purchase using in-game currency known as UC.
The nostalgia-inducing Falcon Companion has remained absent from BGMI for a while, leaving players yearning for its return. On August 16, 2023, the BGMI team teased fans with an intriguing Instagram post. Accompanying an image of a pristine white bird was a cryptic caption that simply asked, "Where did this bird come from?" This enigmatic teaser has ignited fervent speculation among the BGMI community, stirring hopes that the BGMI's Potential Falcon Companion Return.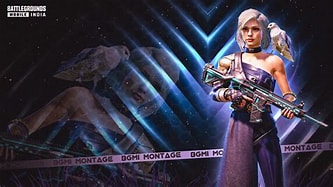 As Battlegrounds Mobile India experiences a resurgence in India, with frequent updates introducing new events and game modes, the potential return of the Falcon has generated immense excitement among the game's dedicated player base. Former PUBG players will be well-acquainted with the Falcon Companion – a majestic hunting bird with a striking resemblance to a pigeon. In the past, players could acquire this treasured companion using UC, the in-game currency. Once acquired, the Falcon would join players on their virtual adventures, adorning characters and regaling them with its exclusive emotes.
"Krafton has currently only announced the return of Falcon through social media posts, but the possibility of its revival is certainly enticing for BGMI enthusiasts. Among the various companions introduced in the game, such as Kong and Poro – charming additions made during the collaboration with Godzilla vs. Kong – players could obtain these companions by completing missions or using in-game UC."
Anticipation for an official announcement from Battlegrounds Mobile India is palpable, with this subtle hint igniting a significant buzz among ardent BGMI fans. Krafton's unwavering commitment to enhancing player engagement and enjoyment through innovative events, novel game modes, and the reintroduction of cherished items is readily apparent. The Falcon, a revered entity within the BGMI realm, is poised to recapture the hearts of players once again.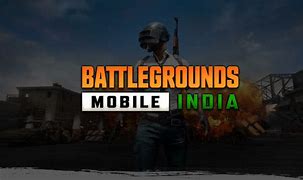 The potential return of the Falcon Companion serves as a testament to BGMI's enduring appeal and the developers' dedication to delivering a dynamic gaming experience. With its distinctive features and memorable emotes, the Falcon has ingrained itself as a symbol of camaraderie and adventure in the world of Battlegrounds Mobile India.https://www.instagram.com/p/Cv_r5HlS–M/?igshid=M2MyMzgzODVlNw==
In a landscape where gaming is increasingly shaped by the continuous evolution of technology and player preferences, BGMI has managed to maintain its position as a frontrunner. Emote updates and companion introductions like the Falcon demonstrate a commitment to staying relevant and captivating amidst the ever-changing gaming landscape. Players can anticipate a renewed sense of delight as they envision the Falcon Companion soaring once more through the digital skies of BGMI.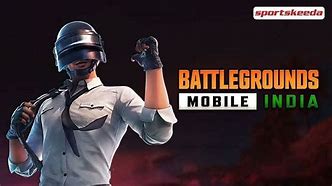 As fans eagerly await further updates and announcements from Battlegrounds Mobile India, the suspense surrounding the Falcon's potential return adds an extra layer of excitement to an already thriving gaming community. Whether soaring with the Falcon, engaging in exhilarating battles, or participating in collaborative events, players can continue to revel in the rich and immersive universe of BGMI, secure in the knowledge that Krafton's dedication to innovation and player satisfaction remains unwavering.
https://gamingpur.com/unveiling-the-epic-world-of-evony/