Record-Breaking Showdown: India's Dominant Win in Asia Cup 2023 Super 4 Match "Ind vs Pak"
"Cricket History Made: Ind vs. Pak Clash in Asia Cup 2023 Super 4"
"K.L. Rahul and Virat Kohli's Explosive Partnership Rocks the R. Premadasa Stadium"
"Kuldeep Yadav's Spectacular Fifer Seals India's Resounding Victory"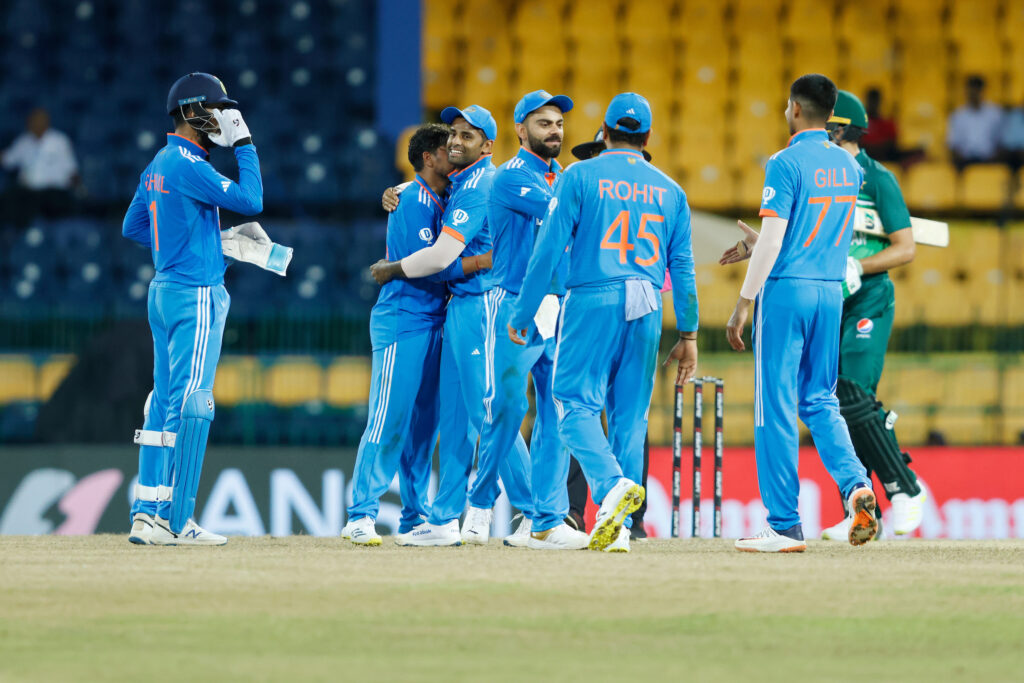 Ind vs Pak: In a thrilling encounter at the R. Premadasa Stadium in Colombo, India and Pakistan faced off in the Asia Cup 2023 Super 4 match, setting the stage for an unforgettable cricket showdown. The highly anticipated clash, full of power-packed performances and record-breaking moments, left cricket fans on the edge of their seats.
India's Super 4 Triumph
India's journey in the Super 4 stage of the Asia Cup 2023 began with an outstanding performance against arch-rivals Pakistan. The additional day's play, added at the last minute, turned out to be a bonanza for both the broadcasters and the Indian cricket team.
K.L. Rahul and Virat Kohli's Stellar Partnership
The Indian innings got off to a rollicking start as Rohit Sharma and Shubman Gill provided a solid foundation. However, it was the incredible partnership between K.L. Rahul and Virat Kohli that stole the show. Rahul and Kohli's stylish and calculated batting propelled India to an imposing total of 356/2, equalling their joint-highest against Pakistan in ODIs.
Kohli's Masterful Century
Virat Kohli, known for his batting prowess, showcased his excellence once again by notching up his 47th ODI century in a nonchalant manner. With only six fours and two sixes, Kohli reached his century in style, tiring out the bowlers and fielders with his remarkable skills. This century also made him the fastest player to reach 13,000 ODI runs, surpassing the legendary Sachin Tendulkar.
India's Bowling Dominance
India's success in the match wasn't limited to their batting prowess. Their bowlers put on an exceptional show, with Kuldeep Yadav shining the brightest. After the pacers cleaned up the top order, Kuldeep mesmerized the Pakistani batsmen with his artistry, ultimately earning a well-deserved fifer. The all-round bowling performance ensured that Pakistan couldn't mount a successful chase, sealing the deal with 18 overs to spare.
Pakistan's Struggles
In contrast, Pakistan had a forgettable day on the field. Losing the services of Haris Rauf to injury and with Naseem Shah unable to complete his quota, their bowling attack faced immense pressure. Even in the chase, Agha Salman's unfortunate injury added to their woes.
Record-Breaking Partnership
Kohli and Rahul's partnership during this match created history as they registered the highest-ever partnership in the Asia Cup's history. They scored a remarkable 233 runs off 194 deliveries, surpassing the previous record held by Nasir Jamshed and Mohammad Hafeez. Their partnership was instrumental in India reaching a formidable total of 356/2 in their allotted 50 overs.
Kohli's Remarkable Records
Aside from breaking partnership records, Virat Kohli also added a cherry on top by becoming the fastest player to reach 13,000 ODI runs, a record previously held by Sachin Tendulkar. This century marked his fourth consecutive hundred at the R. Premadasa Stadium, tying him with South African great Hashim Amla for the most centuries at a single venue. His consistency and dominance were on full display throughout the match.
Match Summary
In a match filled with record-breaking performances, India emerged victorious, winning by a massive margin of 228 runs. India's batting, led by Kohli and Rahul, powered them to a substantial total of 356 runs for the loss of just two wickets. Pakistan, in response, struggled to mount a challenge and were bowled out for 128 runs in just 32 overs.
Scorecard
India: 356 Runs (2 Wickets) in 50 Overs
Kohli: 122
Rahul: 111
Gill: 58
Rohit: 56
Pakistan: 128 Runs (8 Wickets) in 32 Overs
Iftikhar Ahmed: 23
Agha Salman: 23
Fakhar Zaman: 27
Bowling Heroes
Kuldeep Yadav: 8 overs, 25 runs, 5 wickets
Shardul Thakur: 4 overs, 16 runs, 1 wicket
Hardik Pandya: 5 overs, 17 runs, 1 wicket
Jasprit Bumrah: 5 overs, 18 runs, 1 wicket
India's resounding victory in this Super 4 match not only showcased their dominance but also set several records tumbling. The stage is now set for India to face Sri Lanka in their next clash, with the team riding high on confidence and momentum from this historic win in the Asia Cup 2023.
In conclusion, the Asia Cup 2023 Super 4 match between India and Pakistan will be remembered as a momentous occasion in cricket history, with Kohli, Rahul, and Kuldeep emerging as the stars of the show, propelling India to a record-breaking victory.https://x.com/BCCI?s=09
Let's enjoy the match through photos.:-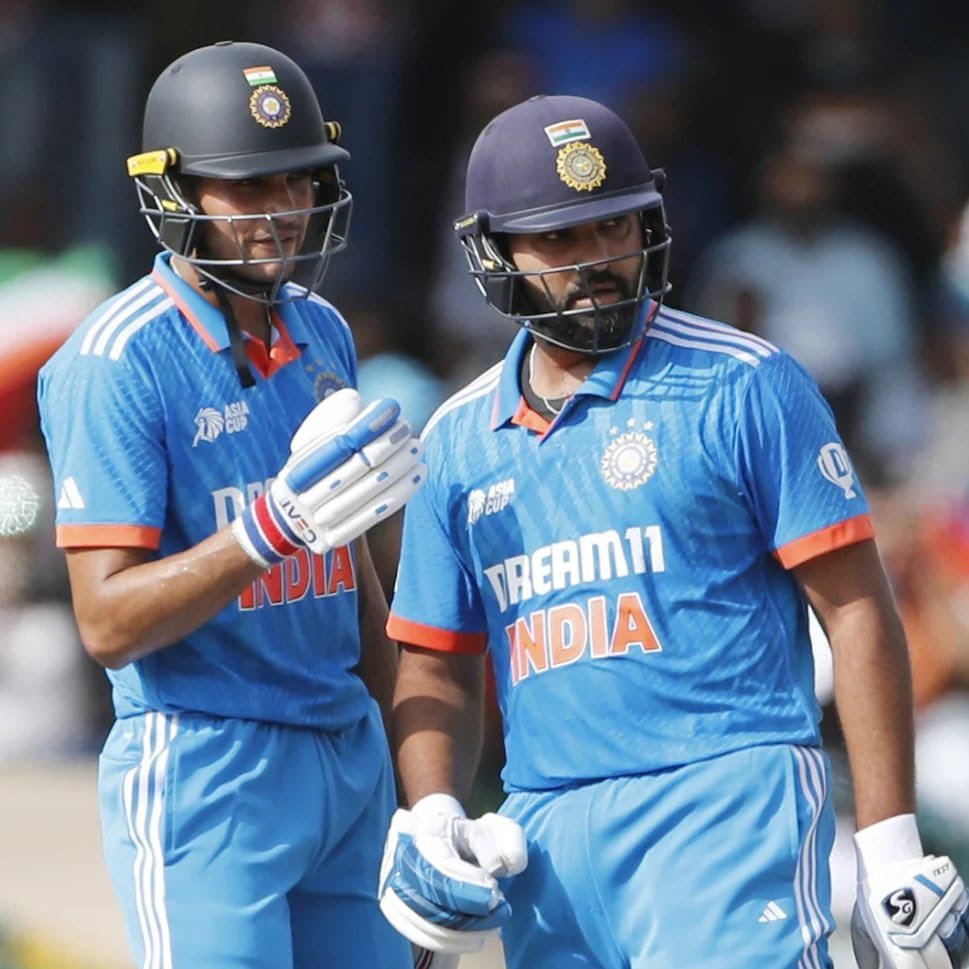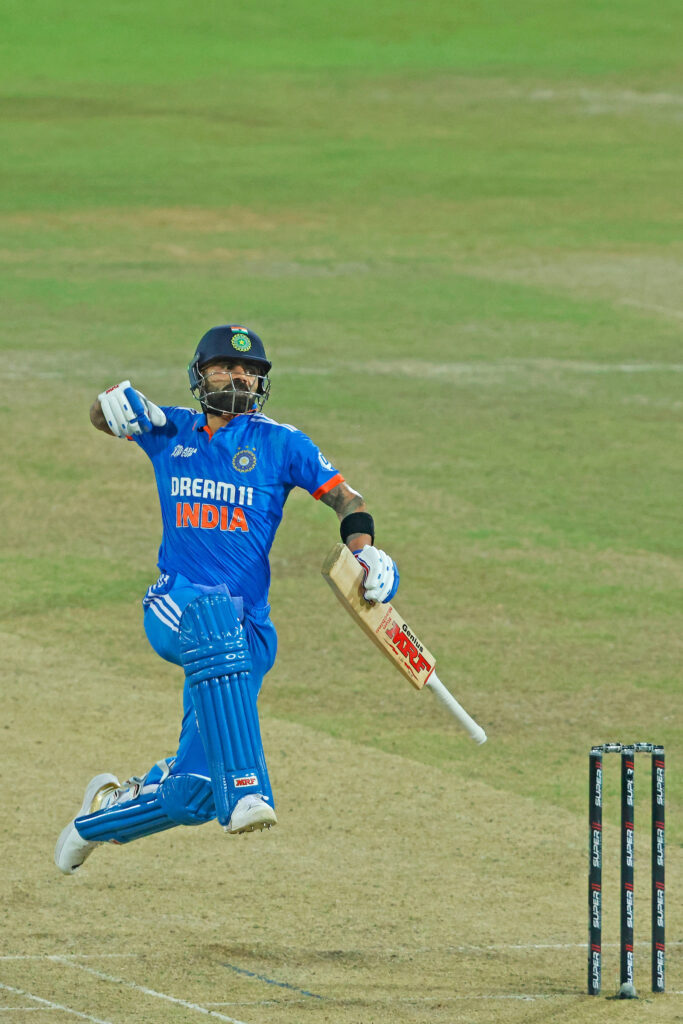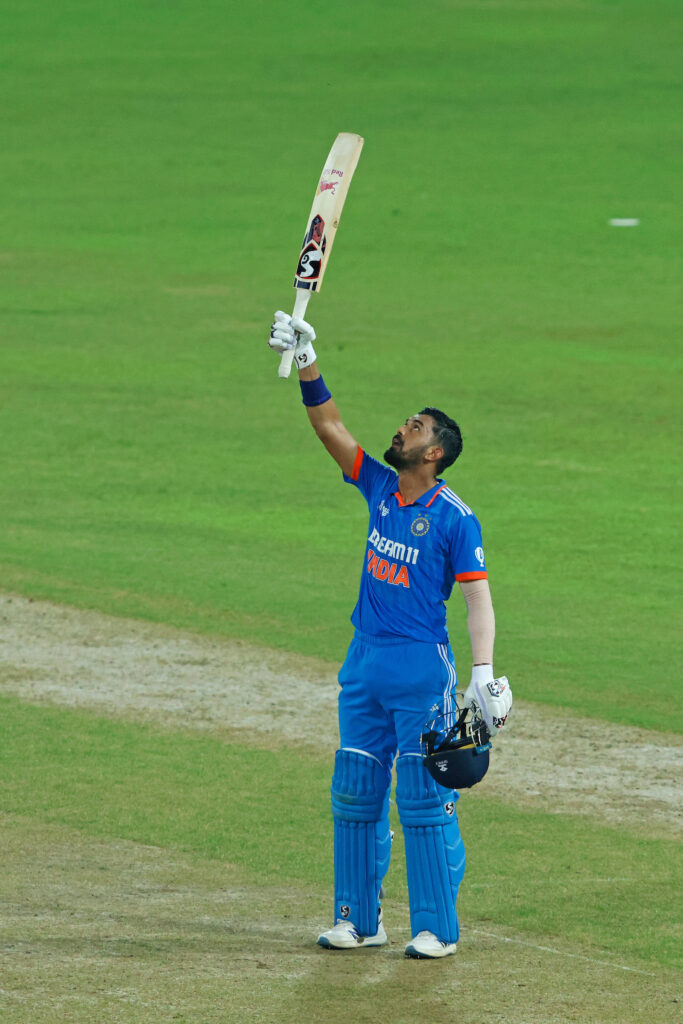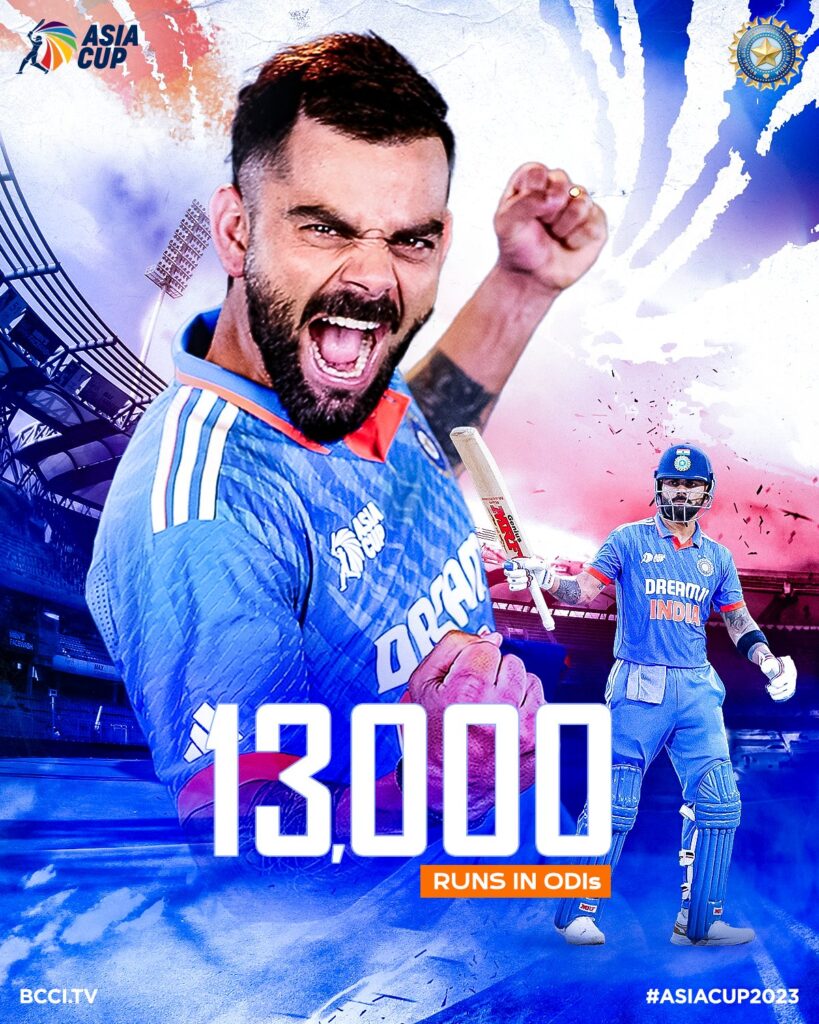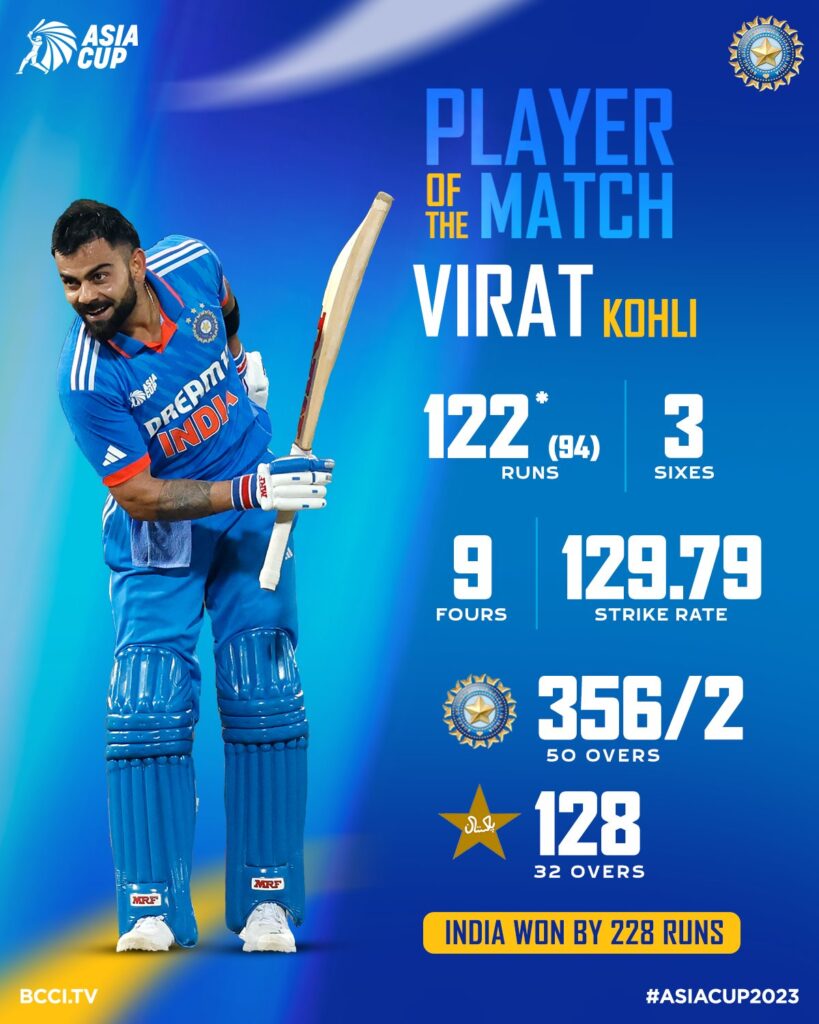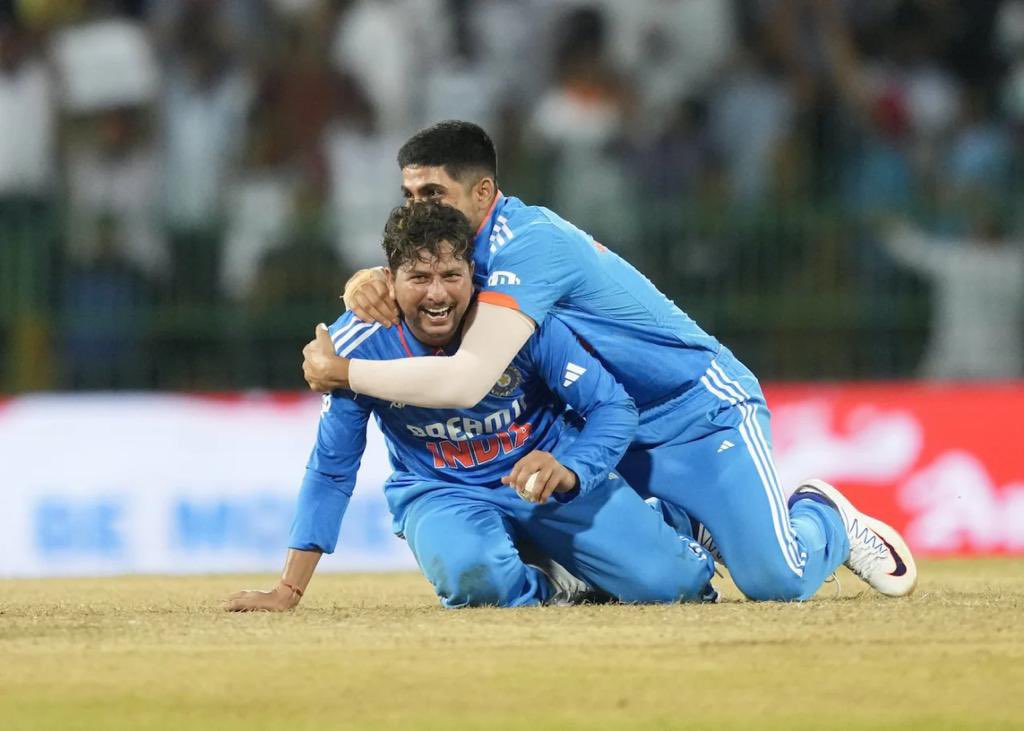 https://gamingpur.com/unlocking-the-power-of-2023-covid-boosters/