Unlocking the Power of 2023 COVID Boosters: What You Must Know
Unlocking the Power of 2023 COVID Boosters: In a significant stride toward combatting the ever-evolving COVID-19 landscape, the FDA has granted approval for updated COVID-19 boosters in 2023. This pivotal development from pharmaceutical giants Moderna and Pfizer offers renewed hope as we face an array of challenges posed by the virus. Dive into the depths of these third-dose COVID vaccines, spanning eligibility criteria, their efficacy against EG.5 and other variants, and essential insights you need to stay informed.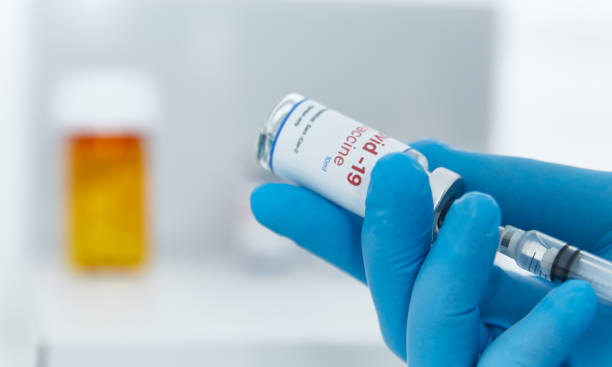 The Awaited Arrival of 2023 COVID Boosters
As we anticipate the arrival of the latest COVID boosters, scheduled for release later this week, it's crucial to understand the significance of this milestone. These boosters have been meticulously designed to target the XBB.1.5 subvariant, aligning with the ever-changing landscape of the virus. The availability of these boosters is contingent upon the Centers for Disease Control and Prevention's approval.
Eligibility for COVID Boosters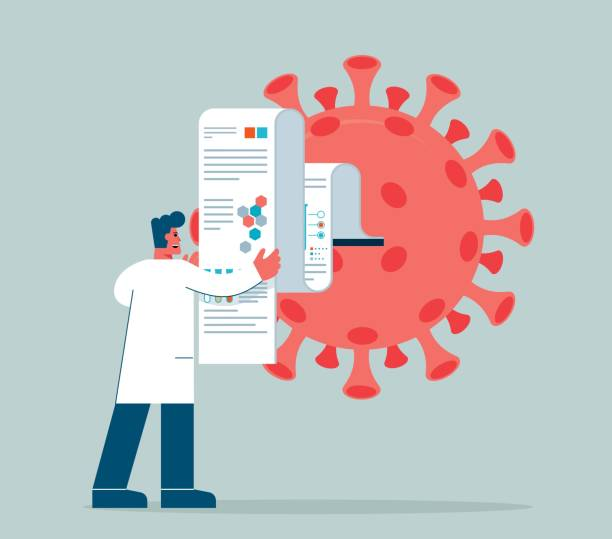 One remarkable aspect of these updated boosters is their widespread availability. The FDA has extended eligibility to individuals aged 5 and older, regardless of their vaccination history. However, those who have previously received a COVID vaccine should wait for at least two months before considering the updated booster.
Notably, Novavax, another player in the COVID vaccine arena, is currently awaiting FDA review for its updated booster. It's important to mention that Novavax's vaccine takes a different approach, not relying on mRNA technology like Pfizer and Moderna.
Rising COVID Cases and the Role of Boosters
The approval of these boosters comes at a critical juncture when COVID cases are on the rise in the United States, fueled by a multitude of subvariants. Health officials are pinning their hopes on these boosters to mitigate the potential surge in illness during the upcoming winter season.
Deciphering the Effectiveness of 2023 COVID Boosters
In June, the FDA proactively urged drugmakers to formulate boosters targeting the then-prevalent XBB.1.5 subvariant. While XBB.1.5's prevalence has diminished to approximately 3% of new cases as of the week ending September 2, other closely related strains are still in circulation.
Two predominant strains, EG.5 and FL.1.5.1, both members of the XBB subvariant family, account for 22% and 15% of new cases, respectively. Encouragingly, Pfizer, Moderna, and Novavax have reported that their boosters exhibit efficacy against EG.5. Moreover, Moderna's booster has demonstrated effectiveness against FL.1.51.
Dr. Eric Topol, the executive vice president of Scripps Research in La Jolla, California, expresses confidence in vaccine effectiveness, emphasizing their consistent track record in providing protection against severe disease, hospitalization, and death.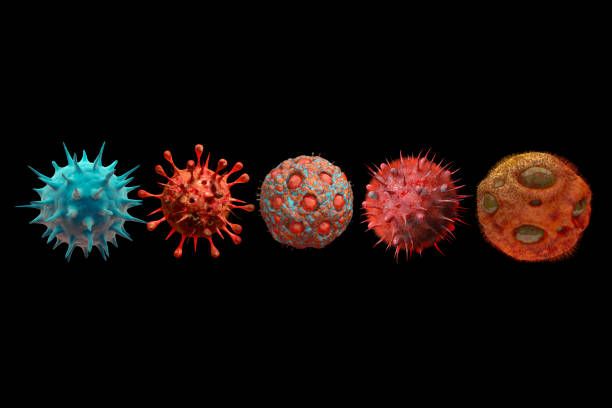 Battling the Omicron Subvariant BA.2.86
Among the evolving challenges is the omicron subvariant BA.2.86, playfully dubbed "Pirola" on social media. Initially, it sparked concern due to its high mutation rate. However, emerging lab data suggests that it may not be as immune-evasive or transmissible as initially feared.
Recent reports from Moderna and Pfizer indicate that their boosters are effective against BA.2.86, evoking a robust antibody response against this variant. Dr. Dan Barouch, director of the Center for Virology and Vaccine Research at Beth Israel Deaconess Medical Center, highlights recent lab studies demonstrating that individuals previously infected with an XBB omicron subvariant in the last six months have generated antibodies against EG.5, BA.2.86, and other omicron subvariants. This suggests that the updated booster will provide protection against these strains.
Timing Your 2023 Booster
The timing of your COVID-19 booster is of paramount importance. A CDC advisory committee is set to convene to vote on booster recommendations. Following this, CDC Director Dr. Mandy Cohen is expected to endorse these recommendations, paving the way for booster administration.
For individuals who have not received a booster since the previous fall and have not recently contracted COVID, experts recommend obtaining the booster at the earliest opportunity. However, considering the current surge in cases, individuals currently battling COVID or recovering from it may be advised to wait approximately 90 days from their illness before considering the booster.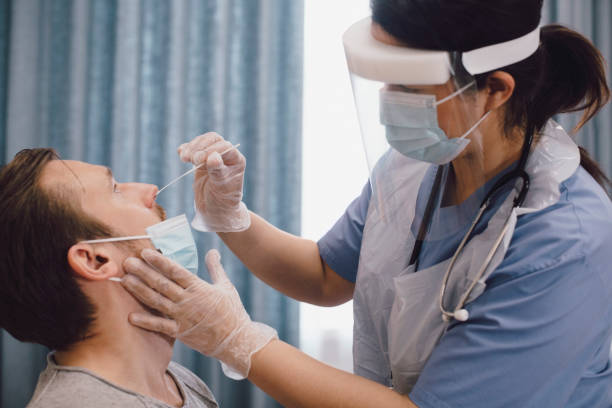 Navigating the Costs of COVID Boosters
In an unprecedented move, the federal government will no longer cover the cost of COVID-19 boosters. Both Pfizer and Moderna have priced each vaccine dose at over $100. The financial impact, however, varies depending on your insurance status.
Jennifer Kates, director of the Global Health & HIV Policy Program at the nonprofit KFF, assures that individuals with private and public health insurance should expect minimal out-of-pocket expenses if they visit an in-network provider. However, stepping out of network may incur additional costs, akin to any other medical service.
Individuals without insurance, estimated at 30 million in the U.S., should be able to access free boosters at community health centers. Additionally, the Biden administration is rolling out a "bridge" program aimed at providing uninsured individuals with free boosters through at least the end of 2024. Nevertheless, those unaware of or lacking access to these resources may find themselves needing to cover the cost personally.
The Road Ahead for Booster Shots
Dr. Ofer Levy, director of the Precision Vaccines Program at Boston Children's Hospital and a member of the FDA's advisory committee, offers insights into the future of booster shots. Most healthy individuals are expected to require only one booster until fall 2024. However, individuals at high risk for severe disease or those who are immunocompromised may be advised to consider an additional dose in the coming months. These individuals share a common characteristic: they do not generate robust immune responses.https://x.com/Pfizer_UK?s=09
Understanding Side Effects and Safety
The side effects associated with these updated boosters are anticipated to align with those of their predecessors. Common side effects may include headaches, chills, fever, nausea, and pain or swelling at the injection site, as outlined by the CDC.
It's noteworthy that Pfizer and Moderna's vaccines have been linked to a slight increase in the risk of myocarditis, inflammation of the heart muscle, primarily in young men. Fortunately, most individuals make a full recovery. Ongoing studies are monitoring the incidence of myocarditis, with early findings suggesting the highest risk occurs after the second dose of the primary vaccine series.
Both Pfizer and Moderna are actively conducting trials to track health issues, if any, in the years following a diagnosis of vaccine-associated heart problems.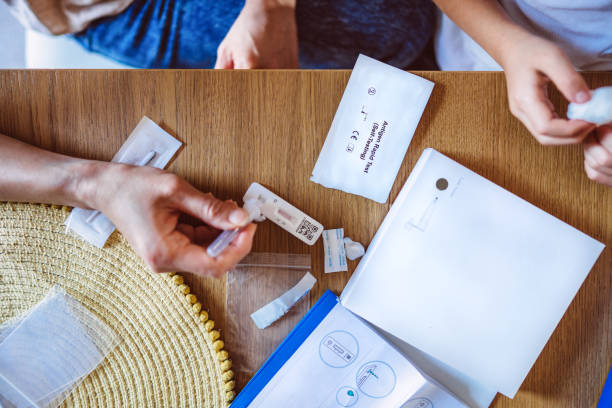 The FDA's approval of 2023 COVID boosters marks a significant milestone in our ongoing battle against the pandemic. As we confront the dynamic landscape of COVID-19 variants, these boosters offer a glimmer of hope for enhanced protection. Stay vigilant, remain informed about eligibility criteria, and consult with healthcare professionals to determine the optimal timing for your booster. Together, we continue to navigate this challenging journey towards a safer, healthier future.
In this comprehensive blog post, we've covered essential information regarding FDA COVID boosters, the latest COVID vaccine updates in 2023, eligibility criteria, the effectiveness of Moderna and Pfizer boosters against EG.5 and other variants, and more. Stay informed and stay safe as we progress in our battle against COVID-19.https://gamingpur.com/tragedy-strikes-morocco-earthquake-death-toll-over/