Transfer Deadline Day 2023: A Comprehensive Guide to the Drama, Deals, and Deadline Extensions in Football Leagues Worldwide
Transfer Deadline Day 2023 is fast approaching, igniting the football world with drama, deals, and extensions. As fans eagerly anticipate the flurry of activity, this article offers a detailed insight into the significance of the transfer window, its closing dates in various leagues, ways to stay updated, likely and surprising transfers, and the pros and cons of the transfer window system.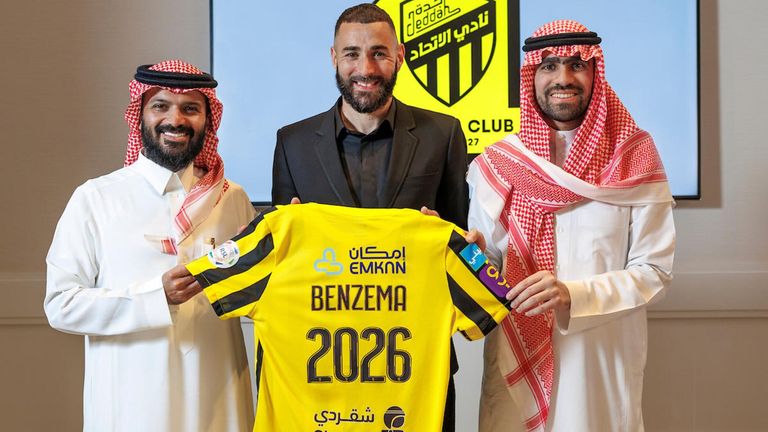 What is the Transfer Window and Why Does It Matter?
The transfer window, a period sanctioned by FIFA, enables football clubs to register new players twice a year—post-season and in January. It plays a vital role by allowing clubs to strengthen squads, offload unwanted players, and facilitate young talents' loans. Beyond these practical aspects, the transfer window adds an element of excitement and speculation for fans, media, and players. The transfers that unfold can significantly influence clubs' performance, finances, and reputation.
When Does the Transfer Window Close in Different Leagues?
With varying closing dates across leagues and regions, the summer transfer window of 2023 will culminate on different dates. In the Premier League and La Liga, the window will close on September 2 at 3:30 AM (IST), while the Bundesliga's deadline is September 1 at 9:30 PM (IST). Similarly, Serie A's window ends on September 1 at 11:30 PM (IST), and Ligue 1's concludes on September 2 at 2:30 AM (IST). Other leagues like the Saudi Pro League (September 7), Major League Soccer (August 2), and Indian Super League (August 31) will have varied closing dates.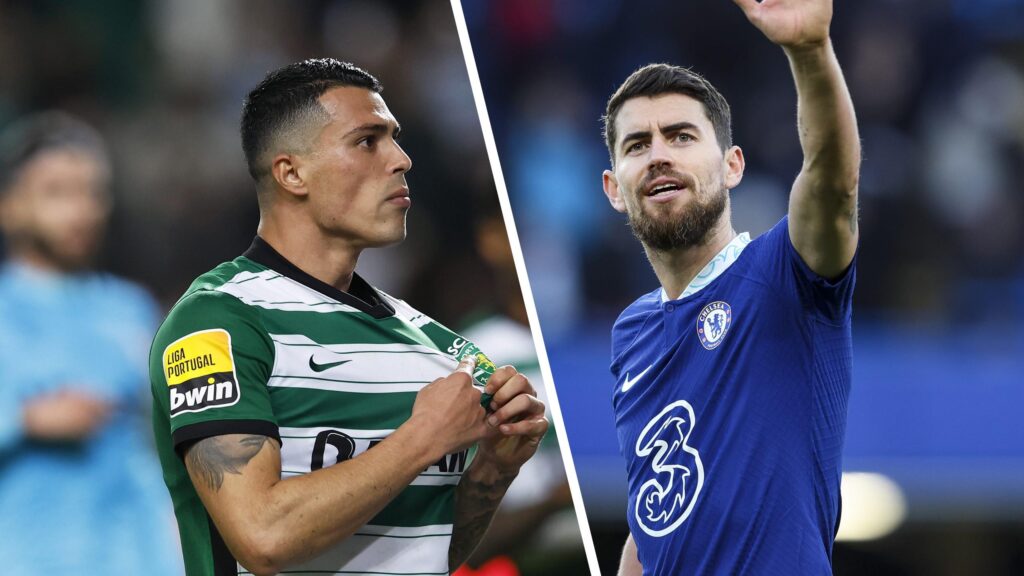 How to Follow the Transfer Deadline Day Live Updates and Rumours?
Stay connected and immerse yourself in the excitement of Transfer Deadline Day using various sources. Official websites of clubs and leagues offer reliable confirmation of completed transfers, along with detailed contract information. Social media platforms provide instant updates, reactions, and opinions from fans, pundits, journalists, and players. For comprehensive coverage and analysis, news outlets are your go-to source, offering insights into negotiations, rumors, and medicals. Engage with live blogs or podcasts to experience the event through commentary, interviews, insights, and humor. Notable sources include The Transfer Window Podcast, Transfer Talk Podcast, Deadline Day Live Blog by The Telegraph, and Deadline Day Live Blog by The Independent.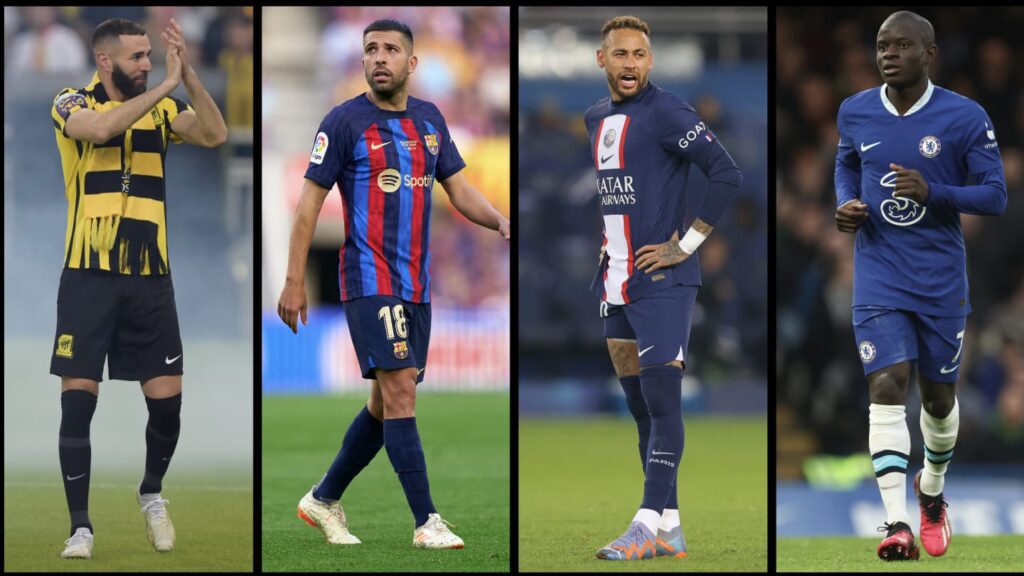 Likely and Surprising Transfers on Transfer Deadline Day 2023 :
As the transfer deadline approaches, the anticipation of likely and surprising transfers grows. Some well-reported deals that need finalizing include Harry Kane's £150 million move from Tottenham Hotspur to Manchester City, Kylian Mbappe's £160 million transfer from Paris Saint-Germain to Real Madrid, Erling Haaland's £120 million move from Borussia Dortmund to Chelsea, Cristiano Ronaldo's £25 million return to Manchester United from Juventus, and Lionel Messi's free transfer from Barcelona to Paris Saint-Germain. Equally, the day is bound to be filled with shocks, like Robert Lewandowski's £100 million move to Liverpool from Bayern Munich, Neymar's £200 million return to Barcelona from Paris Saint-Germain, and more.
Benefits and Challenges of the Transfer Window System :

The transfer window system is a double-edged sword with its own set of advantages and challenges. It fuels excitement, competition, and equity in football, driving revenue, publicity, and interest for players, clubs, and fans. By allowing clubs to plan their squads and finances ahead of time, it ensures fair play and stimulates the transfer market. However, the system also fosters pressure, uncertainty, and instability, forcing rushed decisions that may lead to mistakes. Additionally, it can leave clubs vulnerable to mid-season injuries, widen the gap between rich and poor clubs, inflate transfer fees and wages, and disrupt the harmony of clubs and players.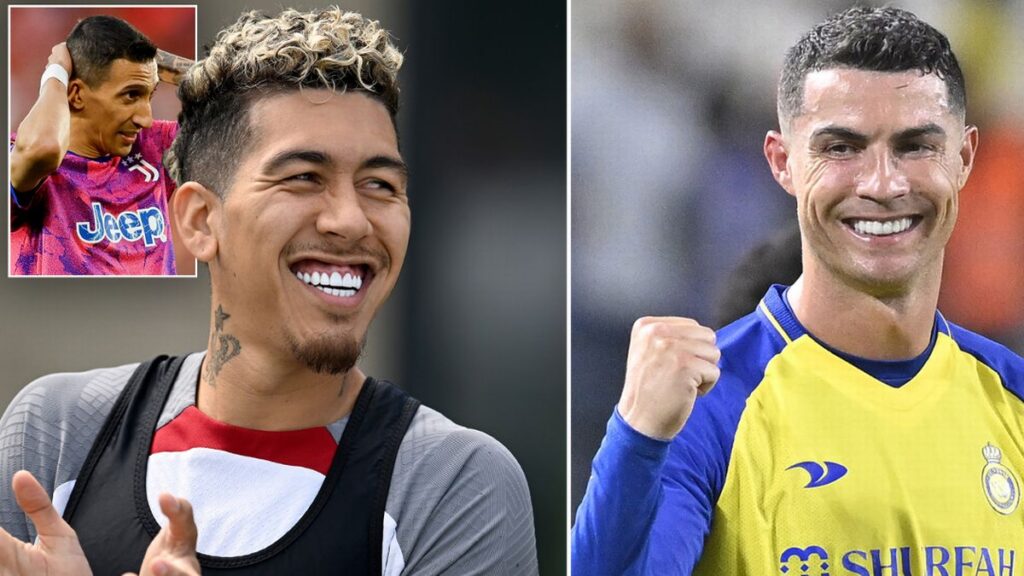 Conclusion :
As the footballing world braces for Transfer Deadline Day 2023, the excitement, drama, and uncertainties it brings are undeniable. From widely expected transfers to unforeseen shocks, the day never fails to captivate fans worldwide. Understanding the dynamics of the transfer window system, its benefits, and challenges enhances the experience of this thrilling event for football enthusiasts. Stay updated, engage with various sources, and revel in the rollercoaster ride of transfers and negotiations.
https://twitter.com/SaudiProMoves?s=09
We hope you enjoyed this blog post and learned something new about the transfer deadline day 2023. If you have any questions, comments, or feedback, please let us know in the section below. And don't forget to share this blog with your friends and fellow football fans. Thank you for reading!https://gamingpur.com/celta-vigo-vs-real-madrid-jude-bellinghams-goal-se/
https://gamingpur.com/exciting-leaks-for-mobile-legends-september-2023/