SL vs AFG: World Cup 2023 Clash – Head-to-Head Record, Predictions & Probable Lineups
"Experience the anticipation as SL vs Afg in a thrilling World Cup 2023 clash. Uncover the historical head-to-head record, recent match insights, and predicted lineups for SL vs AFG. Witness a battle where cricket history converges with the quest for victory. Stay updated on the live streaming details, promising an enthralling showdown between these two cricketing giants."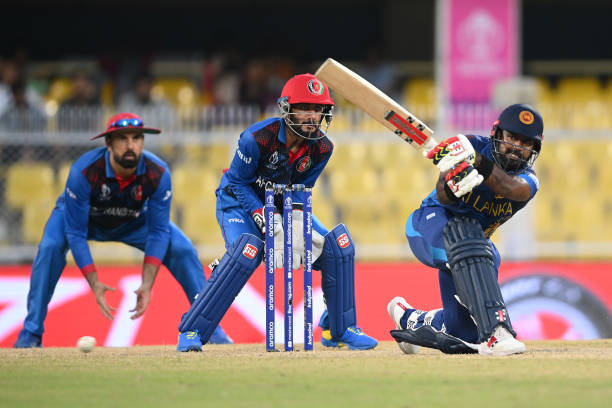 The Battle Renewed: SL vs AFG in World Cup 2023
As the World Cup 2023 gathers momentum, one of the significant clashes on the horizon is the encounter of SL vs AFG . Their head-to-head history, recent form, and probable XIs make this matchup a compelling spectacle. Let's delve into the statistics, recent encounters, probable lineups, and a predictive analysis for this clash.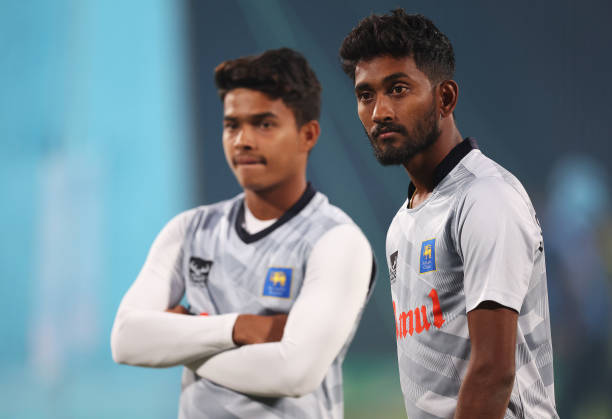 Head-to-Head Record: SL vs AFG in ODI History
The cricketing rivalry between SL vs AFG spans 11 ODI encounters, with Sri Lanka holding a dominant 7-3 lead over Afghanistan. Their battles have been intense, with one match ending without a result. In the World Cup arena, Sri Lanka has maintained a perfect record, winning both previous encounters in 2015 and 2019.
Recent Clashes: Last Five Matches
The recent engagements between these two sides reveal a favorable track record for Sri Lanka, securing victory in four out of the last five matches. However, Afghanistan's spirited performance in June 2023 led them to a noteworthy six-wicket win. Their recent encounters have seen thrilling moments, setting the stage for an exciting clash in the World Cup.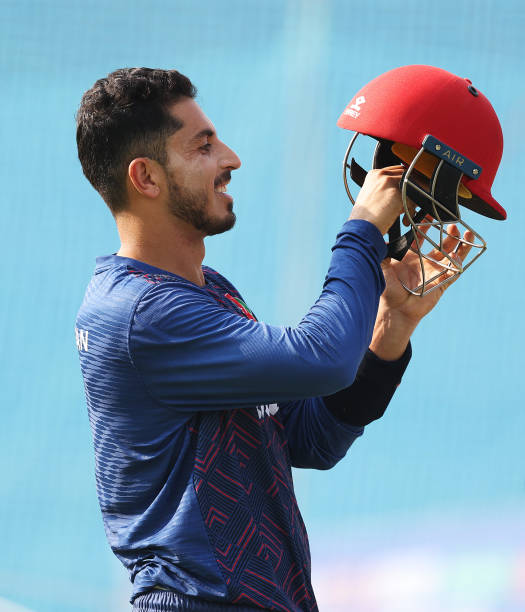 Last five SL vs AFG results
1. SL (291/8) beat AFG (289) by 2 runs, Sep 5, 2023
2. SL (120/1) beat AFG (116) by 9 wickets, Jun 07, 2023
3. SL (323/6) beat AFG (191) by 132 runs, Jun 04, 2023
4. AFG (269/4) beat SL (268) by 6 wickets, Jun 02, 2023
5. SL (314/6) beat AFG (313/8) by 4 wickets, Nov 30, 2022
Key Matchup: SL vs AFG – 2023 World Cup Predictions
The clash set to unfold at the Maharashtra Cricket Association Stadium promises an intriguing showdown. Both teams are riding on the wave of recent victories – Afghanistan stunning Pakistan and Sri Lanka overpowering England.
The pitch in Pune has a history of favoring batsmen, setting the stage for an intense battle between the bat and ball. The weather forecast indicates clear skies, promising a full game without interruptions.
Probable Lineups: Afghanistan and Sri Lanka
For the Afghanistan lineup, the likes of Rahmanullah Gurbaz, Ibrahim Zadran, and Rahmat Shah form a formidable top order. Their bowling, spearheaded by Rashid Khan, poses a significant threat to the opposition.
On the other side, Sri Lanka boasts a seasoned side with the likes of Pathum Nissanka, Kusal Perera, and the experienced Angelo Mathews. Their bowling unit, although missing Lahiru Kumara due to injury, remains a force to be reckoned with.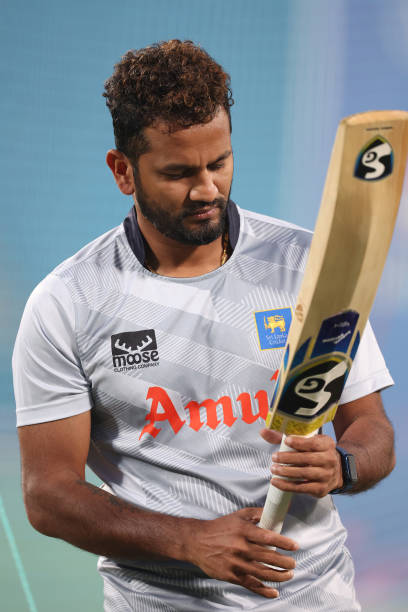 Tactical Edge & Prediction:
The encounter is likely to be a close-fought battle, with both teams possessing strengths in different facets of the game. The dew factor could favor the team batting second, adding an intriguing layer to the match dynamics.
While Sri Lanka holds the advantage in experience, Afghanistan's recent triumphs against formidable opponents like Pakistan showcase their ability to excel on the big stage. In a tightly contested match, Afghanistan might just edge out Sri Lanka to claim victory.
Where to Watch: Live Streaming Details
The high-voltage clash Of SL vs AFG can be witnessed on various Star Sports channels such as Star Sports 1, Star Sports 1 HD, and more. Additionally, for live streaming, viewers can tune in to Disney+Hotstar, which offers free streaming on smartphones.
In conclusion, the clash of SL vs AFG promises a thrilling encounter, laden with historical context, recent form, and the potential for high-quality cricket. Will the underdogs continue their streak, or will experience prevail? All eyes will be on this captivating battle in the World Cup 2023.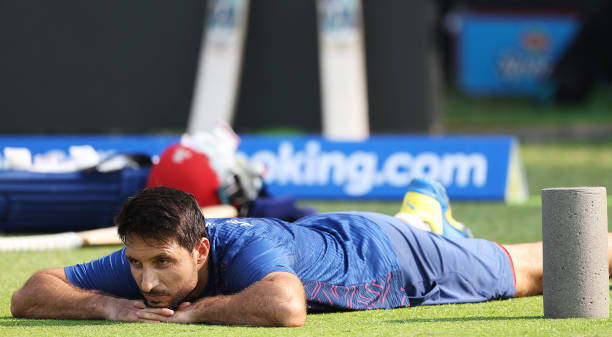 Final Thought:
SL vs AFG : A Clash of Histories and Aspirations in the World Cup 2023
The match between Sri Lanka and Afghanistan in the World Cup 2023 not only holds significance in their head-to-head battles but also marks a crucial moment in the tournament. The clash is a testament to the evolution of cricketing prowess and promises an enthralling display of skill, strategy, and the quest for victory. The stage is set for a memorable showdown as both teams strive to etch their mark in cricket's grandest spectacle.