Pakistan: Sri Lanka and Afghanistan: Empowering Possibilities for 2023 World Cup Semi-Finals Qualification
In the high-stakes realm of the 2023 World Cup, Pakistan: Sri Lanka and Afghanistan vie for a spot in the semi-finals Qualification. While each team faces unique challenges, opportunities exist for these cricketing nations to secure a place among the top contenders.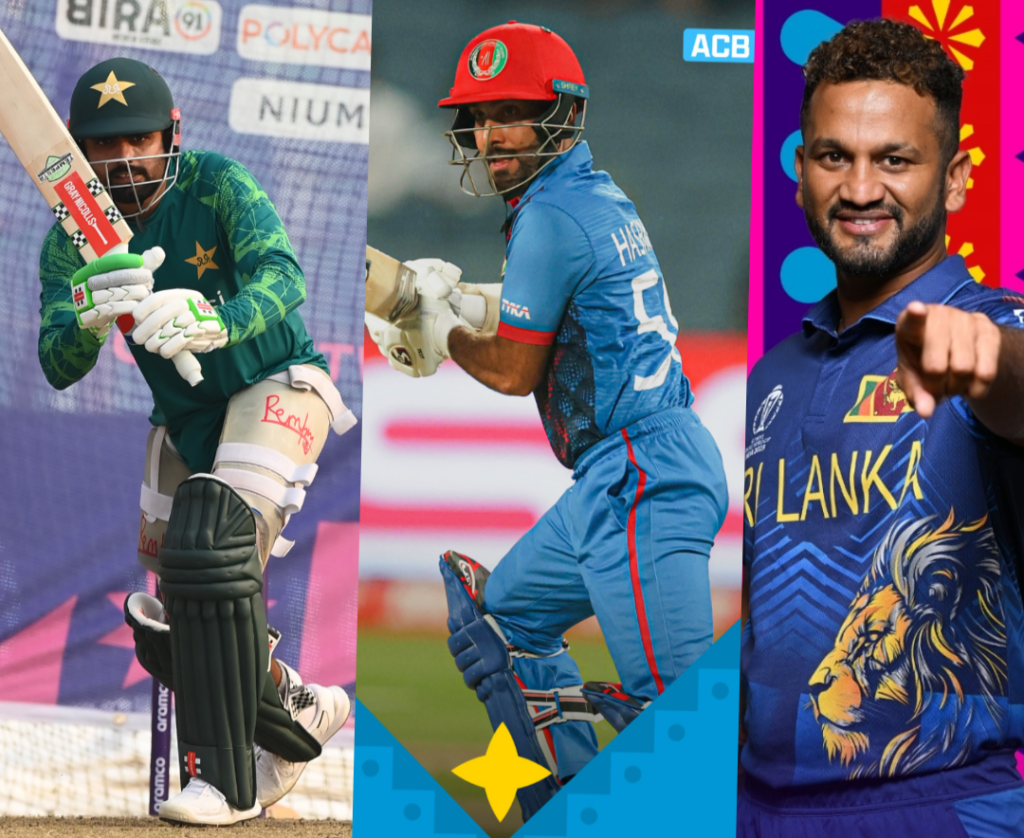 Afghanistan's Promising Position
Afghanistan stands out with an impressive record, securing three wins out of six games, positioning them favorably in the standings. Their recent victory over Sri Lanka has placed them at fifth in the table, giving them a strong chance to advance to the playoffs.
The Road Ahead for Pakistan and Sri Lanka
Both Pakistan and Sri Lanka face an uphill battle for semi-final contention. With the same point standing as Sri Lanka but a lower net run rate, Pakistan needs to secure victories in their remaining matches to stand a chance at the top four. Likewise, Sri Lanka must win their next three games to stay in the race.
Scenario Planning for Success
In a hypothetical play of events, if Australia and New Zealand face multiple defeats, both Pakistan and Sri Lanka could seize the opportunity to reach 10 points. Even in the case of a single loss for Pakistan or Sri Lanka, the chances of several teams ending with eight points remain, making net run rate pivotal.
Afghanistan's Calculated Path to the Semi-Finals
Afghanistan's strategy revolves around winning their remaining three matches to secure a maximum of 12 points. However, the emphasis lies not only on victories but also on securing them with substantial margins to boost their net run rate for an edge over competitors.
Determining Factors for Semi-Final Qualification
The crucial factors for all three teams revolve around not just winning but winning with significant margins. Additionally, outcomes of other team matches and their net run rates will play a pivotal role in determining the final top four contenders.
---
Here's a breakdown to make it clearer :Pakistan: Sri Lanka and Afghanistan who can Play Semi finals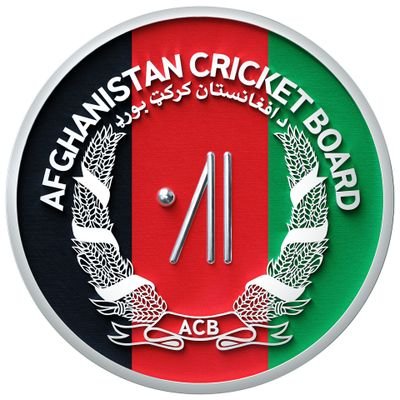 Afghanistan's Chance:
Afghanistan currently has a good chance to qualify for the semi-finals.
They have 3 wins and 3 losses and are placed 5th in the standings.
If they win their remaining 3 matches, they can reach a maximum of 12 points.
However, they need good margins of victory to improve their net run rate and possibly surpass Australia.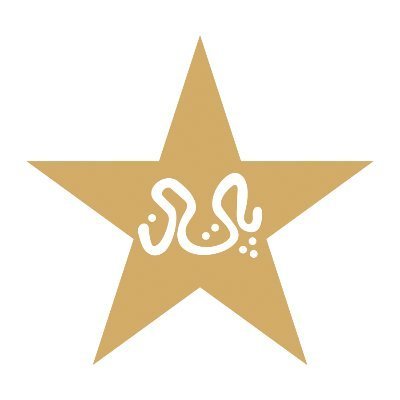 Pakistan's Chance:
Pakistan needs to win all 3 remaining matches to reach 10 points.
If New Zealand and Australia lose 2 matches, Pakistan could surpass them.
If both Australia and New Zealand lose all 3 matches, Pakistan might move ahead as well.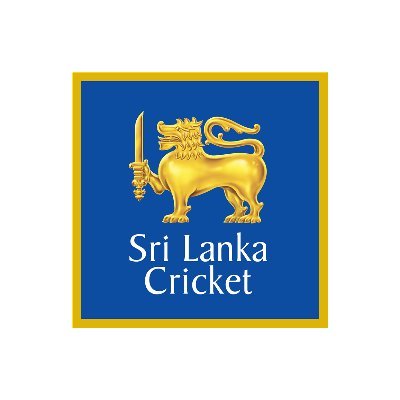 Sri Lanka's Chance:
Like Pakistan, Sri Lanka also needs to win all 3 remaining matches to reach 10 points.
If Australia and New Zealand lose multiple games, Sri Lanka could have a shot at the semi-finals.
Common Scenarios for Pakistan and Sri Lanka:
Even if either Pakistan or Sri Lanka lose one match, they might still have a chance based on other teams' results.
The possibility exists for up to seven teams to end with 8 points, and in that scenario, net run rate becomes crucial.
In summary, Afghanistan seems better placed due to their points and performance, while Pakistan and Sri Lanka need to win all remaining matches and rely on other teams losing to have a chance at the semi-finals.
As the 2023 World Cup approaches its climax, Pakistan, Sri Lanka, and Afghanistan remain in contention for a semi-final spot. With calculated strategies, winning attitudes, and a bit of luck, any of these teams could secure a position in the esteemed final four, providing an exhilarating end to this prestigious tournament.
Rank
Team
MMatches
WWon
LLost
NRRNet run rate
PtsPoints
Last 5Last 5 matches
1
IND
6
6
0
+1.405
12
WinWinWinWinWin
2
SA
6
5
1
+2.032
10
WinWinWinLossWin
3
NZ
6
4
2
+1.232
8
LossLossWinWinWin
4
AUS
6
4
2
+0.970
8
WinWinWinWinLoss
5
AFG
6
3
3
-0.718
6
WinWinLossWinLoss
6
SL
6
2
4
-0.275
4
LossWinWinLossLoss
7
PAK
6
2
4
-0.387
4
LossLossLossLossWin
8
NED
6
2
4
-1.277
4
WinLossLossWinLoss
9
BAN
6
1
5
-1.338
2
LossLossLossLossLoss
This structured approach aims to provide a comprehensive discussing the chances of Pakistan, Sri Lanka, and Afghanistan in the 2023 World Cup, taking into account their probabilities for the semi-finals.