Onam 2023: How to Celebrate the Majestic Harvest Festival of Kerala with 7 Amazing Tips
Onam 2023: Onam is a popular Hindu festival celebrated annually in the Indian state of Kerala. It is a harvest festival that commemorates the homecoming of King Mahabali, a mythical king who ruled Kerala. The festival is celebrated with great enthusiasm and joy by people of all communities in Kerala.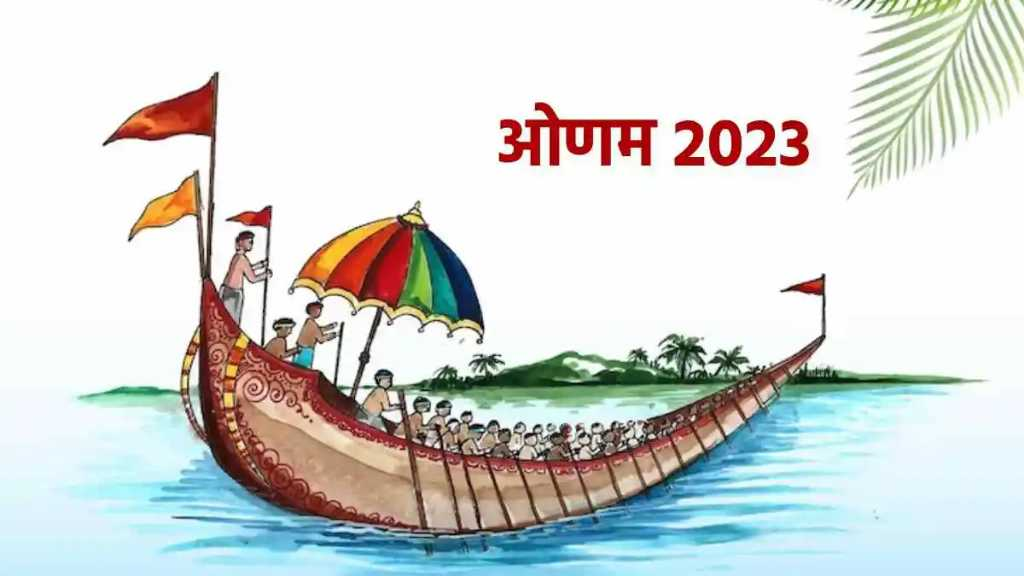 This year, Onam will be celebrated from August 21 to August 30, 2023 1. The festival is celebrated over ten days and culminates on the day of Thiruvonam, which falls on August 30, 2023 .
The story of King Mahabali is central to the Onam festival. According to Hindu mythology, King Mahabali was a just and generous ruler who was loved by his subjects. However, his popularity and power made the gods jealous, and they conspired to end his reign.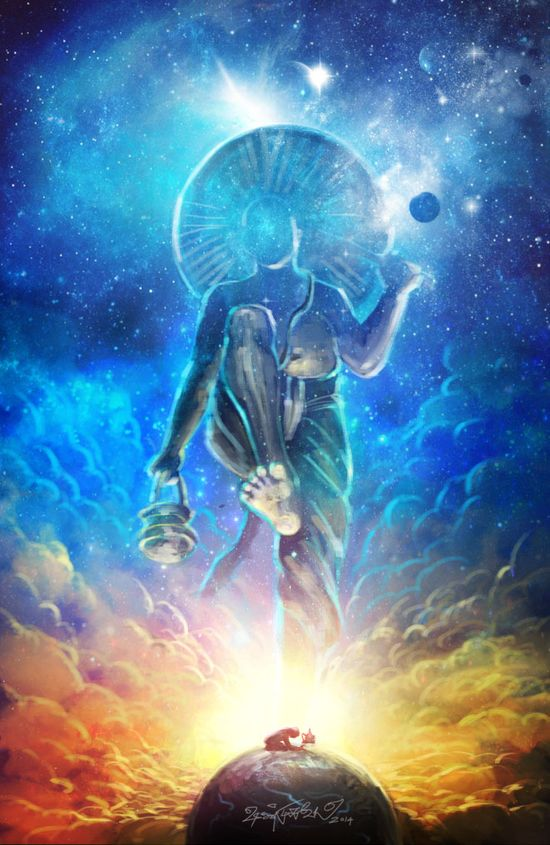 They sent Vamana, an avatar of Lord Vishnu, to earth in the form of a dwarf Brahmin. Vamana asked Mahabali for three feet of land as his wish from the generous king. After measuring the entirety of the universe, leaving nowhere to place his third foot, Mahabali offered his own head to place Vamana's third foot, making the wish complete. However, witnessing Mahabali's generosity, Vamana granted the king's sole wish to visit his land and subjects once every year.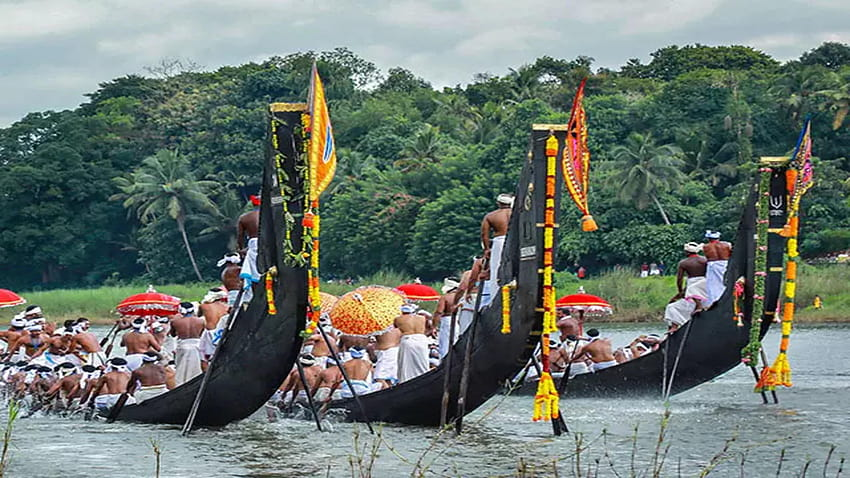 Onam is a time for unveiling the majesty of Kerala's rich cultural heritage. The festival is marked by a range of cultural events such as Pookalam (flower rangoli), Thiruvathira Kali (a traditional dance), Puli Kali (tiger dance), Ona-thallu (traditional games), Thrikkakarayappan (a temple procession), Onathappan (a symbolic representation of King Mahabali), Tug of War, Thumbi Thullal (a women's dance), Onavillu (a musical instrument), Kazhchakkula (a community feast), Athachamayam (a cultural procession), and Vallamkali (boat race) .
The allure of Onam lies in its enchanting celebrations that bring together people from all walks of life. The festival is an occasion for people to come together with their families and friends and celebrate the bountiful harvest season with great joy and enthusiasm.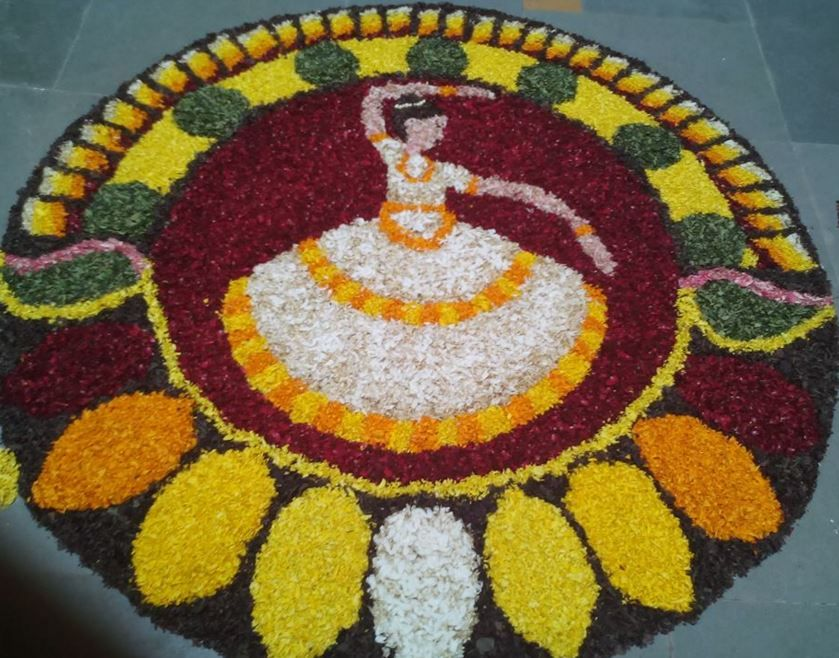 If you are planning to visit Kerala during Onam 2023, here are some tips to make your experience even more memorable:
So, if you are planning to go there, then take note of these things; that's when you'll be able to enjoy the beauty of Kerala and its culture….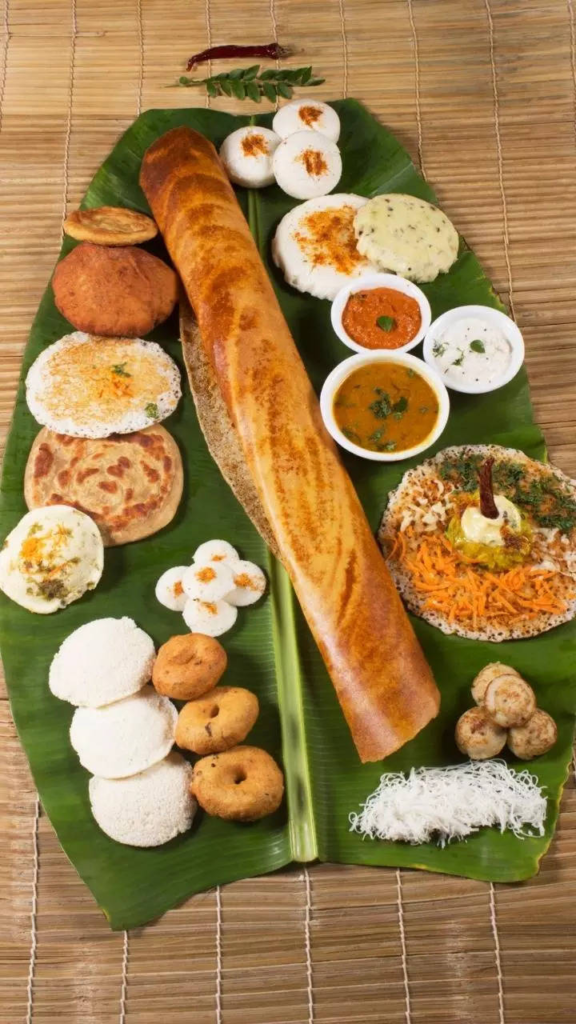 Plan ahead: Onam is a popular festival in Kerala, so it's important to plan your trip well in advance. Book your travel tickets and accommodation early to avoid last-minute hassles.
Experience the cultural events: Don't miss out on the cultural events that take place during Onam. From Pookalam to Vallamkali, there's something for everyone.
Try the traditional cuisine: Onam is a time for feasting, so make sure you try some of the traditional dishes such as Avial, Thoran, Sambar, Rasam, Payasam, and Parippu Curry.
Shop for souvenirs: Kerala is known for its handicrafts and textiles. Take some time out to shop for souvenirs such as Kasavu sarees, coconut shell handicrafts, and Kathakali masks.
Visit local attractions: Kerala has many beautiful attractions such as beaches, backwaters, hill stations, and wildlife sanctuaries. Take some time out to explore these places during your visit.
Interact with locals: Kerala is known for its warm hospitality. Interact with locals during your visit to get a better understanding of their culture and traditions.
Capture memories: Don't forget to capture memories of your trip to Kerala during Onam 2023. Take photographs and videos of the cultural events and attractions that you visit.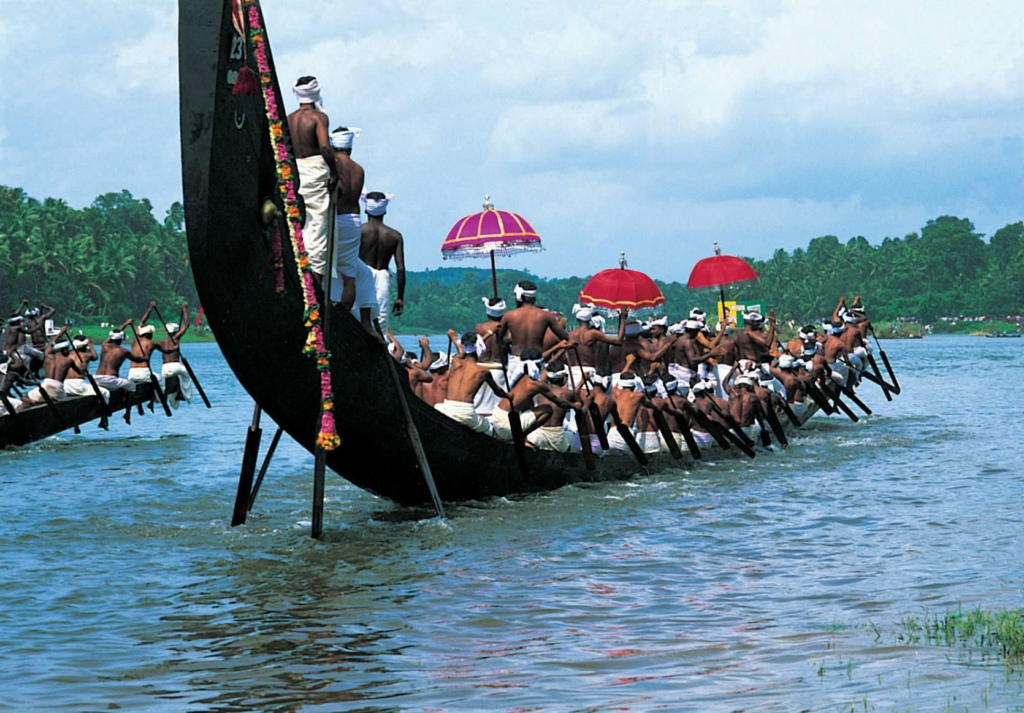 Conclusion:-
Onam is a vibrant and colorful festival that celebrates Kerala's rich cultural heritage. This year's festival promises to be an unforgettable experience filled with enchanting cultural events that showcase Kerala's unique traditions and customs. Happy Onam 2023!