"Dominating the Arena: Unveiling the Mobile Legends 1.8.14 Update with Epic Hero Shifts and Dynamic Battlefield Alterations"
"Dominating the Arena: Unveiling the Mobile Legends 1.8.14 Update with Epic Hero Shifts and Dynamic Battlefield Alterations"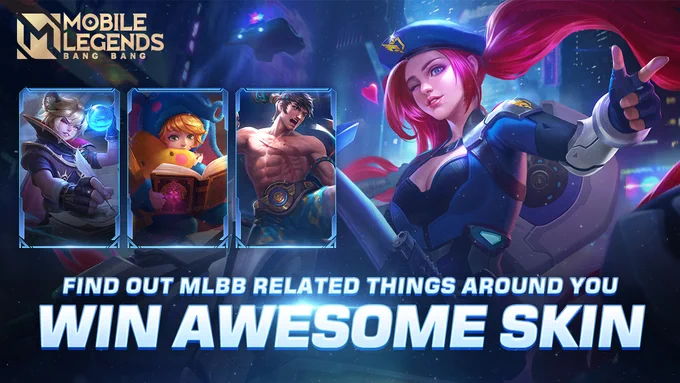 Embark on a thrilling journey into the world of Mobile Legends as the game undergoes a dynamic transformation with the highly anticipated 1.8.14 update. Prepare to be captivated as heroes ascend to new heights, the battlefield evolves, and fresh waves of excitement wash over you. In this comprehensive guide, we delve deeper into the hero adjustments, battlefield transformations, and alluring features that define this groundbreaking update.
Hero Adjustments: A New Realm of Dominance:
Immerse yourself in the realm of heroes within Mobile Legends, where the 1.8.14 update introduces game-changing adjustments. From empowering buffs to skill reimaginations that pack a punch, heroes are taking center stage:
1.1 Ixia: A Phoenix Reborn
Witness Ixia's ultimate ability transform, granting her greater potency and strategic safety during casting. Additionally, her basic attack receives an enhanced user-friendly touch.
1.2 Nana: A Crafty Metamorphosis
Unleash the revamped Nana, as skill refinements bring greater accuracy to ultimate casting and instantaneous transformation effects, establishing her as a true force on the battlefield.
1.3 Nolan: Mastering Energy Manipulation
Nolan receives a significant power boost through an optimized passive, elevating the skill cast experience while imbuing his rift explosions with newfound complexity.
1.4 Vexana: The Resurgence of Crowd Control
Vexana reclaims her status as the CC queen with experimental changes that amplify her crowd control capabilities, establishing her as a formidable adversary on the battlefield.
1.5 Alucard: Balancing Act of Battle
Experience the redefined balance for Alucard as skill modifications introduce a new dynamic, reshaping how players navigate and dominate battles.
1.6 Rafaela and Floryn: Healing with a Twist
Rafaela and Floryn undergo transformative alterations, redefining their roles and presenting teams with options for speed and tactical advantage.
1.7 Claude, Kadita, and Lolita: Shaping the Tides of Battle
A triumvirate of adjustments alters the tide for Claude, Kadita, and Lolita, reshaping their influence and adding layers of complexity to their gameplay.
1.8 Phoveus and Popol/Kupa: Empowerment Personified
Phoveus and Popol/Kupa ascend to new heights with augmented skills, bolstering their capabilities to tackle challenges head-on and emerge victorious.
1.9 Fanny: A Worthy Test
Fanny confronts a subtle reduction in base damage, setting the stage for dynamic mid and high-rank play that promises adrenaline-pumping battles.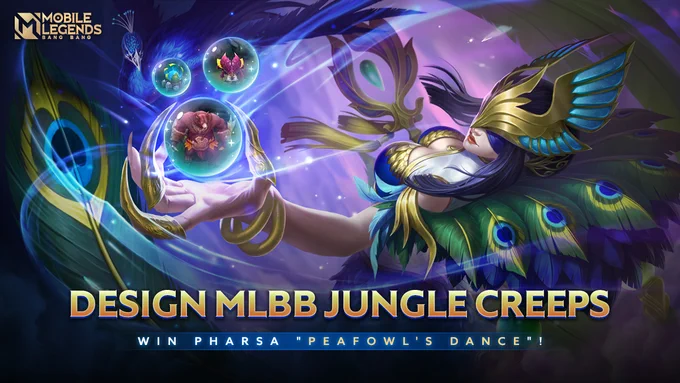 Battlefield Transformations: Crafting Unparalleled Strategy:
Embark on a journey through the transformed battlefield of Mobile Legends, where the 1.8.14 update brings enhancements to the player experience and recalibrates gameplay:
2.1 Medal Point Algorithm Reconstruction: Equal Recognition
Uncover the intricacies of the revamped algorithm that levels the playing field, offering genuine recognition for each player's contributions, transcending mere statistics and fostering a more immersive and balanced gaming experience.
2.2 Equipment Changes: The Shifting Arsenal
Introducing the Flask of the Oasis, a game-altering addition that rejuvenates gameplay and reshapes the power dynamics, introducing novel strategic avenues for players to explore.
2.3 Emblem Changes: Empowering the Guardians
Embrace the evolved Emblem system, empowering Support heroes while preserving equilibrium across the hero roster, resulting in a diverse and captivating gameplay ecosystem.
2.4 Talents Changes: Introducing Wilderness Blessing
Delve into the replacement of the Common – Life Drain talent with Wilderness Blessing, presenting heroes with fresh opportunities to navigate jungles and rivers with unparalleled finesse.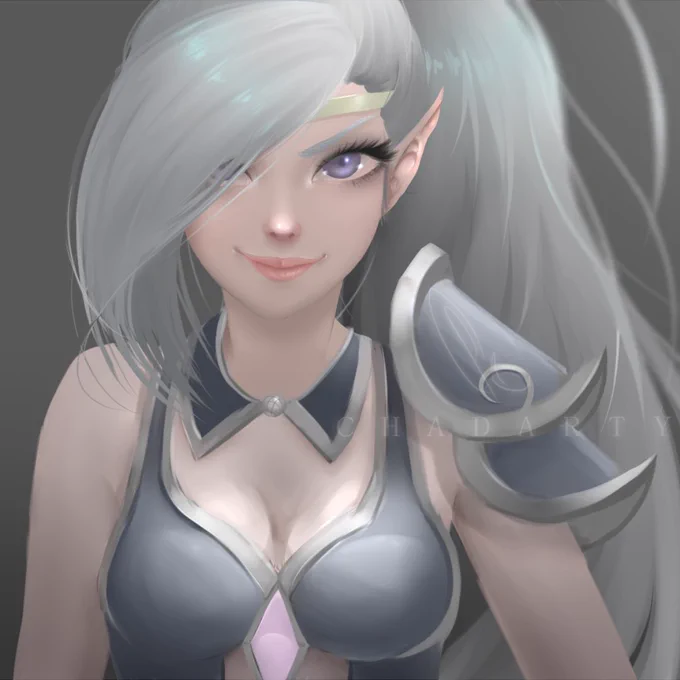 Conclusion:
With the emergence of the Mobile Legends 1.8.14 update, the landscape of heroism expands and the battlefield metamorphoses. Brace yourself for exhilarating battles, masterful tactics, and triumphant strategies that guarantee an unforgettable gaming journey. Embrace the shifts, seize the opportunities, and let your legend flourish in the ever-evolving realm of Mobile Legends.
In the heart of this transformative update, Mobile Legends enthusiasts find themselves on the cusp of a new era. The fusion of heroic adjustments and battlefield revolutions promises an unparalleled experience, urging players to adapt, strategize, and emerge as champions. As the mettle of heroes is tested and refined, the very essence of Mobile Legends evolves. The captivating narrative woven by Patch 1.8.14 beckons players to partake in the unfolding saga, forging their destinies amidst shifting landscapes and empowering changes. Stay connected for the latest updates, witness the evolution firsthand, and forge your path to victory in the dynamic universe of Mobile Legends.