Microsoft's Strategic Move: Activision Cloud Gaming Rights Find a New Home with Ubisoft
Microsoft's Strategic Move: Activision Cloud:- In a strategic maneuver to ensure regulatory compliance and foster a competitive gaming landscape, Microsoft has unveiled a significant restructuring of its proposed $68.7 billion acquisition of gaming giant Activision Blizzard. This transformative new deal entails the transfer of cloud gaming rights for both current and future Activision Blizzard titles to the esteemed global game publisher, Ubisoft.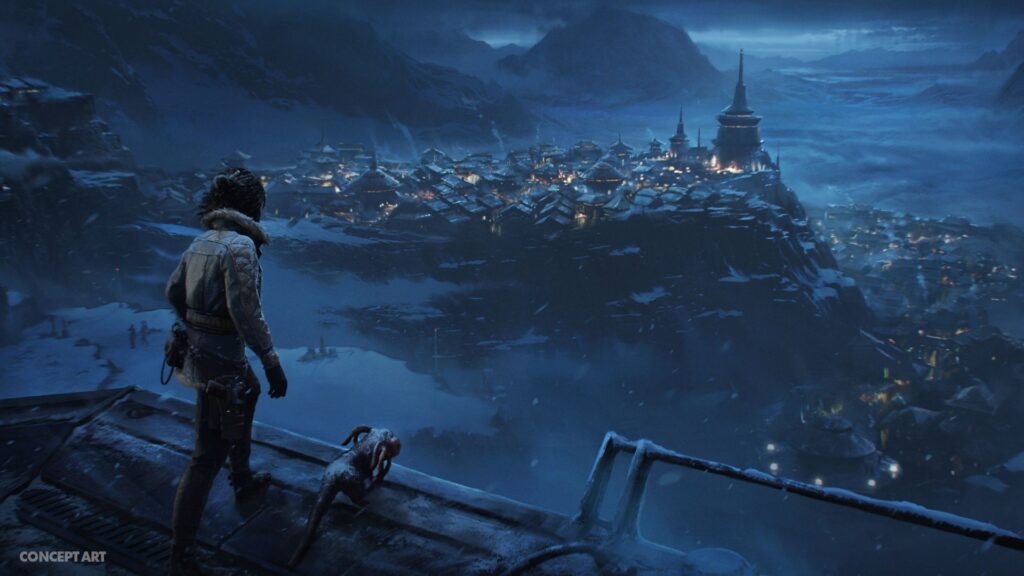 Microsoft has made a strategic move by transferring the cloud gaming rights of Activision to Ubisoft. This decision has sparked some interesting and amusing reactions from gamers and industry experts alike. People are jokingly speculating about how this collaboration might lead to unexpected crossovers or hilarious game combinations. It's an exciting development that has certainly caught the attention of the gaming community.

Microsoft's proactive approach to addressing concerns from the UK Competition and Markets Authority (CMA) underscores its commitment to maintaining equilibrium in the gaming ecosystem. The CMA had voiced valid apprehensions that the original acquisition plan could potentially endow Microsoft with an unbalanced level of control within the cloud gaming sector. Specifically, there were concerns that Microsoft's dominance over Activision Blizzard's diverse game catalog could lead to stifled competition and restricted choices for players immersed in the cloud gaming realm. The decision to transfer cloud gaming rights to Ubisoft serves as a strategic remedy to these concerns.
Ubisoft, recognized for its rich portfolio of acclaimed game titles and innovative endeavors, emerges as the deserving partner in this new venture. Backed by its own advanced cloud gaming platform, Ubisoft is ideally positioned to ensure the seamless availability of Activision Blizzard titles across a spectrum of cloud gaming platforms. This collaboration is poised to not only safeguard player choices but also inject vitality into the competitive gaming landscape.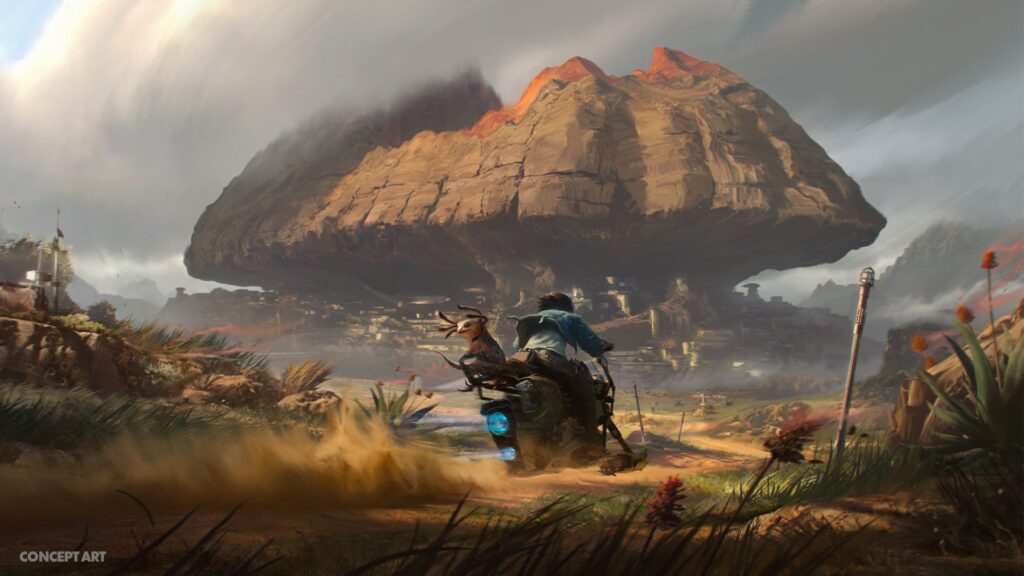 This newly formulated agreement signals a pivotal juncture in the unfolding Microsoft-Activision Blizzard saga, embodying Microsoft's endorsement of collaboration and competition as the foundation of the gaming industry's evolution. The transfer of cloud gaming rights is set to take effect upon the culmination of the merger. This comprehensive arrangement spans both existing and forthcoming Activision Blizzard PC and console games, with these rights being perpetually upheld.
As regulatory dynamics evolve, a fresh chapter unfolds in the form of a renewed regulatory investigation in the UK. The CMA holds the reins to determine the fate of the deal's approval by October 18th, injecting an element of anticipation into this evolving narrative.
Peeling back the layers of the restructured deal:
The shift of cloud gaming rights to Ubisoft symbolizes a deliberate stride towards nurturing a dynamic gaming ecosystem predicated on competition and choice.
This comprehensive agreement encompasses a wide array of current and future Activision Blizzard PC and console games, ensuring players' access to diverse gaming experiences.
The indefinite nature of these rights is a testament to the sustained commitment to offering players uninterrupted access to these titles.
Set against the backdrop of the Microsoft-Activision Blizzard saga, the conferral of cloud gaming rights upon Ubisoft marks a strategic and momentous turning point. Microsoft's willingness to relinquish these rights underscore its dedication to fostering a vibrant gaming landscape driven by fairness and innovation. This revised agreement carries favorable implications for the cloud gaming market, positioned as a catalyst to stimulate competition, drive innovation, and cater to player preferences. Additionally, Microsoft's commitment to extending Call of Duty's availability to rival consoles and making Activision Blizzard titles accessible on alternative cloud streaming platforms underscores an inclusive and forward-thinking approach.
For more information , you should check from here : –
In summation, Microsoft's recent announcement of the restructured deal resonates as a strategic alignment towards collaboration, competition, and innovation within the gaming industry. By entrusting Ubisoft with cloud gaming rights, Microsoft takes a significant step not just in addressing regulatory concerns but also in shaping a thriving gaming ecosystem. This partnership underscores the industry's evolution and the importance of adaptability in an ever-evolvin market. https://gamingpur.com/navigating-destiny-2s-ever-changing-arsenal-the-dyna/