Luis Rubiales' Shocking Resignation Unveils the Dark Underbelly of Spanish Soccer

In a startling turn of events, Luis Rubiales, the President of the Spanish soccer federation, has sent shockwaves through the world of sports with his resignation. This seismic decision comes in the wake of allegations of sexual assault by soccer star Jenni Hermoso, following Spain's historic Women's World Cup win. Rubiales now finds himself suspended by FIFA and entangled in a criminal investigation by Spanish prosecutors. In this comprehensive blog, we delve into the scandal that has rocked Spanish soccer to its core, exploring the key facets of this gripping narrative.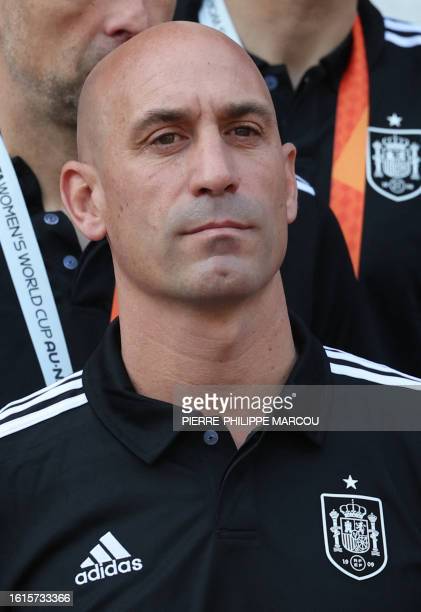 Luis Rubiales: The Kiss That Shook the Soccer World
The scandal's catalyst can be traced back to August 20, 2023, when Spain triumphed over England in the Women's World Cup final in France. Amidst the jubilant celebrations, Luis Rubiales approached Jenni Hermoso and, in front of millions of viewers, kissed her on the lips. What unfolded onscreen left Hermoso visibly uncomfortable as she attempted to withdraw, but Rubiales persisted, holding her face in a grip that felt intrusive.
https://twitter.com/PiersUncensored/status/1701013063217062138?s=19
Hermoso later disclosed that the kiss was not consensual, and she felt violated by Rubiales' actions. The power dynamic in the soccer world, with Rubiales holding immense influence, silenced her at the time.
FIFA's Swift Response and Legal Action
In the aftermath of the controversial kiss, the soccer community worldwide erupted in outrage. FIFA, the global soccer governing body, took swift action, suspending Rubiales from all soccer-related activities for a substantial 90-day period, pending a thorough investigation. FIFA's decision was rooted in Rubiales' alleged violation of their code of ethics and their stringent policy against sexual harassment and abuse.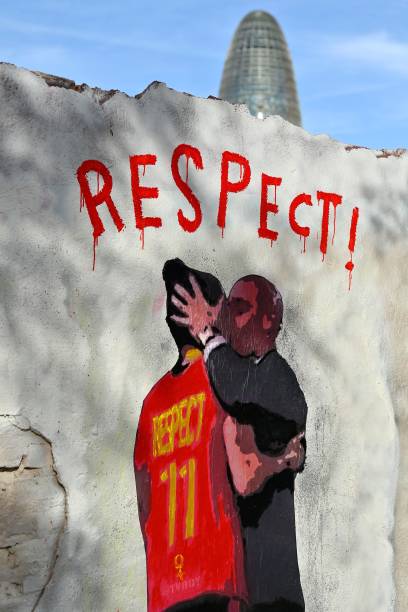 Simultaneously, Spanish prosecutors initiated a criminal case against Rubiales. This move was empowered by a recent legal change that abolished the distinction between sexual harassment and sexual assault. The prosecutors assert that they possess ample evidence to charge Rubiales with sexual assault and coercion, charges that could potentially result in a prison sentence of up to five years.
Rubiales, vehemently maintaining his innocence, asserted that his relationship with Hermoso was amicable and that she had granted him permission to kiss her. He further vowed to pursue legal avenues to vindicate his reputation.
The Resignation and a Heartfelt Apology
On September 10, 2023, Luis Rubiales appeared on "Piers Morgan Uncensored," a prominent British talk show, and made the startling announcement of his intention to resign from his position as President of the Spanish soccer federation. He shared that his decision was reached after consulting with his family and close friends, citing the profound impact of the scandal on both his personal and professional life.
In an unexpected turn, Rubiales expressed remorse for his actions and publicly apologized to Jenni Hermoso and the entire Spanish women's team for the distress caused. He acknowledged their remarkable achievements and expressed pride in their success.
Pedro Rocha, the interim President of the Spanish soccer federation, confirmed Rubiales' resignation and conveyed a formal apology on behalf of the organization. Rocha was unequivocal in his stance, asserting that Rubiales' actions were entirely his own and did not reflect the values of the federation or Spanish society.
The Impact and an Uncertain Future
Luis Rubiales' resignation marks the conclusion of a tumultuous tenure as President of the Spanish soccer federation, which commenced in 2018. His tenure was marred by confrontations with other soccer authorities, including La Liga President Javier Tebas and former national team coach Julen Lopetegui. He also faced criticism for his handling of the COVID-19 pandemic's impact on Spanish soccer.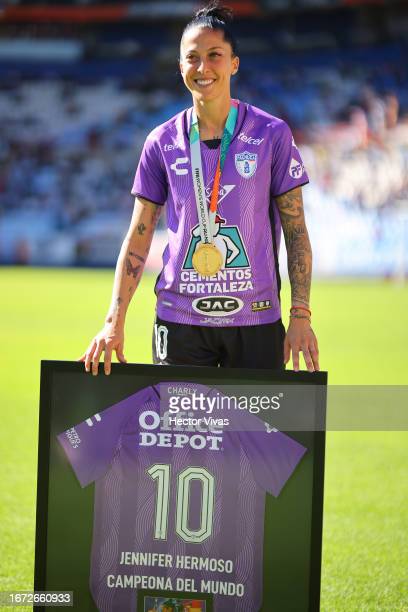 Yet, amidst the controversies, Rubiales initiated positive changes in Spanish soccer. He fostered increased investment and support for women's soccer, championed grassroots development, and enhanced transparency and governance.
This scandal has elevated awareness regarding the pervasive issue of sexual harassment and abuse in soccer—an issue that has often gone unaddressed. Soccer players and officials worldwide have stood in solidarity with Jenni Hermoso, lauding her courage in coming forward. They have also called for heightened action and education to prevent such incidents from recurring.
The road ahead for Spanish soccer is fraught with uncertainty following Rubiales' resignation. The federation will need to elect a new leader capable of restoring its credibility and reputation. The Spanish women's team must contend with the emotional aftermath and distractions caused by the scandal. And for Luis Rubiales, there looms a legal battle that could have far-reaching repercussions, both in the courtroom and in the court of public opinion.https://gamingpur.com/spanish-womens-team-triumphs-over-world-cup-kiss/