Asia Cup 2023: India vs Pakistan – Squad Analysis and Match Preview
Introduction:
India vs Pakistan : It's that time of the year again when cricketing fever grips the subcontinent as two cricketing giants, India and Pakistan, prepare to clash in the Asia Cup 2023. The backdrop may have shifted from the original plan, but the excitement remains the same. Pallekele Cricket Stadium is the stage for this high-voltage encounter, and fans from both sides of the border eagerly anticipate the showdown. In this blog, we'll take a closer look at the squads of both teams and analyze the potential factors that could shape this epic clash.
India Squad:
India enters this contest with a formidable squad that boasts a mix of experienced campaigners and young talents. The absence of KL Rahul due to injury means that Ishan Kishan is likely to take the wicketkeeping gloves. However, the question remains – will Kishan open the innings or play in the middle order? Captain Rohit Sharma's willingness to adapt to different batting positions adds an intriguing dimension to the team's strategy.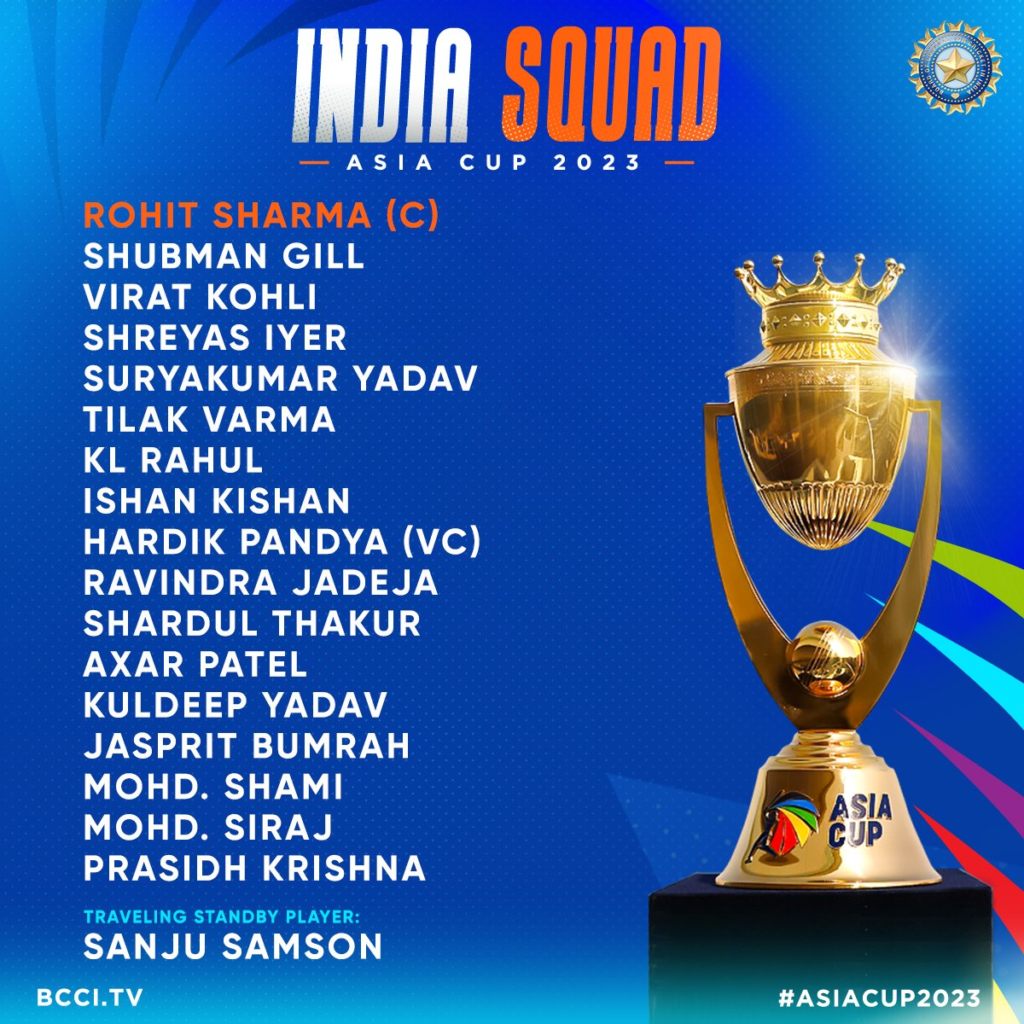 Shreyas Iyer, who recently returned from injury, is expected to bolster the middle order, while the inclusion of Suryakumar Yadav may depend on the fate of Shubman Gill, creating a selection quandary. The team features two dynamic all-rounders, Hardik Pandya and Ravindra Jadeja, while Kuldeep Yadav is likely to be the preferred specialist spinner.https://twitter.com/BCCI/status/1693541459545514427?s=08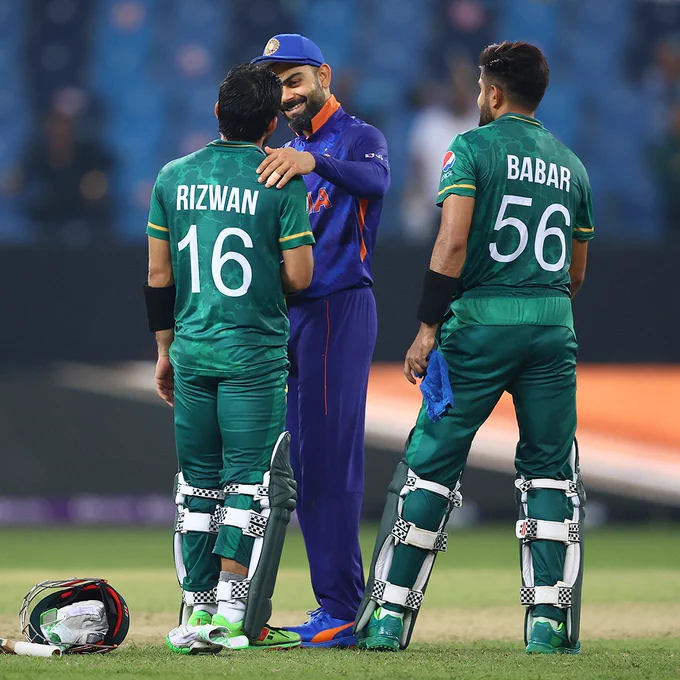 Pakistan Squad:
Pakistan's squad showed great promise in their opening encounter against Nepal. With a balanced mix of experienced players and exciting young talents, Pakistan will aim to maintain their momentum. Babar Azam and Mohammad Rizwan provide stability at the top of the order, while all-rounders like Iftikhar Ahmed and Salman Ali Agha add depth to the middle order.
The bowling attack is Pakistan's strong suit, with Shaheen Shah Afridi and Naseem Shah forming a potent new-ball partnership. Haris Rauf, known for his express pace, offers a unique dimension to the bowling lineup. Shadab Khan, an underrated spinner, could play a vital role if the pitch conditions favor spin.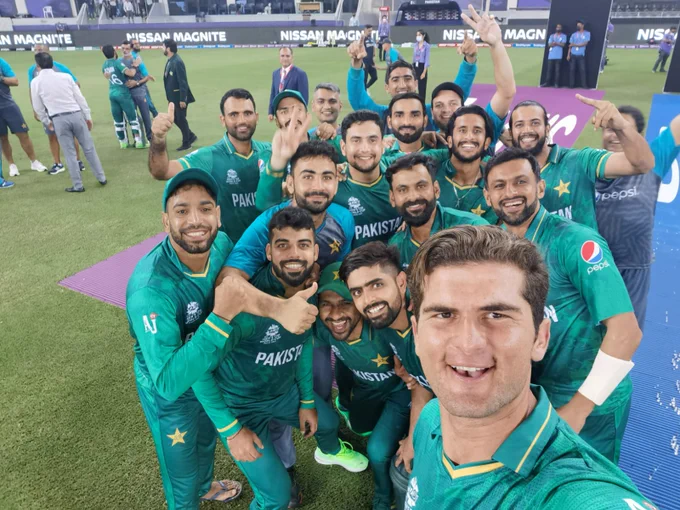 Match Analysis:
The recent history between these two cricketing giants favors India, with four out of the last five ODIs going in their favor. However, Pakistan's victory in the 2017 Champions Trophy final serves as a reminder of their ability to excel on the big stage.
The outcome of this match could hinge on which team holds their nerve better, a common theme in India-Pakistan encounters. Pakistan, having secured a convincing win in their opening match, is well-positioned to advance to the Super Four stage, regardless of the result on Saturday. India, on the other hand, would prefer to secure their qualification in this crucial encounter and avoid a must-win situation in their next fixture.
Conclusion:
As the cricketing world eagerly awaits the India vs Pakistan clash in the Asia Cup 2023, the squads of both teams are ready to put on a show. Whether it's the seasoned stars or the emerging talents, this match promises to be a cricketing spectacle. Stay tuned for what could be the first of several epic battles in the coming months.https://gamingpur.com/transfer-deadline-day-2023-a-comprehensive-guide-to/