Howard Schultz's Shocking Exit from Starbucks Board Could Affect the Coffee Giant
Howard Schultz, the former CEO and chairman of Starbucks, has announced his departure from the company's board of directors, ending his 40-year association with the world's largest coffee chain.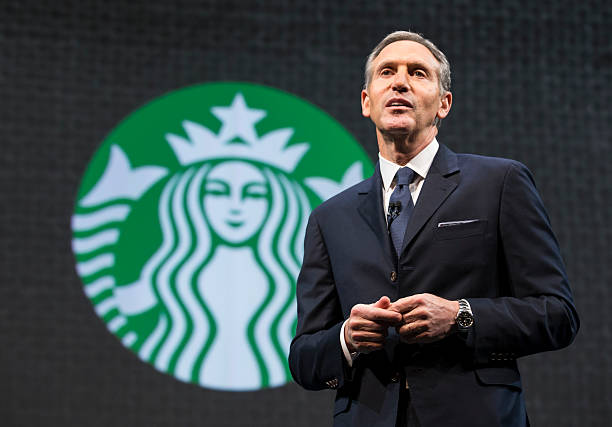 Schultz, who transformed Starbucks from a small Seattle roaster into a global powerhouse with over 33,000 locations, said he will continue to support the company as a customer, supporter and advocate in his role as chairman emeritus.
https://x.com/StarbucksIndia?s=09
But what does his exit mean for Starbucks and its future? Here are some key points to consider:
Howard schultz's legacy and impact on starbucks
Schultz joined Starbucks in 1982 as director of operations and marketing, and became CEO in 1987. He led the company through a period of rapid expansion, introducing innovations such as the Frappuccino, loyalty programs, mobile ordering and social responsibility initiatives.
Howard schultz also steered The coffee chain through several challenges, such as the 2008 financial crisis, the rise of competitors like Dunkin' and McDonald's, and the backlash over the arrest of two black men at a Philadelphia store in 2018.
Schultz stepped down as CEO twice, in 2000 and 2017, but remained as chairman until 2018. He briefly considered running for president in 2020, but decided against it. He returned as CEO for 11 months in 2022-2023, during which he crafted a strategy to modernize the company's cafes, improve relations with its baristas and fuel further sales growth.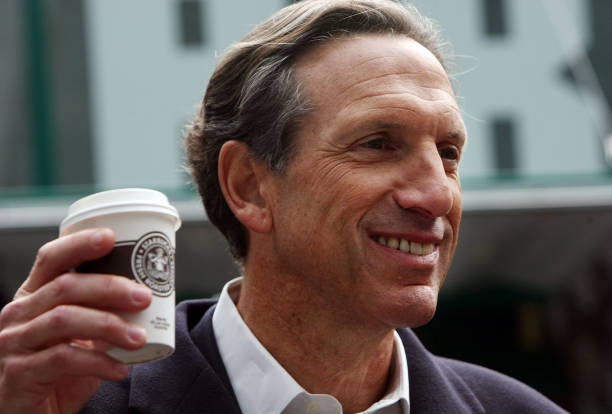 He also spearheaded the launch of Starbucks Oleato, a line of olive oil-infused beverages that has been well-received by customers and critics alike.
Schultz is widely regarded as one of the most visionary and influential leaders in the business world, and his departure leaves a big void in the board.
The new leadership and challenges ahead
Schultz's successor as CEO is Laxman Narasimhan, who joined The company in March 2023 from PepsiCo, where he was chief commercial officer. Narasimhan has a strong background in consumer goods, digital transformation and emerging markets.
He has been praised by Schultz for his "deep understanding of our customers, our partners and our brand" and his "strategic vision and operational excellence".
Narasimhan will have to deal with some pressing issues facing The company, such as:
The recovery of its Chinese business, which was hit hard by the Covid-19 pandemic and the competition from local rivals like Luckin Coffee. China is the second-largest market, and some trends there, such as mobile ordering, have inspired changes to the company's U.S. business.
The ongoing conflict with baristas unionizing, which has drawn criticism from labor activists and politicians like Sen. Bernie Sanders. Schultz took a more aggressive approach against unionization than his predecessor Kevin Johnson, and was grilled by a Senate committee over the company's alleged union busting shortly before he stepped down as CEO.
The innovation of new products and services that can attract and retain customers in a crowded and competitive market. Starbucks faces pressure from both low-cost and high-end rivals, as well as changing consumer preferences and expectations.
The new board member with Alibaba ties
With Schultz's exit from the board, Wei Zhang will assume his position. Zhang's background as a senior advisor to Alibaba and president of Alibaba Pictures Group may prove beneficial for Starbucks as it seeks to rejuvenate its Chinese operations. She also previously held roles at News Corp China, CNBC China, Bain and General Electric. She currently serves on Ralph Lauren's board.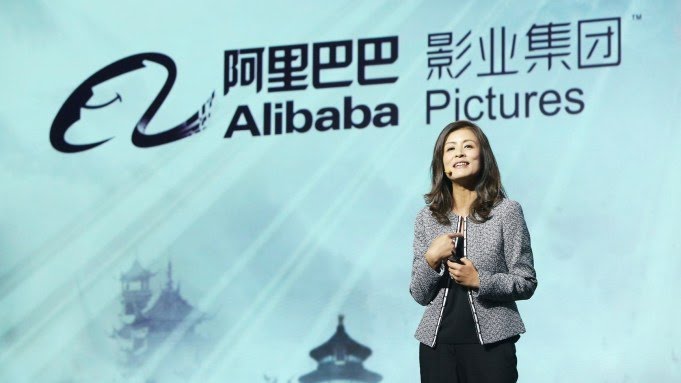 Zhang is the third woman on Starbucks' nine-person board, which includes chair Mellody Hobson and Land O'Lakes CEO Beth Ford. (Photo by variety)
She brings a wealth of knowledge and expertise in media, entertainment and technology sectors that could help The coffee chain enhance its brand image and customer experience.
The bottom line:
Howard Schultz step down from company's board signifies the conclusion of a significant period for the coffee behemoth.He leaves behind a legacy of growth, innovation and social impact that has shaped the company's culture and values.
His departure also opens up new opportunities and challenges for the new leadership team led by Laxman Narasimhan. They will have to navigate a complex and dynamic market environment while staying true to The company's mission and vision.
The addition of Wei Zhang to the board could also bring fresh perspectives and insights that could benefit Starbucks' global strategy, especially in China.
Starbucks fans will surely miss Schultz's presence and influence on the company, but they can also look forward to what the future holds for their favorite coffee brand.
---