GSTAR Games 2023: Igniting Indian Digital Gaming Society's Empowering Initiative for a Positively Transformed Korea
∆- "Indian Digital Gaming Society's Thrilling Journey to GSTAR Games 2023"
∆- "India's Digital Gaming Revolution: A Global Gaming Event to Watch"
∆- "The Explosive Rise of India's Gaming Industry: A Positive Impact on Global Markets"
∆– "International Collaborations: India's Gateway to Becoming a Gaming Superpower"
Are you ready to dive into the exciting world of gaming? GSTAR Games 2023 is here, and India's gaming industry is taking center stage. In this blog, we'll explore how the Indian Digital Gaming Society is spearheading India's global gaming aspirations, the impact on the international gaming scene, and the incredible potential of international collaborations.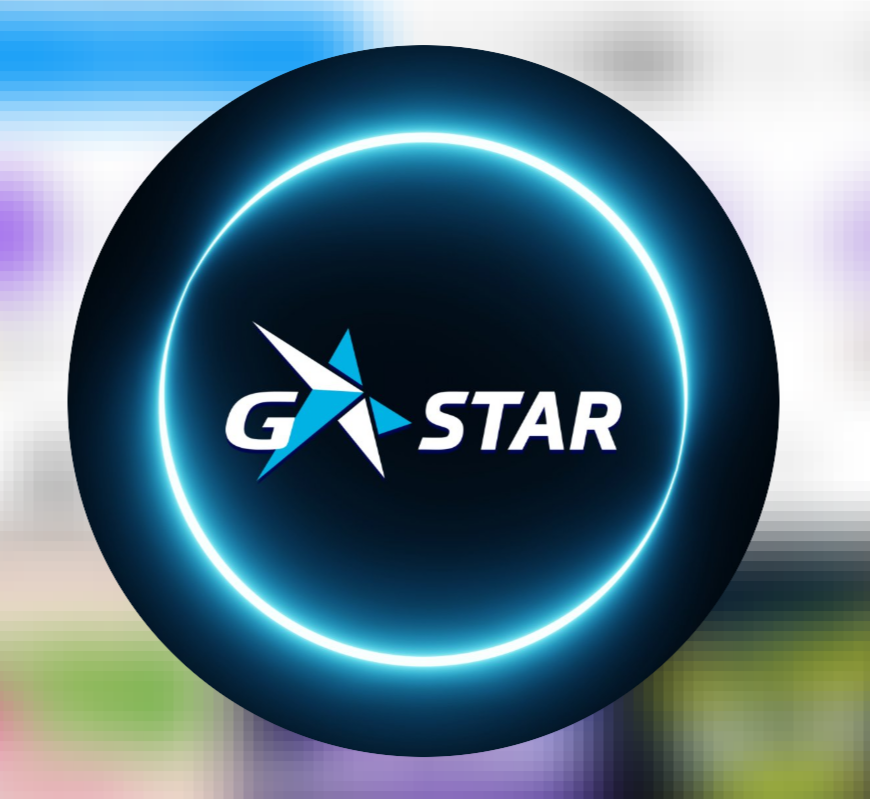 Indian Digital Gaming Society's Thrilling Journey to GSTAR Games 2023
GSTAR Games 2023, set to unfold from November 16-19, is the global gaming extravaganza everyone's talking about. India is gearing up to make a big impression, thanks to the Indian Digital Gaming Society's (IDGS) initiative. This delegation is on a mission to shine a spotlight on India's thriving gaming sector and foster international partnerships that will propel the nation forward.
India's Digital Gaming Revolution: A Global Gaming Event to Watch
As India prepares for G-STAR Games 2023 in South Korea, it's clear that the nation's digital gaming industry is on the cusp of a revolution. With creative developers, companies, and investors flocking to this lucrative market, India's gaming sector is skyrocketing. With a flourishing gaming culture and a burgeoning esports scene, India is poised to become a gaming superpower on the global stage.
The Explosive Rise of India's Gaming Industry: A Positive Impact on Global Markets
India's gaming industry is not just growing; it's exploding! The country boasts a rich tapestry of talent, creativity, and innovation. The focus is on a wide range of gaming platforms, including mobile, PC, console, and cutting-edge technologies like virtual reality (VR) and augmented reality (AR). This diversity sets India apart and presents a unique opportunity for international collaborations.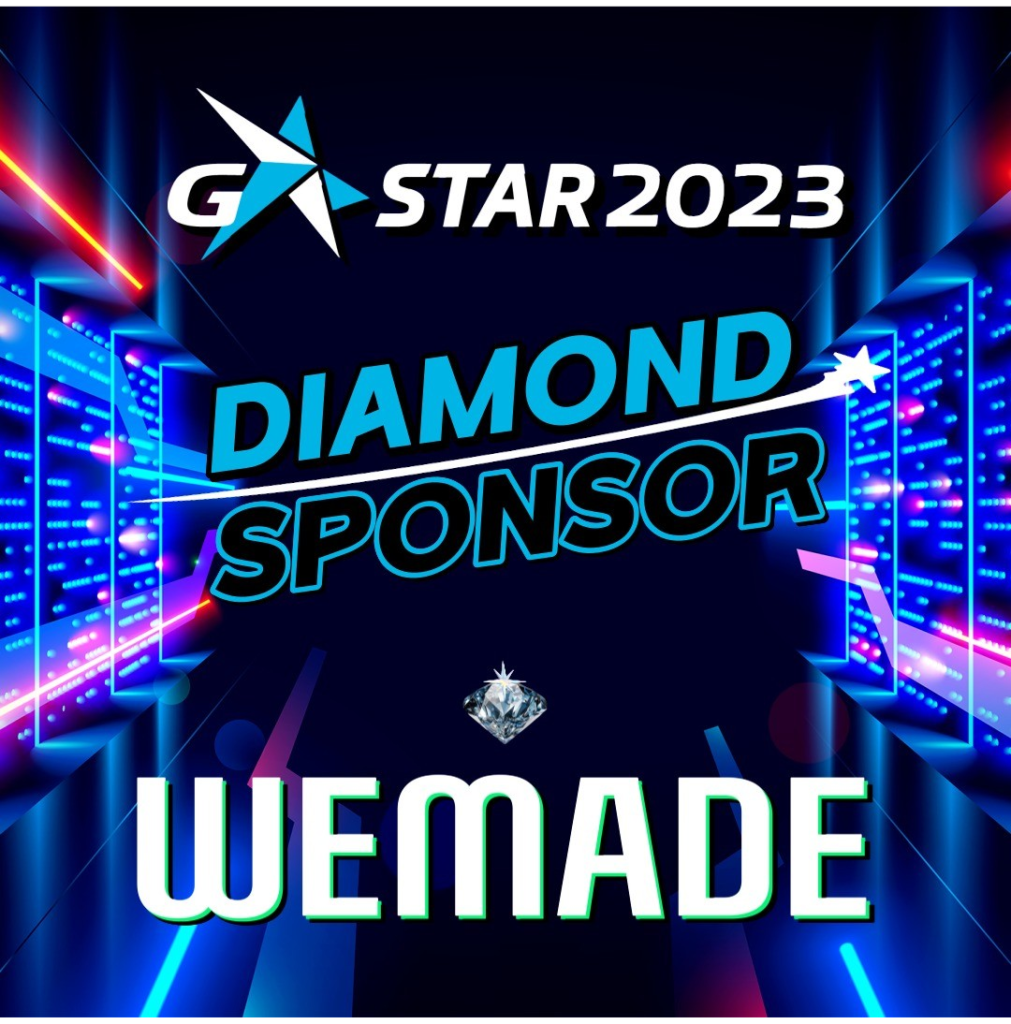 International Collaborations: India's Gateway to Becoming a Gaming Superpower
One of the key objectives of the Indian Digital Gaming Society is to foster international collaborations. At G-STAR Games 2023, India's delegation will host networking sessions and B2B meetings, creating a platform for Indian gaming studios and developers to connect with industry leaders, potential investors, and publishers. These interactions will pave the way for exciting joint ventures and co-productions that will propel India into the gaming stratosphere. https://gamingpur.com/india-vs-australia-odi-series-inds-victory-in-the-1s/
India's Gaming Odyssey at GSTAR Games 2023
India's participation in G-STAR Games 2023 is a testament to its dedication to nurturing a gaming-friendly environment. This initiative will enable Indian game studios to compete on a global scale, solidifying India's position as a hub of creativity and game production. With international collaborations on the horizon, India is well on its way to captivating foreign markets and driving its digital transformation worldwide.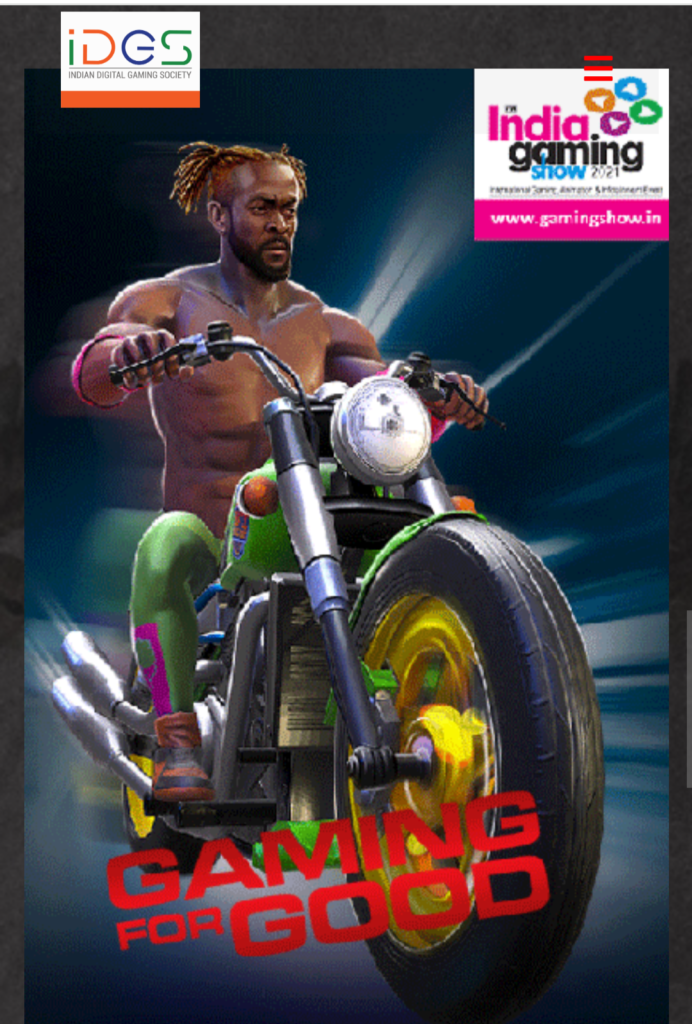 In summary, GSTAR Games 2023 is not just an event; it's a milestone in India's journey to becoming a global gaming force. The Indian Digital Gaming Society's initiative, coupled with the nation's boundless talent and innovation, is set to leave an indelible mark on the international gaming scene. Stay tuned for India's gaming revolution!