Good news Indian Gamers: Valorant Esports APAC Chief on Asia's Pivotal Role
Jake Sin, Head of Valorant Esports APAC at Riot Games, recently engaged in an insightful conversation with A news channel during the Valorant Champions 2023 event in Los Angeles. Delving into India's rapid growth in the Esports market and the significance of Asia-Pacific, Sin provided a comprehensive overview of the evolving landscape.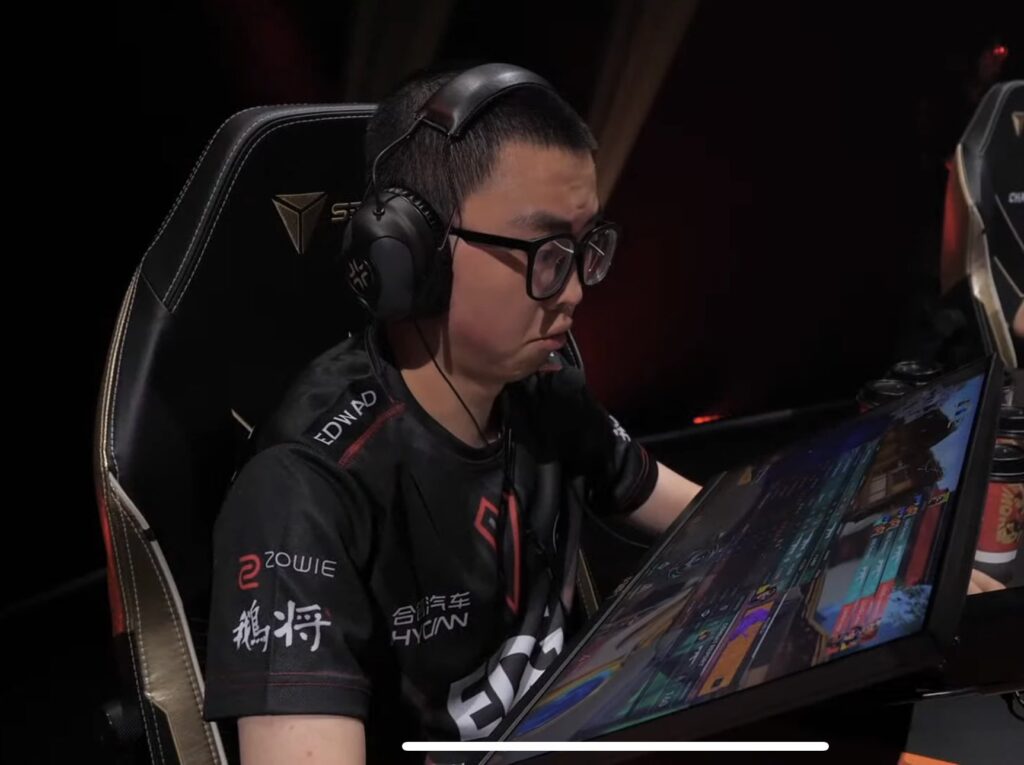 Valorant Esport
image credit -x
India's Unique Gaming Landscape:
Acknowledging India's unique gaming landscape, Sin highlighted the dominance of mobile-centric gaming. Despite this, he stressed Riot Games' commitment to serving a diverse player base, shedding light on the burgeoning status of India as a global epicenter for professional gaming.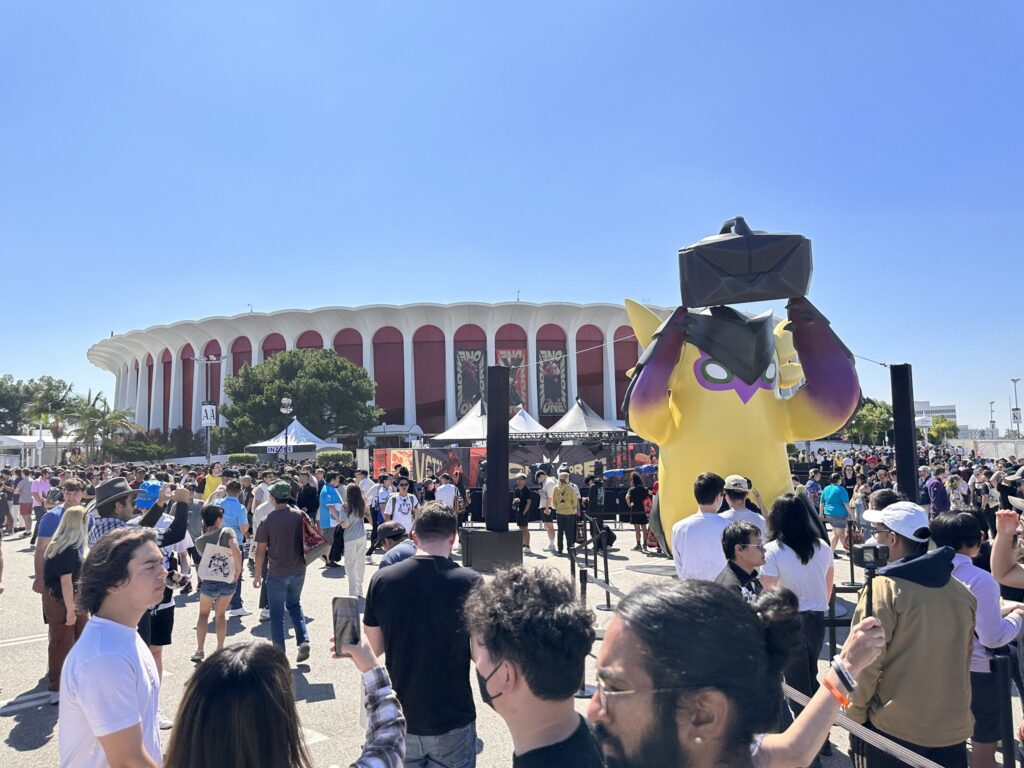 Emergence of Competitive Gaming in India:
In contrast to countries like China and South Korea, where professional video games have become household names, competitive gaming in India is still at an early stage. Sin emphasized the massive online audiences and arena-packed events that accompany games like League of Legends and Valorant, where players vie for substantial prize money and amass passionate fanbases.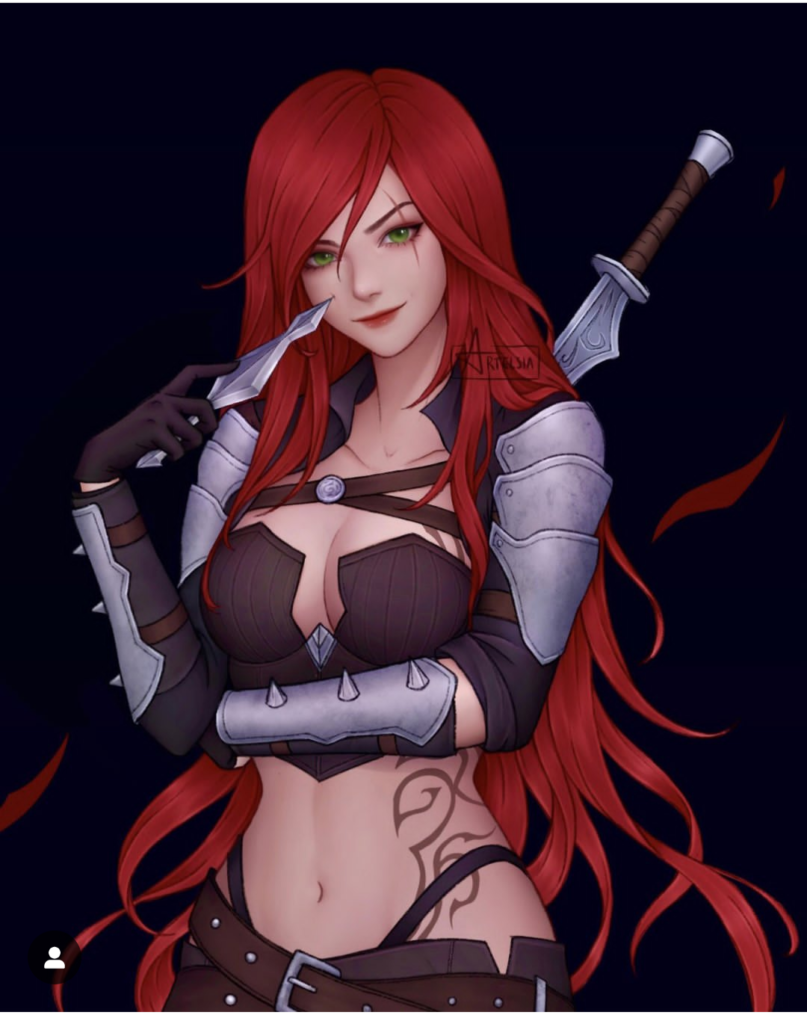 India's Growing Significance in Valorant:
Sin unveiled India's prominence in the Asia-Pacific region in terms of Valorant players. This popularity is translating into esports viewership and fervent fandom. The thriving local Valorant league enjoys robust viewership and commercial interest.
India's Ascent in Competitive Gaming:
While esports viewership in India might not rival that of other Asian nations, Sin remained optimistic about India's potential to produce top-tier gaming talent. The influx of foreign coaches to bolster team competitiveness and train talented players underscores the nation's journey toward achieving excellence in competitive gaming.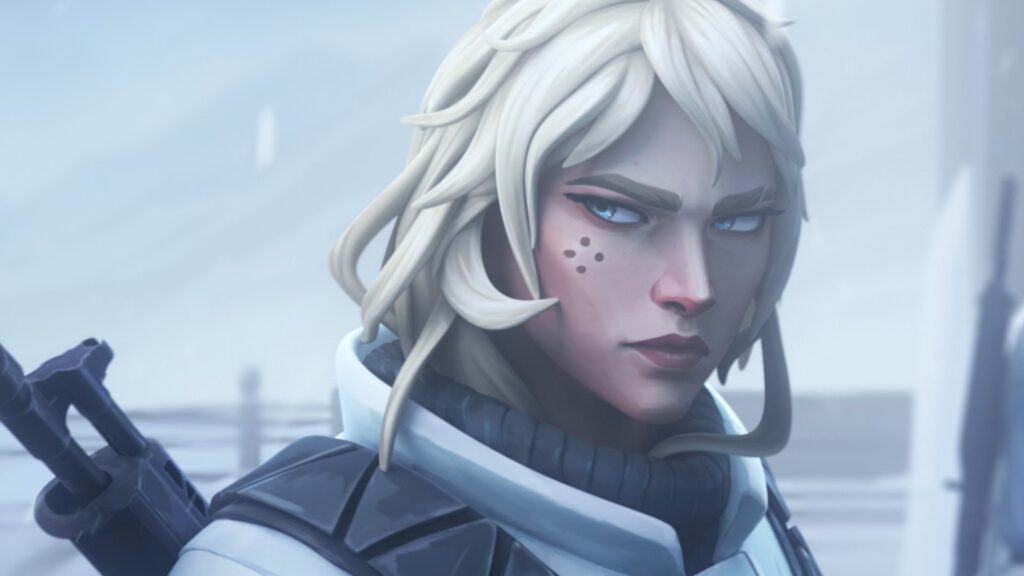 Asia-Pacific: A Crucial Esports Territory:
Sin underscored Asia-Pacific's pivotal role in the esports ecosystem, citing its substantial player base. With languages like Japanese, Thai, Indonesian, Korean, and Hindi contributing to robust viewership, the region's importance is evident. A Niko Partners report projecting Asia to reach a billion gamers by 2026 underscores the region's significance.
India's Potential on Riot Games' Radar:
Driven by the rapid growth of gaming income and player populations in countries like India, Thailand, and the Philippines, Riot Games has set its sights on India. This aligns with India's trajectory as a global esports powerhouse.
Cultivating an Esports Ecosystem:
Riot Games' success in hosting professional video game competitions, particularly for League of Legends, has been unparalleled. Their endeavor to replicate this success with "Valorant," transitioning from an open tournament format to a closed league system, reflects their commitment to fostering an esports ecosystem.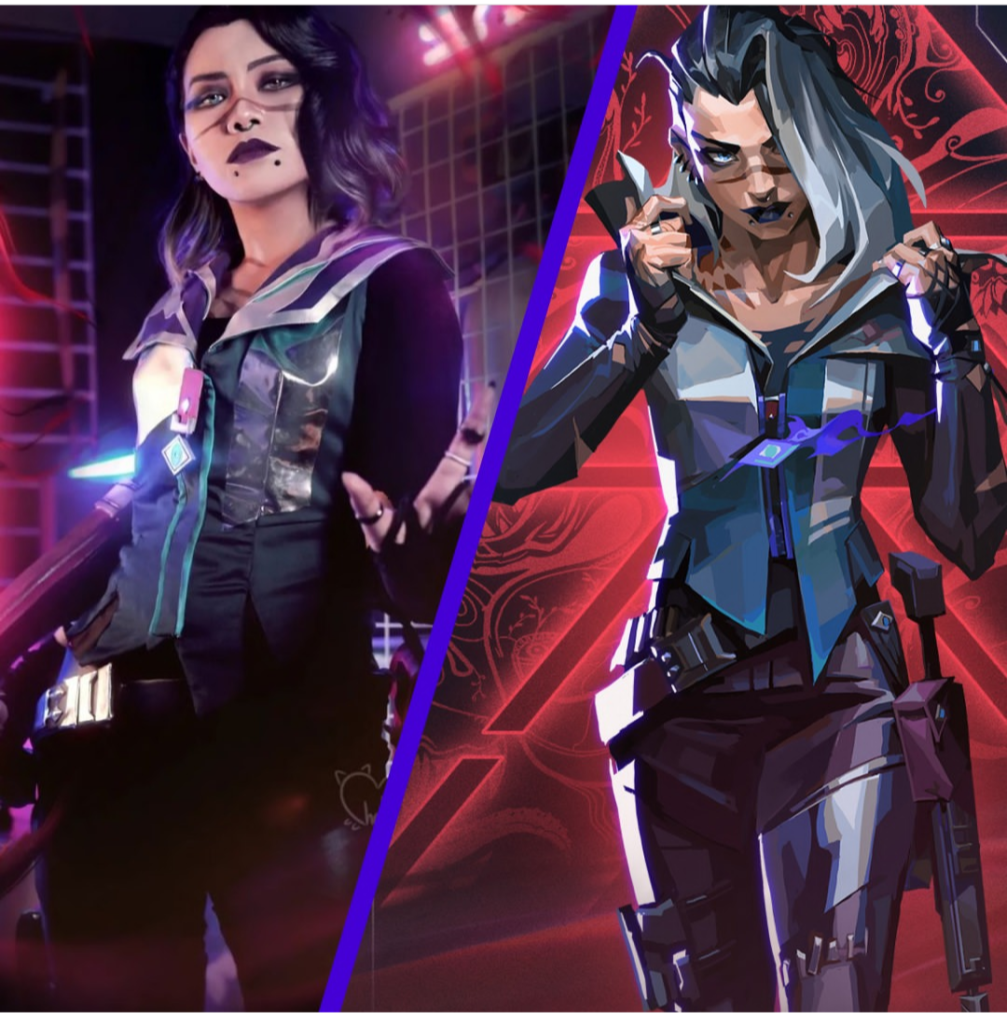 Valorant's Resounding Success in India:
With over 14 million monthly active PC players as of July, Valorant's global success has resonated in India. Sin refrained from sharing exact numbers but highlighted the substantial number of Valorant players in India, relative to the country's population.
India's Significance in Valorant Universe:
Recent additions like the Indian agent 'Harbor' and the India-based map 'Lotus' demonstrate the importance of India in Valorant's universe. These developments contribute to fostering a growing Indian audience for the game.
Navigating Stereotypes and Cultural Perceptions:
Challenges persist in making esports mainstream in India due to cultural perceptions that have led to stereotypes around gaming as a career. As access to broadband Internet and smartphones increases, brands are hosting mobile esports tournaments that rival traditional sports events in prize pools and viewership.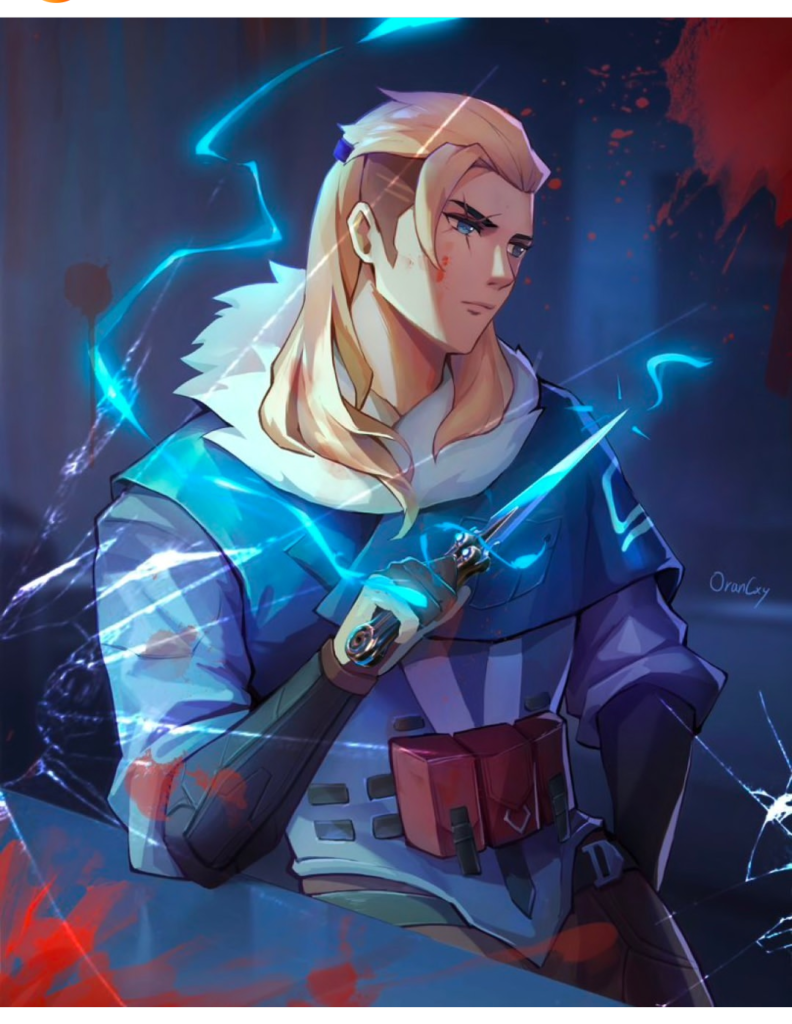 Government's Role in Shaping Esports:
Drawing parallels with South Korea and China, where governments have played a pivotal role in nurturing esports ecosystems, Sin highlighted the evolving role of the Indian government. The official recognition of 'E-Sports' as part of Multi-sports events marks a significant step forward.
Building Infrastructure for Esports Growth:
Infrastructure plays a crucial role in hosting esports events. Riot Games' expertise in holding high-profile tournaments and the significance of proper infrastructure in terms of venues, connectivity, logistics, transportation, security, and health was underscored.https://valorantesports.com/
India's Potential as a Global Event Host:
Sin revealed Riot Games' exploration of hosting global events in India, given the existence of cities with potential venues. While prioritizing APAC-level events initially, the vision is set on showcasing India's capability to host international tournaments.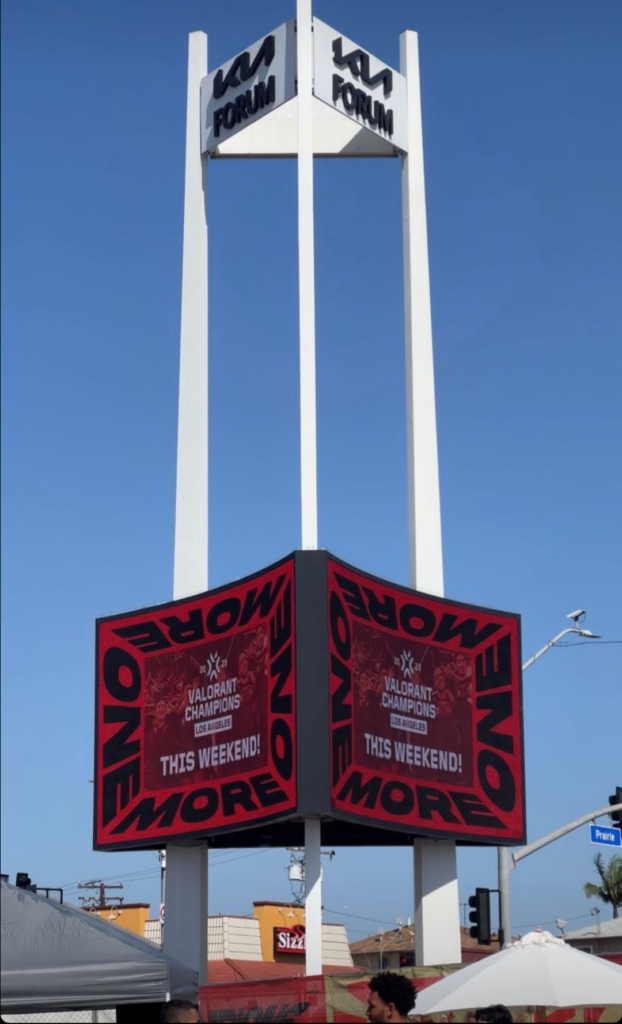 Conclusion:
Jake Sin's insights underscore India's swift ascent in the esports arena and its pivotal role within the larger Asia-Pacific region. As the nation embraces esports, the world is witnessing the emergence of a new global event hub with a vibrant gaming community.https://gamingpur.com/chelseas-dominant-display-raheem-sterling-shines-as/