Financial Powerplay: How HDFC Bank Surged 11,000 Crore Rupees While Reliance Industries Dipped 38,495 Crore Rupees
Financial Powerplay: The stock market witnessed a mixed performance last week, as the BSE benchmark index rose by 0.77 percent, while the market capital of seven out of the top-10 companies declined by 62,279 crore rupees. The biggest loser was Reliance Industries, the most valuable company in the country, which saw its market capital drop by 38,495 crore rupees. On the other hand, HDFC Bank, Infosys and Bajaj Finance emerged as the top gainers, adding 11,000 crore rupees, 8,967 crore rupees and 4,196 crore rupees respectively to their market capital.
What is Market Capital and Why Does It Matter?
Market capital, or market capitalization, is the total value of a company's outstanding shares in the stock market. It is calculated by multiplying the number of shares by the current share price. Market capital reflects the size and growth potential of a company, as well as its investors' confidence and expectations. A higher market capital indicates a stronger and more profitable company, while a lower market capital suggests a weaker and less profitable company. Market capital is also an important indicator of the overall health and direction of the economy, as it represents the aggregate value of all the listed companies in a country or a region. A rising market capital means that the economy is growing and expanding, while a falling market capital means that the economy is shrinking and contracting.
What Caused Reliance Industries to Lose Market Capital?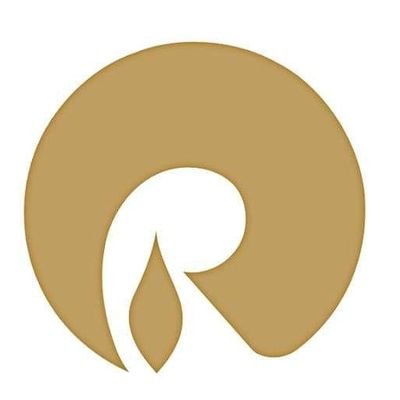 Reliance Industries, the oil-to-telecom conglomerate owned by Mukesh Ambani, is the largest company in India by market capital. However, last week, it faced a major setback as its market capital plunged by 38,495 crore rupees, or 2.76 percent, to 13.57 lakh crore rupees. This was mainly due to two reasons:
The global oil prices fell sharply last week, as the demand outlook worsened amid the resurgence of Covid-19 cases in many countries. This affected Reliance Industries' core business of refining and petrochemicals, which accounts for more than half of its revenue and profit.
https://twitter.com/reliancegroup?s=09

The company also faced regulatory hurdles in its deal with Saudi Aramco, the world's largest oil producer. The deal, which was announced in 2019, involves selling a 20 percent stake in Reliance Industries' oil-to-chemicals business to Saudi Aramco for $15 billion. However, the deal has been delayed due to legal and valuation issues, and last week, the Indian government sought to block it on the grounds that Reliance Industries owes $4.5 billion in unpaid dues to state-owned oil companies.
How Did HDFC Bank Gain Market Capital?

HDFC Bank, India's largest private sector bank by assets and market capital, was the biggest winner last week, as its market capital soared by 11,000 crore rupees, or 2.18 percent, to 5.16 lakh crore rupees. This was mainly due to two reasons:
The bank reported a robust performance for the quarter ended June 30, 2021. It posted a net profit of 7,729 crore rupees, up by 16 percent year-on-year, beating analysts' estimates. It also showed strong growth in deposits and advances, as well as improvement in asset quality and margins.

The bank also benefited from the positive sentiment in the banking sector, as the Reserve Bank of India (RBI) announced several measures to support liquidity and credit flow in the economy. The RBI kept the key interest rates unchanged at record lows, extended the moratorium on loans for small borrowers, and allowed banks to lend more to certain sectors.
What About Infosys and Bajaj Finance?
Infosys: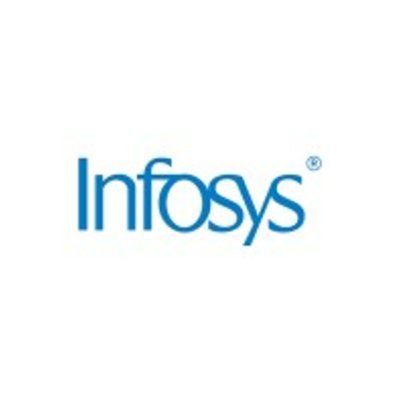 Infosys and Bajaj Finance were the other two companies that increased their market capital last week. Infosys, India's second-largest IT services company by revenue and market capital, added 8,967 crore rupees, or 1.64 percent, to its market capital, which reached 5.56 lakh crore rupees. This was mainly due to its strong performance in the first quarter of fiscal year 2022. It reported a net profit of 5,195 crore rupees, up by 22 percent year-on-year, and raised its revenue guidance for the full year from 12-14 percent to 14-16 percent.
Bajaj Finance: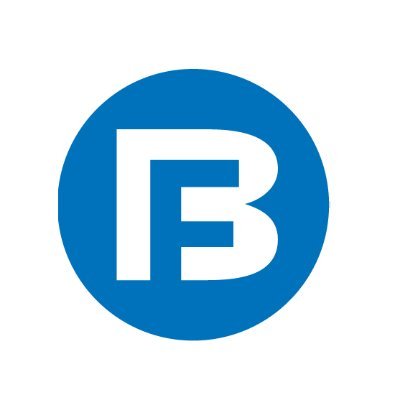 Bajaj finance, India's largest non-banking financial company by assets and market capital, added 4, 196 crore rupees, or 1. 97 percent, to its market capital, which reached 2. 17 lakh crore rupees. This was mainly due to its recovery in business activity and customer acquisition in the first quarter of fiscal year 2022. It reported a net profit of 1, 002 crore rupees, up by 4 percent year-on-year, and added 2.2 million new customers, up by 27 percent year-on-year.https://twitter.com/Bajaj_Finance?s=09
Conclusion:
The stock market is a dynamic and volatile place, where the market capital of companies can change rapidly due to various factors. Last week, we saw how HDFC Bank outperformed Reliance Industries and other top companies in market capital, thanks to its strong quarterly results and favorable macroeconomic environment. On the other hand, Reliance Industries suffered a huge loss in market capital, due to the fall in oil prices and the legal trouble in its deal with Saudi Aramco. Infosys and Bajaj Finance also gained market capital, due to their impressive performance and growth prospects. These trends show how the market capital of companies reflects their strengths and weaknesses, as well as their opportunities and challenges. https://gamingpur.com/spanish-womens-team-triumphs-over-world-cup-kiss/