Unveiling the Exciting Leaks for Mobile Legends: September 2023
Introduction:
With September 2023 just around the corner, Mobile Legends enthusiasts are in for a treat as the upcoming month promises a whirlwind of events, skins, and more. The seventh-year anniversary celebration of Mobile Legends is a standout highlight, with MOONTON Games pulling out all the stops to mark the occasion. From free skins to captivating events, there's plenty to look forward to. Get ready to dive into the intriguing world of upcoming skins, heroes, and events that are set to drop in the Mobile Legends universe in September 2023.
New Hero on the Horizon: Nolan
The anticipation is palpable for Hero 122, who has already made his debut in the Advanced Server a month ago. Nolan, an Assassin with remarkable physical damage and crowd control abilities, has players speculating that he might be Layla's father. Operating on energy similar to Fanny and Ling, Nolan's unique skillset revolves around creating dimensional rifts on the battlefield. Scheduled for a release in either September or October 2023, players can't wait to see this extraordinary hero in action.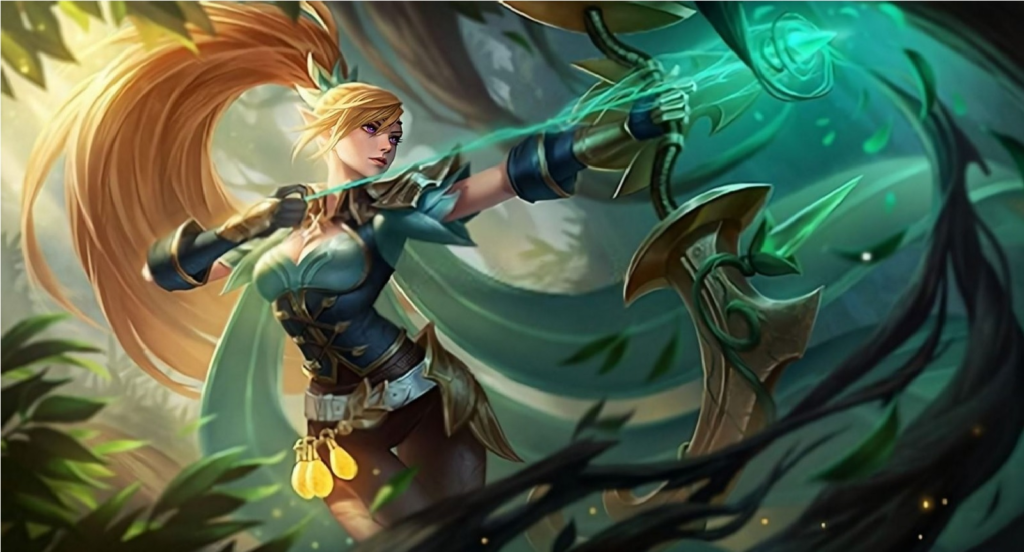 Upcoming Skins in September 2023:
Alpha's "Star Enforcer" Starlight Skin
The fighter hero Alpha is getting a fresh look with the upcoming "Star Enforcer" Starlight skin. This new appearance transforms him into a formidable law enforcer, complete with captivating visual effects. By purchasing the Starlight Pass, players can access not only the painted skin but also exclusive emotes, sacred statues, and a trail effect. With such enticing rewards, the Starlight Pass is definitely worth considering.
Johnson's Special Skin
In honor of Mobile Legends' seventh-year anniversary, players can expect an event-exclusive skin for the revamped hero, Johnson. This skin showcases an impressively fierce design, aligning perfectly with the celebratory spirit of the game's milestone.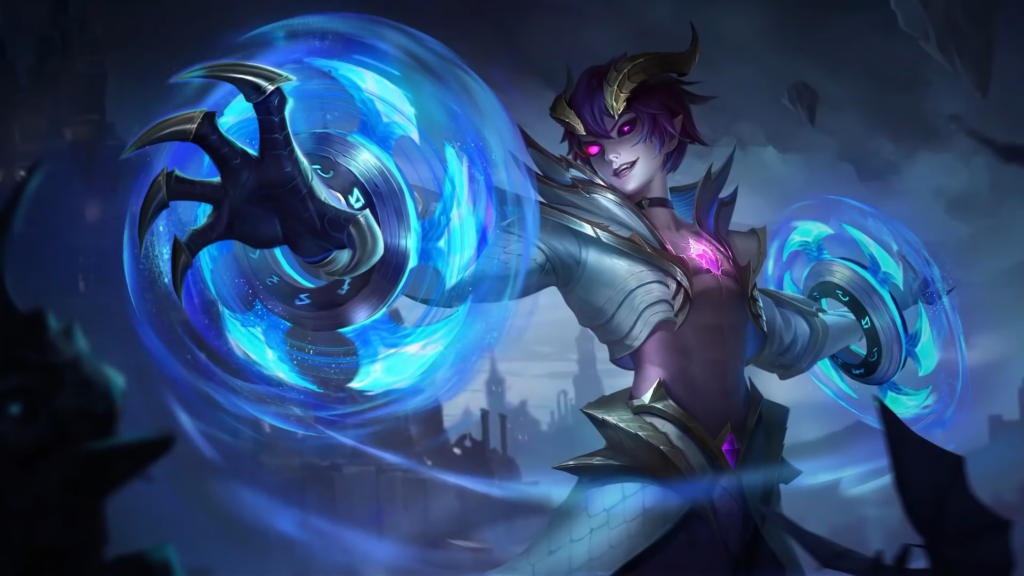 Exciting September 2023 Events:
Project Next Update
As part of the 7th-anniversary celebration, the Project Next Update is set to revamp Eruditio Rangers and other beloved heroes, including Layla, Lolita, X Borg, Bruno, Johnson, and Miya. Players can look forward to fresh designs and skill enhancements that are sure to captivate the dedicated mains of these heroes. The update also includes a redesigned main interface and a revamped Events Page for an enhanced user experience.
Mobile Legends 7-Year Anniversary Event
Mobile Legends' monumental 7-year anniversary will be marked by a special event, promising free skins and undisclosed rewards for players. The event will feature the release of Johnson's Special skin, available for players to claim without cost. While the details are still being fine-tuned on the Advanced Server, the event is bound to be a showstopper.
Diamonds Pass Draw
The Diamonds Pass Draw event, slated for September 2023, caters to players who have purchased the Weekly Diamond Pass. A lucky draw awards free diamonds to one fortunate player, with the potential to win up to 100 diamonds through the raffle. As the event participant count reaches specified milestones, players can also collect free COA, adding an extra layer of excitement.
Exorcist Skins Event
The anticipated return of the Exorcist Skins event is expected in September/October 2023. This iteration of the event introduces two additional exorcist skins for heroes Granger and Hayabusa, adding more variety to the event. Players can anticipate the reappearance of previous rewards, such as the Kagura and Yu Zhong Exorcist skins.
Neobeasts Skins Event
Mark your calendars for September 5th, 2023, as the Neobeasts Skins event makes its grand entrance. The event showcases exclusive event skins for heroes Fredrinn and Lylia, allowing players to personalize their in-game experience with unique Recall effects, emotes, Avatar borders, and more. With a concept reminiscent of the Superhero skins event, the event-exclusive skins are available for 1200 Neocoins.https://m.mobilelegends.com/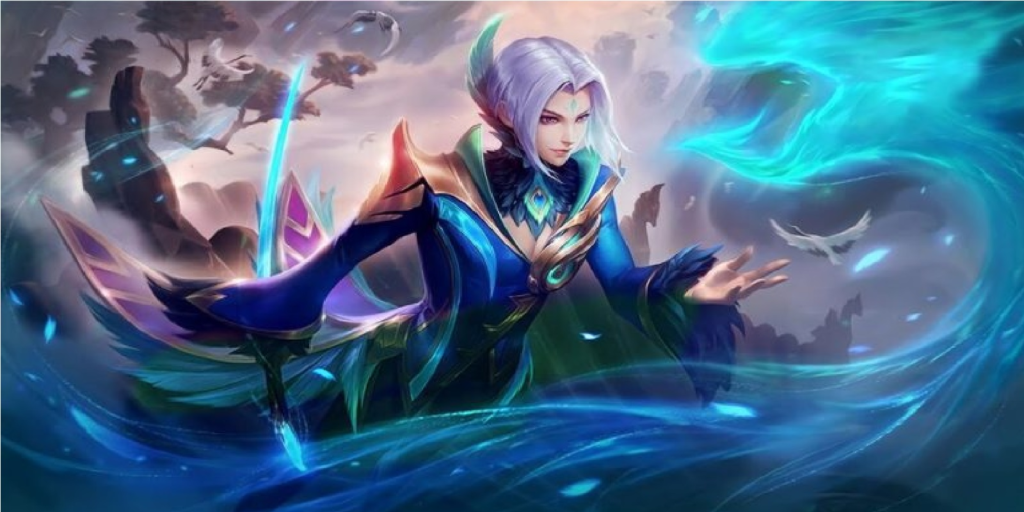 Conclusion:
The leaks for Mobile Legends' upcoming September 2023 content have ignited a wave of excitement among players. From a new hero with unique abilities to an array of captivating skins and thrilling events, this month promises an unforgettable experience for Mobile Legends enthusiasts. As the seventh-year anniversary approaches, MOONTON Games is poised to deliver an extravaganza that will keep players engaged and entertained throughout September and beyond.
https://gamingpur.com/onam-2023-how-to-celebrate-the-majestic-harvest-fes/