Dominating Rivalry – ENGLAND vs AUSTRALIA in the 2023 World Cup: A Clash of Powerhouses
Witness the Epic Encounter: England vs Australia in the World Cup 2023
Setting the Stage – World Cup 2023 Showdown
Get ready for a thrilling battle in the World Cup 2023 as old rivals England and Australia gear up to face each other in an anticipated clash.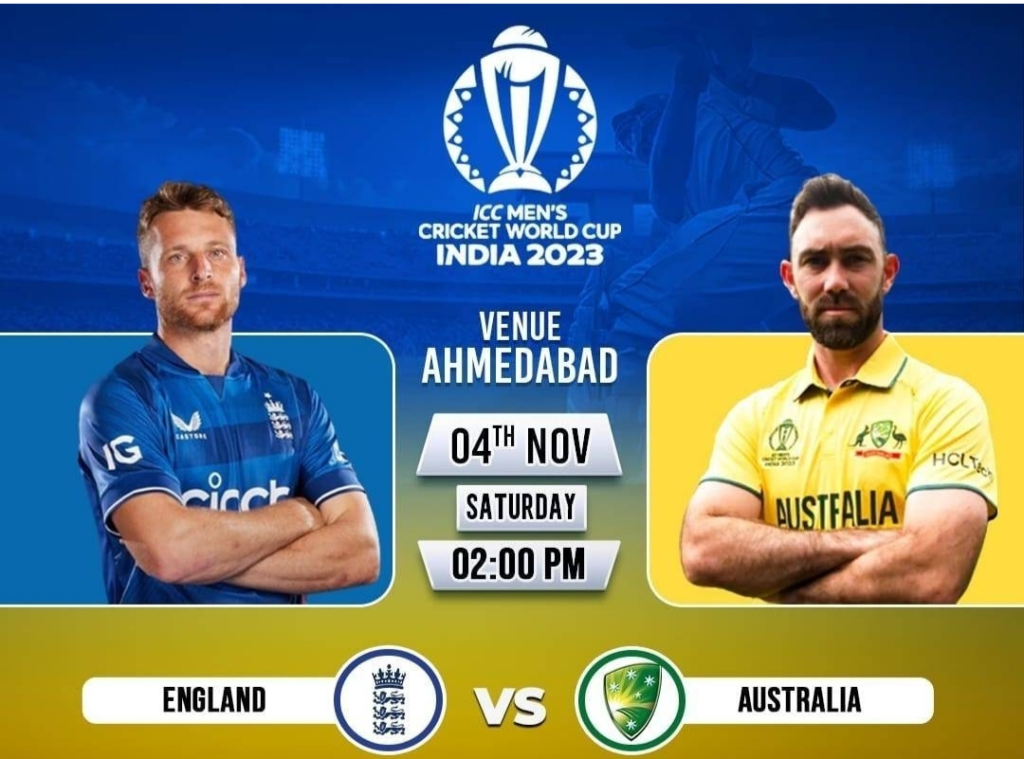 Key Match Details – England vs Australia, World Cup 2023
The mega face-off between England and Australia in the 2023 World Cup is scheduled for a heated showdown on November 4, 2023, at the Narendra Modi Stadium in Ahmedabad.
Intense Rivalry and Historical Encounters – England vs Australia in ODIs
Unveiling the rich history of their rivalry, England and Australia have engaged in a total of 155 one-day matches. Australia holds a significant 87-63 lead over England, adding to the intensity of their encounters.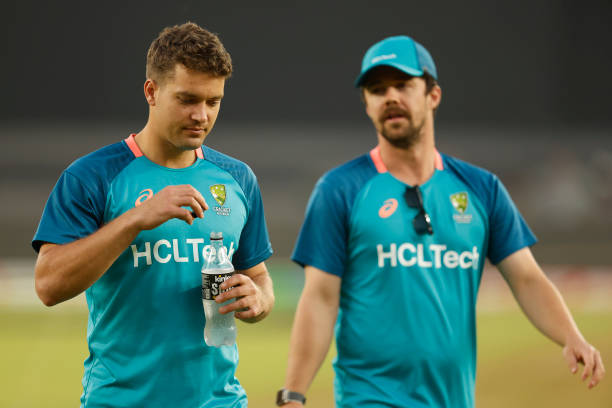 World Cup Showdown – England vs Australia in ODI World Cup Matches
In the context of the ODI World Cup, these titans have met nine times, with Australia triumphing in six matches and England securing victory in three, including the remarkable 2019 semi-final.
Recent Clashes – Last Five England vs Australia ODI Matches
The recent history between these cricketing giants reflects Australia's dominance in the last five encounters. From high-scoring victories to thrilling finishes, their clashes have been nothing short of spectacular.
Head-to-head record
Last 5 matches
England -1 win Draws -0 Australia -4 wins
Match Prediction and Team Line-ups – England vs Australia Showdown
With Australia's soaring momentum and England's uphill battle, the match favors the former. Explore the probable XIs, pitch report, weather forecast, and the anticipation for a fierce battle.
Live Streaming and Viewing Details – Catch the Action Live!
Don't miss a moment of the action! Access live streaming details and channel lists to witness the gripping England vs Australia encounter in the 2023 World Cup.
The high-voltage clash Of Eng vs Aus can be witnessed on various Star Sports channels such as Star Sports 1, Star Sports 1 HD, and more. Additionally, for live streaming, viewers can tune in to Disney+Hotstar, which offers free streaming on smartphones.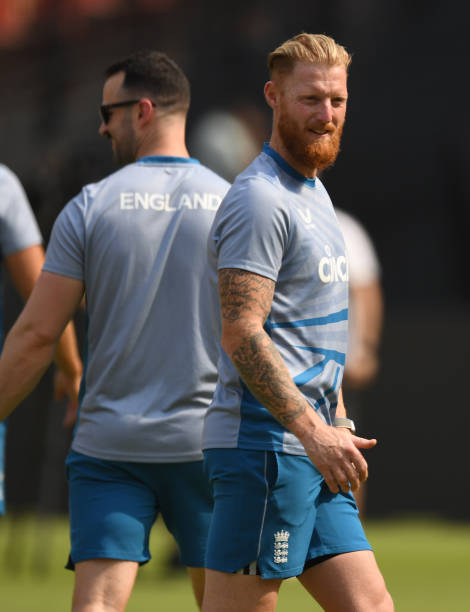 Impactful Analysis – England's Struggle and Australia's Resurgence
Delve into England's challenging journey and Australia's remarkable resurgence in the 2023 World Cup, reflecting the intense competition and unpredictability of this revered sporting event.
An Unmissable Battle – England vs Australia's World Cup Journey
The 2023 World Cup journey for England and Australia has been a tale of contrasting fortunes. England, the defending champions, have faced an unexpected slump, finding themselves struggling to find their winning form. In contrast, Australia's journey has been one of resurgence, bouncing back from early setbacks with an impressive winning streak.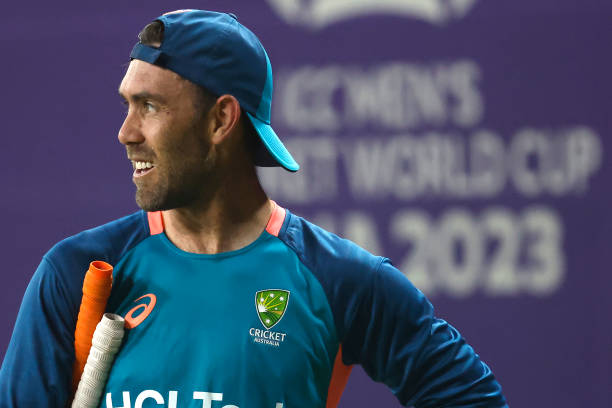 Team Analysis and Key Players – Impact on eng vs aus Encounter
Delve into the pivotal players set to shape the course of the match. From Joe Root's leadership to Pat Cummins' bowling prowess, explore the key players and strategies that might tip the scales in this high-stakes encounter.
Win probability
Stadium Insights and Weather Conditions – Factors Impacting the Game
Unveil the significance of Ahmedabad's Narendra Modi Stadium and how its pitch conditions and the weather forecast might influence the gameplay, shedding light on the probable preferences for batting or fielding.
Fans' Expectations and Anticipations – eng vs aus 2023 World Cup Clash
Amidst this high-voltage clash, explore the anticipation, expectations, and fan fervor that add an extra layer of excitement to this epic battle between two cricketing giants.
In the ever-evolving narrative of their rivalry, the eng vs aus match in the 2023 World Cup promises an unforgettable spectacle, laced with historical significance and contemporary fervor.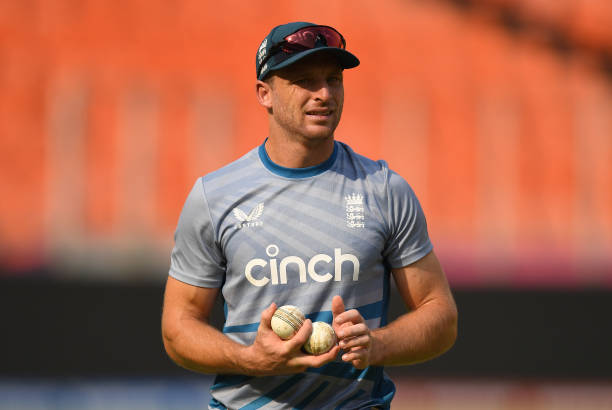 Conclusion – Anticipating an Unforgettable Showdown
Intrigue, intensity, and pure cricketing excellence await as England and Australia lock horns in the 2023 World Cup. Get ready for a match destined to add another chapter in their historic cricketing rivalry.
Points Table
Cricket World Cup
Rank
#Team
Matches
Won
Lost
NRR
Points
3
AUS
6
4
2
+0.970
8
10
ENG
6
1
5
-1.652
2