Eddie Nketiah's Decision: Choosing England Over Ghana
Eddie Nketiah's Decision: Arsenal striker Eddie Nketiah has made headlines with his choice to represent England over Ghana in international football. In this blog post, we'll delve into the reasons behind his decision and what it means for his career.
Eddie Nketiah's Remarkable Journey
Eddie Nketiah's journey to this pivotal decision has been filled with ups and downs. Born to Ghanaian parents, he was eligible to play for Ghana, but he had already made a significant impact in an England shirt. Nketiah's outstanding performances for England's under-21 side, where he became the all-time leading goal-scorer with 16 goals, set the stage for his transition to the senior squad. https://twitter.com/EddieNketiah9?s=09
A Natural Progression
Nketiah explained that choosing England felt like a "natural progression" in his career. He cited the offer from England as too compelling to decline, especially considering his impressive track record with the under-21 team. This move marks a significant step in his career, and Nketiah expressed his pride and excitement about the opportunity.
A Proud Moment for Nketiah and His Family
Receiving the call-up to the England senior squad was a moment of immense pride and emotion for Nketiah and his family. He described the surreal feeling of getting the text and the emotional reaction from his family. Their sacrifices and support throughout his journey were rewarded with this recognition.
Continuous Improvement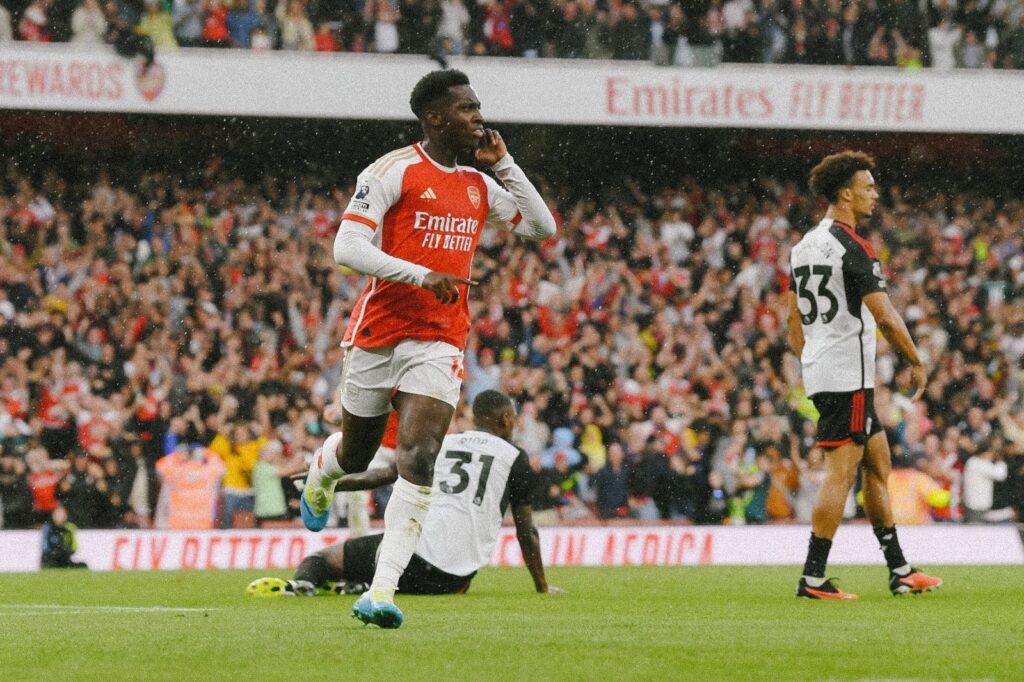 Nketiah emphasized that he sees himself as a much-improved player compared to a few years ago. He arrives in the England senior squad at a high point in his career, feeling confident and ready to contribute. However, he remains humble, acknowledging that there is always room for improvement and growth.
The Future for Nketiah and England
With England leading Group C in Euro 2024 qualifying, Nketiah's inclusion in the squad adds depth and talent to their forward line. His commitment to the national team signals his dedication to helping England succeed on the international stage.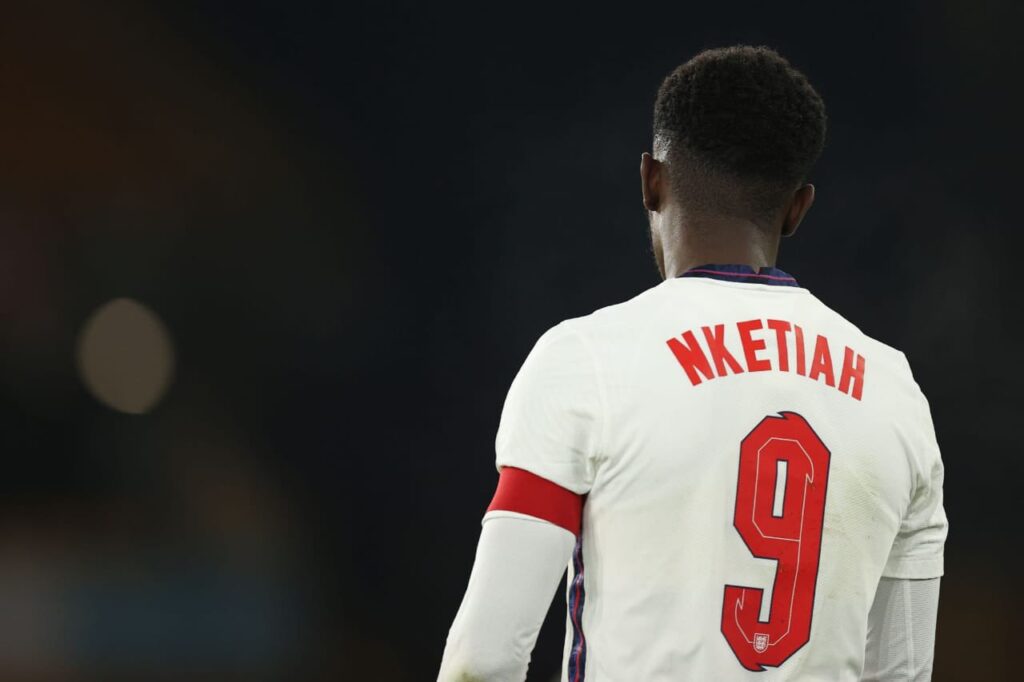 Closing Thoughts
Eddie Nketiah's decision to represent England over Ghana is a significant moment in his career. It reflects his impressive development as a player and his commitment to contributing to England's success. As he continues to improve, Nketiah's journey in international football promises to be an exciting one to watch.
In the coming weeks, England fans will eagerly anticipate Nketiah's senior debut, and his family's pride in his achievements will undoubtedly continue to grow.https://gamingpur.com/thrilling-showdown-sri-lanka-triumphs/