Defeating the Bedbugs in Paris , A Nightmare: 7 Effective Tips to Protect Yourself from Infestations
"Bedbugs in Paris: Unveiling the Hidden Threat"
"The Impact of Lack of Awareness: How Paris Fell Prey to Bedbug Infestations"
"7 Proven Ways to Shield Yourself from Bedbugs in the City of Light"
"Surviving Bedbug Bites: Your Guide to Handling the Unpleasant Consequences"
---
The bedbugs in Paris
Paris, often referred to as the City of Light, has recently faced a shadowy menace: bedbugs. These minuscule bloodsuckers have infiltrated hotels, homes, cinemas, and even public transportation, turning dream vacations into itchy nightmares. To ensure your trip to Paris remains memorable for the right reasons, this blog will equip you with essential knowledge on avoiding, detecting, and combatting bedbug infestations.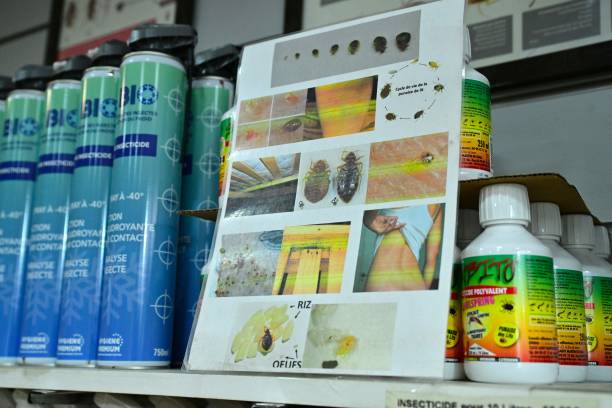 Bedbugs in Paris: Unveiling the Hidden Threat
Understanding Bedbugs: Why Should You Care?
Before diving into prevention, it's crucial to grasp what bedbugs are and why they pose a concern. Bedbugs are tiny, brownish insects that feed on the blood of humans and animals, leaving itchy red bumps in their wake. Although they aren't known to transmit diseases, their bites can be stressful and uncomfortable. The rise of bedbugs in Paris can be attributed to globalization, pesticide resistance, and a lack of awareness.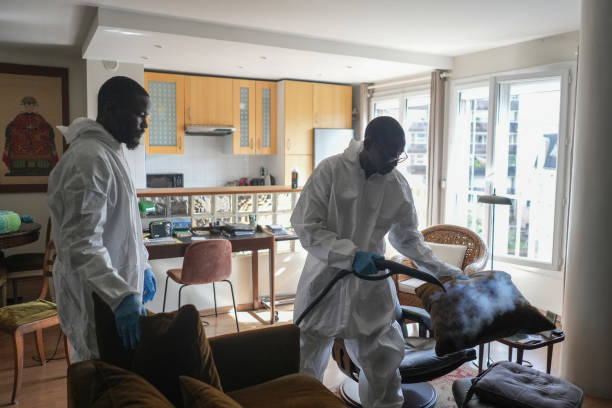 The Impact of Lack of Awareness: How Paris Fell Prey to Bedbug Infestations
Why Has Paris Fallen Victim to Bedbug Infestations?
Several factors have contributed to the proliferation of bedbugs in Paris:
Globalization: With Paris being a top tourist destination, bedbugs can hitch a ride with travelers, spreading across continents.
Resistance: Bedbugs have developed resistance to certain pesticides, making them harder to eliminate.
Lack of Awareness: Many people are unaware of how to spot, prevent, or treat bedbug infestations, leading to their silent spread.
7 Proven Ways to Shield Yourself from Bedbugs in the City of Light
How to Protect Yourself from Bedbugs in Paris
To ensure you don't fall victim to bedbug bites during your Parisian adventure, follow these seven tips:
Inspect Thoroughly: Before checking into a hotel or Airbnb, use a flashlight to inspect for bedbug signs like bugs or black spots on sheets, mattresses, and furniture.
Protect Your Belongings: Use zippered plastic bags or covers to shield your luggage from bedbugs. Avoid placing items on the floor or upholstered furniture.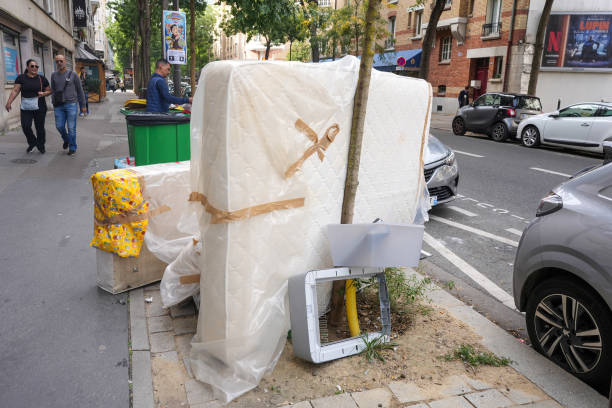 Repellent Measures: Consider using insect repellents or essential oils like lavender, tea tree, or peppermint to deter bedbugs.
Prompt Reporting: If you find bedbugs or get bitten, immediately inform the hotel or Airbnb host for a room change and refund.
Launder with Heat: Wash and dry your clothes and bedding on high heat to eliminate bedbugs and their eggs.
Thermal Treatments: Utilize steam cleaners, vacuum cleaners, or freezing methods to treat your luggage and belongings.
Relieve Bites: Apply anti-itch creams or antihistamines to alleviate bites and prevent infections.
Surviving Bedbug Bites: Your Guide to Handling the Unpleasant Consequences
How to Deal with Bedbug Bites
If you happen to get bitten by bedbugs, here's what you should do:
Prompt Reporting: Notify the authorities or managers if you encounter bedbugs in public places like cinemas or trains.
Raise Awareness: Share your experience on social media or online platforms to warn others and promote awareness.
Enjoying Paris without the Bedbug Worry
While bedbugs may pose a potential threat in Paris, arming yourself with knowledge and following these simple steps can ensure a bedbug-free visit. Explore the City of Light with confidence, knowing you've taken proactive measures to protect yourself from these pesky invaders.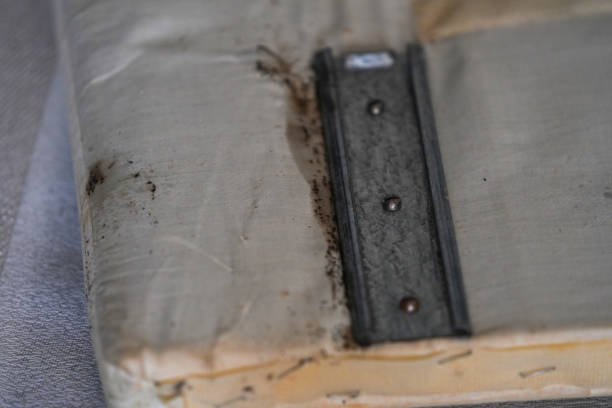 ---
In this article, we've covered key aspects related to bedbugs in Paris, their impact, prevention strategies, and how to handle bedbug bites, ensuring that travelers can enjoy their time in the city without the fear of encountering these unwelcome critters.