Chelsea's Dominant Display: Raheem Sterling Shines as Blues Triumph Over Luton Town (3-0)
Chelsea vs Luton Town: In an impressive showcase of skill and determination, Chelsea secured a commanding 3-0 Premier League win against Luton Town at Stamford Bridge. Raheem Sterling's exceptional performance, coupled with Nicolas Jackson's debut goal, underscored the Blues' supremacy in this exhilarating encounter. Join us as we dissect this riveting match that left fans and pundits alike amazed by Chelsea's prowess.
Raheem Sterling's exceptional performance snapped an eight-game winless streak for Chelsea at Stamford Bridge, overwhelming Luton. The 28-year-old's dazzling early goal, evading Luton's defense and calmly slotting past Kaminski, set the tone. His second goal steadied Chelsea after a shaky start to the second half, capitalizing on Malo Gusto's cross. Sterling turned provider for Nicolas Jackson's debut Chelsea goal, witnessed by new signings Romeo Lavia and Djordje Petrovic. Enzo Fernandez sparkled creatively, earning a remarkable 9 rating. Pochettino secured his maiden victory with standout displays from key players, rejuvenating Chelsea's home form.
Let's read all for detailed…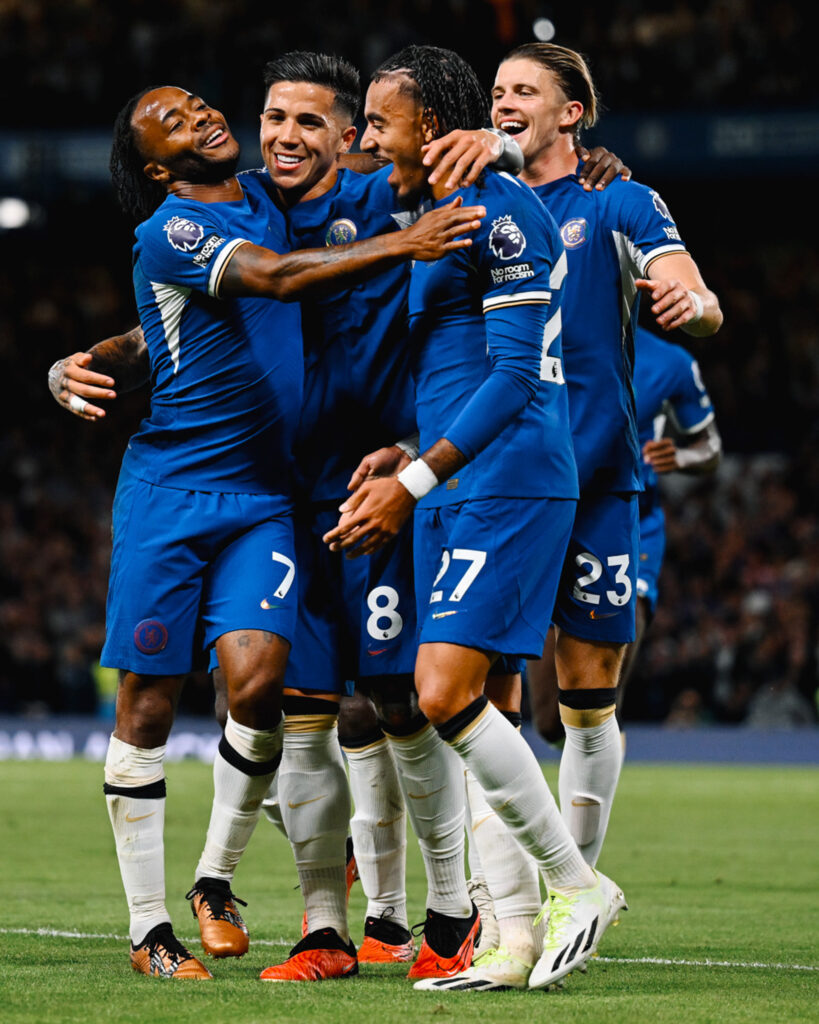 The Sterling Show:
Raheem Sterling took center stage, delivering a mesmerizing performance that left spectators in awe. The 28-year-old English sensation was the catalyst, scoring twice for Chelsea and providing a crucial assist for Jackson's debut goal. Sterling's first goal was a masterpiece—a solo effort that saw him elegantly evade defenders as he drifted from the right, concluding with a low finish past the goalkeeper. His second goal showcased his finesse, as he expertly converted a first-time finish from Malo Gusto's sublime cross.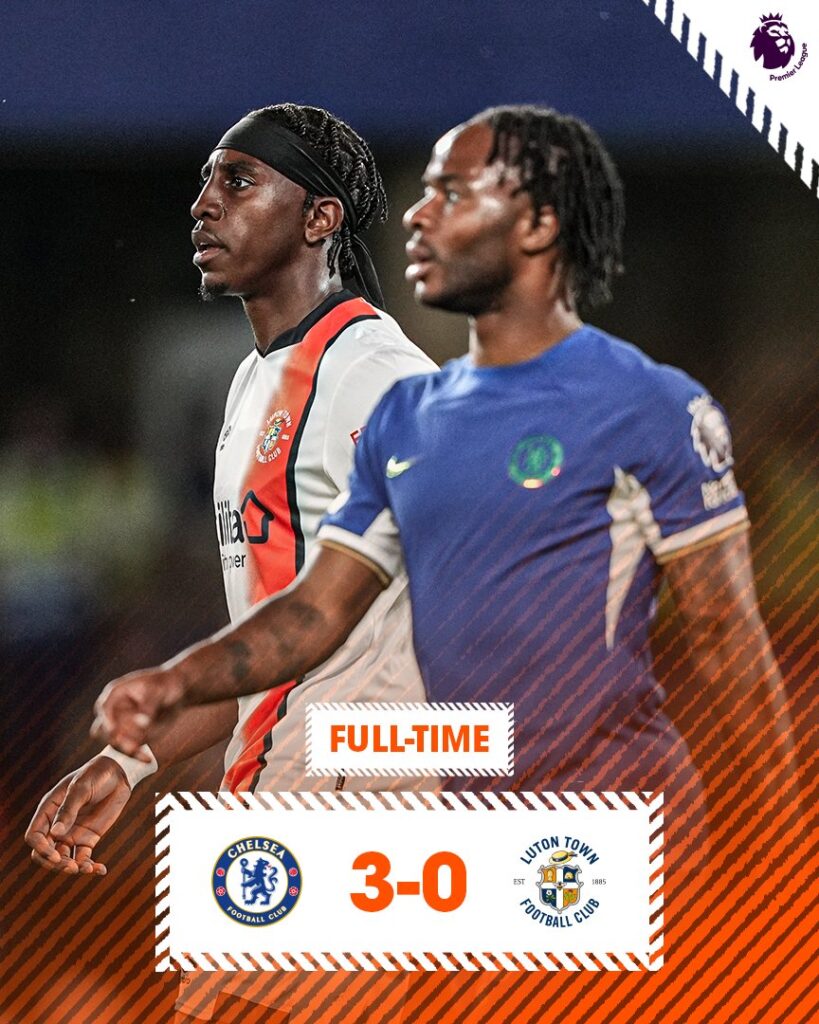 Jackson's Debut Delight:
Marking his Chelsea debut, striker Nicolas Jackson left an indelible mark by opening his account with a pivotal goal. Jackson's deft touch from Sterling's delivery secured the third goal, capping off an outstanding performance by the budding forward. His burgeoning partnership with Sterling in the forward line hints at a potent attacking force for Chelsea in forthcoming matches.
Redemption for the Blues:
Following an uneven start to the season—a draw against Liverpool and a disappointing loss to West Ham United—Chelsea's emphatic victory over Luton Town signaled a redemption story. The team's cohesive gameplay and adept execution of Mauricio Pochettino's strategies indicate a positive trajectory for the West London outfit.
Defensive Resilience:
Chelsea's defensive unit played a crucial role in their triumph, successfully thwarting Luton's advances and limiting their offensive opportunities. Goalkeeper Robert Sanchez had a relatively quiet evening, confidently managing a few crosses. The backline, featuring players like Axel Disasi and Levi Colwill, displayed unwavering resolve, with Colwill's astute blocks and aerial prowess contributing to the team's dominance.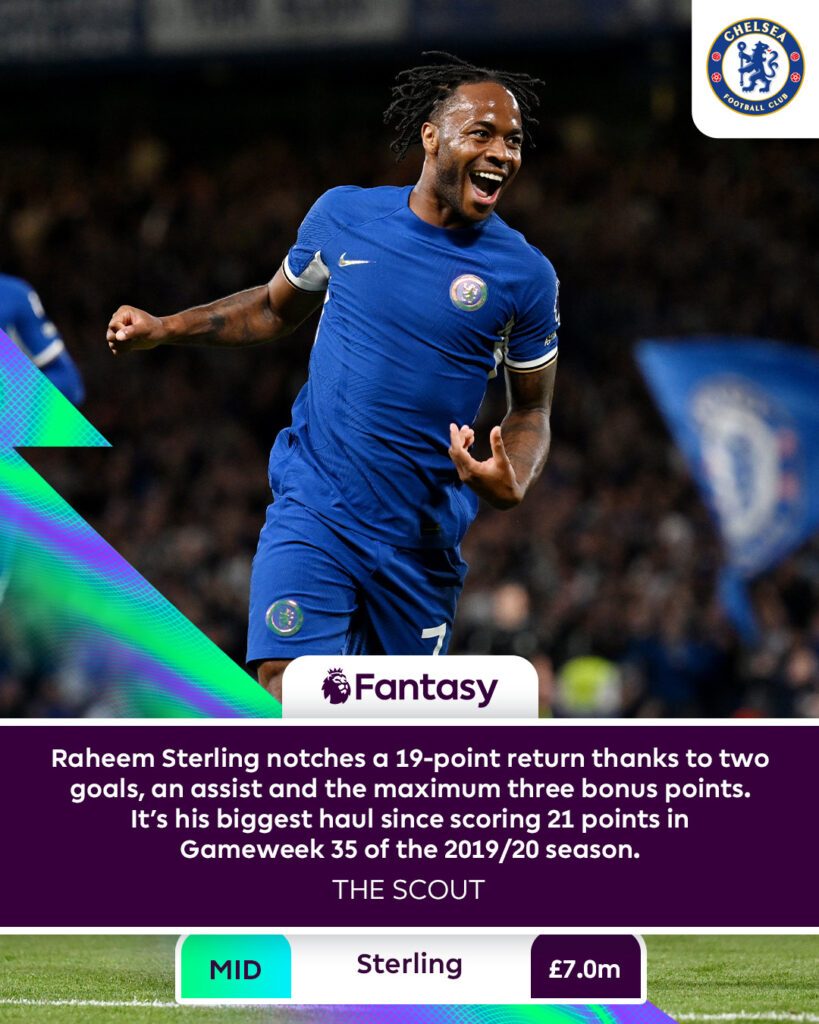 Midfield Mastery:
In the midfield, Enzo Fernandez demonstrated his composure and finesse, delivering impactful passes and even striking the post in the second half. Moises Caicedo, despite a shaky start, grew into the game, showcasing his ability to maintain possession and enhance team fluidity. Conor Gallagher's role in disrupting the opposition's play and providing a steadfast midfield presence played a pivotal role in Chelsea's overall performance.https://www.chelseafc.com/en
Pochettino's Tactical Brilliance:
Mauricio Pochettino's tactical acumen shone through as his team executed his game plan with precision. Despite grappling with injuries that impacted team selection, Pochettino's strategic approach enabled Chelsea to dominate proceedings throughout the match. The comfortable victory underscores Pochettino's capacity to lead the team to success.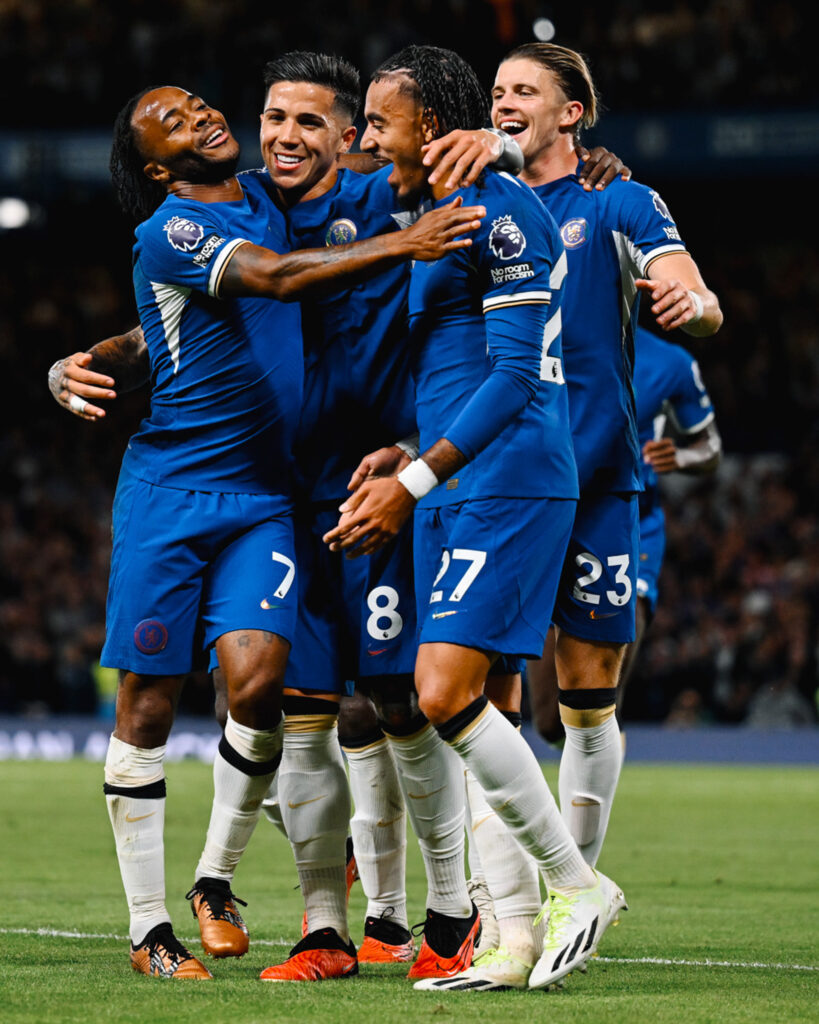 Conclusion:
Chelsea's resounding 3-0 win over Luton Town showcased a captivating amalgamation of attacking flair, defensive prowess, and strategic brilliance. Raheem Sterling's virtuoso performance, combined with Nicolas Jackson's impressive debut goal, illuminated the Blues' triumph. This victory not only redeemed earlier setbacks but also charted a promising course under Mauricio Pochettino's guidance. As the season unfolds, fans can eagerly anticipate more exhilarating displays and triumphant moments from this dominant Chelsea side.